Business Video Roundup: Compete with Big Companies, Overcome Fear & Retirement Plans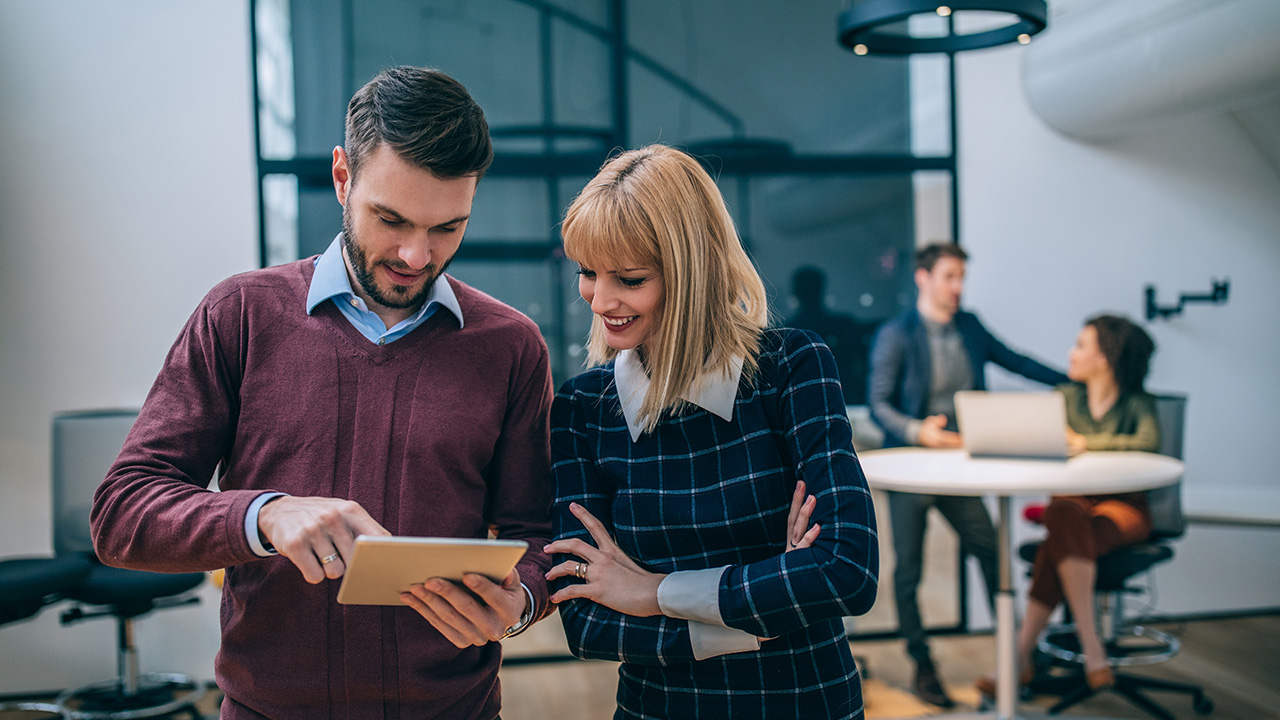 Image: bernardbodo / Envato Elements
How can a small business compete with big companies? This week Gary Vaynerchuk tackles that question, among others, in our latest business video roundup. We've also got Marie Forleo and Shark Tank's Daymond John dropping business advice, Brian Tracy on overcoming fear of rejection, and Entrepreneur magazine on employee retirement plans. Plus, Entrepreneur's Andrea Huspeni leads an hour-long discussion about what might be holding your business back from success.
Gary Vaynerchuk: Doing Business in China, Mobile Payments Industry & More
In the latest episode of #AskGaryVee, Gary Vaynerchuk answers a range of questions from Chinese students. The advice he dispenses is applicable to American entrepreneurs and small-business owners as well, of course, including words of wisdom on how to compete with big companies, identify trends, and gain support for unpopular decisions.
Marie Forleo: Daymond John Thinks You Should Stop Waiting for Your Lucky Break
In this 36-minute video, Marie Forleo talks with Daymond John, the author of The Power of Broke, judge on TV's Shark Tank, and successful entrepreneur in his own right. They share advice on starting a business, the tools necessary for success, and more.
Brian Tracy: How to Overcome Your Fear of Rejection
"Whatever you believe, with conviction, becomes your reality, whether or not it is true or false," Brian Tracy says in this six-minute video about overcoming fear of rejection. He shares his actionable four-step method to changing an inhibiting, negative mindset into a positive one.
Entrepreneur: When Does It Make Sense to Offer Employees a Retirement Plan?
ERISA consultant Eileen Shaw answers the question, "When should we start a retirement plan for our employees?"
Entrepreneur: How 'Hustle-Mode' Is Trapping Thousands of Entrepreneurs
In this hour-long discussion, Entrepreneur magazine's Andrea Huspeni talks to productivity and marketing expert Chris Windfield and lead-generation guru Scott Oldford. They zero in on why "hustle mode" might be holding your business back from success.
READ MORE FROM AMERICAN COMMERCIAL CAPITAL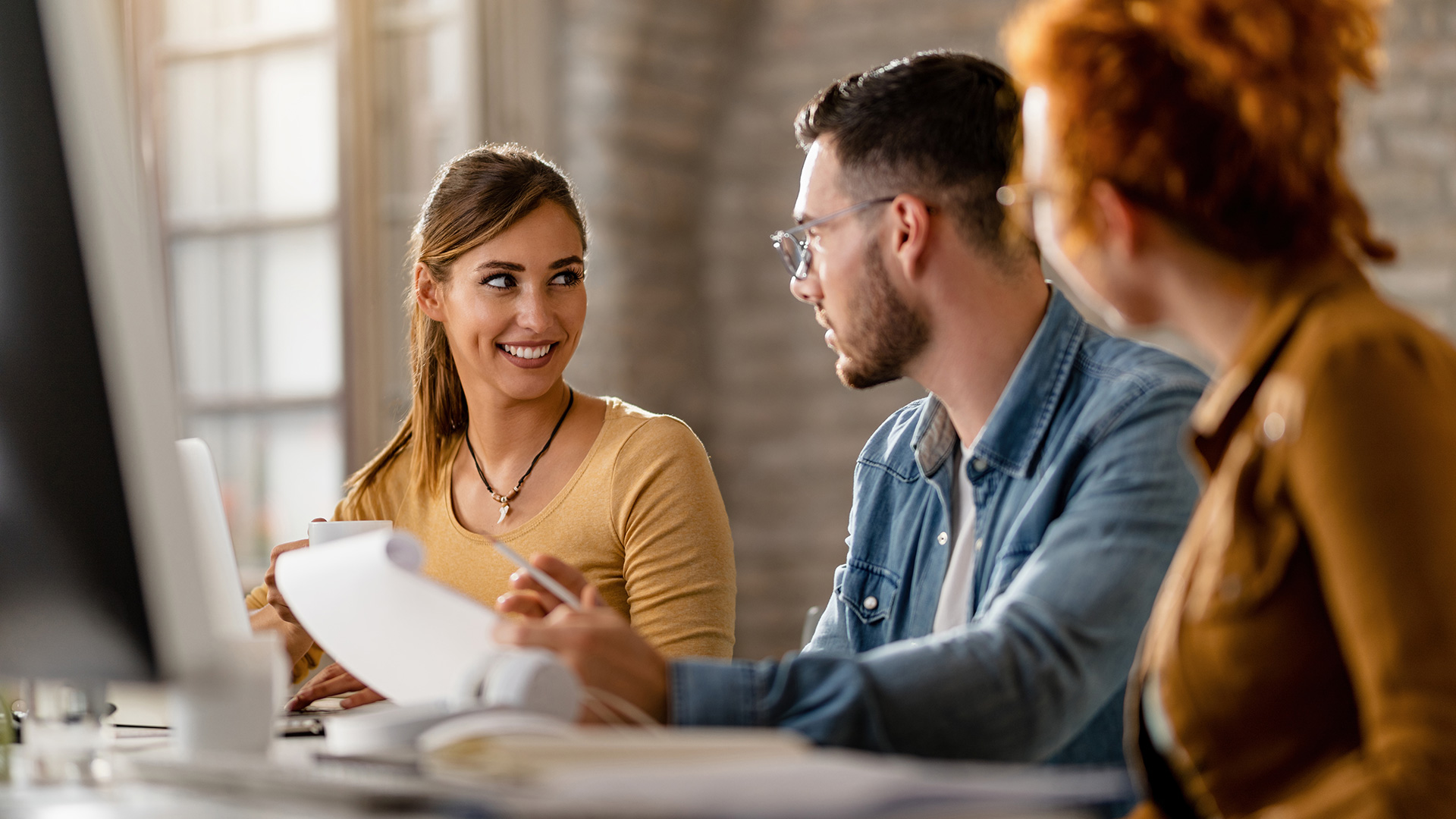 Image: drazenphoto / Envato Elements
In this week's roundup of great videos for entrepreneurs and business owners, Gary Vaynerchuk discusses the reason most people fail in business (it's not what you think), Steve Forbes discloses his predictions for the Federal Reserve's meeting next week and how it will affect the economy, and the latest episode of Entrepreneur Elevator Pitch features Netflix co-founder Marc Randolph making a surprise move…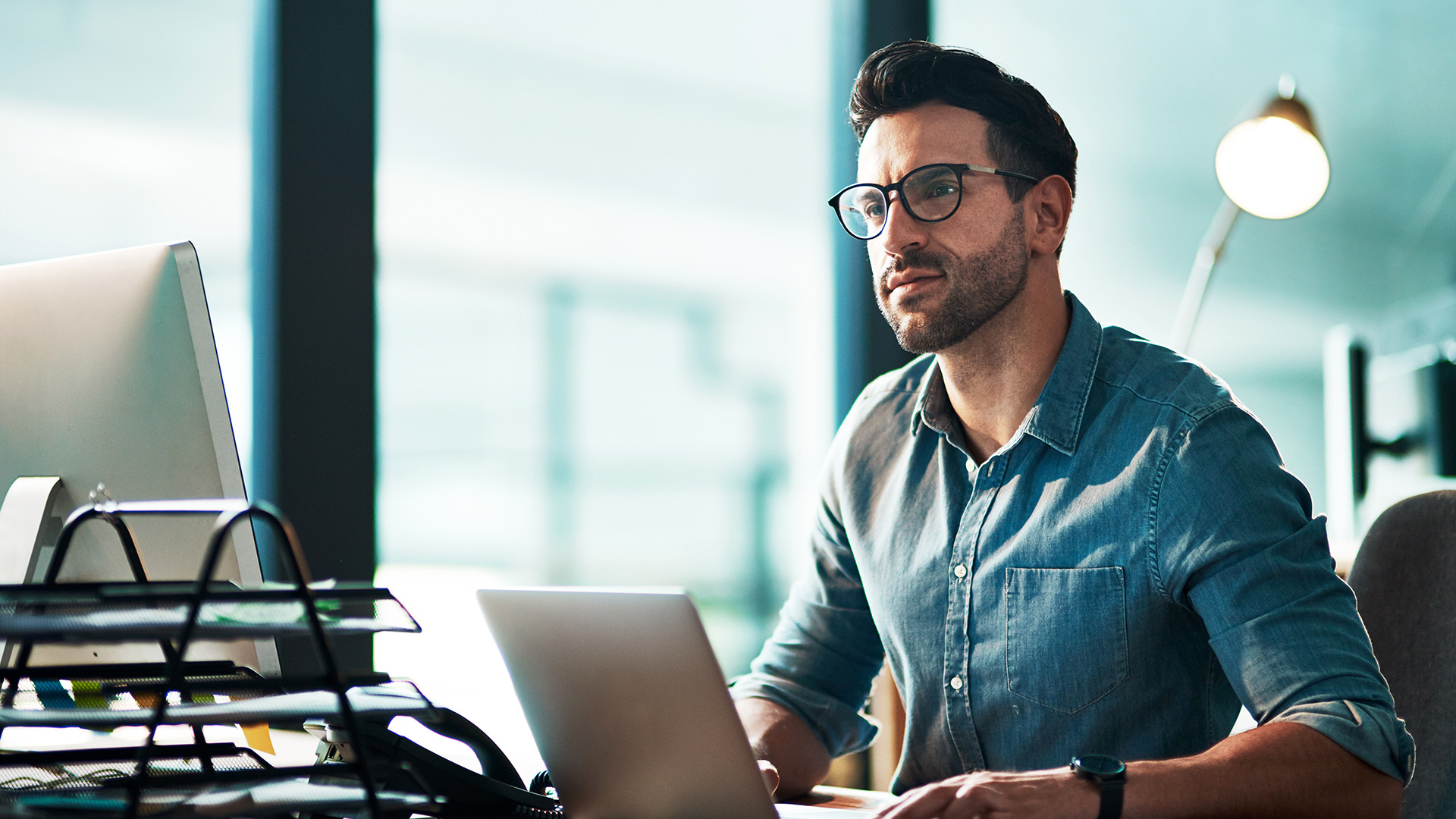 Image: YuriArcursPeopleimages / Envato Elements
"You have to build something that's sustainable long-term," Daring CEO Ross Mackay said at the recent Forbes 30 Under 30 conference in Cleveland, Ohio. In this week's business video roundup, he talks about finding success early on and the tactics he has used to maintain that success. No matter how good it gets, it's always at risk of going away. Also on deck:…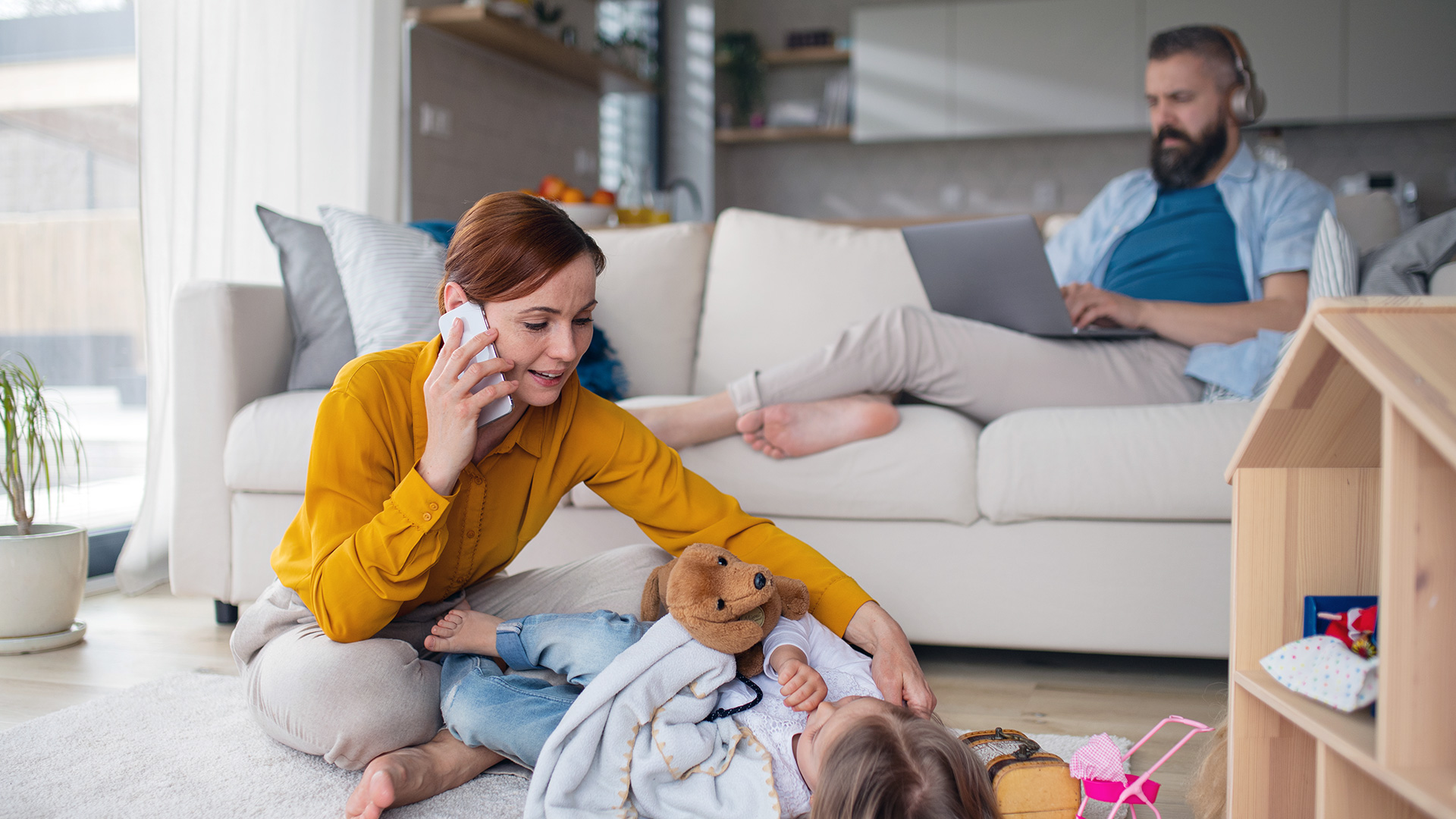 Image: halfpoint / Envato Elements
In today's fast-paced, always-on business culture, finding a balance between professional pursuits and other aspects of our lives can be daunting challenge. The constant demands of running a business often lead to long work hours, high stress levels, and neglect of personal life. That said, achieving some kind of work-life balance is important for long-term success and mental and emotional well-being. The optimal…
Back