Business Video Roundup: Business Plans, Marketing Campaigns, Leadership & More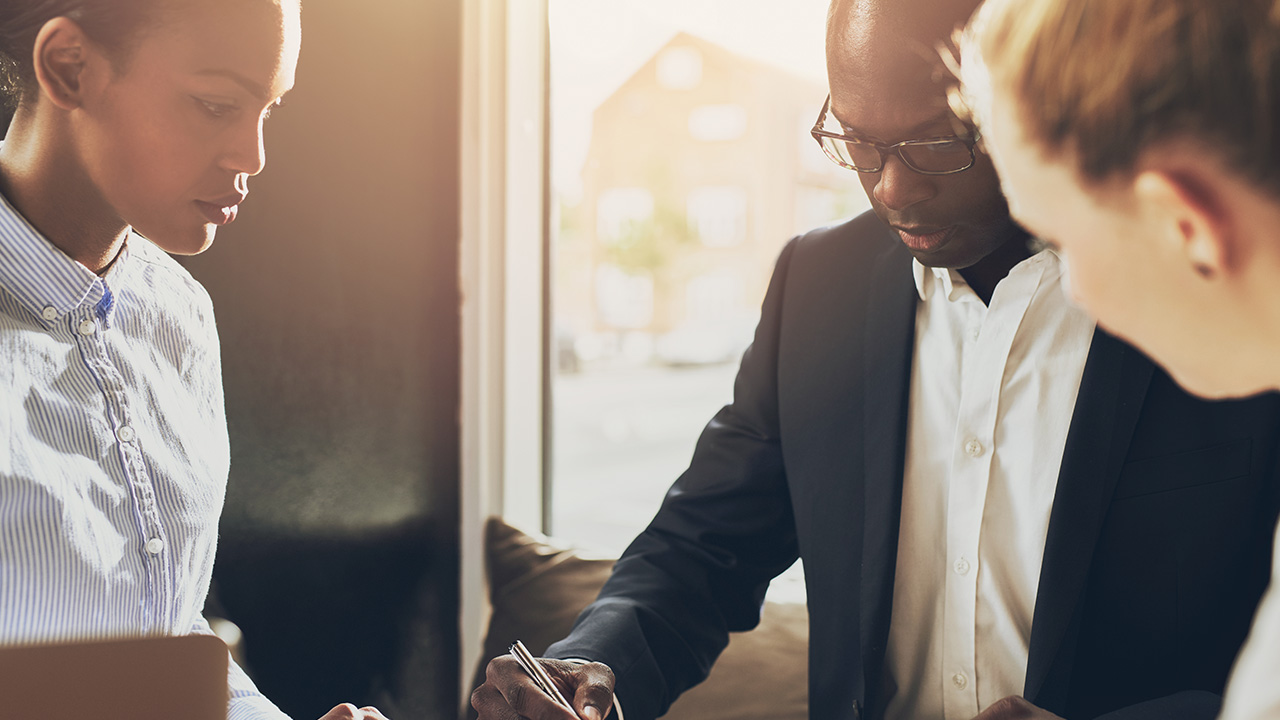 Image: FlamingoImages / Envato Elements
In our latest business video roundup, Sunny Lenarduzzi offers a quick walk-through for creating a tight, effective business plan, Patrick Bet-David discusses how to craft a successful marketing campaign using real-world examples from companies that broke through, and CNBC explores how AutoZone is still managing to thrive when so many other brick-and-mortar retailers are having a rough time in this new Amazon world. Plus, Bombas co-founder and CEO David Heath shares his story and a wealth of advice with Columbia Business School, while Slack co-founder and CEO Stewart Butterfield drops some wisdom at Stanford GSB.
Sunny Lenarduzzi: How to Write a Profitable Business Plan
In this 22-minute video, Sunny Lenarduzzi walks through the process of creating a business plan. Her focus is somewhat particular to online and consulting businesses, but the general guidelines apply to businesses of all kinds.
Patrick Bet-David: 15 Marketing Campaigns That Made Billions & How You Can Too
Countless otherwise rock-solid businesses have gone under due to poor or nonexistent marketing. In this 15-minute video, Patrick Bet-David goes over 15 marketing campaigns that changed the game for their respective companies and zeroes in on what you can learn from them to develop killer marketing strategies for your own business.
Columbia Business School: Organizational Leadership Series with David Heath
In this hour-long fireside chat, Columbia Business School professor Silvia Bellezza talks with David Heath, co-founder and chief executive officer of Bombas, the socially conscious NYC-based sock and apparel brand. They touch on a variety of topics, including starting a business, leading a mission-driven company, consumer preferences, and the biggest challenges faced as a CEO.
Stanford GSB: Stewart Butterfield, Co-Founder and CEO of Slack
"The fundamental challenge of leadership is that of being a human being: living with an open heart and not seeing other people as instruments that can be used to your advantage or as obstacles in the way of something you want," says Stewart Butterfield, co-founder and CEO of Slack. In this hour-long discussion at Stanford Graduate School of Business, he discusses his journey as an entrepreneur and reveals some of the things he's learned over the years.
CNBC: How AutoZone Is Holding Off Amazon… For Now
It's not a great time for many brick-and-mortar retailers, but auto parts leader AutoZone and some of its competitors are still doing very well. This 12-minute CNBC mini-doc explores how AutoZone is managing to survive and even flourish in an Amazon world.
READ MORE FROM AMERICAN COMMERCIAL CAPITAL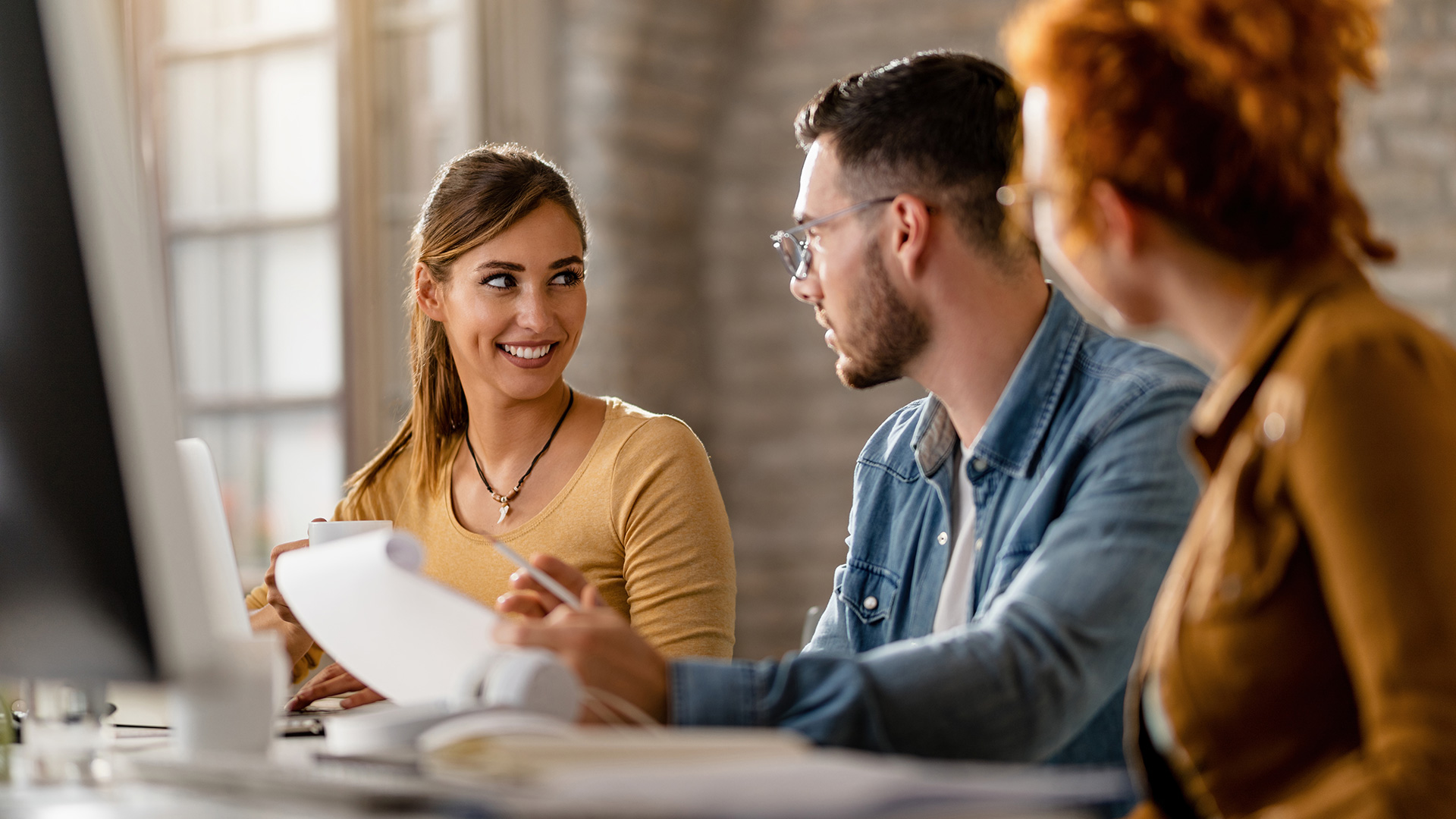 Image: drazenphoto / Envato Elements
In this week's roundup of great videos for entrepreneurs and business owners, Gary Vaynerchuk discusses the reason most people fail in business (it's not what you think), Steve Forbes discloses his predictions for the Federal Reserve's meeting next week and how it will affect the economy, and the latest episode of Entrepreneur Elevator Pitch features Netflix co-founder Marc Randolph making a surprise move…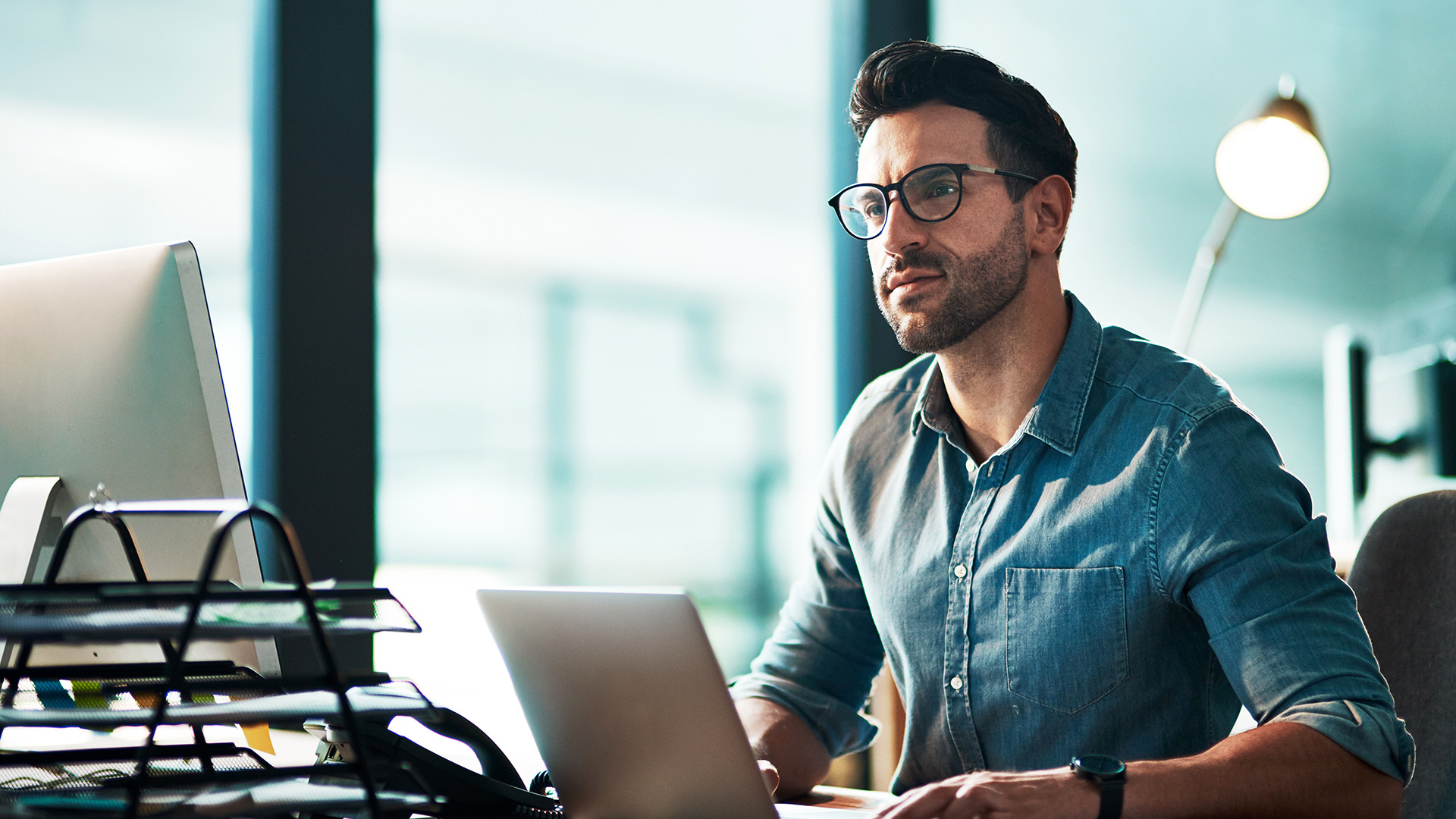 Image: YuriArcursPeopleimages / Envato Elements
"You have to build something that's sustainable long-term," Daring CEO Ross Mackay said at the recent Forbes 30 Under 30 conference in Cleveland, Ohio. In this week's business video roundup, he talks about finding success early on and the tactics he has used to maintain that success. No matter how good it gets, it's always at risk of going away. Also on deck:…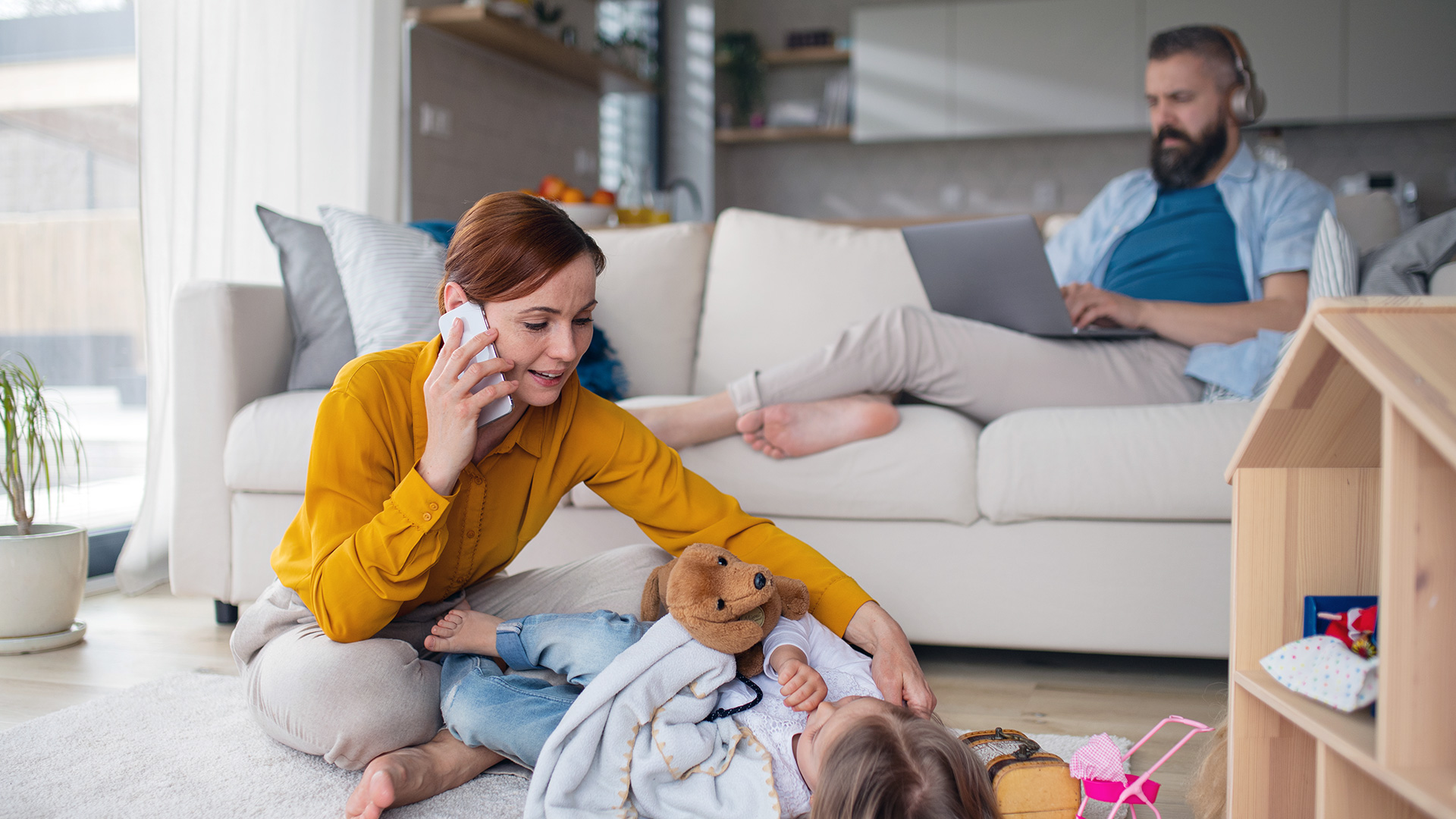 Image: halfpoint / Envato Elements
In today's fast-paced, always-on business culture, finding a balance between professional pursuits and other aspects of our lives can be daunting challenge. The constant demands of running a business often lead to long work hours, high stress levels, and neglect of personal life. That said, achieving some kind of work-life balance is important for long-term success and mental and emotional well-being. The optimal…
Back