Business Video Roundup: Business Plans, Fundraising & Four-Day Work Weeks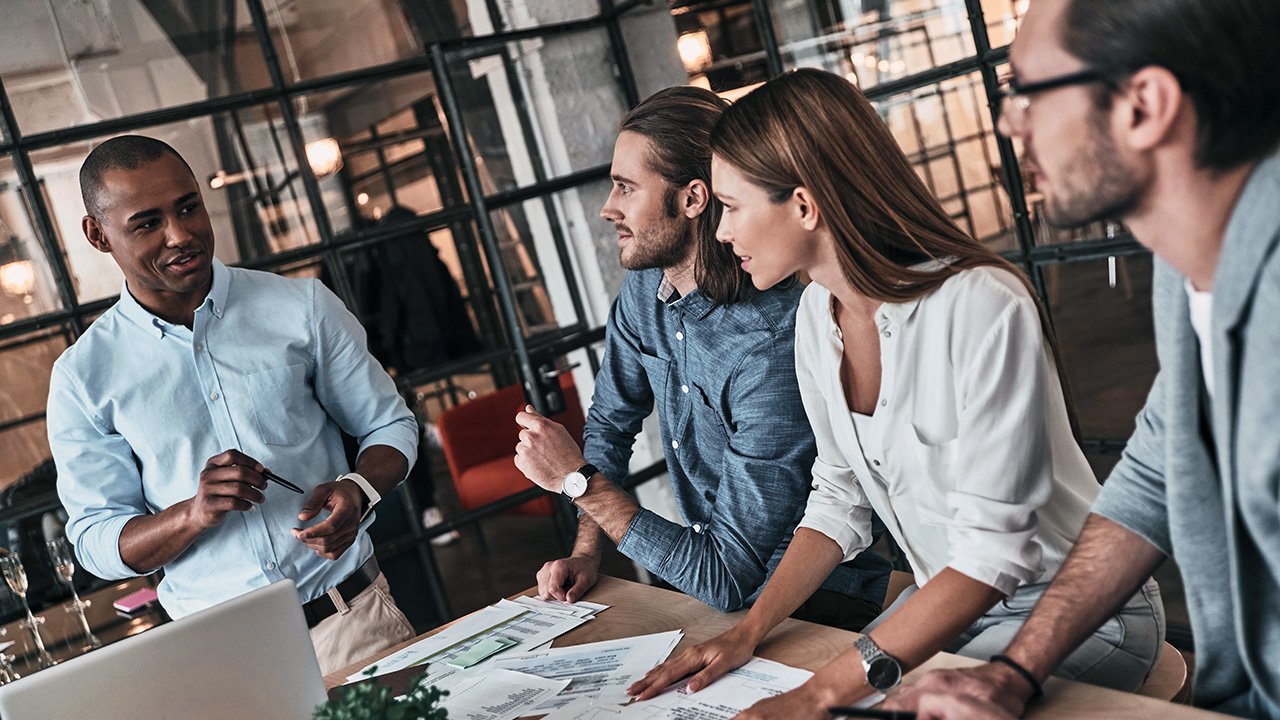 Image: gstockstudio / Envato Elements
"The idea of reducing work time has been around for a while," says Charlotte Lockhart, founder and managing director of the 4 Day Week Global nonprofit. In this week's business video roundup, she reveals how that long-gestating idea is finally beginning to take hold, with many companies experimenting with lowering the number of work hours per week. Also on deck: Patrick Bet-David reveals why most business plans fail (and how to create a great one that defies the odds), Slutty Vegan founder Aisha 'Pinky' Cole talks about how her plant-based burger restaurant became a smashing success by targeting the unconverted, and venture capitalist David Brillembourg Jr. suggests that the key to successful fundraising is finding your unique backstory. Plus, the latest episode of Entrepreneur Elevator Pitch features metaverse tech, mermaid cosmetics, and more.
Patrick Bet-David: Why 90% of Business Plans Fail – 12 Building Blocks for Success
Patrick Bet-David says there are three types of people when it comes to writing business plans—those who don't, those who write one in December but never look at it again after February, and those who write one "with logic and emotion that fires them up and they read it all year long and they hit 80 percent of their numbers." In this 19-minute video, he outlines the major pitfalls and shares some excellent tips on how to avoid them and write a great business plan.
Fast Company: How This Vegan Restaurant Became a Buzzy Black Mecca
With a name like Slutty Vegan, this plant-based burger chain was bound to draw some attention! Fast Company looks at how founder Aisha 'Pinky' Cole started her restaurant with the intention of roping in the meat eater, those who have no interest in vegan cuisine, and how it became such a word-of-mouth success.
Forbes: Want to Fundraise Successfully? Find Your Unique Story, Says This VC
Dune Ventures founder David Brillembourg Jr. tells his story and offers up advice for raising capital. Spoiler alert: the more unique your backstory, the more your pitch will resonate.
CNBC: How the Four-Day Work Week Could Change the Future of Work
Charlotte Lockhart, founder of the nonprofit 4 Day Week Global, says that the idea of the four-day work week isn't anything new. "However, it is real now. Thousands of companies around the world are actually reducing work time in one way or another." In this 11-minute video, CNBC looks into this global movement and the likelihood of it gaining traction in the U.S. The four-day work week isn't ideal for every business, naturally, but it could gain some momentum for many companies in the coming years.
Entrepreneur Elevator Pitch: Sink or Swim with This Pro Mermaid's Business Idea
In the latest Entrepreneur Elevator Pitch, founders pitch metaverse tech, AI-powered web design tools, eco-friendly bath products, versatile baby covers, and mermaid cosmetics. You might be surprised who's told to take a hike and who gets a cash infusion.
READ MORE FROM AMERICAN COMMERCIAL CAPITAL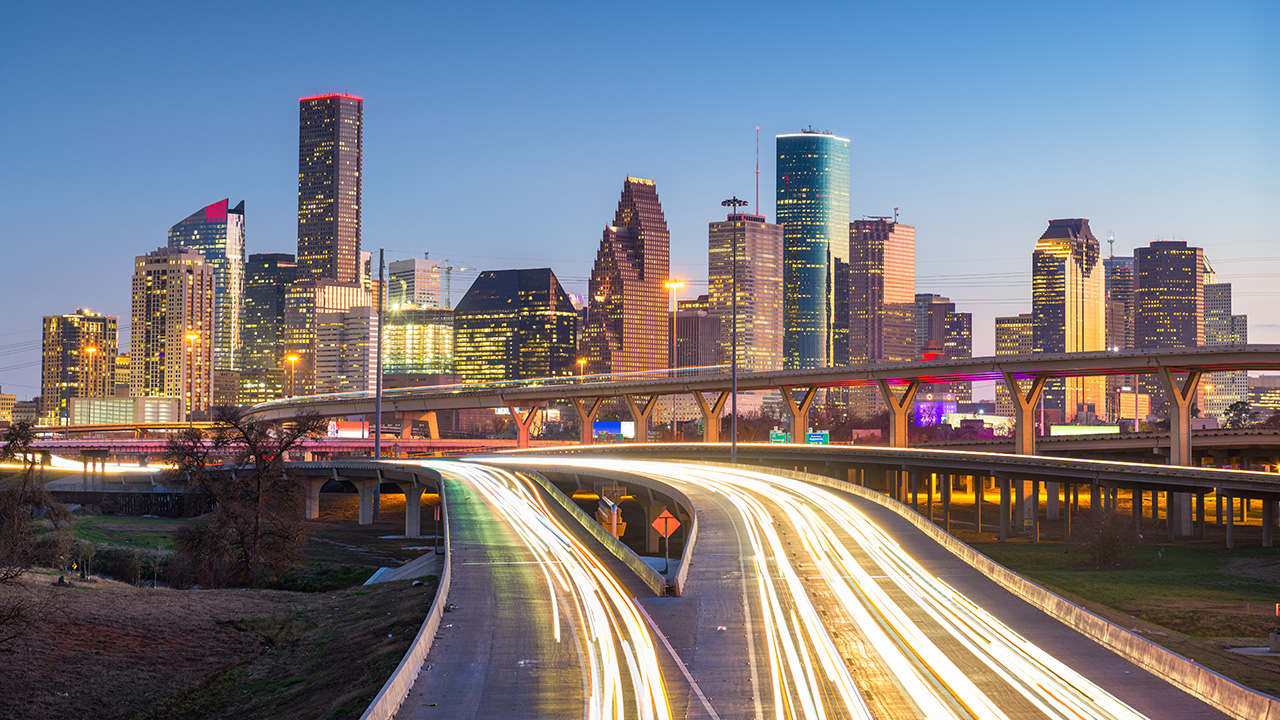 Image: SeanPavonePhoto / Envato Elements
If you are a Houston-based entrepreneur who has been searching for ways to improve your business cash flow and get the capital you need to grow, chances are you've come across a dozen Houston factoring companies who all claim to be the answer to all your problems. Invoice factoring is when a business sells its accounts receivable (invoices) to a third-party company at…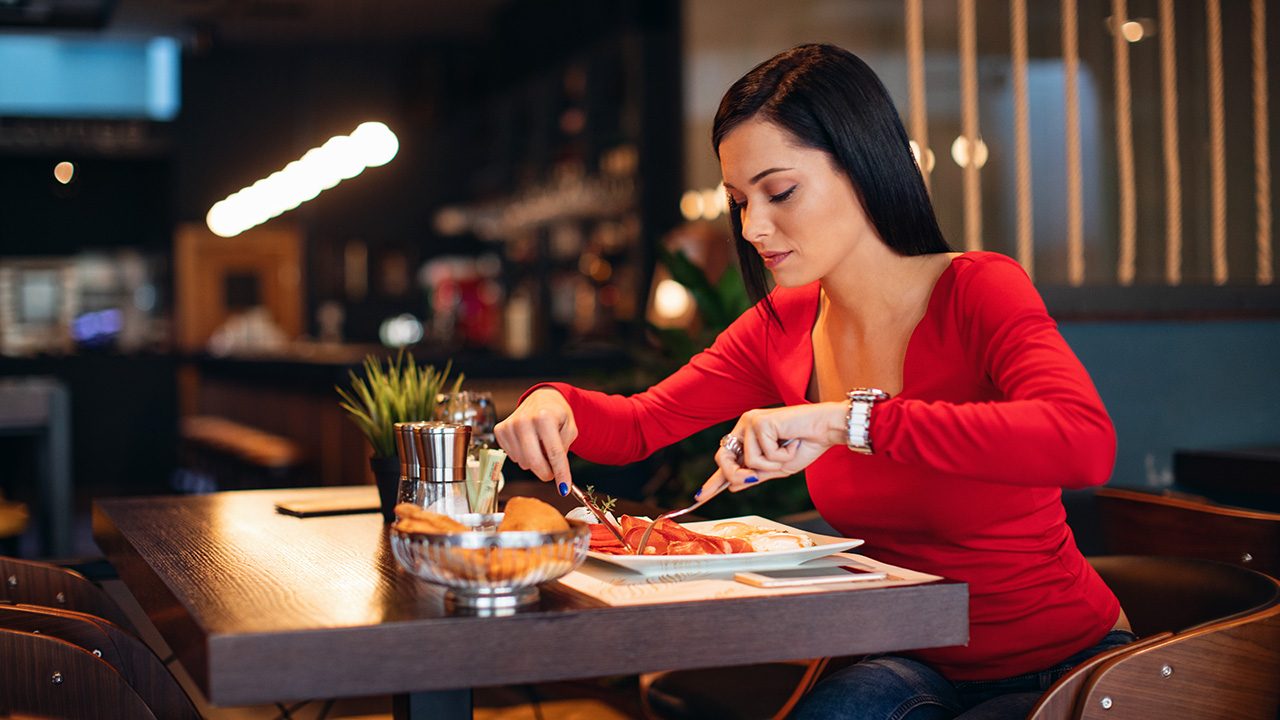 Image: djile / Envato Elements
How should you respond to negative reviews of your business? What's on the horizon for the retail industry in this climate of economic uncertainty? Is artificial intelligence coming for your industry? These are just a few of the questions tackled in this week's roundup of great videos for entrepreneurs and business owners. Things kick off with Harvard Business School lecturer Hise Gibson making…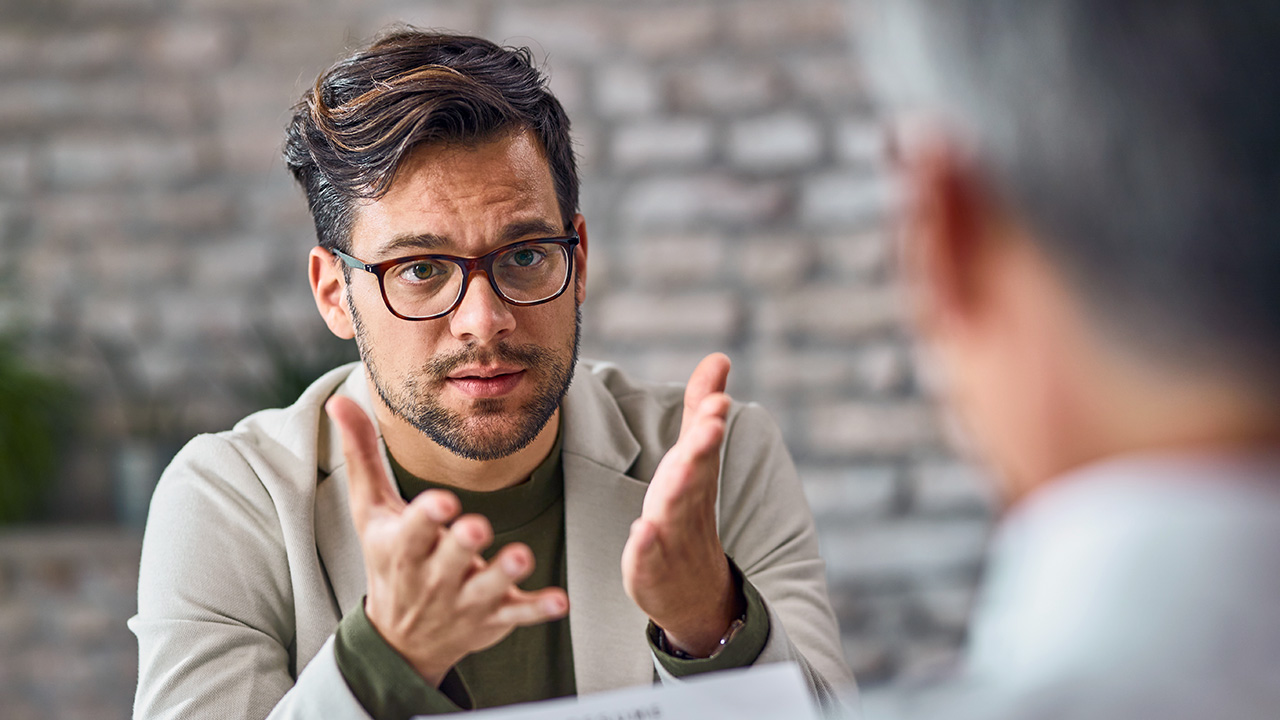 Image: drazenphoto / Envato Elements
In this week's business video roundup, two Wharton professors highlight business lessons from HBO's hit show Succession (whose series finale airs this Sunday!), the CEOs of Lafayette Square and Verizon make the case for second-chance employment (and how your business can get involved), and Gary Vaynerchuk talks about how to build a strong business foundation (hint: don't chase trends in areas you're not…
Back