Business Video Roundup: Business Marketing, Increasing Cash Flow & Why It's Never Too Late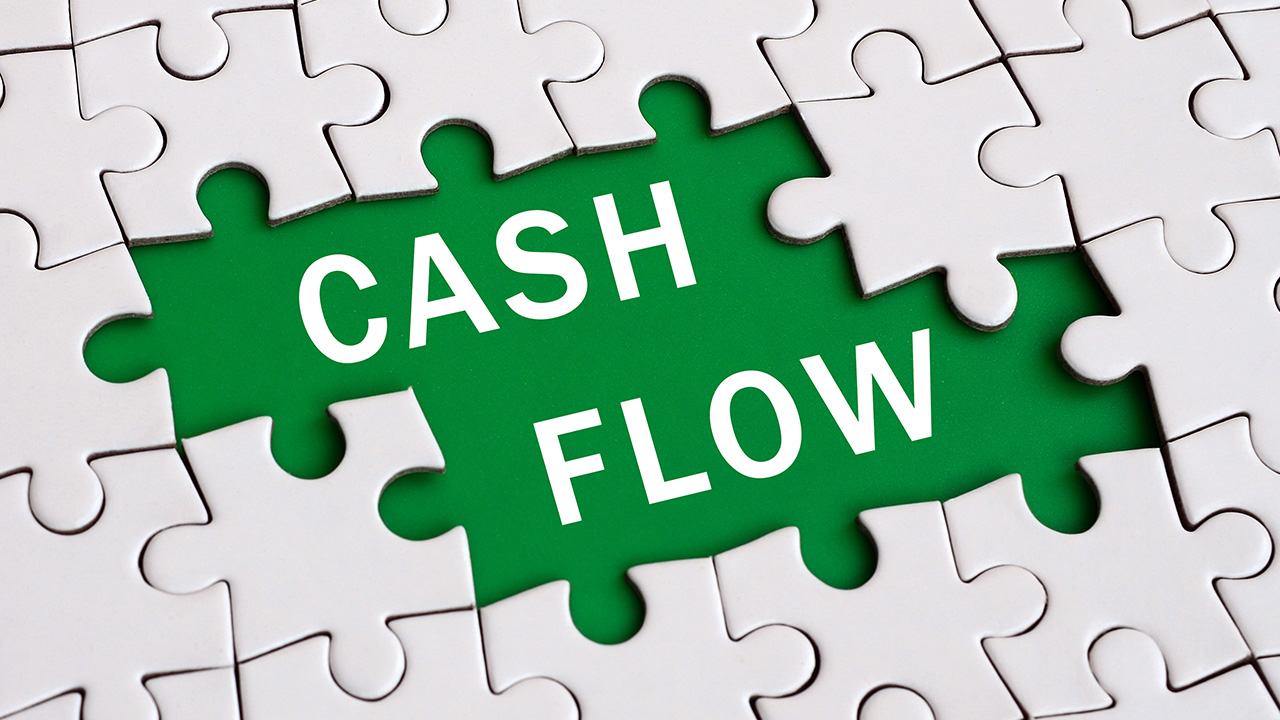 Image: twenty20photos / Envato Elements
In this week's roundup of great videos for entrepreneurs and small-business owners, Evan Carmichael teases some expert marketing advice out of Jay Abraham, KemperLesnik founder Steve Lesnik discusses why it's never too late to start a business, and Pearachute CEO Desiree Vargas Wrigley talks about the importance of being a strong leader during both good and bad times. Then we round things up with Mark Schaefer on business marketing and improving cash flow on a tight budget and business guru Grant Cardone's Top 10 Rules for Success.
Evan Carmichael: The Preeminent Entrepreneurial and Marketing Expert ft. Jay Abraham
Evan Carmichael talks with Jay Abraham, a highly successful marketing strategist that has helped many entrepreneurs thrive in business. He's also the author of several bestselling books, including The CEO Who Can See Around Corners. There's plenty of great advice and actionable tips to be found in this 30-minute Google Hangout session.
Founder Steve Lesnik: Why It's Never Too Late to Start a Business
In this five-minute video, Steve Lesnik discusses the ups and downs after starting KemperLesnik, a public relations and event management agency that serves many Fortune 500 clients. He emphasizes that it's never too late to start a business, no matter how old you are.
Maneuvering the Highs and Lows of Entrepreneurship with CEO Desiree Vargas Wrigley
Desiree Vargas Wrigley's company Pearachute is a monthly membership club that makes it easy for parents and caregivers to discover and book the best classes for kids in any town. In this three-minute video, she talks about the importance of strong leadership during hard times.
Entrepreneur: Mark Schaefer on Marketing Your Business and Growing Your Cash Flow
Business marketing strategist Mark Schaefer reveals several ways even cash-strapped businesses can market and increase cash flow in this six-minute video from Social Media Career Academy.
Evan Carmichael: Grant Cardone's Top 10 Rules for Success
Evan Carmichael presents the top 10 rules for success according to Grant Cardone, the bestselling author and sales expert who has helped companies like Google, Wells Fargo, and Ford improve their cash-flow processes and refine the customer experience. It's geared more towards motivation than actionable advice, but it's great if you need a kick in the pants.
READ MORE FROM AMERICAN COMMERCIAL CAPITAL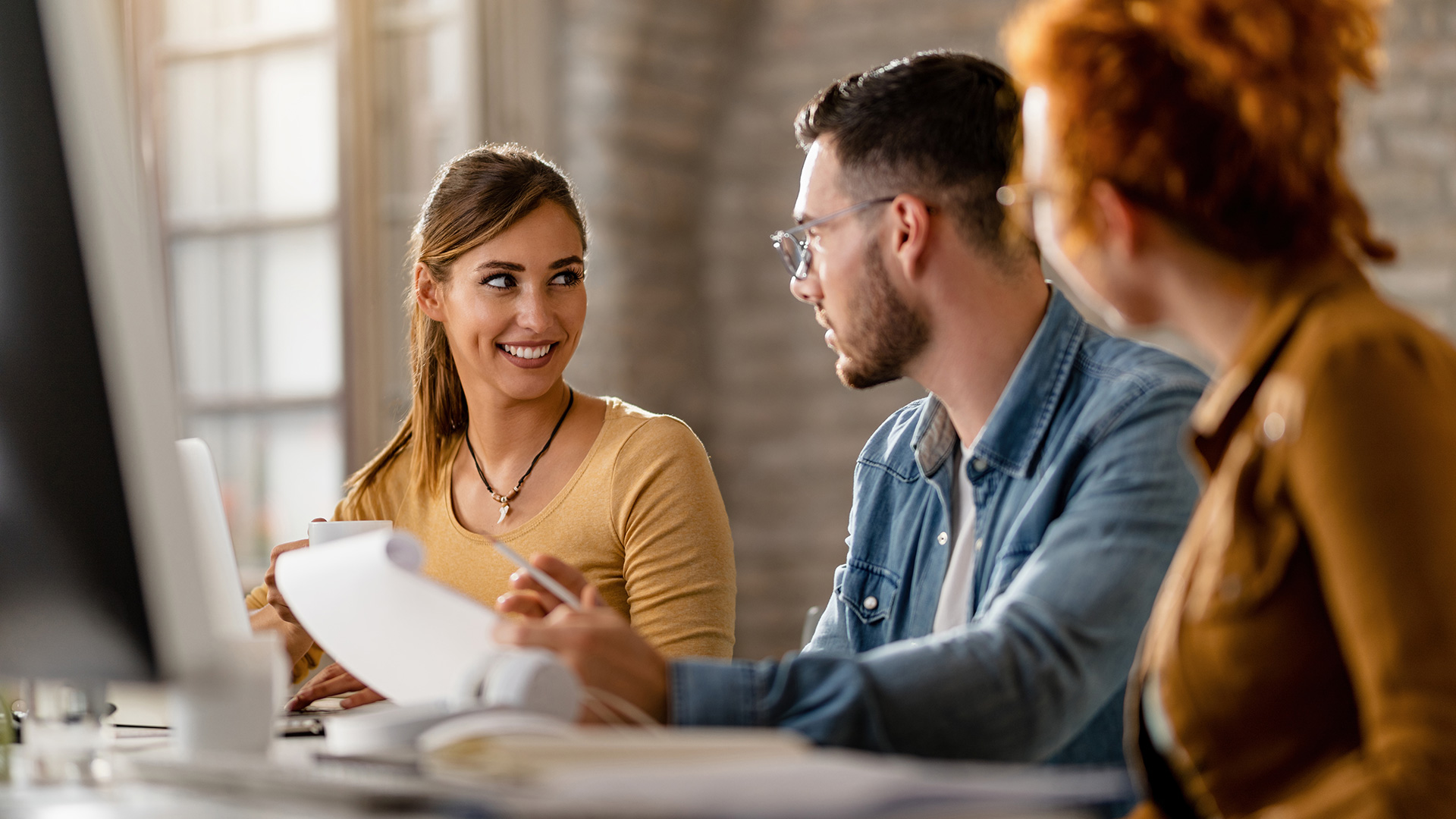 Image: drazenphoto / Envato Elements
In this week's roundup of great videos for entrepreneurs and business owners, Gary Vaynerchuk discusses the reason most people fail in business (it's not what you think), Steve Forbes discloses his predictions for the Federal Reserve's meeting next week and how it will affect the economy, and the latest episode of Entrepreneur Elevator Pitch features Netflix co-founder Marc Randolph making a surprise move…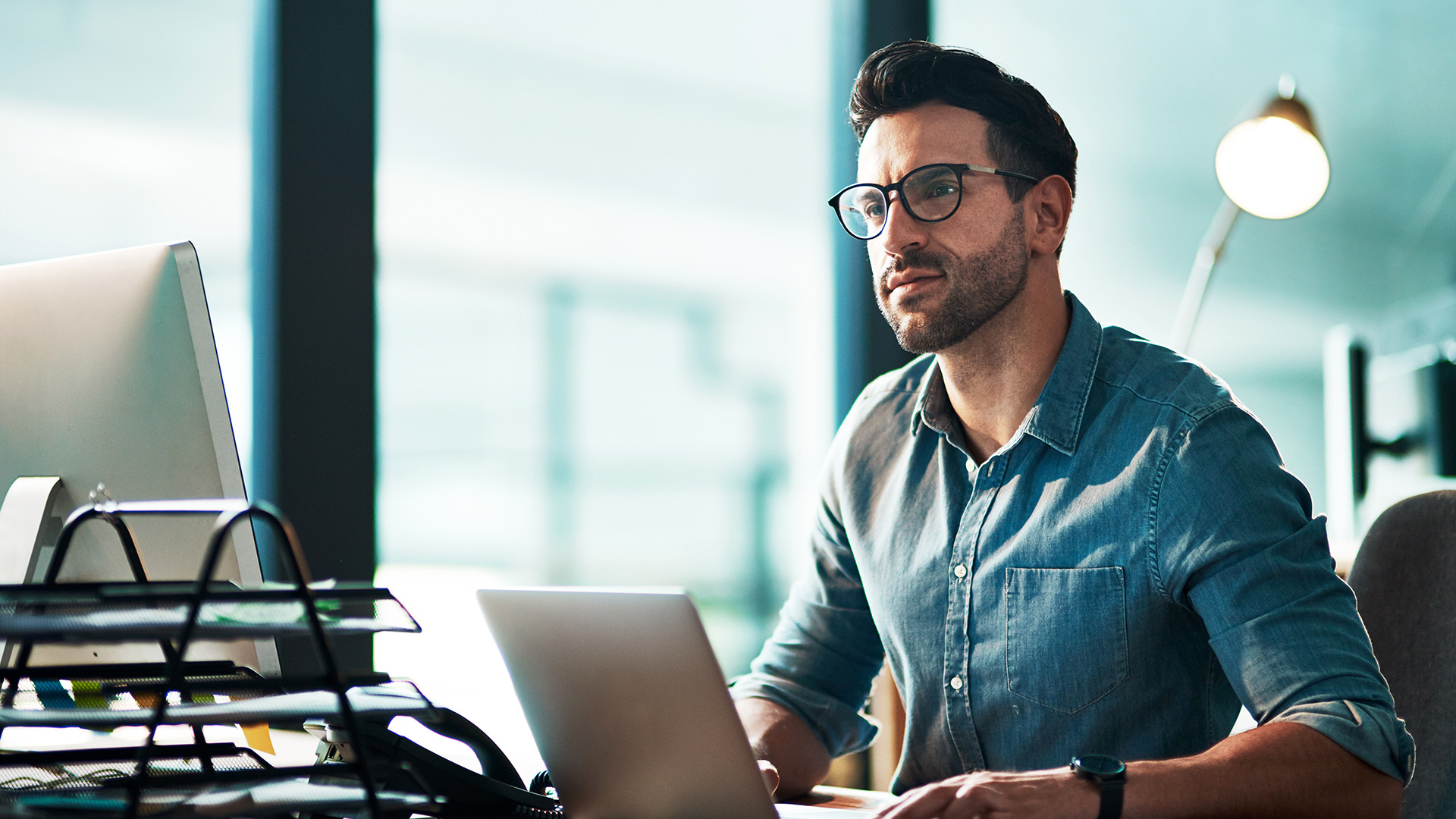 Image: YuriArcursPeopleimages / Envato Elements
"You have to build something that's sustainable long-term," Daring CEO Ross Mackay said at the recent Forbes 30 Under 30 conference in Cleveland, Ohio. In this week's business video roundup, he talks about finding success early on and the tactics he has used to maintain that success. No matter how good it gets, it's always at risk of going away. Also on deck:…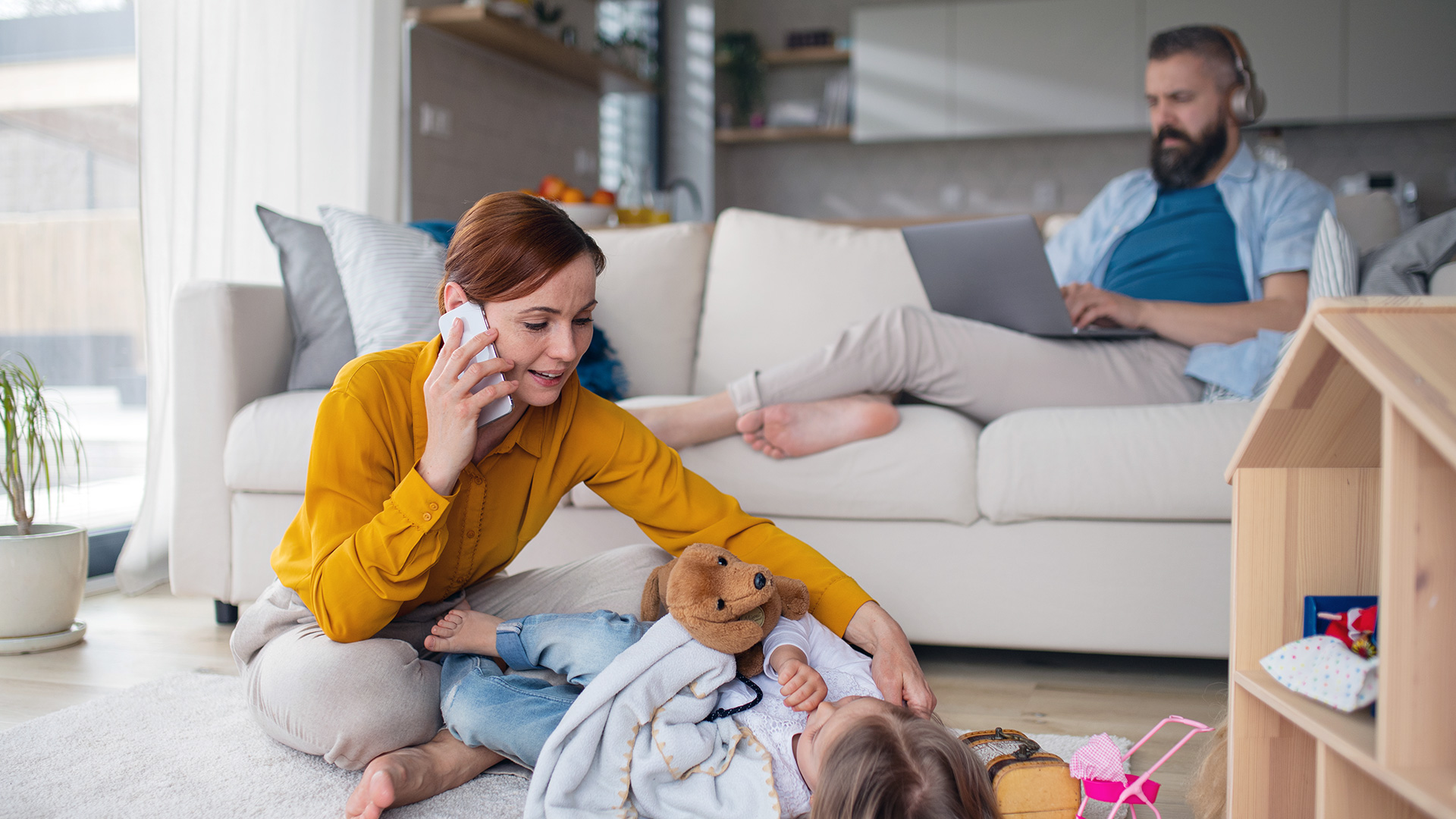 Image: halfpoint / Envato Elements
In today's fast-paced, always-on business culture, finding a balance between professional pursuits and other aspects of our lives can be daunting challenge. The constant demands of running a business often lead to long work hours, high stress levels, and neglect of personal life. That said, achieving some kind of work-life balance is important for long-term success and mental and emotional well-being. The optimal…
Back