Business Video Roundup: Business for Introverts, Turn Fear Into Fuel for Success & More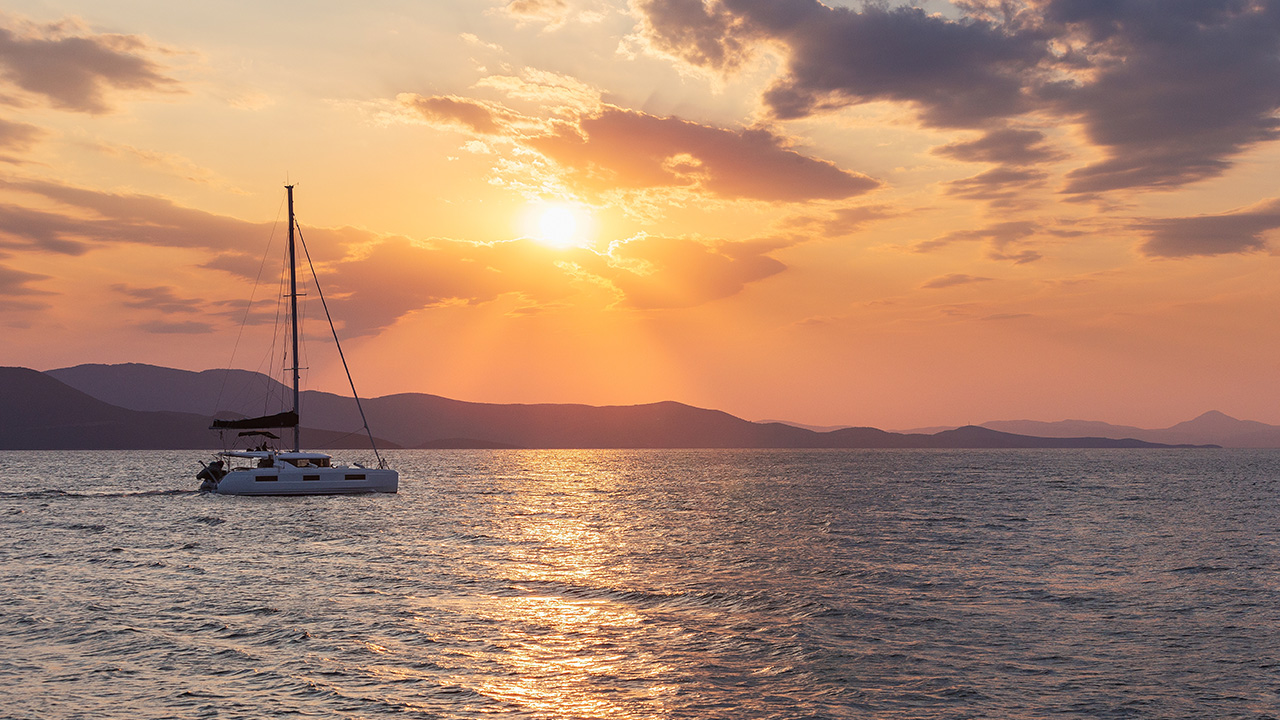 Image: Bionick1234 / Envato Elements
In this week's roundup of great videos for entrepreneurs and business owners, Gary Vaynerchuk talks with fashion designer Rebecca Minkoff about turning fear into fuel for success, Marie Forleo and Angela Chee discuss how to succeed in business if you're an introvert, and Brian Tracy reveals his favorite success techniques that enhance productivity. Plus, former Pets.com CEO Julie Wainwright explains how she built The RealReal to be a billion-dollar business from the start, while CNBC explores why boat sales are booming and how the market might possibly continue to flourish well into the near future.
GaryVee & Rebecca Minkoff: How to Turn Fear Into Fuel for Success
In this 30-minute conversation, Gary Vaynerchuk interviews bestselling author, renowned NYC fashion designer, and highly successful entrepreneur Rebecca Minkoff. They talk about her new book, Fearless: The New Rules for Unlocking Creativity, Courage, and Success, and get into the nitty-gritty of the writing process, entrepreneurship, and other business topics.
Marie Forleo: How to Succeed in Business if You're an Introvert, Empath, or Homebody
You don't have to be a super-confident extrovert to succeed in business. In this 22-minute video, Marie Forleo talks with former news anchor and media strategist Angela Chee, who discusses how she conquered her fears and grew a massive brand even as a natural introvert and homebody. And she reveals how you can do the same without changing who you are.
Brian Tracy: My Favorite Success Techniques That Enhance Productivity
Brian Tracy reveals his favorite success techniques to enhance personal productivity. To start with: "Learn to prioritize what's most important, and set aside those things that will never help you to reach your goals."
Forbes: How Julie Wainwright Built The RealReal to Be a Billion-Dollar Business
She was the CEO of Pets.com at the peak of the dot-com bubble, right before her entire world came crashing down (in more ways than one). Then she made a fresh start by founding the luxury online consignment retailer The RealReal, which is now a billion-dollar company. In this quick five-minute video, she tells why and how she did it and what keeps her motivated.
CNBC: Why U.S. Boat Sales Are Booming
Why have boat sales seen a dramatic boost during COVID, and why do some analysts believe that the growth is likely going to continue? CNBC investigates in this interesting 12-minute peek into the booming boat market.
READ MORE FROM AMERICAN COMMERCIAL CAPITAL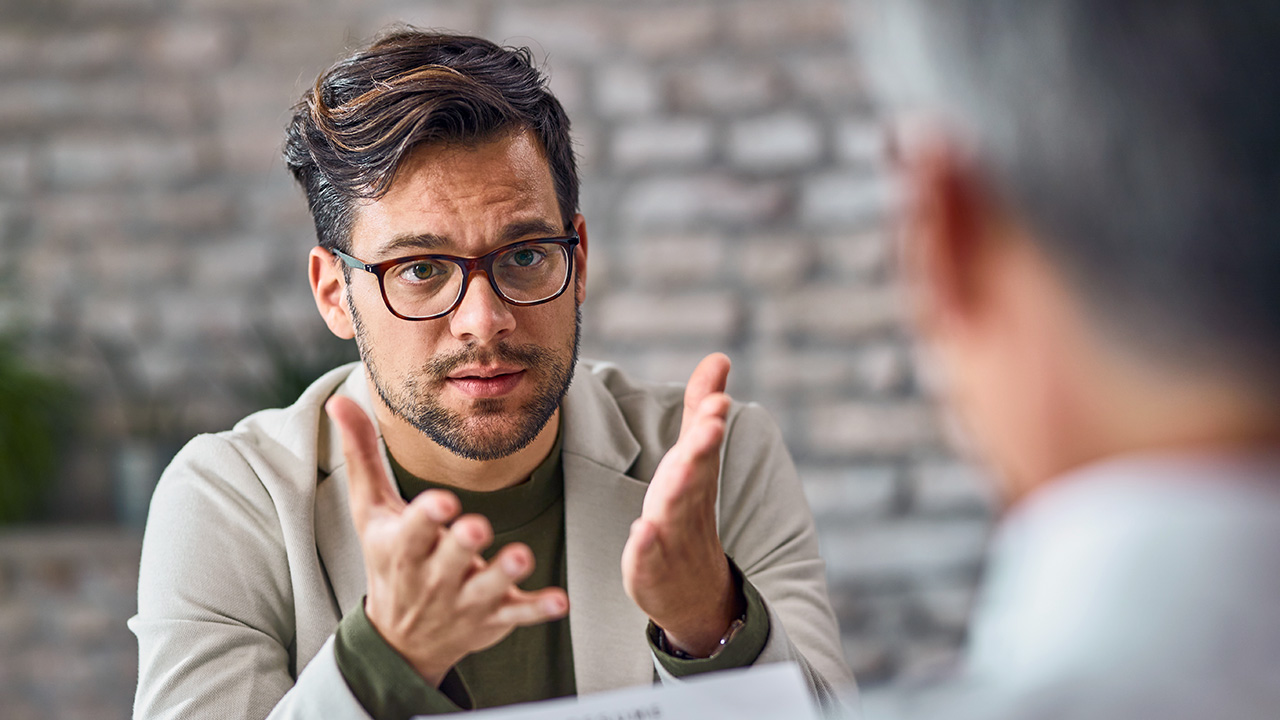 Image: drazenphoto / Envato Elements
In this week's business video roundup, two Wharton professors highlight business lessons from HBO's hit show Succession (whose series finale airs this Sunday!), the CEOs of Lafayette Square and Verizon make the case for second-chance employment (and how your business can get involved), and Gary Vaynerchuk talks about how to build a strong business foundation (hint: don't chase trends in areas you're not…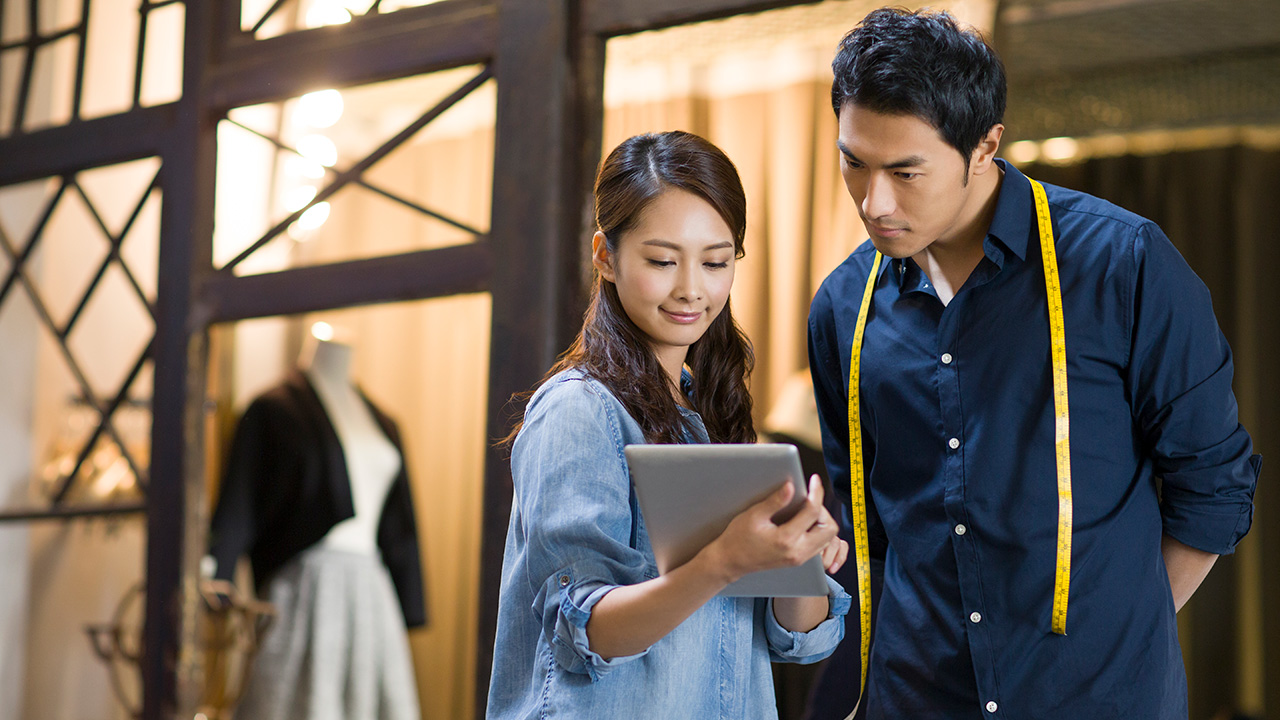 Image: bluejeanimages / Envato Elements
In this week's roundup of great videos for entrepreneurs and business owners, Veeva Systems CEO Peter Gassner reveals why he thinks noncompete agreements hurt the economy (and why his company banned them), Guga Foods founder Gustavo Tosta talks with Restaurant Influencers about breaking all the rules of BBQ, and CNBC explores how LVMH Moët Hennessy Louis Vuitton became a luxury fashion powerhouse that…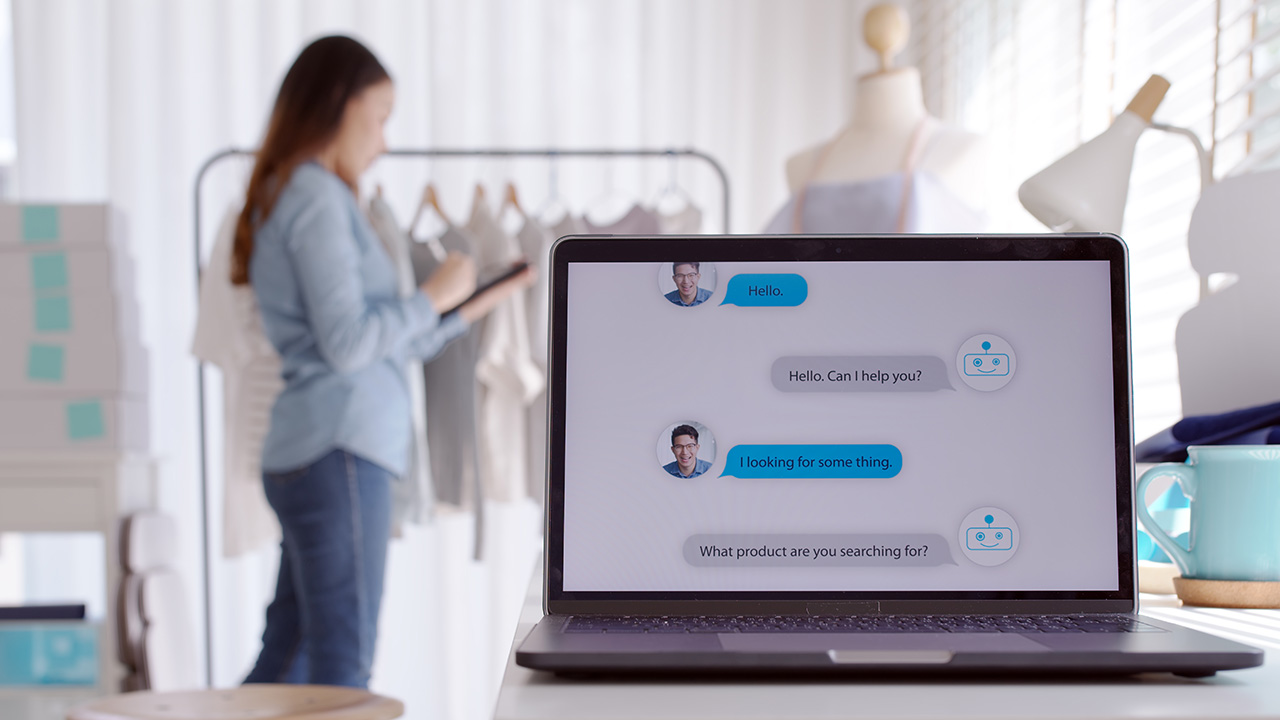 Image: KaikaTaaK / Envato Elements
"If you're not using A.I. tools every day, you're making a huge mistake," says Gary Vaynerchuk. "Whether you need it or not is irrelevant—you're gonna need it. This train has left the station and there's nothing stopping it." In this week's business video roundup, Vaynerchuk reveals how artificial intelligence is already changing your life, Patrick Bet-David outlines seven reasons why ChatGPT and other…
Back