Business Video Roundup: Business Advice from the CEO of 23andMe & More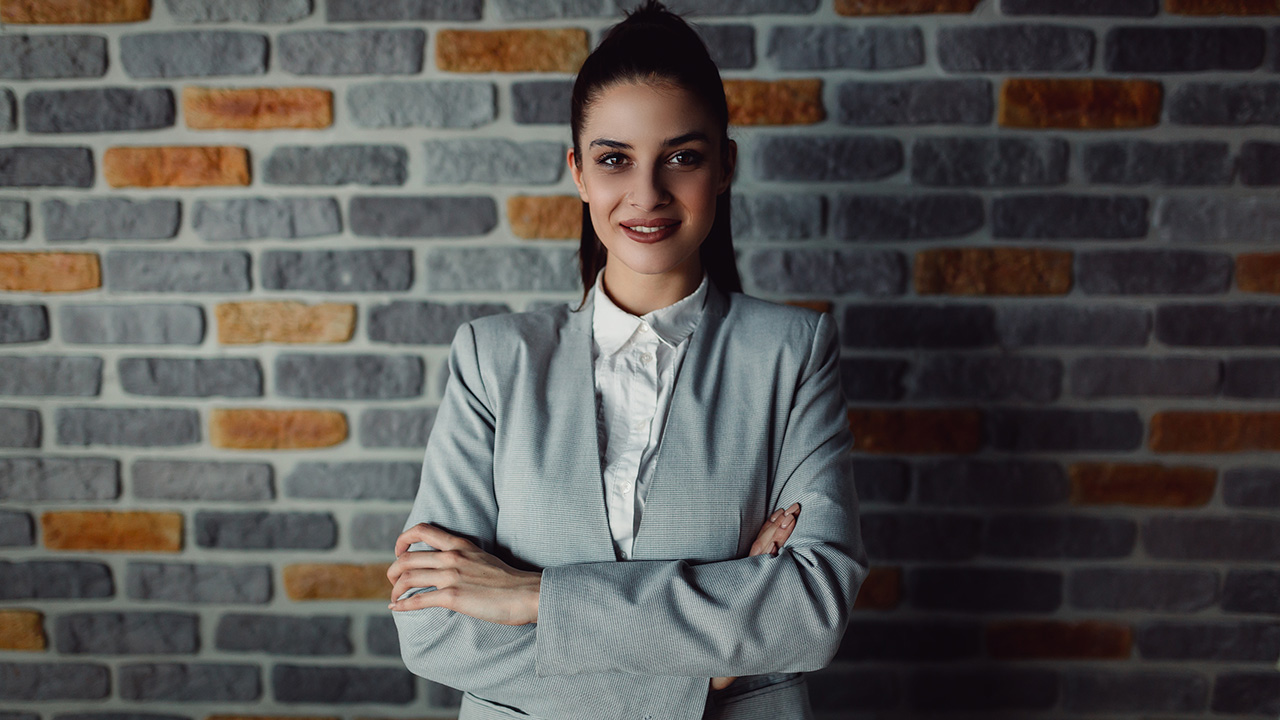 Image: nebojsa_ki / Envato Elements
In our latest business video roundup, Evan Carmichael presents the top 10 rules of success for Guthrie Group founder Dan Peña, Forbes asks 23andMe CEO Anne Wojcicki about her advice for entrepreneurs, and Entrepreneur's Elevator Pitch delivers another round of highly entertaining business insights. Plus, business owners from around the country reveal the things they wish they had known before starting a business and the CEO of a small family-owned Mexican-American food company from Austin talks about the important lesson he learned after scoring a big deal with Whole Foods.
Evan Carmichael: Dan Peña's Top 10 Rules of Success
As creator of the QLA method and founder of The Guthrie Group, Dan Peña has amassed enough wealth from his business ventures to last lifetimes. In this 14-minute video, Evan Carmichael presents Peña's top 10 rules that led him to monumental success.
Entrepreneur Elevator Pitch: "There's No Crying in Baseball"
The latest episode of Entrepreneur's weekly pitch show is a highly entertaining 21 minutes, full of insights and ideas for entrepreneurs and business owners of all kinds.
Forbes: 23andMe's Anne Wojcicki's Advice to CEOs & Entrepreneurs
Just a quick bit of advice from Anne Wojcicki, cofounder and CEO of 23andMe.
The Small Business Revolution: Things I Wish I'd Known Before Starting a Business
This short video asks several small-business owners from around the country, "What's the one thing you wish you had known before starting a business?" Their answers may surprise you.
Inc.: After Scoring a Huge Deal with Whole Foods, This Founder Learned a Valuable Lesson
Miguel Garza, co-founder and CEO of Siete Family Foods in Austin, learned a valuable lesson in business after his small family-owned company scored a big deal with Whole Foods.
READ MORE FROM AMERICAN COMMERCIAL CAPITAL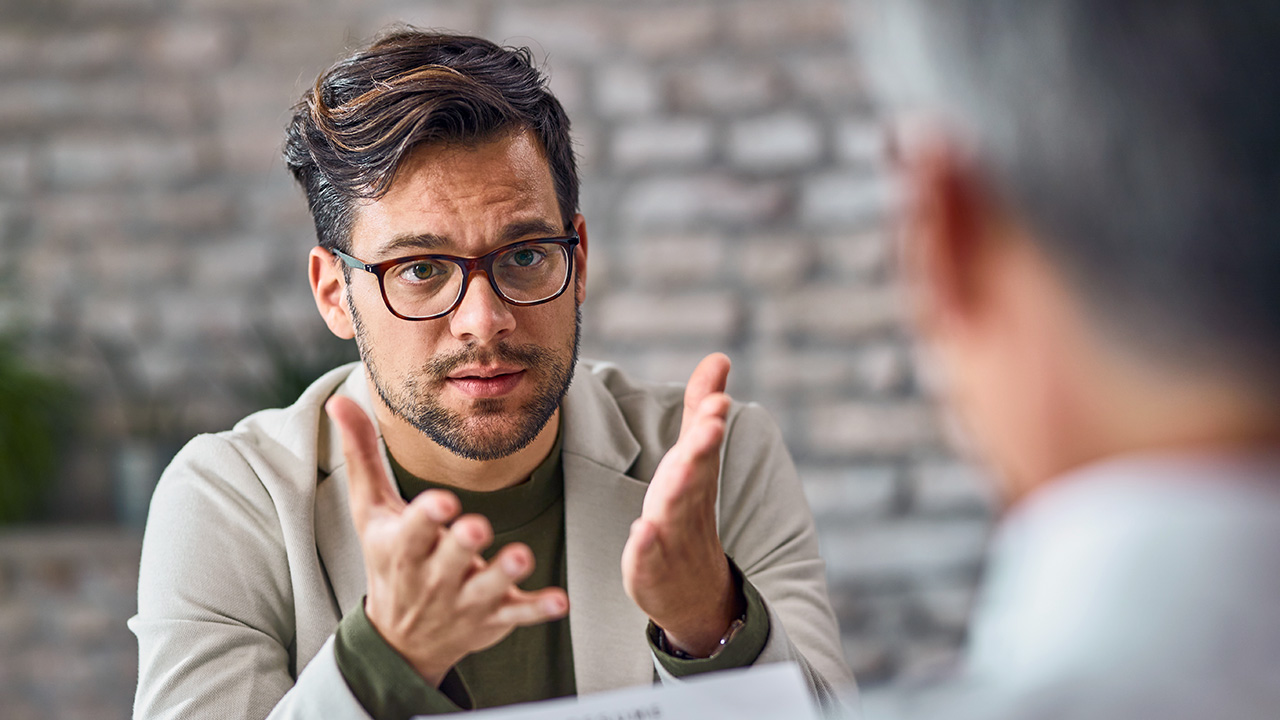 Image: drazenphoto / Envato Elements
In this week's business video roundup, two Wharton professors highlight business lessons from HBO's hit show Succession (whose series finale airs this Sunday!), the CEOs of Lafayette Square and Verizon make the case for second-chance employment (and how your business can get involved), and Gary Vaynerchuk talks about how to build a strong business foundation (hint: don't chase trends in areas you're not…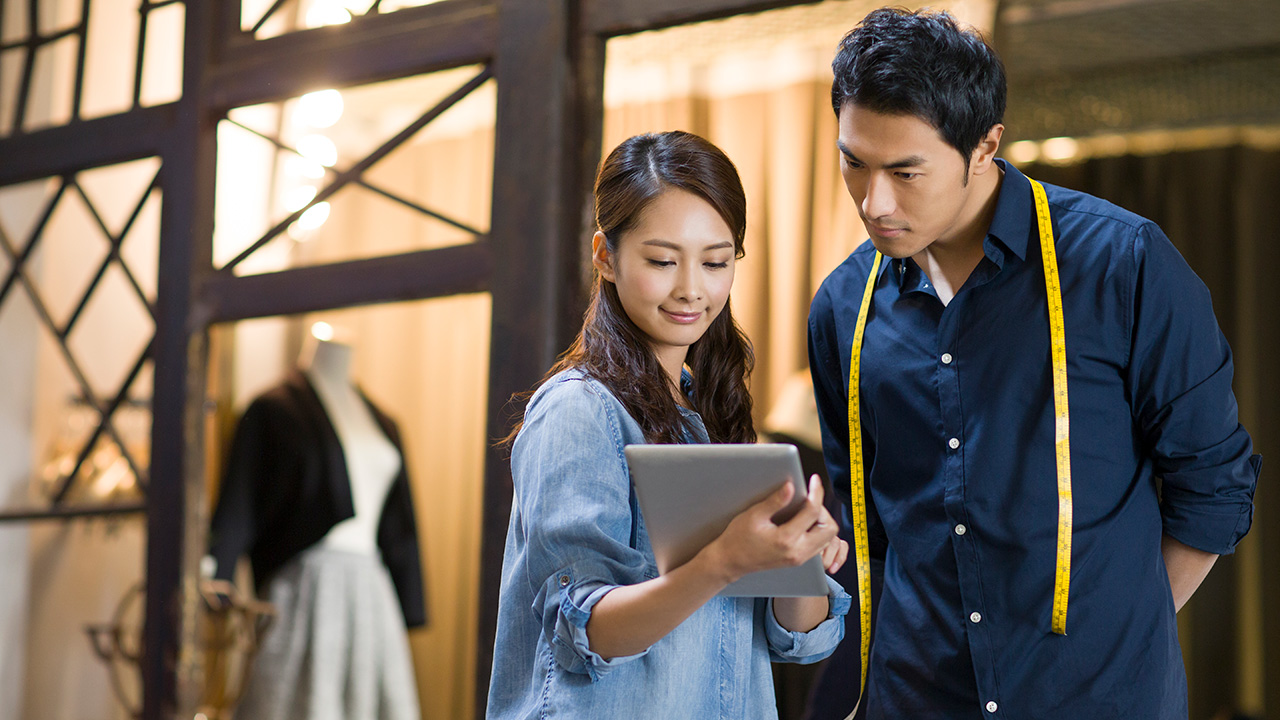 Image: bluejeanimages / Envato Elements
In this week's roundup of great videos for entrepreneurs and business owners, Veeva Systems CEO Peter Gassner reveals why he thinks noncompete agreements hurt the economy (and why his company banned them), Guga Foods founder Gustavo Tosta talks with Restaurant Influencers about breaking all the rules of BBQ, and CNBC explores how LVMH Moët Hennessy Louis Vuitton became a luxury fashion powerhouse that…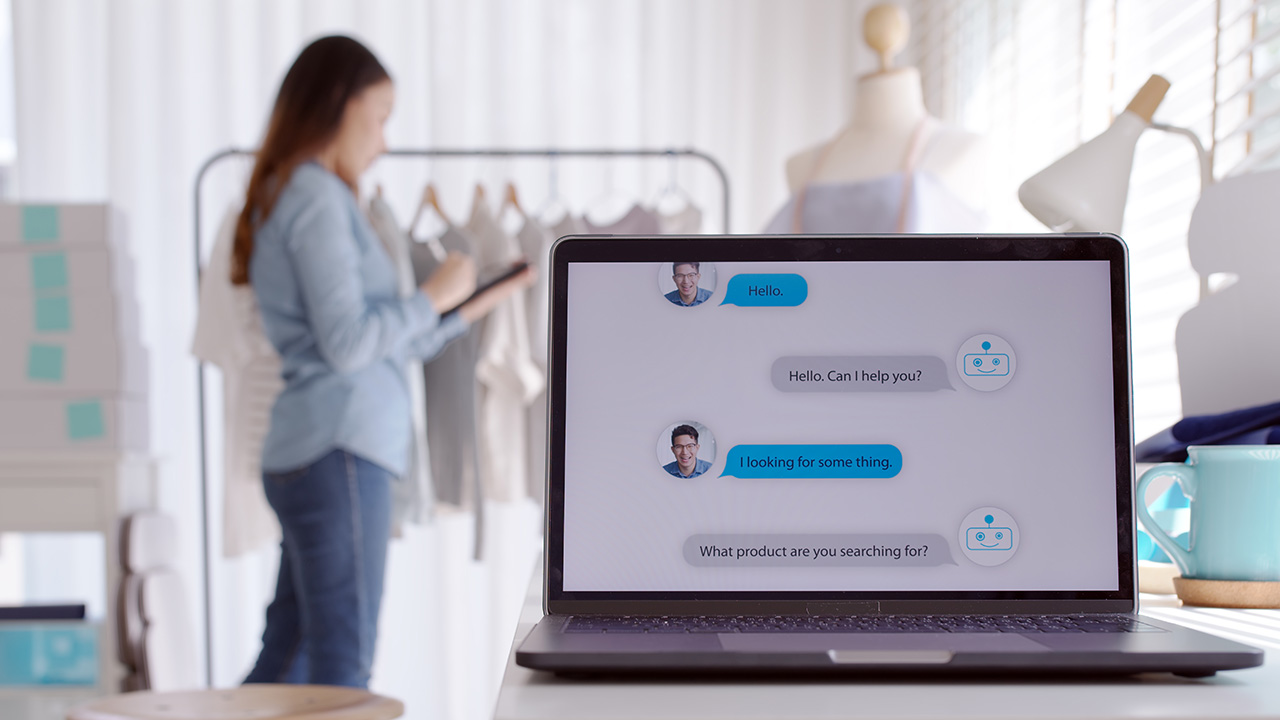 Image: KaikaTaaK / Envato Elements
"If you're not using A.I. tools every day, you're making a huge mistake," says Gary Vaynerchuk. "Whether you need it or not is irrelevant—you're gonna need it. This train has left the station and there's nothing stopping it." In this week's business video roundup, Vaynerchuk reveals how artificial intelligence is already changing your life, Patrick Bet-David outlines seven reasons why ChatGPT and other…
Back