Business Video Roundup: Building Trust, Defining Leadership & Paths to Success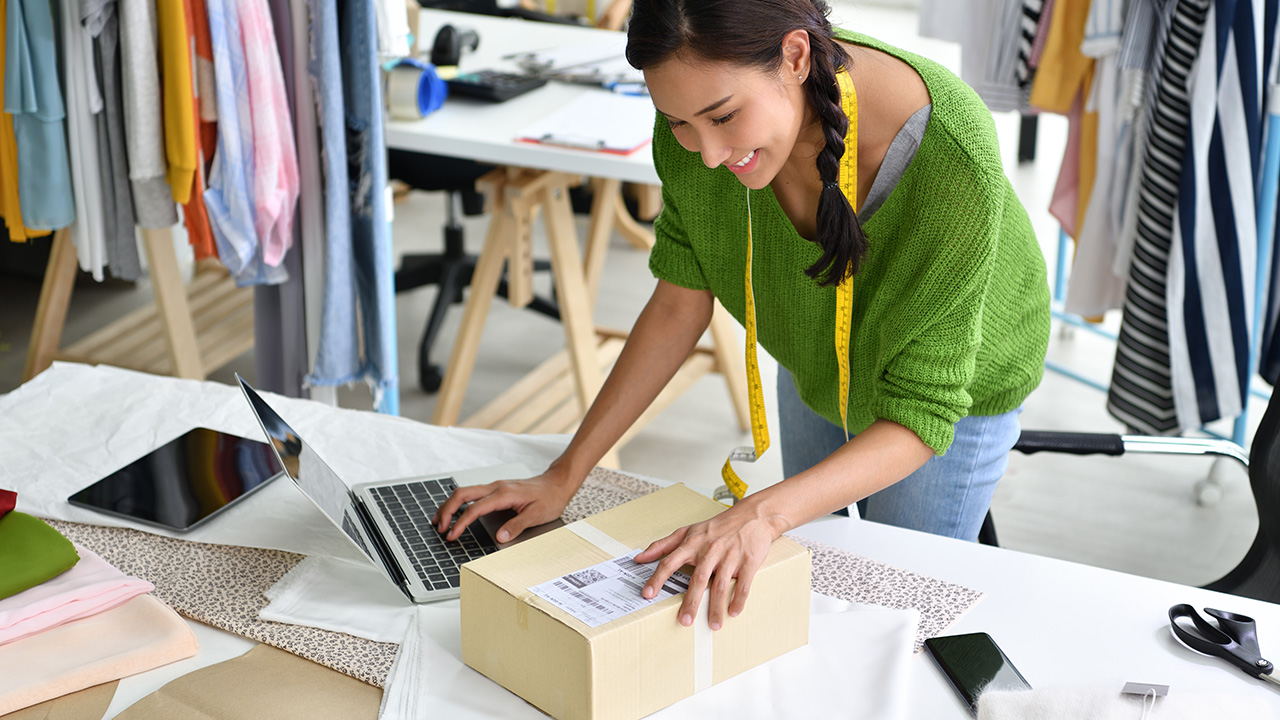 Image: amenic181 / Envato Elements
In this week's roundup of great videos for entrepreneurs and small-business owners, the CEO of Oak Street Health talks best practices for building trust in any market, two tech CEOs discuss leadership and paths to success, and a finance CEO offers up seven important lessons that he learned by starting his own business. Plus, Brian Tracy gives a few tips on how to stay motivated in sales while Evan Carmichael presents the top 10 rules of success for The 10X Rule author Grant Cardone.
Entrepreneur: Best Practices for Building Trust in Your Market with CEO Mike Pykosz
Oak Street Health CEO Mike Pykosz talks about how you can build a solid foundation of trust in just about any market. The number one way? Simply being accessible and ready to engage with your customers. Strong relationships are crucial.
CEOs in Conversation: Defining Leadership and Charting Paths to Success
In this nearly hour-long conversation from Columbia Business School, Vista Equity Partners CEO Robert F. Smith talks to Trintech CEO Teresa Mackintosh and Social Solutions Global CEO Kristin Nimsger about a variety of business topics. They focus on defining leadership and personal pathways to success, offering useful insights to anyone currently charting their own path.
Jeff Rose: 7 Crucial Lessons I Learned Starting a Business
Jeff Rose, CEO of the investment advisory firm Alliance Wealth Management, never planned on being a business owner. That is, until he read the book Rich Dad Poor Dad by Robert T. Kiyosaki, which changed his life. In this 35-minute video, he describes seven crucial lessons he has learned on his journey to becoming a successful business owner and CEO.
Brian Tracy: How to Stay Motivated in Sales
"Think about your easiest sales," Brian Tracy says. "Why did they take place and how can you create more of them?" In this six-minute video, he offers up six tips for staying motivated when struggling to bring in sales for your business.
Evan Carmichael: Top 10 Rules of Success of Grant Cardone
This 23-minute video lays out the top 10 rules of success for Grant Cardone, the bestselling author of The 10X Rule and If You're Not First, You're Last as well as business adviser to multiple Fortune 100 companies, including Google, Wells Fargo, and Ford.
READ MORE FROM AMERICAN COMMERCIAL CAPITAL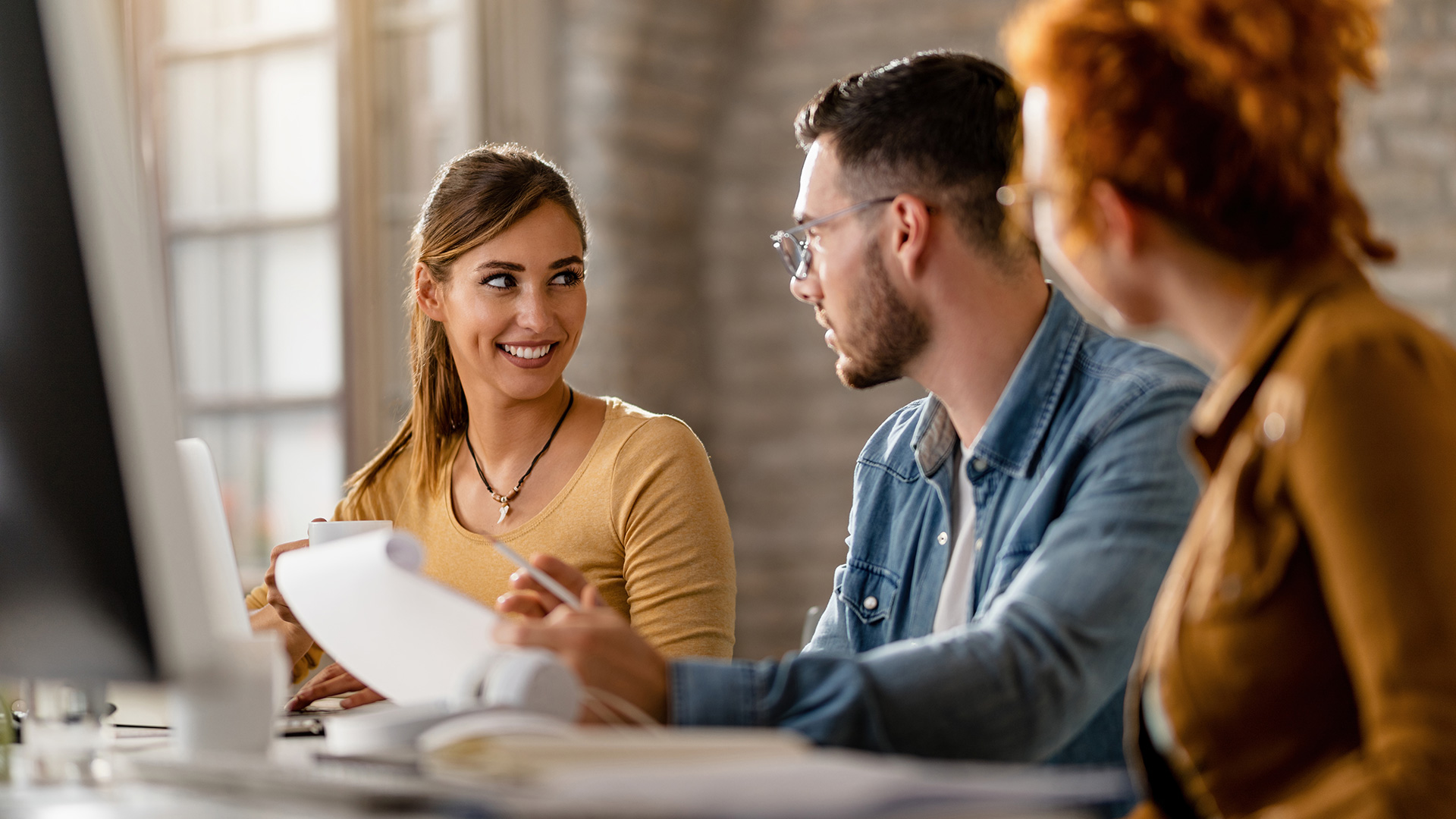 Image: drazenphoto / Envato Elements
In this week's roundup of great videos for entrepreneurs and business owners, Gary Vaynerchuk discusses the reason most people fail in business (it's not what you think), Steve Forbes discloses his predictions for the Federal Reserve's meeting next week and how it will affect the economy, and the latest episode of Entrepreneur Elevator Pitch features Netflix co-founder Marc Randolph making a surprise move…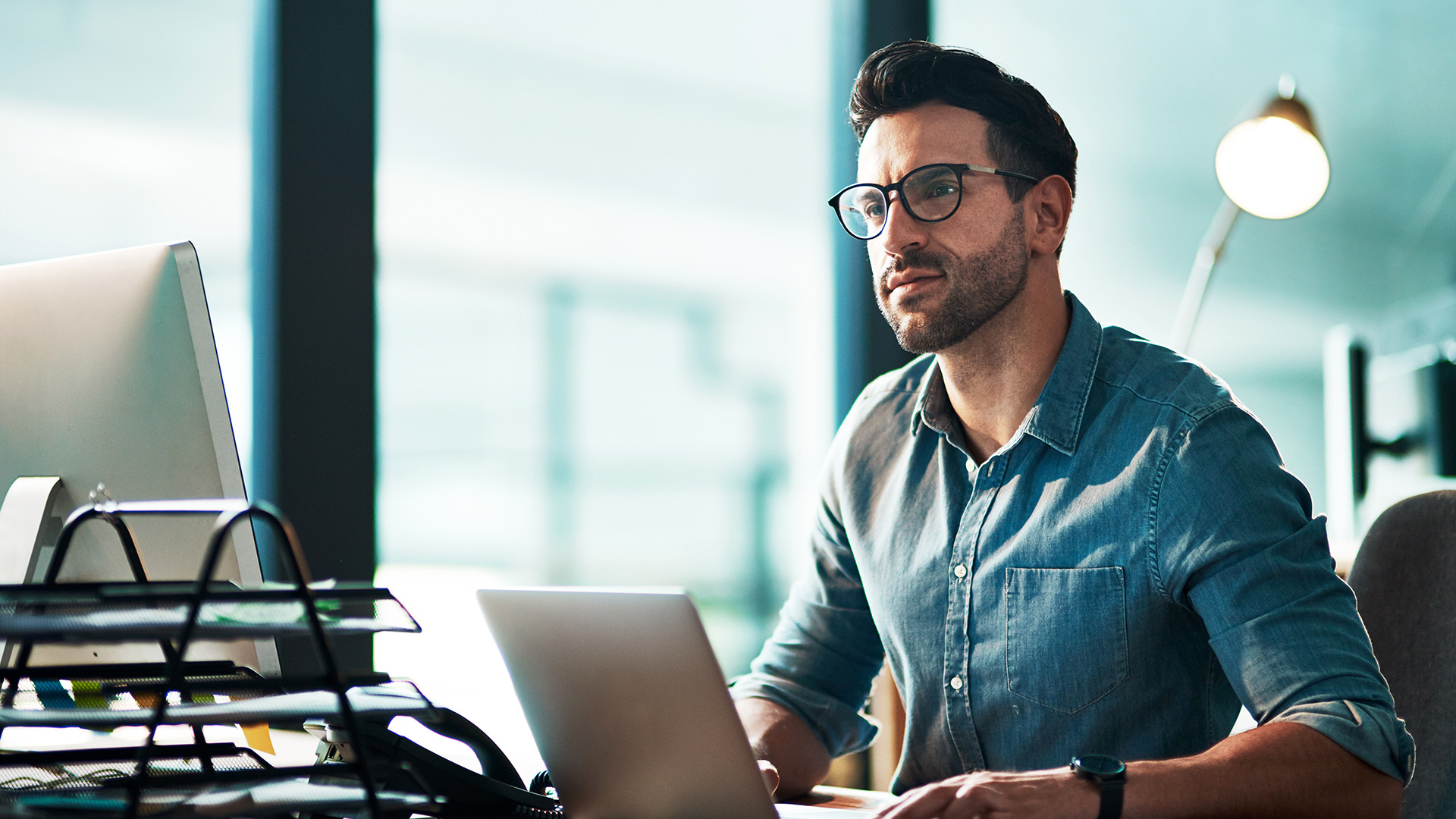 Image: YuriArcursPeopleimages / Envato Elements
"You have to build something that's sustainable long-term," Daring CEO Ross Mackay said at the recent Forbes 30 Under 30 conference in Cleveland, Ohio. In this week's business video roundup, he talks about finding success early on and the tactics he has used to maintain that success. No matter how good it gets, it's always at risk of going away. Also on deck:…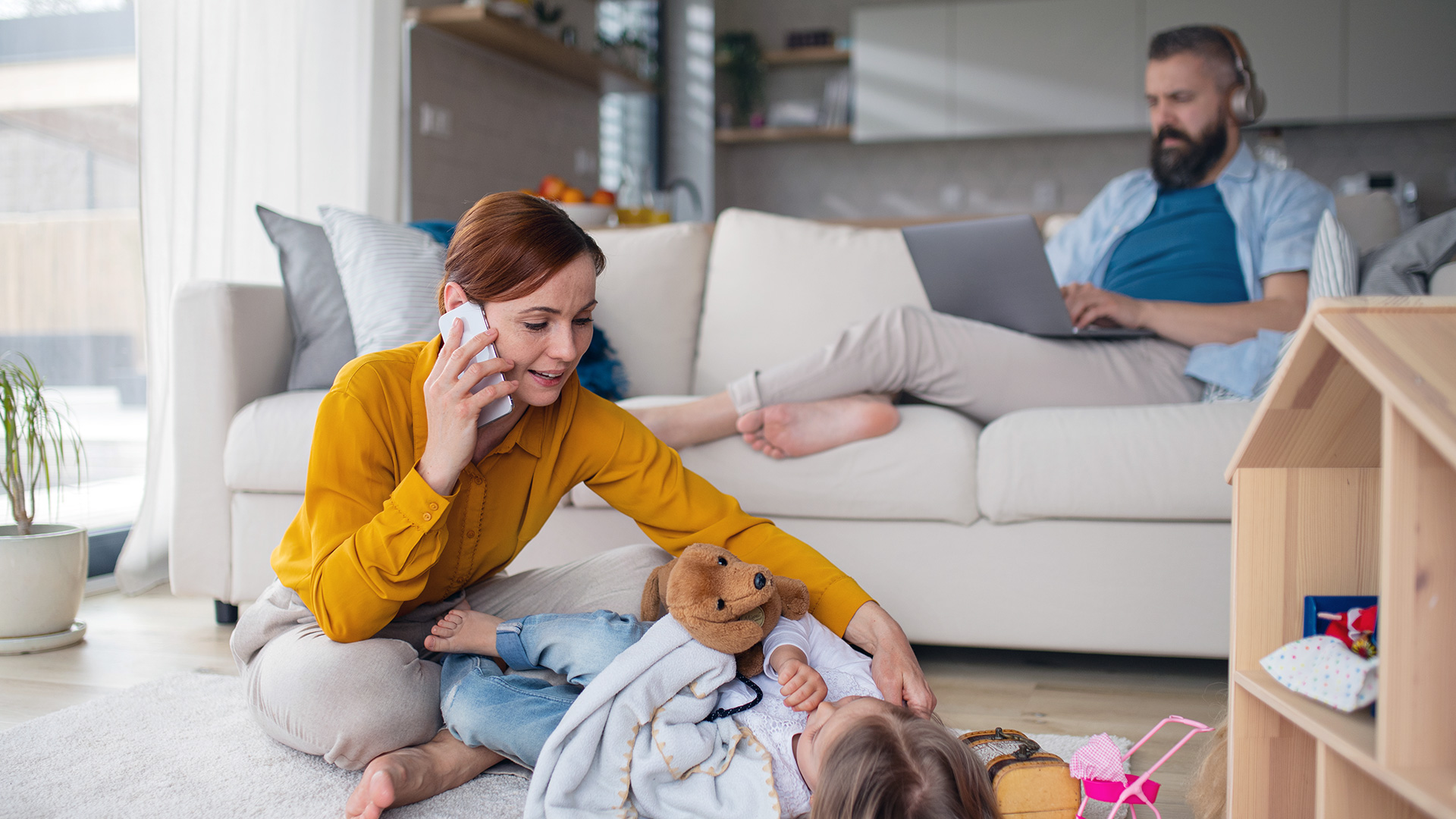 Image: halfpoint / Envato Elements
In today's fast-paced, always-on business culture, finding a balance between professional pursuits and other aspects of our lives can be daunting challenge. The constant demands of running a business often lead to long work hours, high stress levels, and neglect of personal life. That said, achieving some kind of work-life balance is important for long-term success and mental and emotional well-being. The optimal…
Back