Business Video Roundup: Building an International Brand, Skills That Attract Success & More
Image: bialasiewicz / Envato Elements
In this week's roundup of great videos for entrepreneurs and business owners, Lululemon founder Chip Wilson shares insights and business stories, Evan Carmichael lays out six skills that can help you to achieve success, and Horizon Pharma CEO Tim Walbert extols the virtues of having a diverse mindset. Plus, Brian Tracy shares four tips for building an international brand and world-famous pastry chef Dominique Ansel talks about how he comes up with his best ideas—including his much-loved 2013 creation, the Cronut.
Chip Wilson, $4 Billion Founder of Lululemon, Spills the Ugly Side of Running a Business
In this 54-minute interview, Patrick Bet-David chats with Lululemon founder Chip Wilson, who shares battle stories and business philosophies while telling about his journey. Some of these stories and lessons can be found in Wilson's new book Little Black Stretchy Pants, which tells the story of how Wilson and some exceptional employees, after some trial by fire, turned Lululemon into a highly successful athletic apparel company for men and women.
Evan Carmichael: 6 Skills You Need to Master to Attract Success
Here's 15 minutes of motivation from Evan Carmichael and company, delving into six skills that can help you reach success. Working on these six things can help you develop the right mindset to excel.
CEO Tim Walbert Emphasizes Having a Diverse Mindset and View
In this five-minute video, the CEO of Horizon Pharma discusses how his company stays competitive in an overcrowded field and the importance of having a diverse mindset in business.
Brian Tracy: 4 Tips to Building an International Brand
It can be a tricky thing to build your brand in different countries, especially when you're communicating with people from diverse cultures. In this six-minute video, Brian Tracy offers up a few tips to handle the transition with grace and sensitivity.
Inc.: How Cronut's Creator Dominique Ansel Comes Up with His Best Ideas
Cronuts creator Dominique Ansel tells his story in this 14-minute conversation with Inc. Magazine. From coming up in the kitchens of Paris to opening his own bakery in New York, Ansel reveals how his work ethic, drive, and willingness to try out new ideas led to becoming one of the most famous and influential pastry chefs in the world.
READ MORE FROM AMERICAN COMMERCIAL CAPITAL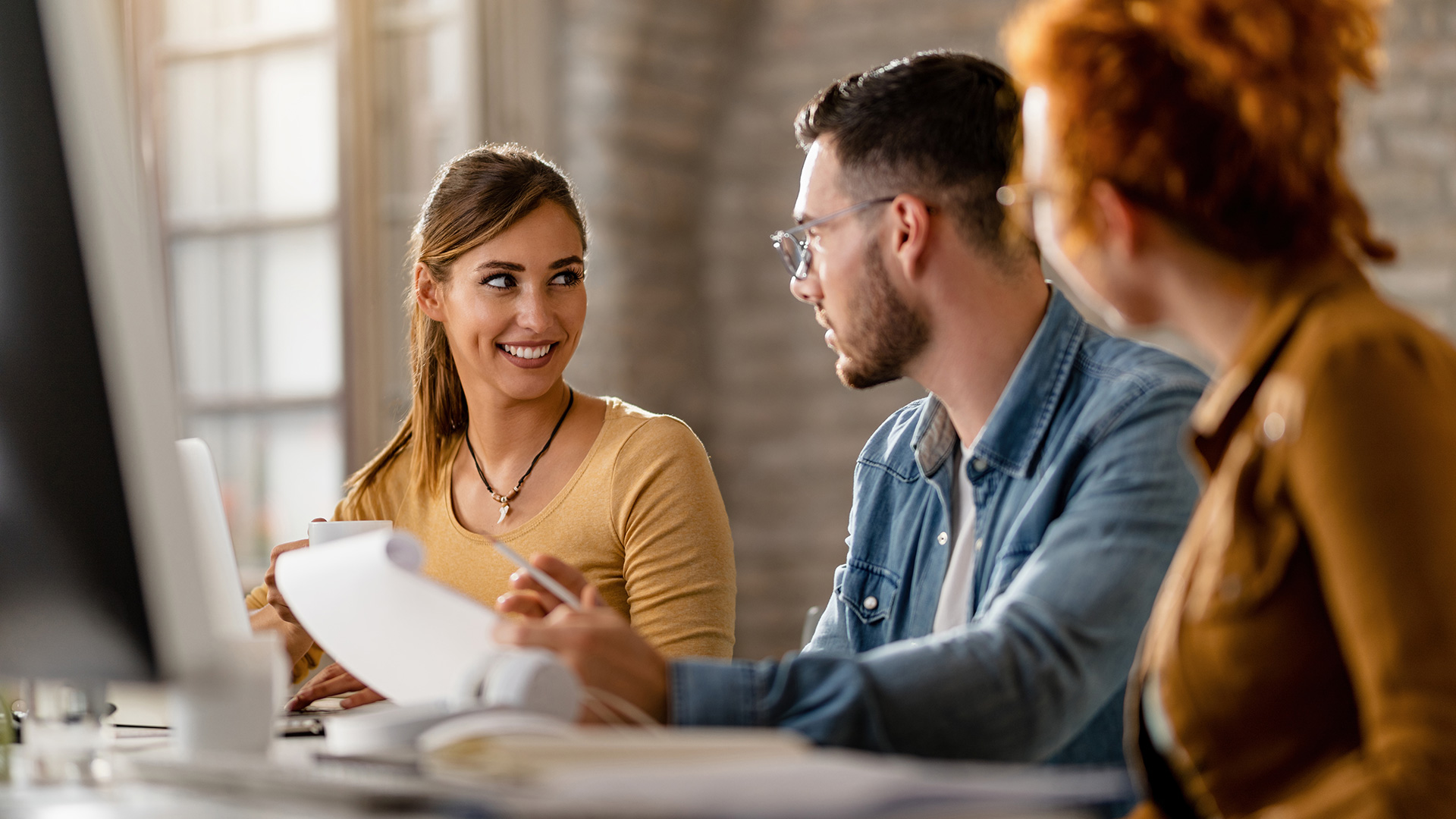 Image: drazenphoto / Envato Elements
In this week's roundup of great videos for entrepreneurs and business owners, Gary Vaynerchuk discusses the reason most people fail in business (it's not what you think), Steve Forbes discloses his predictions for the Federal Reserve's meeting next week and how it will affect the economy, and the latest episode of Entrepreneur Elevator Pitch features Netflix co-founder Marc Randolph making a surprise move…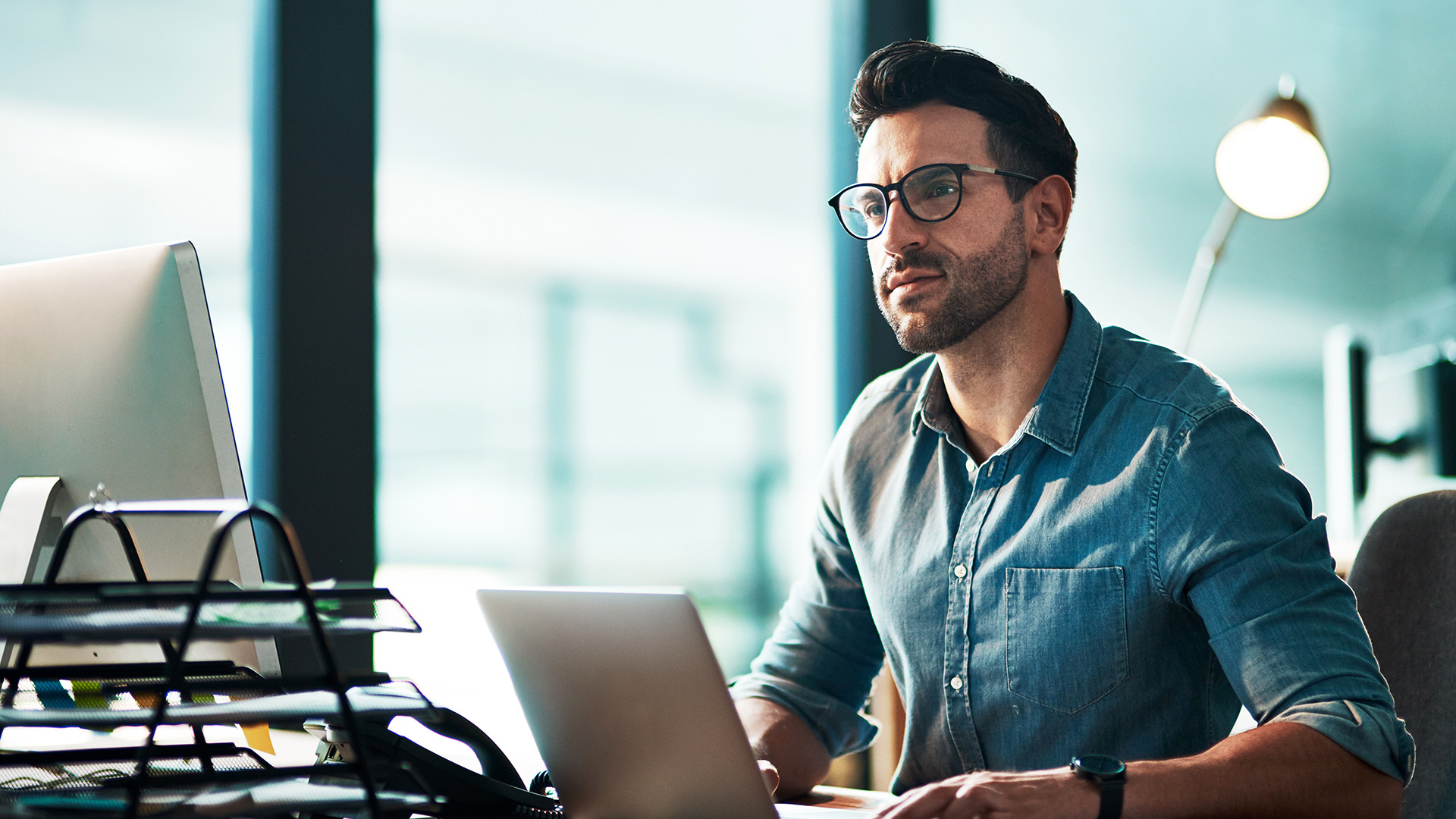 Image: YuriArcursPeopleimages / Envato Elements
"You have to build something that's sustainable long-term," Daring CEO Ross Mackay said at the recent Forbes 30 Under 30 conference in Cleveland, Ohio. In this week's business video roundup, he talks about finding success early on and the tactics he has used to maintain that success. No matter how good it gets, it's always at risk of going away. Also on deck:…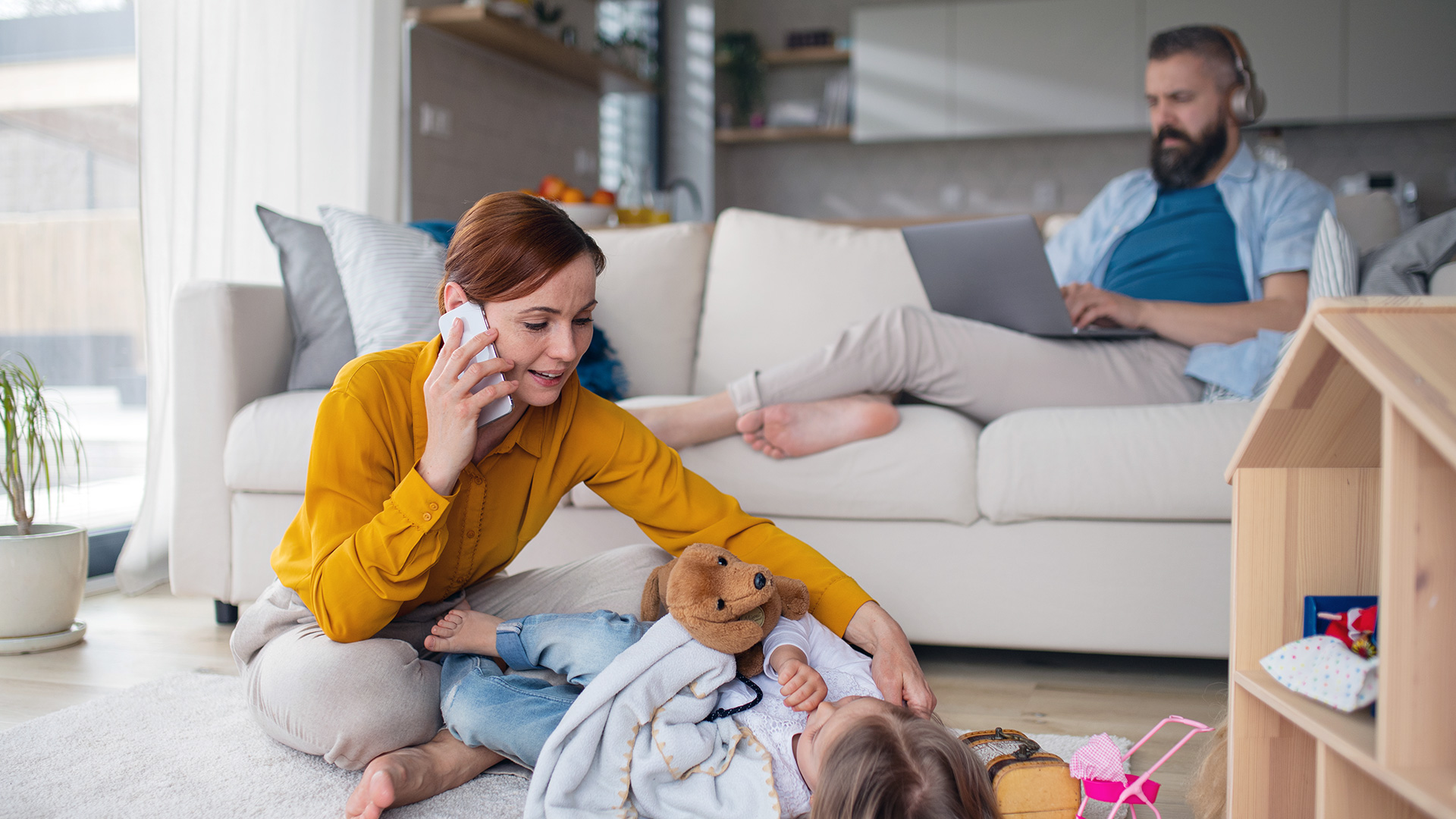 Image: halfpoint / Envato Elements
In today's fast-paced, always-on business culture, finding a balance between professional pursuits and other aspects of our lives can be daunting challenge. The constant demands of running a business often lead to long work hours, high stress levels, and neglect of personal life. That said, achieving some kind of work-life balance is important for long-term success and mental and emotional well-being. The optimal…
Back