Business Video Roundup: Building a Business in 2018, Succeeding in a Luxury Market & More
Image: fxquadro / Envato Elements
In this week's video roundup, as we get ready to close out 2017 Evan Carmichael and Stephen Kelly offer up some excellent strategies for building a successful business in 2018. Then Jerry Toth of To'ak Chocolate tells how to excel in a luxury market, Eric Bandholz of Beardbrand reveals how to cultivate brand loyalty, and Bob McCarthy discusses how to turn mistakes into an opportunity to gain clients for life. Plus, Patrick Bet-David talks about common negotiation mistakes that entrepreneurs and business owners make—and how to avoid them.
Evan Carmichael: Smart Tips for Building a Business in 2018
In this 60-minute Google Hangout session, Evan Carmichael and Sage CEO Stephen Kelly discuss the best strategies and tips for building a successful business in 2018. They also answer an array of business-related questions from viewers and give smart, solid advice on a range of topics.
Jerry Toth: How to Succeed in a Luxury Market
If you want to succeed in a luxury market, To'ak Chocolate co-founder Jerry Toth is a good person to take advice from. After all, his company somehow manages to sell the most expensive bar of chocolate in the world (their flagship edition is $365!).
Eric Bandholz: Secret to Building a Premium Brand with Super Loyal Fans
In this eight-minute video, Entrepreneur sits down with Eric Bandholz, founder of the premium beard-grooming brand appropriately named Beardbrand. He discusses how he built the company from the ground up, with no money in the beginning, to the success it is today. It's an inspiring story that just about any entrepreneur could learn a few lessons from.
Bob McCarthy: How Mistakes Can Build Brand Loyalty
Mistakes aren't always a bad thing, at least not in the long term. Even if they cause your business to suffer a drastic blow initially, how your company handles those mistakes can be instrumental in strengthening your business and building brand loyalty. Bob McCarthy, CEO of Cheyenne Construction, talks about just that in this three-minute video.
Patrick Bet-David: 14 Common Negotiation Mistakes
The ever-insightful Patrick Bet-David lays out 14 negotiation mistakes that most entrepreneurs and business owners make at one time or another. If you want to avoid succumbing to these common pitfalls, watch this 13-minute video.
READ MORE FROM AMERICAN COMMERCIAL CAPITAL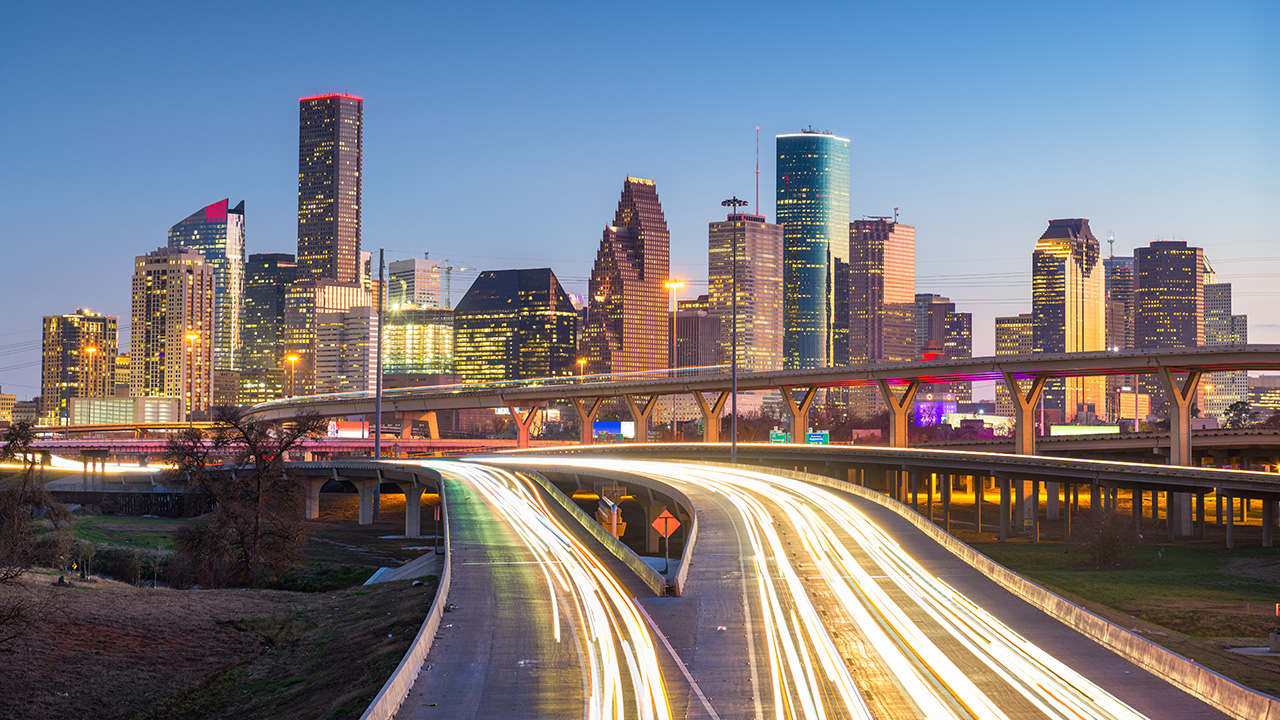 Image: SeanPavonePhoto / Envato Elements
If you are a Houston-based entrepreneur who has been searching for ways to improve your business cash flow and get the capital you need to grow, chances are you've come across a dozen Houston factoring companies who all claim to be the answer to all your problems. Invoice factoring is when a business sells its accounts receivable (invoices) to a third-party company at…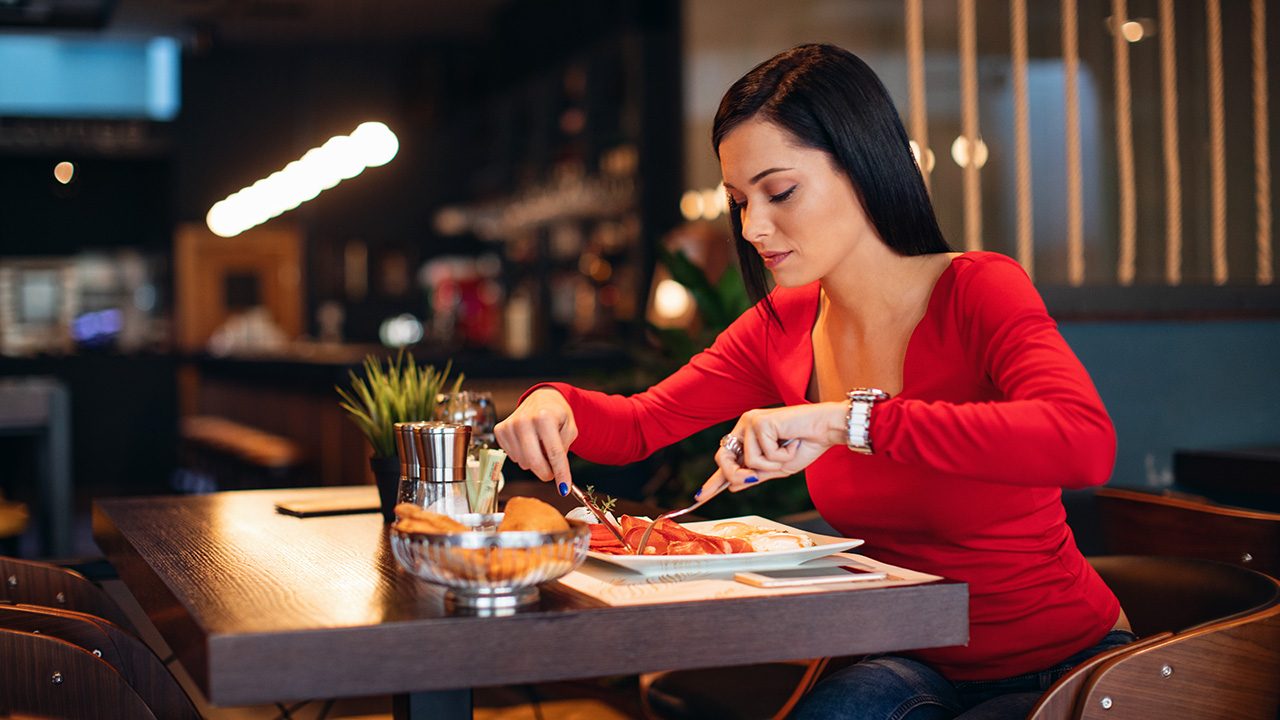 Image: djile / Envato Elements
How should you respond to negative reviews of your business? What's on the horizon for the retail industry in this climate of economic uncertainty? Is artificial intelligence coming for your industry? These are just a few of the questions tackled in this week's roundup of great videos for entrepreneurs and business owners. Things kick off with Harvard Business School lecturer Hise Gibson making…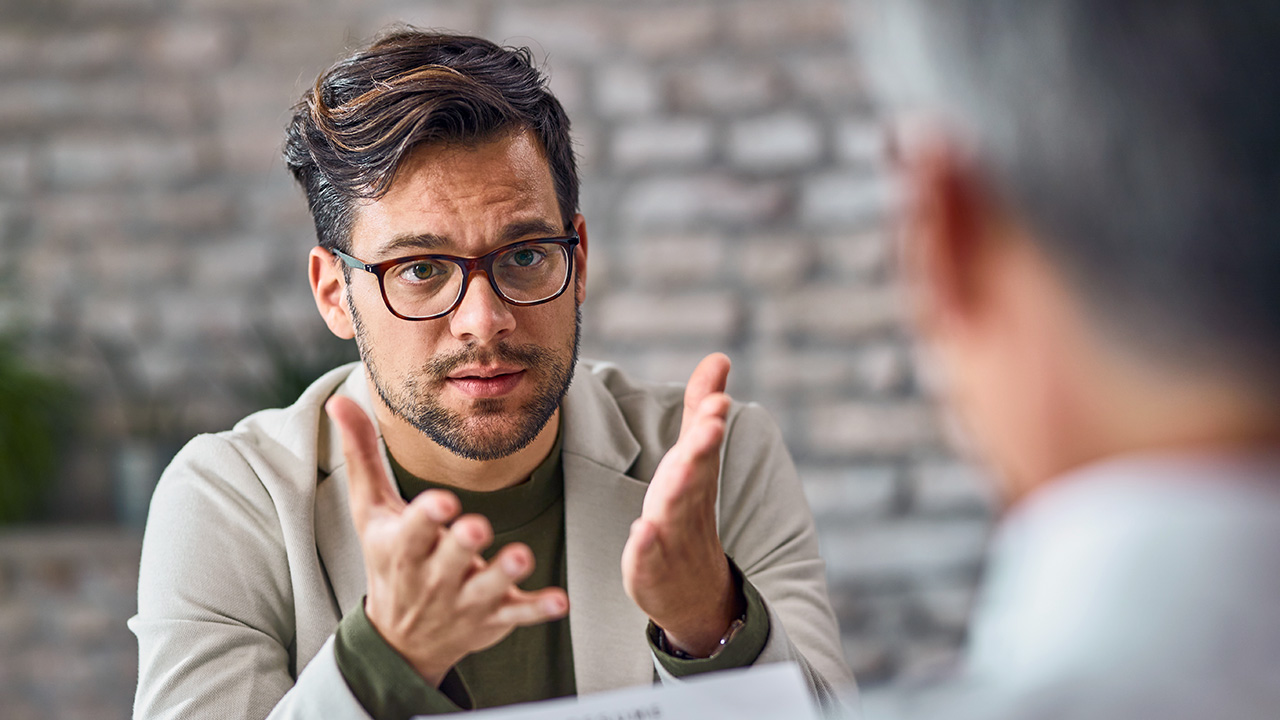 Image: drazenphoto / Envato Elements
In this week's business video roundup, two Wharton professors highlight business lessons from HBO's hit show Succession (whose series finale airs this Sunday!), the CEOs of Lafayette Square and Verizon make the case for second-chance employment (and how your business can get involved), and Gary Vaynerchuk talks about how to build a strong business foundation (hint: don't chase trends in areas you're not…
Back