Business Video Roundup: Building a Brick-and-Mortar Business, Time Management & Tech Marketing Tips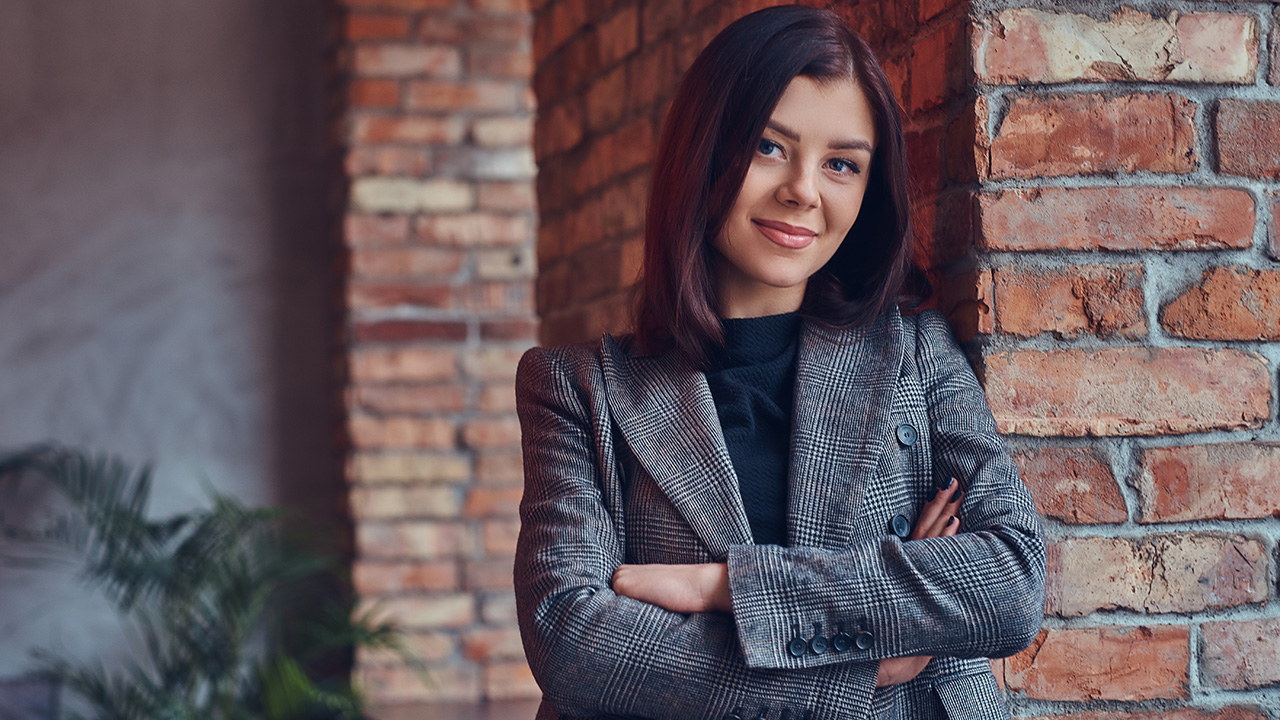 Image: fxquadro / Envato Elements
This week, Gary Vaynerchuk hashes out YouTube channel advice and wine business strategy, Brian Tracy lays out some effective time-management tips, and Jason Saltzman (CEO of Alley NYC) talks about how he achieved success only after several of his business ideas crashed and burned. Plus, several tech industry leaders offer up some great marketing tips and Inc. runs down the list of five business books that Mark Cuban says every entrepreneur should read. Yes, even you.
#AskGaryVee: YouTube Channel Tips, Wine Business Strategy & More
In the latest from Gary Vaynerchuk, the heavyweight entrepreneur motivator talks to a couple of YouTube stars who offer some excellent tips for your channel (if you have one). Vaynerchuk also answers viewer questions about regaining inspiration and strategy for a wine business, among other topics.
Brian Tracy: How to Get More Done Using this Prioritization Tool
"Time management is a skill, like typing or riding a bicycle, that can be developed with practice and repetition," Brian Tracy says. In this six-minute video, he offers some solid tips on how to develop effective time management habits and even provides a free downloadable ABCDE Method Checklist to help you get started.
Entrepreneur: How to Build a Successful Brick and Mortar Startup
In this nine-minute video from Entrepreneur, Jason Saltzman, CEO of Alley NYC, talks about how he bounced back from multiple business failures and ultimately found success. An inspiring story for anyone who feels like giving up after a few strike-outs.
Entrepreneur: Tech Industry Leaders' Best Success and Marketing Tips
Michelle Held met with technology industry leaders at Summit West in Las Vegas and asked them for their best tips on success and marketing. There's some great advice in this five-minute video.
Inc.: The 5 Business Books That Mark Cuban Says Every Entrepreneur Should Read
Are these on your bookshelf? They should be.
READ MORE FROM AMERICAN COMMERCIAL CAPITAL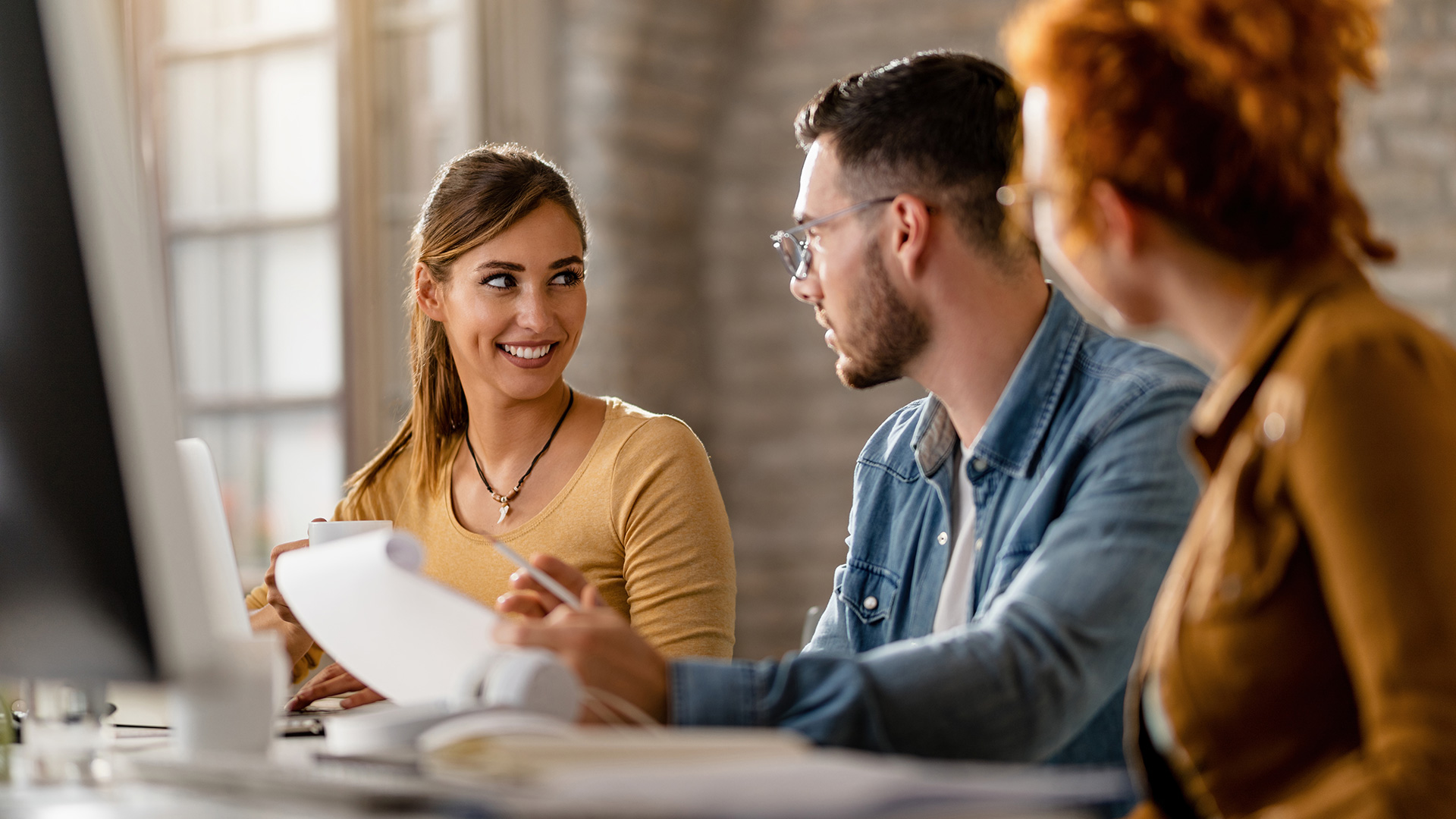 Image: drazenphoto / Envato Elements
In this week's roundup of great videos for entrepreneurs and business owners, Gary Vaynerchuk discusses the reason most people fail in business (it's not what you think), Steve Forbes discloses his predictions for the Federal Reserve's meeting next week and how it will affect the economy, and the latest episode of Entrepreneur Elevator Pitch features Netflix co-founder Marc Randolph making a surprise move…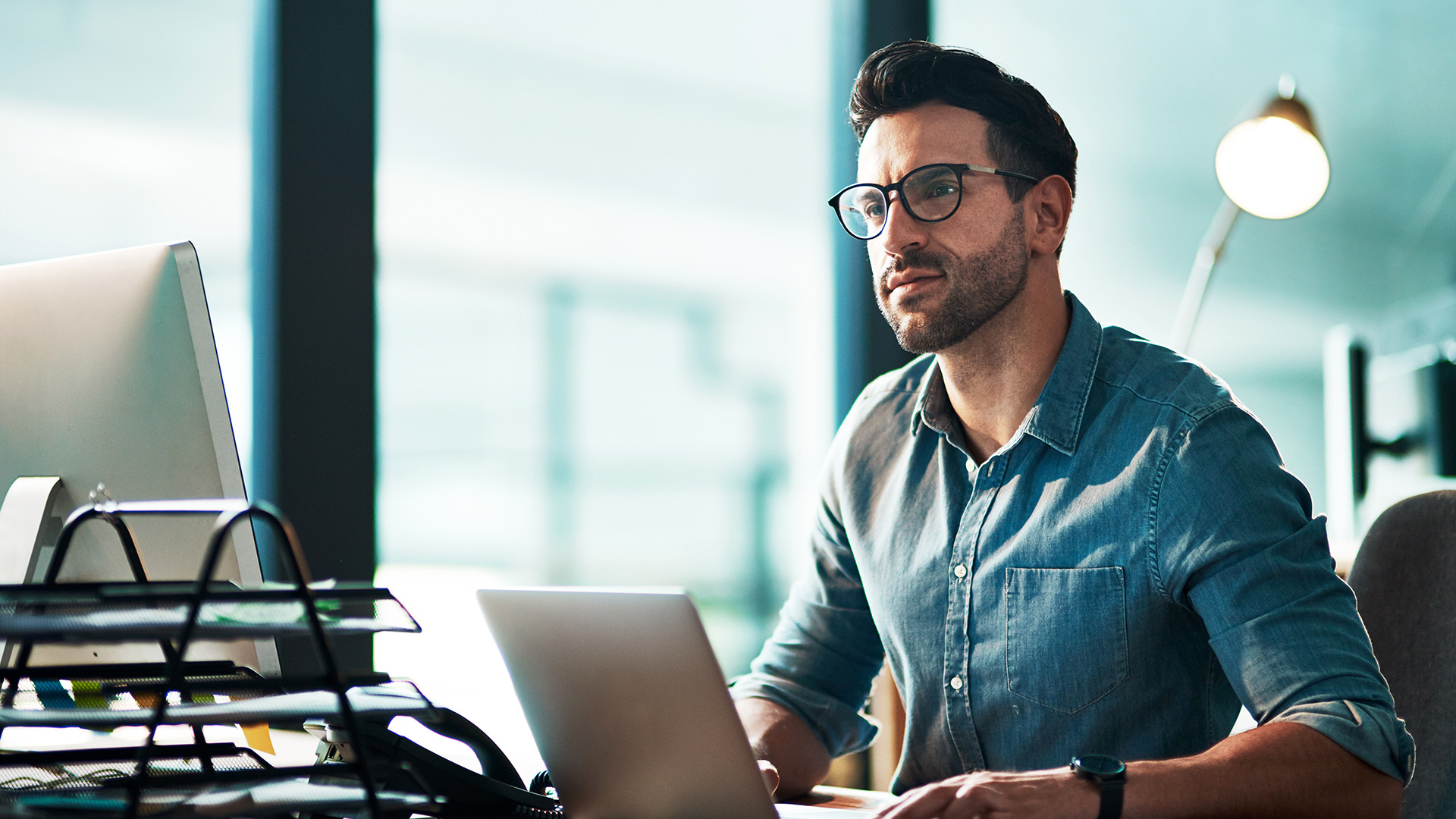 Image: YuriArcursPeopleimages / Envato Elements
"You have to build something that's sustainable long-term," Daring CEO Ross Mackay said at the recent Forbes 30 Under 30 conference in Cleveland, Ohio. In this week's business video roundup, he talks about finding success early on and the tactics he has used to maintain that success. No matter how good it gets, it's always at risk of going away. Also on deck:…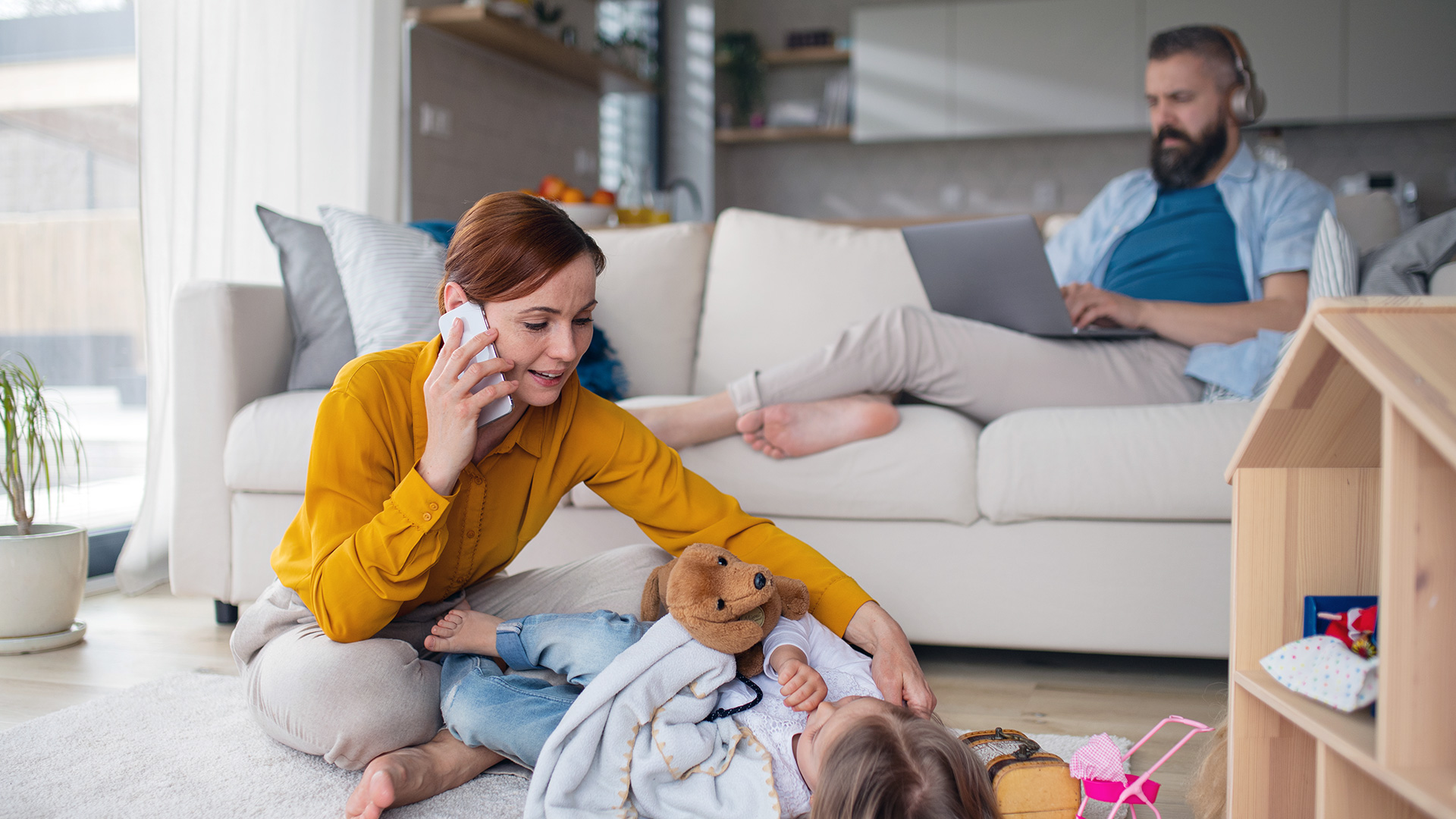 Image: halfpoint / Envato Elements
In today's fast-paced, always-on business culture, finding a balance between professional pursuits and other aspects of our lives can be daunting challenge. The constant demands of running a business often lead to long work hours, high stress levels, and neglect of personal life. That said, achieving some kind of work-life balance is important for long-term success and mental and emotional well-being. The optimal…
Back