Business Video Roundup: Build Your Inner Circle, What's Ahead for the U.S. Economy & More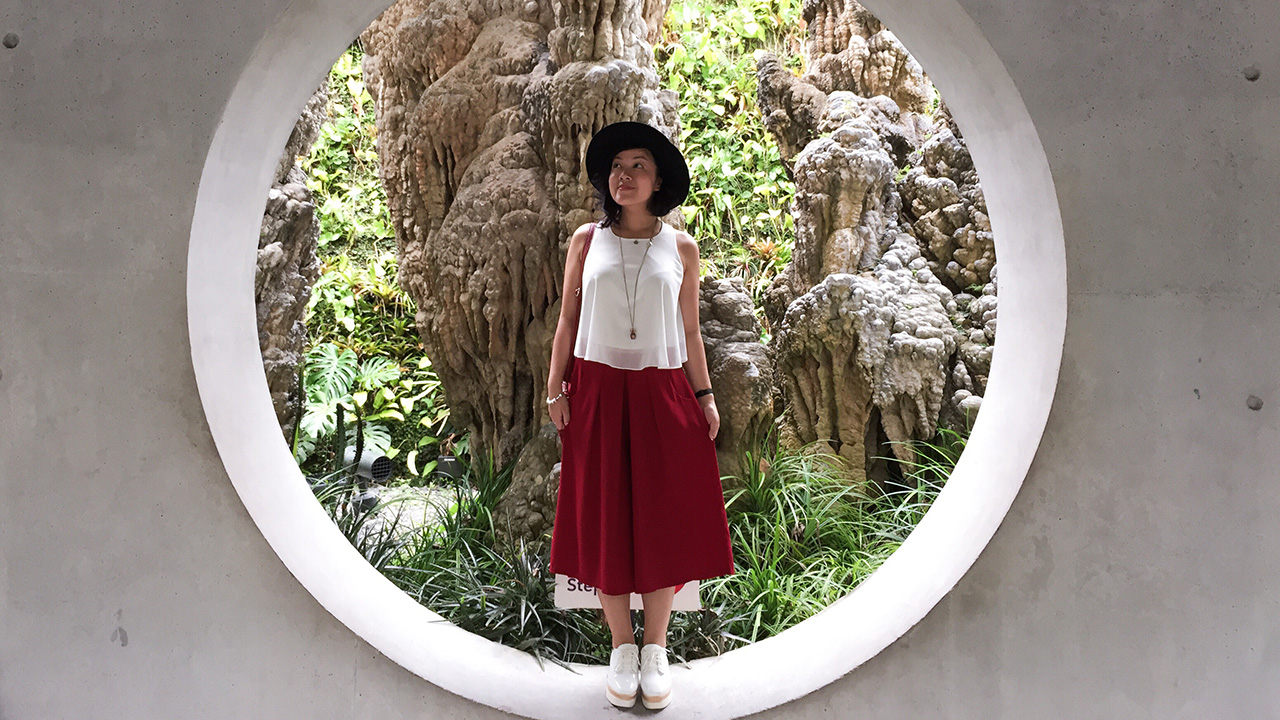 Image: twenty20photos / Envato Elements
In this week's roundup of great videos for entrepreneurs and business owners, Gary Vaynerchuk welcomes streetwear moguls Ben and Bobby Hundreds to the latest episode of Coffee & Commerce, Business Insider tells the story of a family-owned Japanese business that has survived more than 25 generations and 1,000 years, and CNBC looks into how China came to dominate the electric vehicle market—and whether the U.S. can hope to catch up. Plus, Patrick Bet-David breaks down 15 qualities you should have in your inner circle, while Steve Forbes shares his thoughts on what's next for the U.S. economy.
GaryVee: Coffee & Commerce Episode 26: Ben and Bobby Hundreds
Ben and Bobby, founders of the Los Angeles streetwear brand The Hundreds, join Gary Vaynerchuk and Zubin Mowlavi for the latest episode of Coffee & Commerce. What transpires is lots of entertaining, enlightening, and inspiring talk about business.
Business Insider: How One of Japan's Oldest Businesses Has Survived Over 1,000 Years
Ichimonjiya Wasuke is a traditional confectionery company that has been owned and operated by roughly 25 generations of a single family in Kyoto, Japan. The shop began in 1001 AD, making roasted rice cakes for villagers as the area was hit by epidemics. Now, over 1,000 years later, the family-owned business is suffering a downturn due to the COVID-19 pandemic.
CNBC: Why China Is Beating the U.S. in Electric Vehicles
This 17-minute video from CNBC explores how China came to dominate the electric vehicle market and poses the question of whether it's too late for the U.S. to catch up. With new national goals to reach net-zero emissions by 2050 and new investments in green infrastructure, the U.S. is making a push that could allow our country to gain more traction.
Patrick Bet-David: 15 Qualities to Have in Your Inner Circle
Your path to greater success can be accelerated if you have a strong inner circle. In this 17-minute video, Patrick Bet-David lists 15 qualities you should look for in people you allow into this elite group.
Forbes: Stock Market Bubble Will Burst & Inflation Is Coming
Whether you agree with him or not, Steve Forbes offers up some worthy food for thought about the stock-market bubble, possible pending inflation, and how these factors and others will affect the U.S. economy moving forward.
READ MORE FROM AMERICAN COMMERCIAL CAPITAL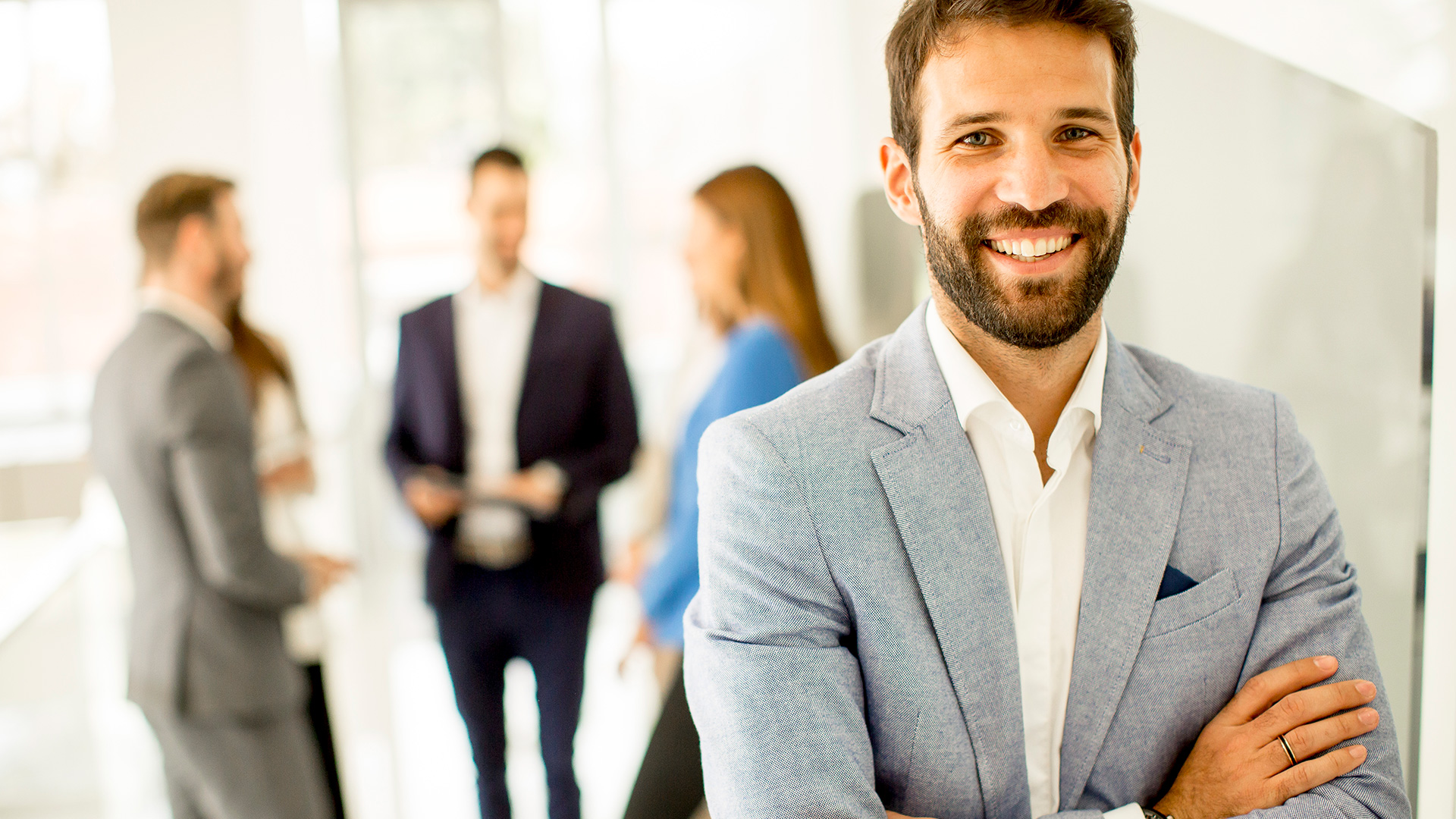 Image: BGStock72 / Envato Elements
"Business is community, and how we relate to whatever comes our way and how thoughtful and principled we are," says Dov Seidman, founder of The HOW Institute for Society. In this week's business video roundup, he discusses what it means to be a moral leader, exploring various facets of the topic, and even dives into why humanity in leadership will become more…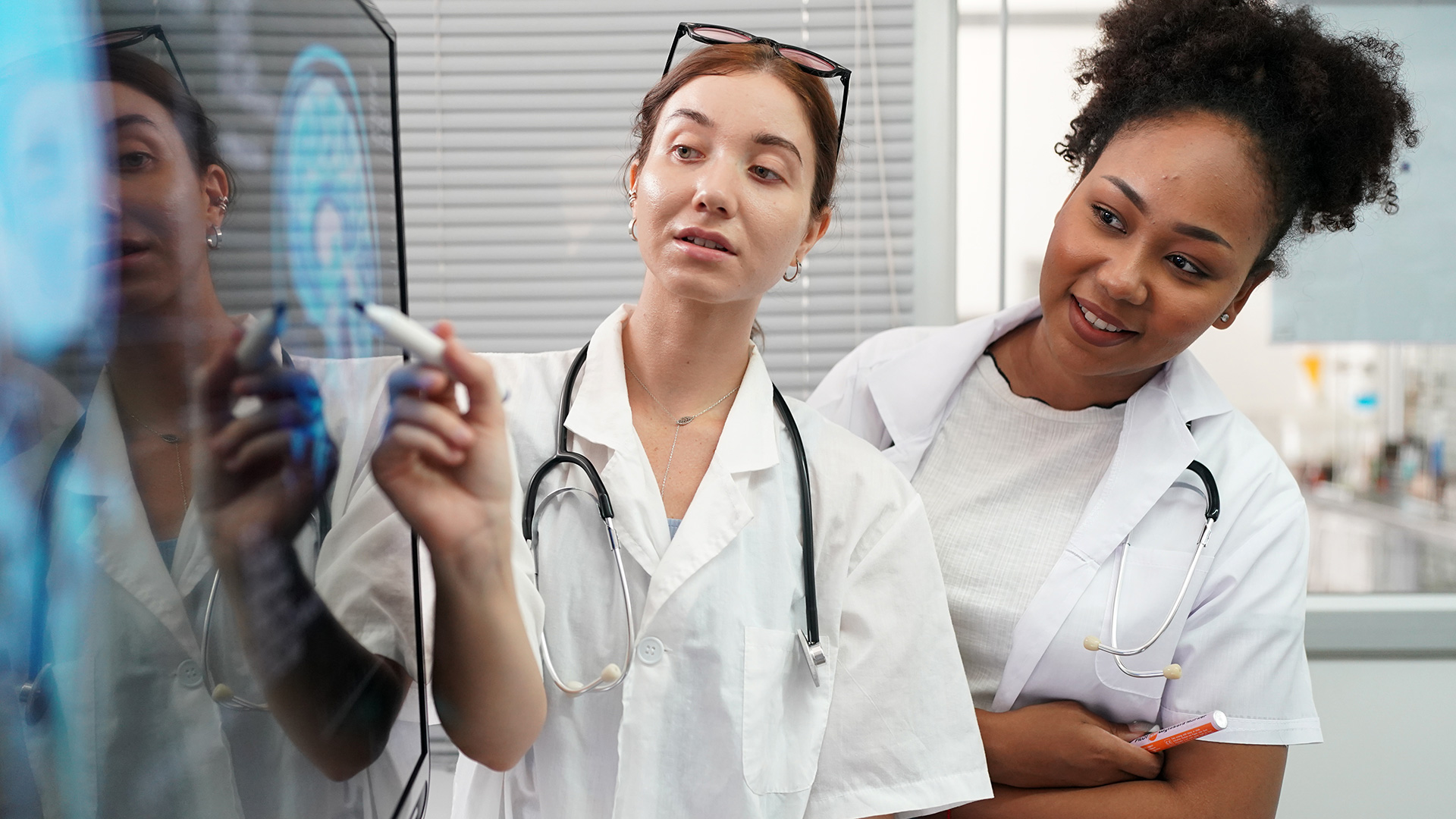 Image: FoToArtist_1 / Envato Elements
In this week's business video roundup, Gary Vaynerchuk reveals why you're indecisive (and how to stop that indecisiveness!), Arthur C. Brooks and Oprah Winfrey engage in a lively, enlightening conversation about the art and science of getting happier, and Fast Company's Brand Hit or Miss of the Week hammers home why you should never use 9/11 as part of a brand promotion. Plus,…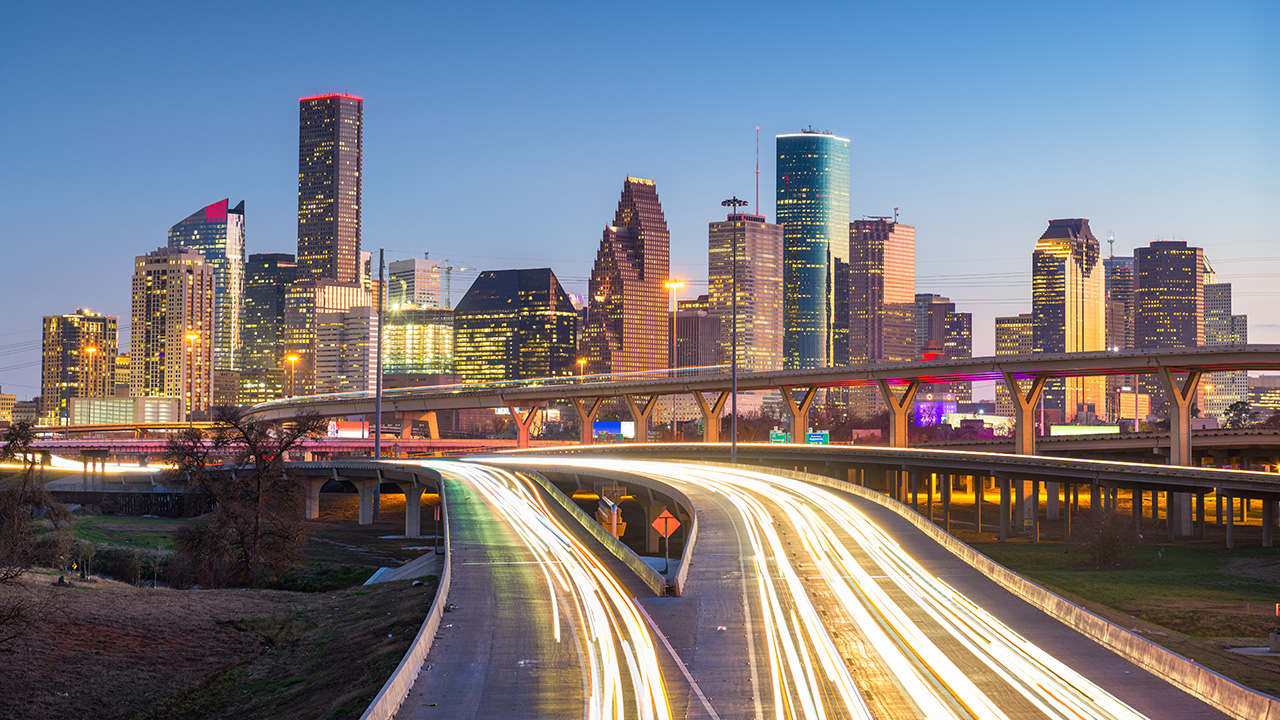 Image: SeanPavonePhoto / Envato ElementsIf you are a Houston-based entrepreneur who has been searching for ways to improve your business cash flow and get the capital you need to grow, chances are you've come across a dozen Houston factoring companies who all claim to be the answer to all your problems. Invoice factoring is when a business sells its accounts receivable (invoices) to a third-party company at a…
Back