Business Video Roundup: Buffalo Wild Wings Gets Saucy, Loida Lewis Talks & AI in Business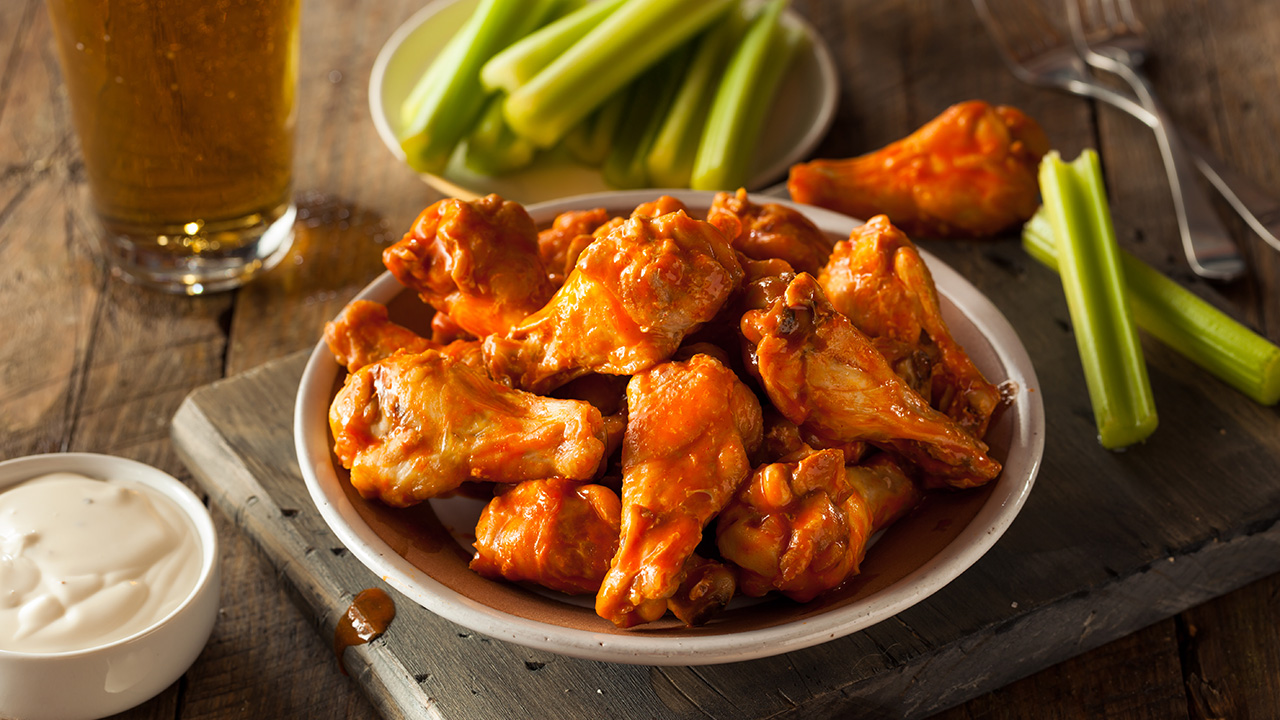 Image: bhofack2 / Envato Elements
In this week's roundup of great videos for entrepreneurs and business owners, Buffalo Wild Wings fires back at the Chicago gentleman who sued them for false advertising, Forbes' Diane Brady sits down with Loida Lewis to talk about her incredible journey in the business world, Gong.io CEO Amit Bendov ruminates on how AI will transform business, and PepsiCo's André Moraes discusses how their Digital Lab goes about helping restaurants grow and succeed. Plus, a lesson in business investments that don't pan out—why Ford and Volkswagen's multi-billion-dollar bet on self-driving ended in failure.
Fast Company: Buffalo Wild Wings Claps Back at the Chicago Man Who Sued Them
Fast Company's Brand Hit or Miss of the Week tackles Buffalo Wild Wing's saucy response to the Chicago man who filed a lawsuit against the casual-dining chain for false advertising. Did they nail it or should they have just kept quiet?
Forbes: Inside the Amazing Life of Legendary Businesswoman Loida Lewis
Forbes' Diane Brady interviews Loida Lewis, author of the new book Why Should Guys Have All the Fun? An Asian American Story of Love, Marriage, Motherhood, and Running a Billion Dollar Empire. It's an inspiring talk, filled with insights and advice about finding your own path and making it (specifically as a woman) in the world of entrepreneurship and business.
Forbes: AI Is Here, And This Is How It Will Change Everyday Life and Business
Fascinating conversation with Gong.io CEO Amit Bendov about how artificial intelligence will change the way we do things in our day-to-day lives and radically transform business moving forward. This is only the beginning.
André Moraes of PepsiCo Foodservice Digital Lab on Helping Restaurants Be Future-Proof
Restaurant Influencers' Shawn Walchef talks with André Moraes of PepsiCo's Digital Lab about how they aim to help restaurants grow and succeed. "Data means nothing without insights," Moraes says. "Insights mean nothing without action."
CNBC: Why Ford and VW Shut Down Their Multi-Billion-Dollar Self-Driving Project
Sometimes big bets just don't pan out. Ford and Volkswagen both invested billions into self-driving startup Argo AI, but last year the whole project was shut down. "Profitable, fully autonomous vehicles at scale are a long way off," Ford CEO Jim Farley said. This 15-minute video from CNBC explores what happened and speculates about the future of the self-driving industry.
READ MORE FROM AMERICAN COMMERCIAL CAPITAL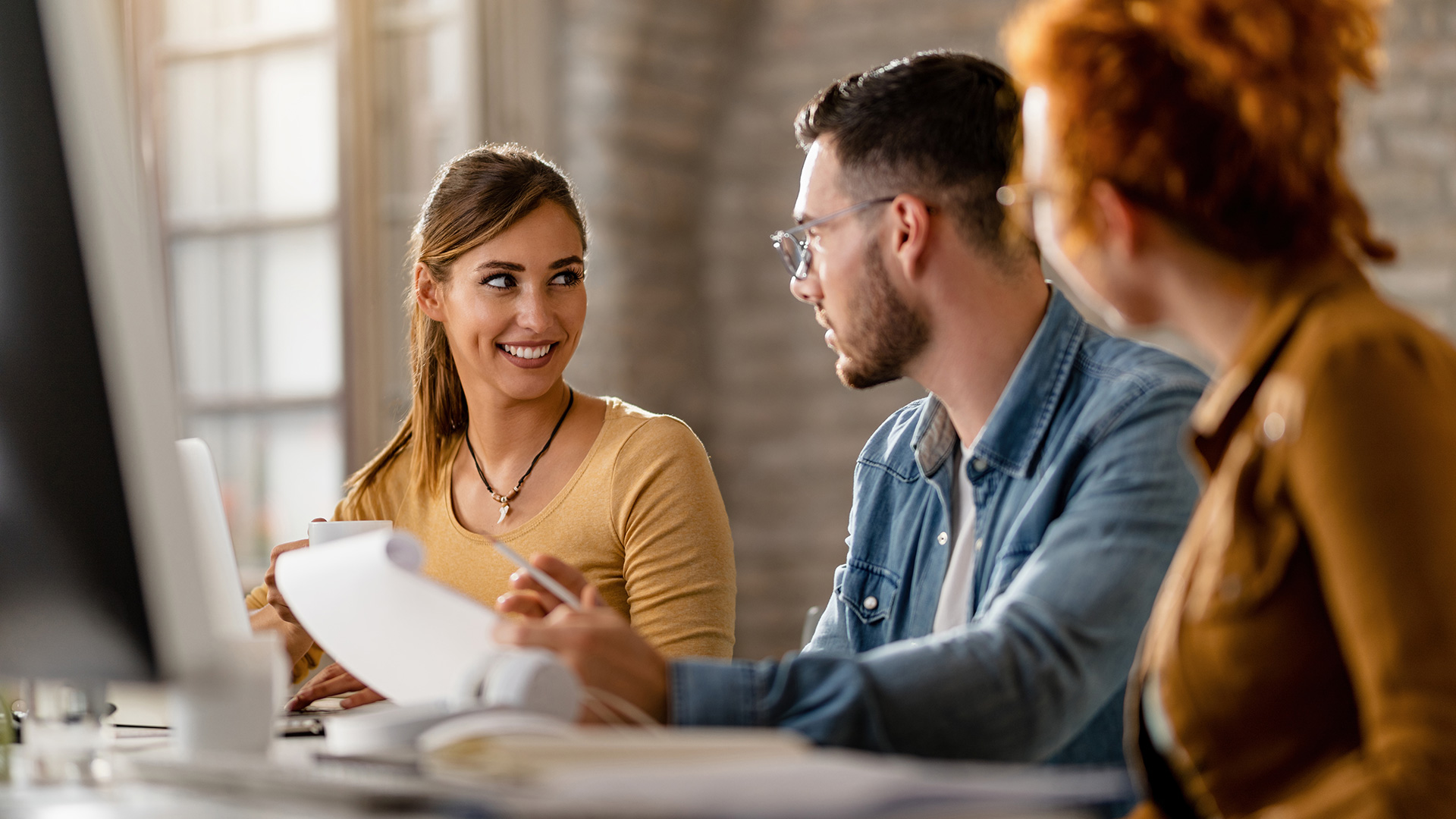 Image: drazenphoto / Envato Elements
In this week's roundup of great videos for entrepreneurs and business owners, Gary Vaynerchuk discusses the reason most people fail in business (it's not what you think), Steve Forbes discloses his predictions for the Federal Reserve's meeting next week and how it will affect the economy, and the latest episode of Entrepreneur Elevator Pitch features Netflix co-founder Marc Randolph making a surprise move…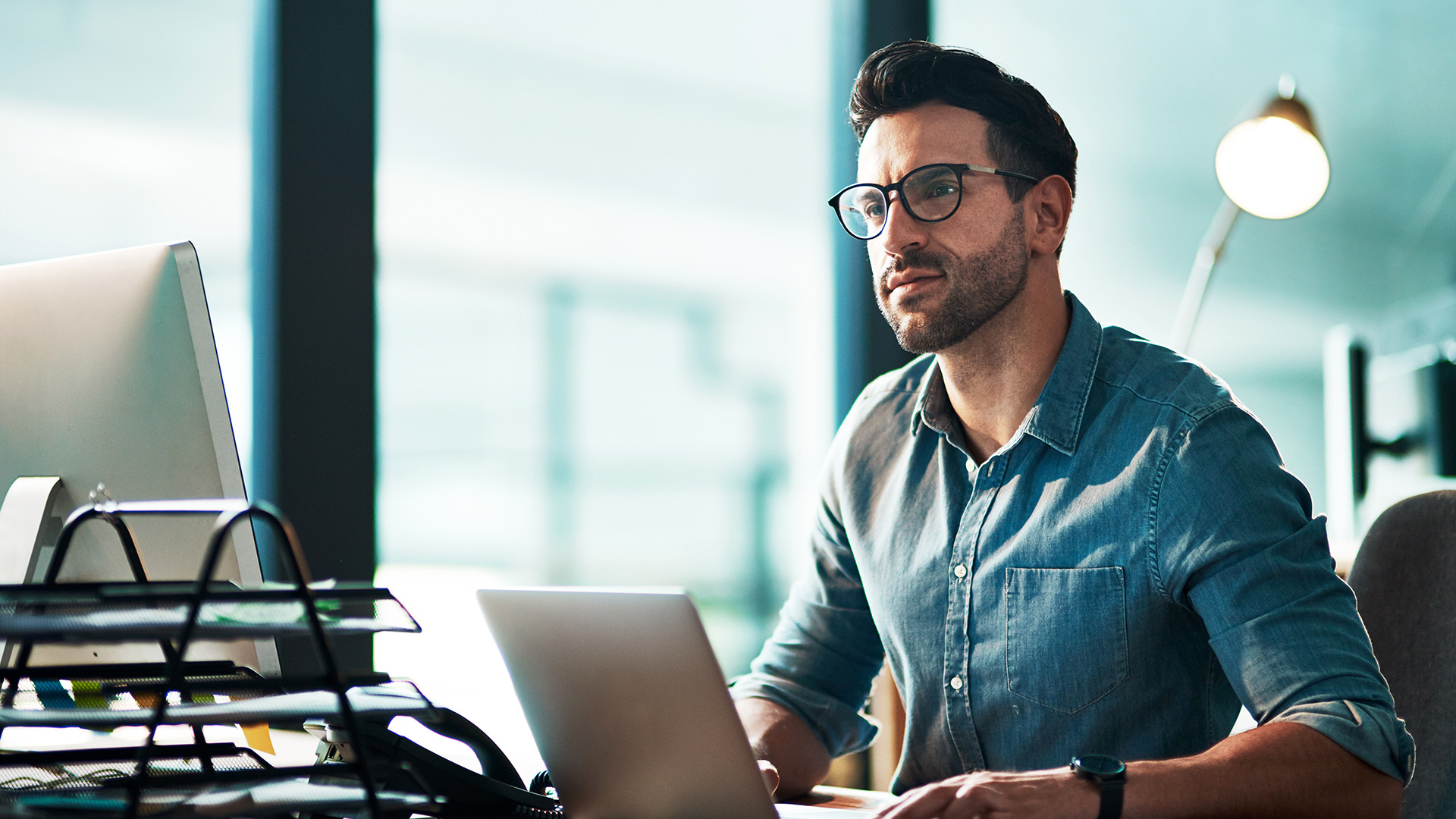 Image: YuriArcursPeopleimages / Envato Elements
"You have to build something that's sustainable long-term," Daring CEO Ross Mackay said at the recent Forbes 30 Under 30 conference in Cleveland, Ohio. In this week's business video roundup, he talks about finding success early on and the tactics he has used to maintain that success. No matter how good it gets, it's always at risk of going away. Also on deck:…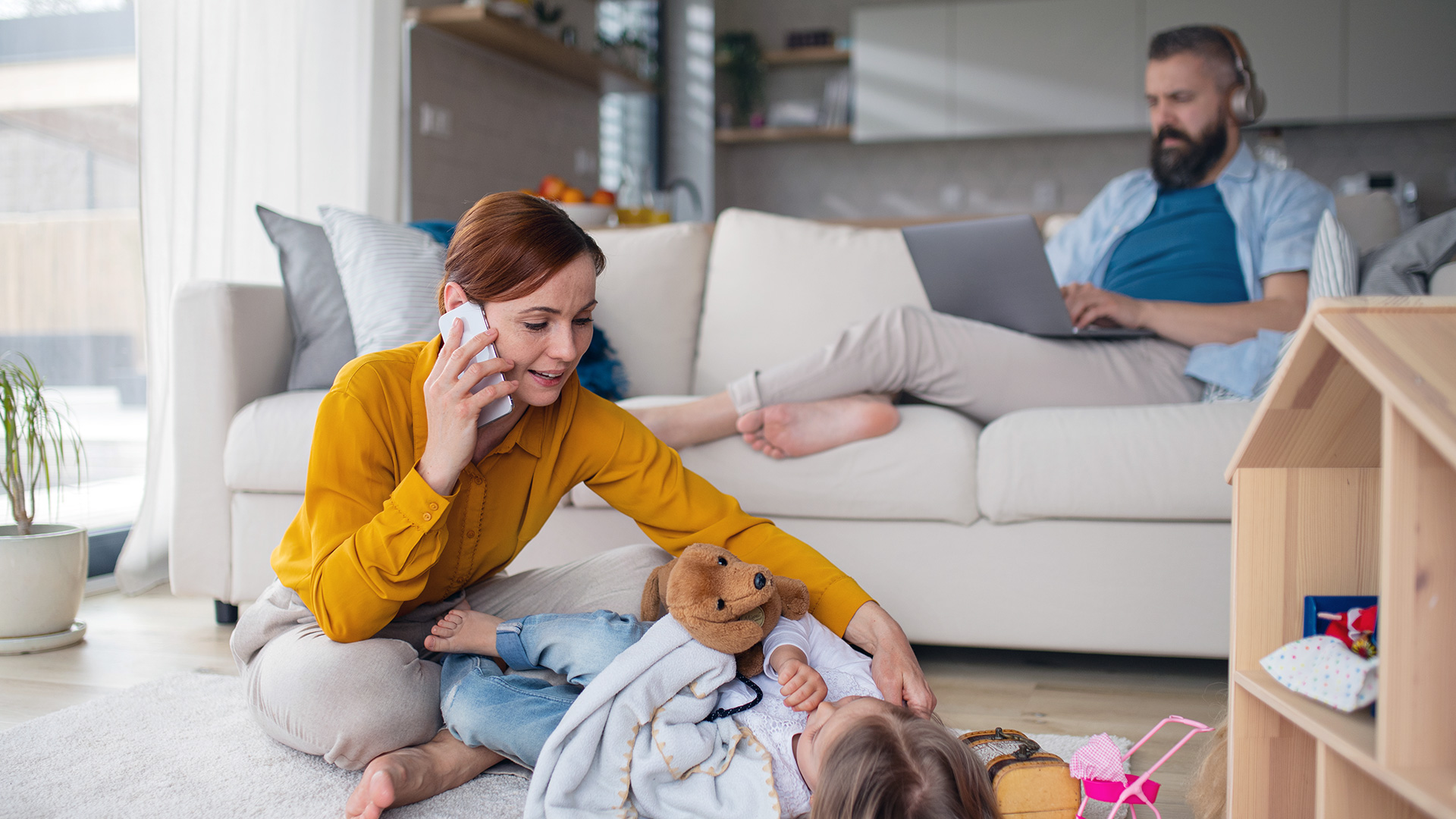 Image: halfpoint / Envato Elements
In today's fast-paced, always-on business culture, finding a balance between professional pursuits and other aspects of our lives can be daunting challenge. The constant demands of running a business often lead to long work hours, high stress levels, and neglect of personal life. That said, achieving some kind of work-life balance is important for long-term success and mental and emotional well-being. The optimal…
Back