Business Video Roundup: Branding Strategies, Decision Making & High Performance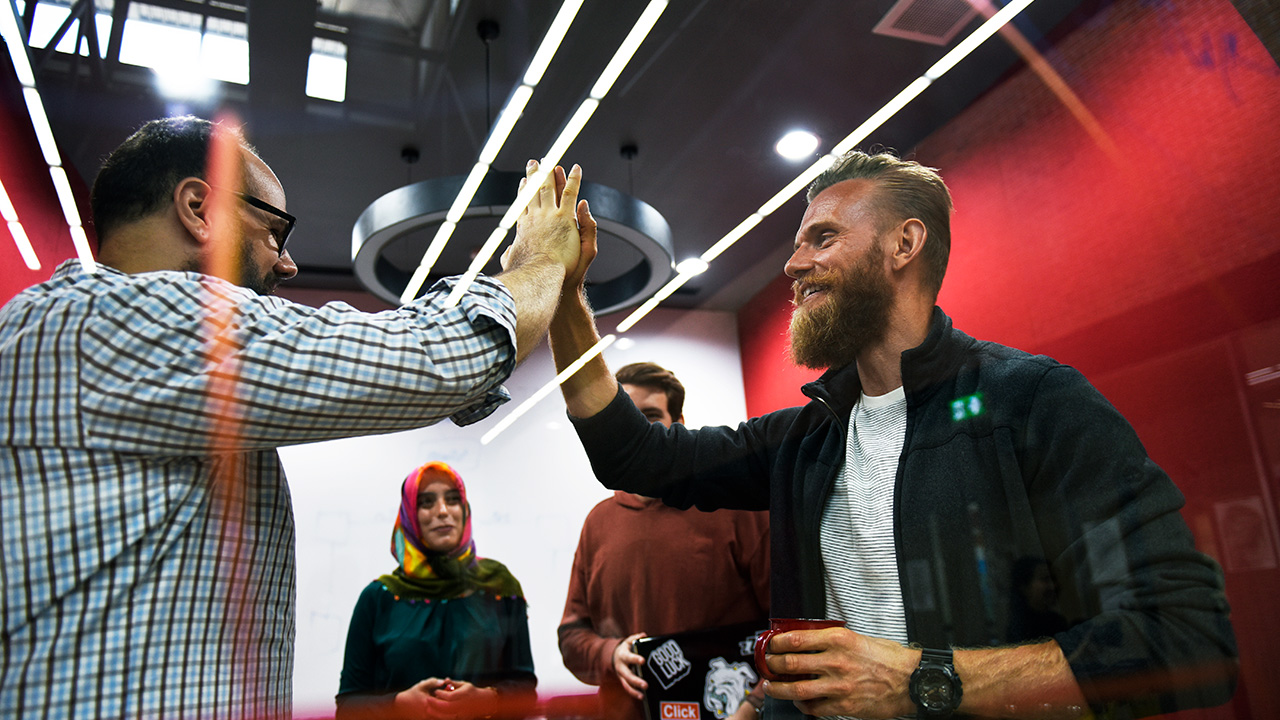 Image: Rawpixel / Envato Elements
This week's roundup of enlightening, informative, and motivational videos for entrepreneurs and small-business owners includes Gary Vaynerchuk discussing personal branding strategies and influencer marketing, Marie Forleo sharing four simple tests for bullet-proof decision-making, and Brendon Burchard revealing how to begin with becoming a high performer. Plus, Brian Tracy shares six ways to combat "time poverty" and Evan Carmichael presents Elon Musk's Top 10 Rules for Success.
#AskGaryVee: Influencer Marketing, Personal Branding Strategy & More
The latest half-hour episode of #AskGaryVee includes Gary Vaynerchuk's take on documenting vs. creating, using influencers to build a social media platform, and personal branding strategies.
Marie Forleo: Decision Making – 4 Simple Tests to Help You Make the Right Decision
There are a variety of internal and external factors that can influence our decision-making process—from fear and intuition to pressure from loved ones or business partners. In this 10-minute video, Marie Forleo lays out four simple tests you can use to cut through the muck and make the right decision every time. Good advice.
Brendon Burchard: Where to Start to Reach High Performance?
"Have you ever noticed sometimes that you're inconsistent?" Brendon Burchard asks. "Some days you show up and you just crush it. You knock off all your projects, you get things done, you're efficient, you're focused, you're motivated. And other days, you struggle just to pay attention." We've all been there. In this 20-minute video, Burchard shares his secret to consistence in high-performing.
Brian Tracy: How to Combat Time Poverty
As Brian Tracy says, "There is never enough time to do everything, but there is always enough time to do the most important thing." In this 5-minute video, he offers six things you can do to fight "time poverty" and become way less stressed in the process.
Evan Carmichael: Elon Musk's Top 10 Rules for Success
As the visionary CEO of SpaceX and Tesla Motors, Elan Musk needs no introduction to most people who know anything about business, science, or technology. Using footage from various interviews with Musk over the years, this inspirational 22-minute video lays out 10 rules for his astounding success.
READ MORE FROM AMERICAN COMMERCIAL CAPITAL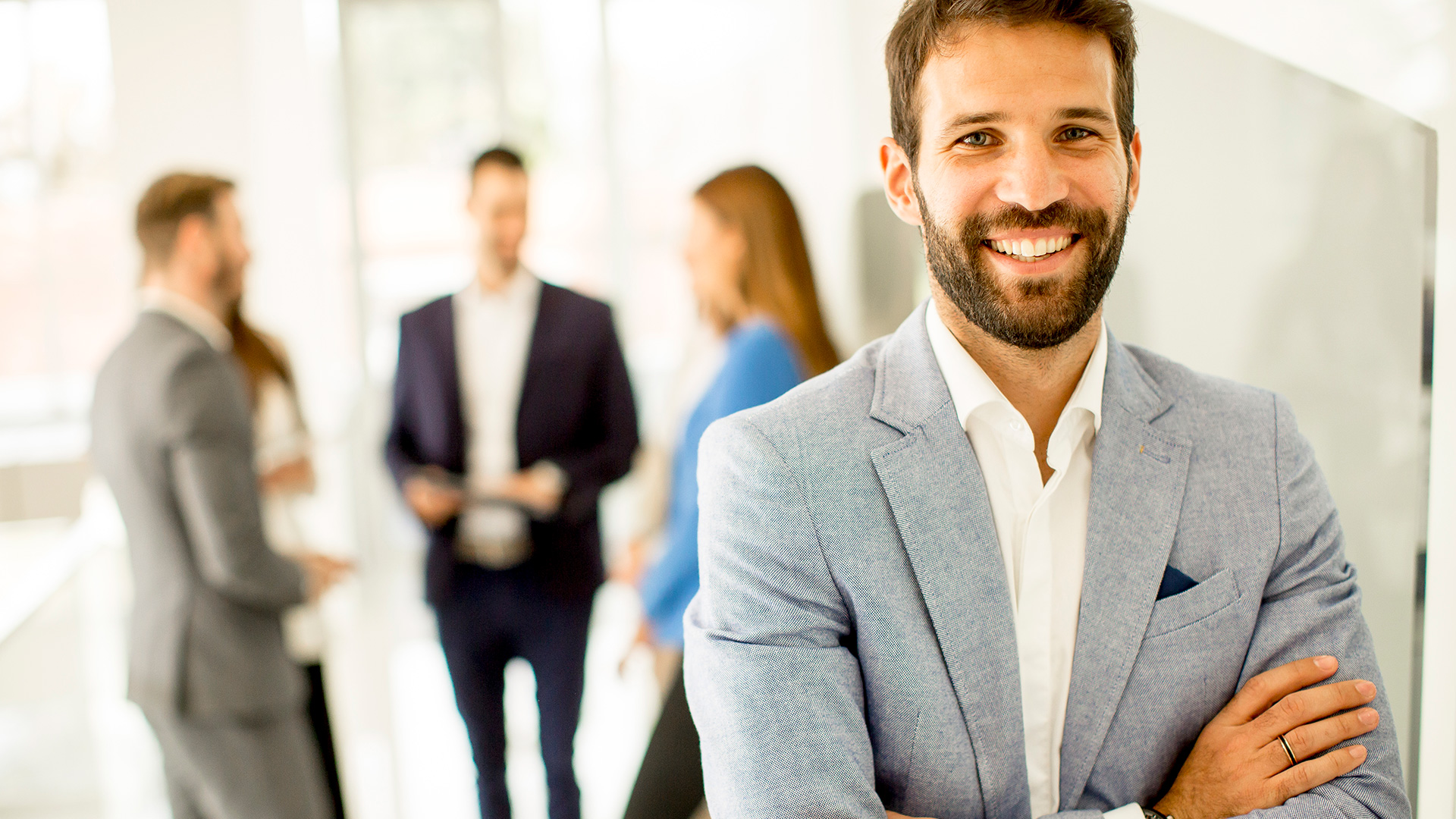 Image: BGStock72 / Envato Elements
"Business is community, and how we relate to whatever comes our way and how thoughtful and principled we are," says Dov Seidman, founder of The HOW Institute for Society. In this week's business video roundup, he discusses what it means to be a moral leader, exploring various facets of the topic, and even dives into why humanity in leadership will become more…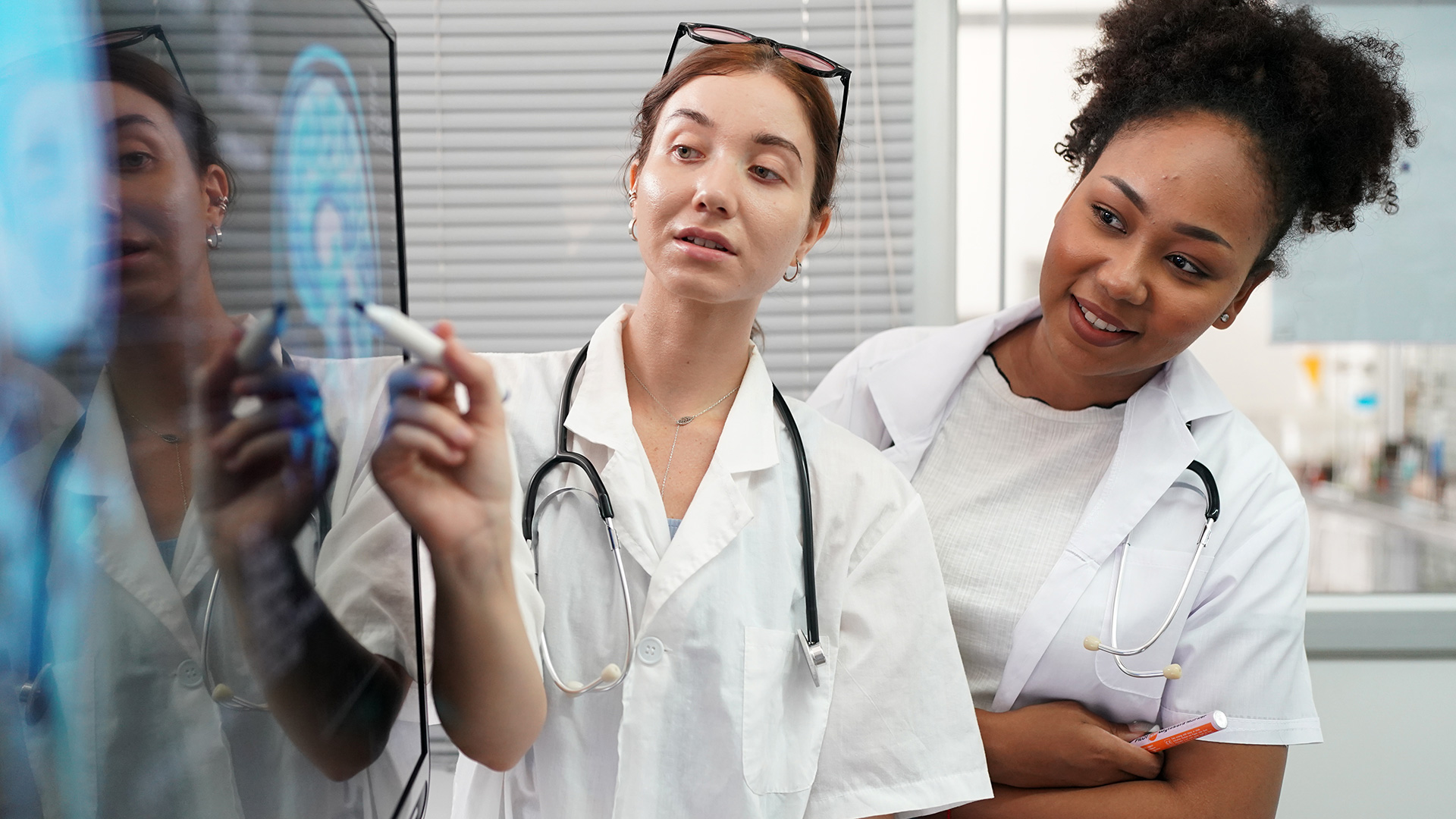 Image: FoToArtist_1 / Envato Elements
In this week's business video roundup, Gary Vaynerchuk reveals why you're indecisive (and how to stop that indecisiveness!), Arthur C. Brooks and Oprah Winfrey engage in a lively, enlightening conversation about the art and science of getting happier, and Fast Company's Brand Hit or Miss of the Week hammers home why you should never use 9/11 as part of a brand promotion. Plus,…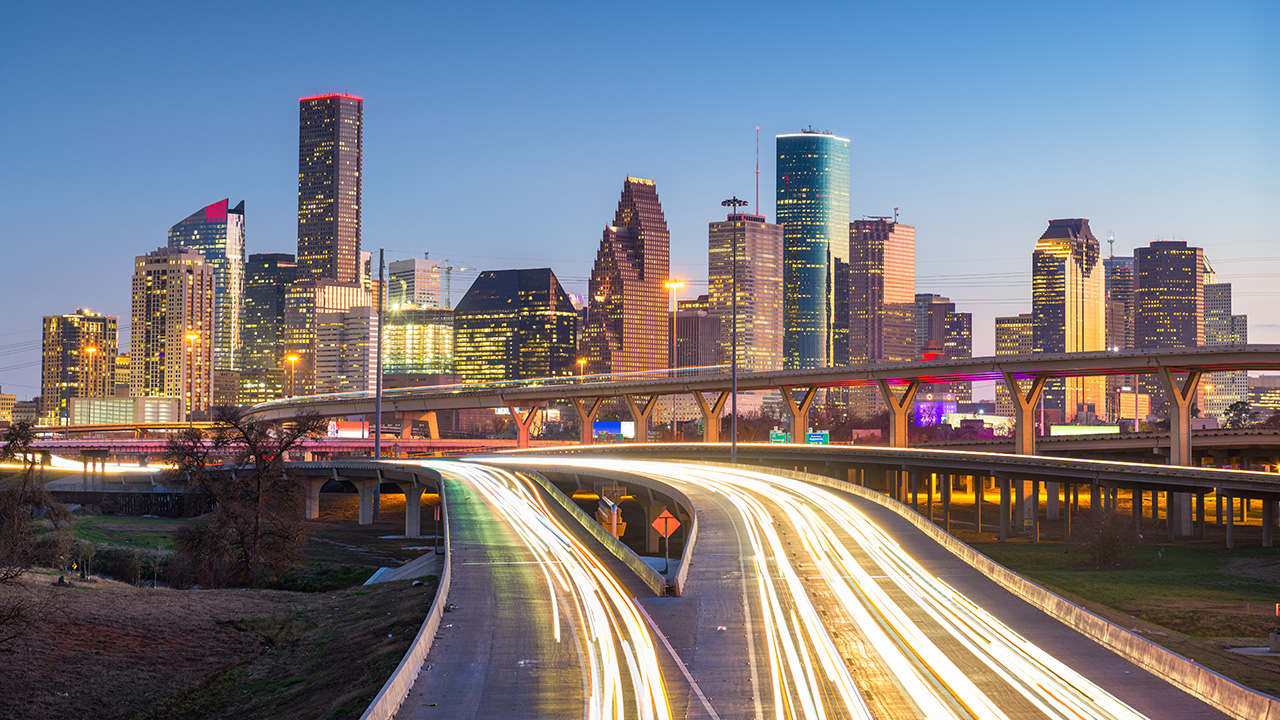 Image: SeanPavonePhoto / Envato ElementsIf you are a Houston-based entrepreneur who has been searching for ways to improve your business cash flow and get the capital you need to grow, chances are you've come across a dozen Houston factoring companies who all claim to be the answer to all your problems. Invoice factoring is when a business sells its accounts receivable (invoices) to a third-party company at a…
Back