Business Video Roundup: Branding, Building & Matthew McConaughey's Guide to Success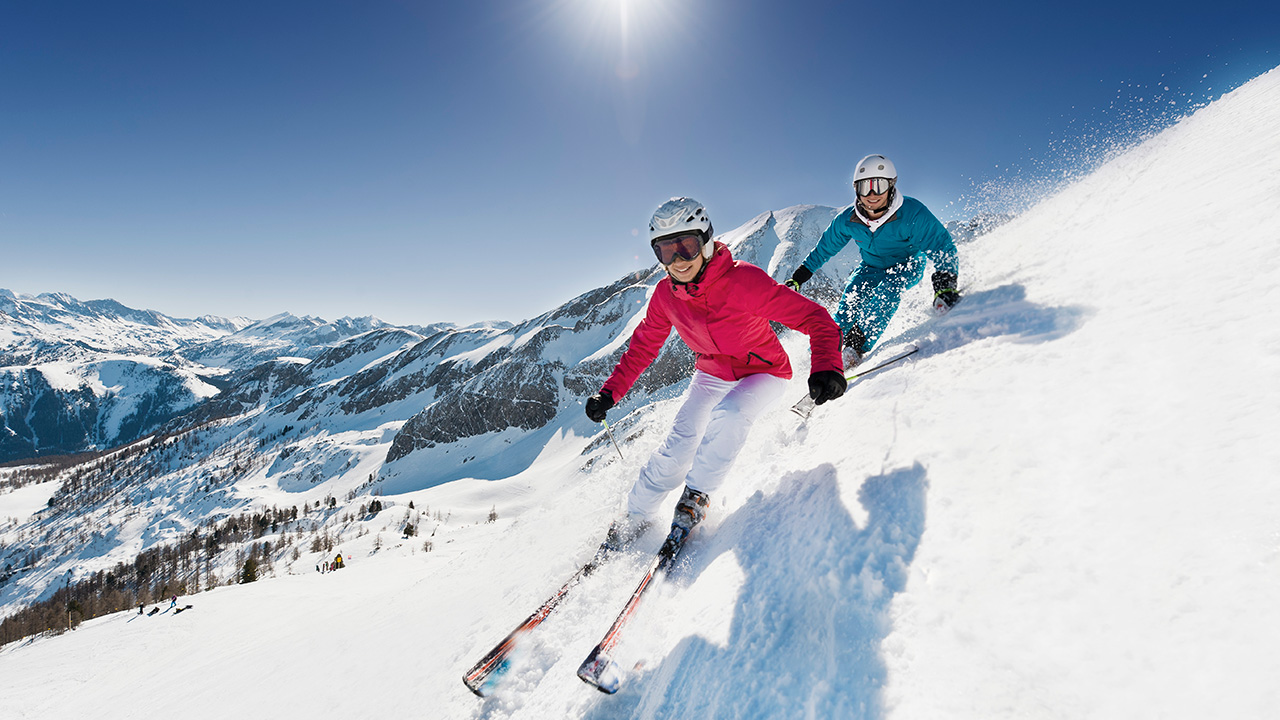 Image: westend61 / Envato Elements
It's not every week that Matthew McConaughey makes an appearance in our business video roundup, but he's here this time around, chatting with Marie Forleo about how to make it in business and in life. Success tips from our favorite Texan movie star? Yes, over an hour's worth of that unmistakable McConaughey wisdom. Also on deck: Gary Vaynerchuk and Maha Abouelenein (Digital and Savvy) on making your brand matter, Forbes' Goldie Chan on how to address mental health in your business, and Olympic gold medalist Lindsey Vonn (US Ski Team) on overcoming challenges and reaching your goals. Plus, Brendon Burchard delivers a 90-minute class on building high-performing teams that will help your business execute and succeed in spades. Let's get to it.
Matthew McConaughey's Success Tips Will Change Your Life
Who is Marie Forleo talking to this week on MarieTV? None other than Matthew McConaughey. The Texas-born-and-bred movie star (and beloved UT-Austin professor!) shares his best tips and strategies for reaching success in your personal and professional life. He ruminates on how to increase opportunities, overcome obstacles, and reinvent yourself at any age. Yes, any age, young or old. So grab a tasty beverage and kick back for 70 minutes of insights and inspiration. Alright, alright, alright?
GaryVee: Awareness vs. Relevance – Making Your Brand Matter
Gary Vaynerchuk talks with Digital and Savvy CEO Maha Abouelenein about building a brand via social media and how to make your brand relevant. They also touch on workplace etiquette, influencer marketing, and other business topics of interest.
Forbes: How to Address Mental Health Appropriately in Your Workplace
Five quick tips from Goldie Chan on how to approach mental health in your business.
Inc.: Olympian Lindsey Vonn's Strategies for Overcoming Challenges
Olympic gold medalist Lindsey Vonn shares her strategies for tackling tough projects and overcoming adversity, which are surprisingly applicable to the business world. You don't even have to own a pair of skis.
Brendon Burchard: How to Build High-Performing Teams
"In general, most of the repetitive or simple tasks that you have in your business, you should look for ways to outsource that first before you hire internally," Brendon Burchard says. In this 90-minute class, he elaborates on this topic, revealing how to build high-performing teams that perform efficiently in both long- and short-term environments.
READ MORE FROM AMERICAN COMMERCIAL CAPITAL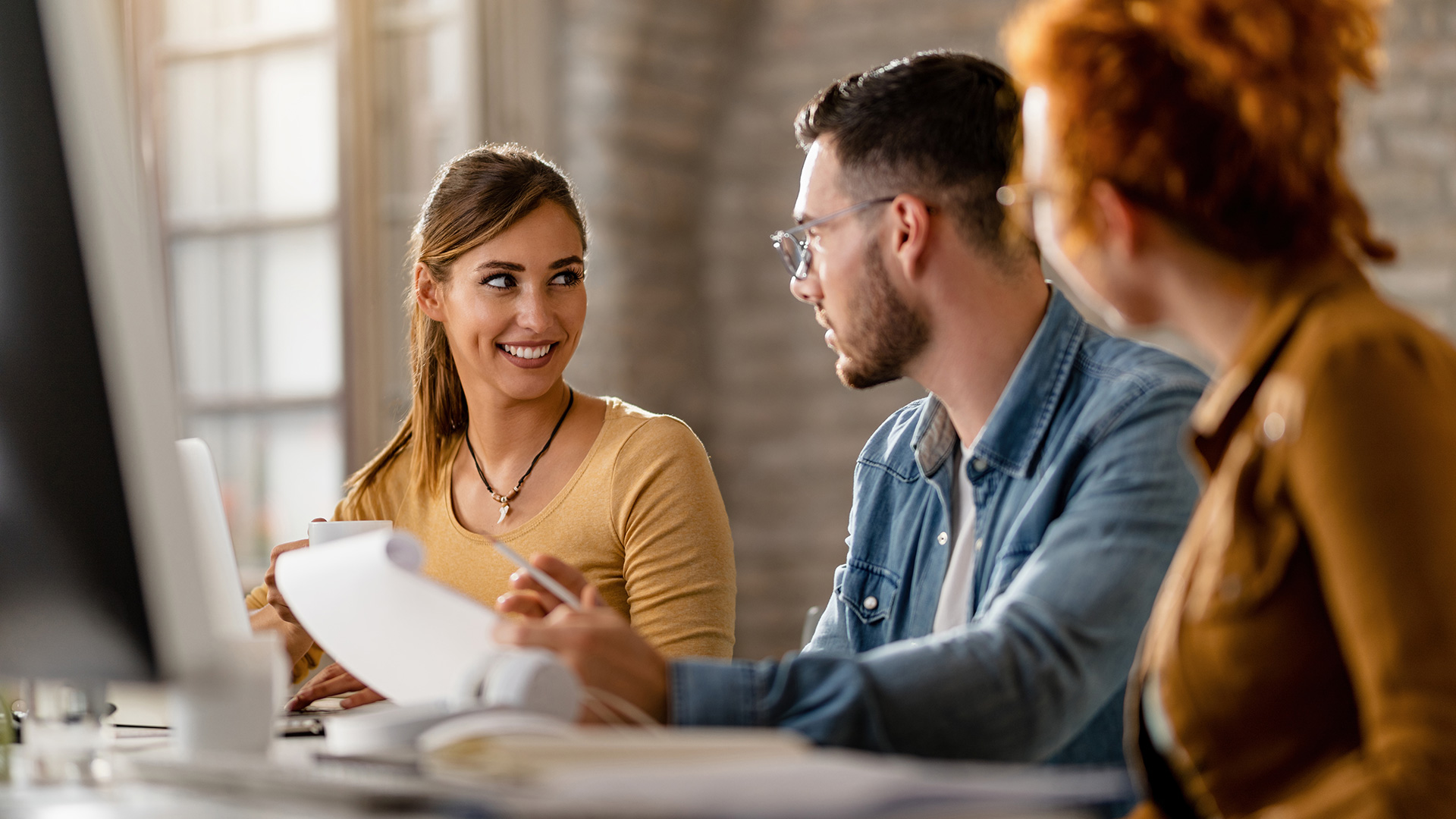 Image: drazenphoto / Envato Elements
In this week's roundup of great videos for entrepreneurs and business owners, Gary Vaynerchuk discusses the reason most people fail in business (it's not what you think), Steve Forbes discloses his predictions for the Federal Reserve's meeting next week and how it will affect the economy, and the latest episode of Entrepreneur Elevator Pitch features Netflix co-founder Marc Randolph making a surprise move…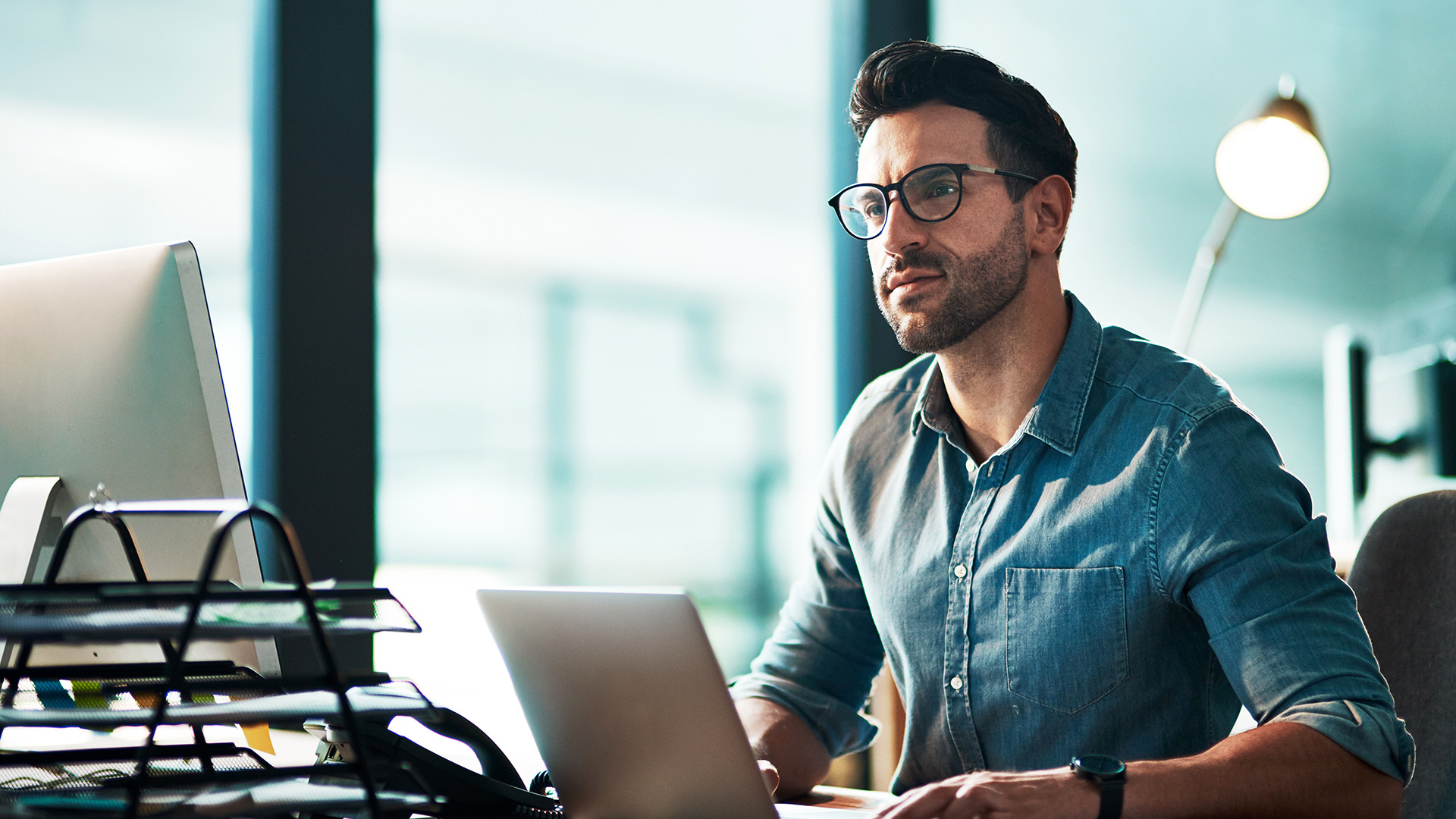 Image: YuriArcursPeopleimages / Envato Elements
"You have to build something that's sustainable long-term," Daring CEO Ross Mackay said at the recent Forbes 30 Under 30 conference in Cleveland, Ohio. In this week's business video roundup, he talks about finding success early on and the tactics he has used to maintain that success. No matter how good it gets, it's always at risk of going away. Also on deck:…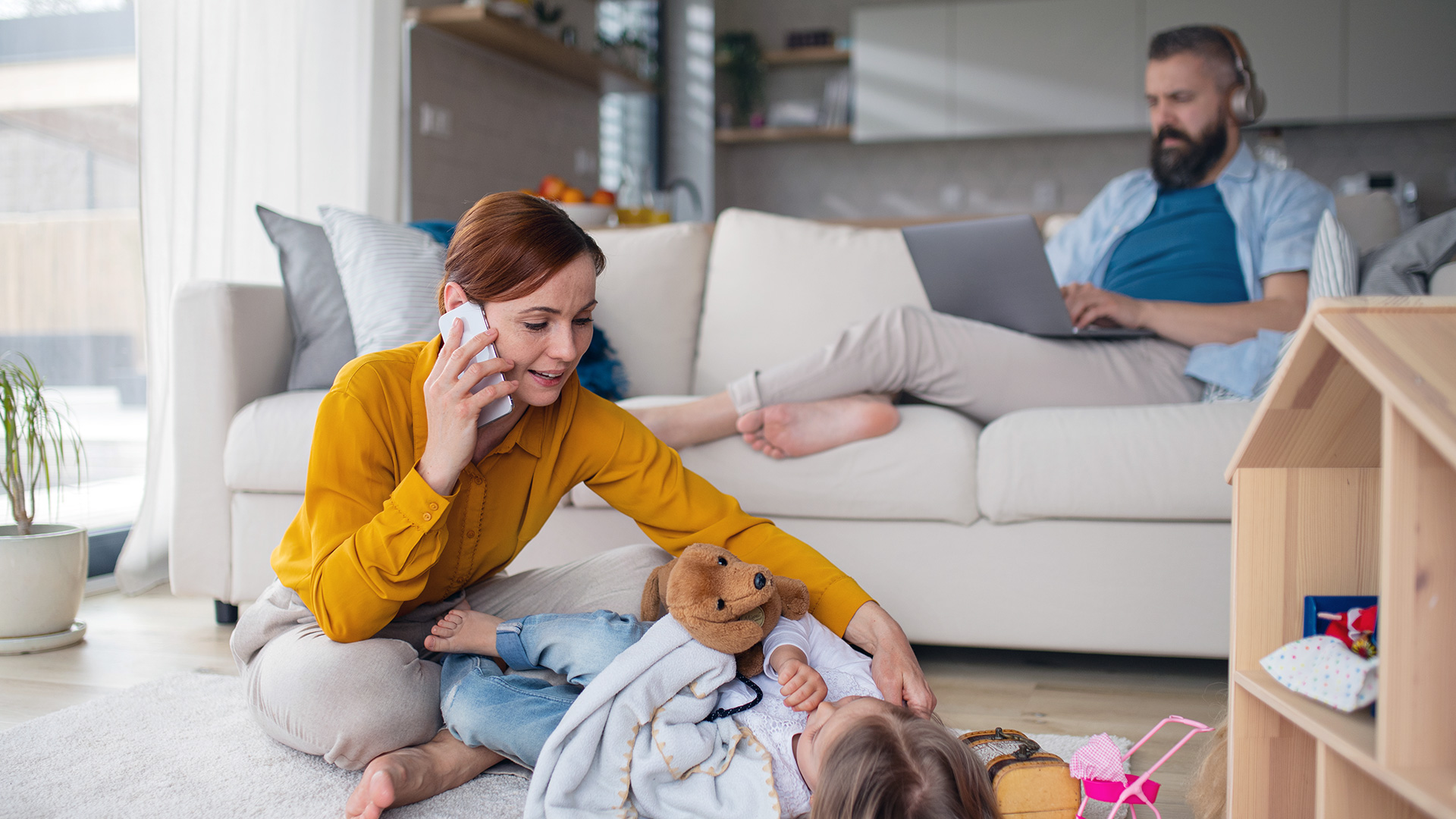 Image: halfpoint / Envato Elements
In today's fast-paced, always-on business culture, finding a balance between professional pursuits and other aspects of our lives can be daunting challenge. The constant demands of running a business often lead to long work hours, high stress levels, and neglect of personal life. That said, achieving some kind of work-life balance is important for long-term success and mental and emotional well-being. The optimal…
Back