Business Video Roundup: Biggest Business Mistakes, Email Marketing for Beginners & More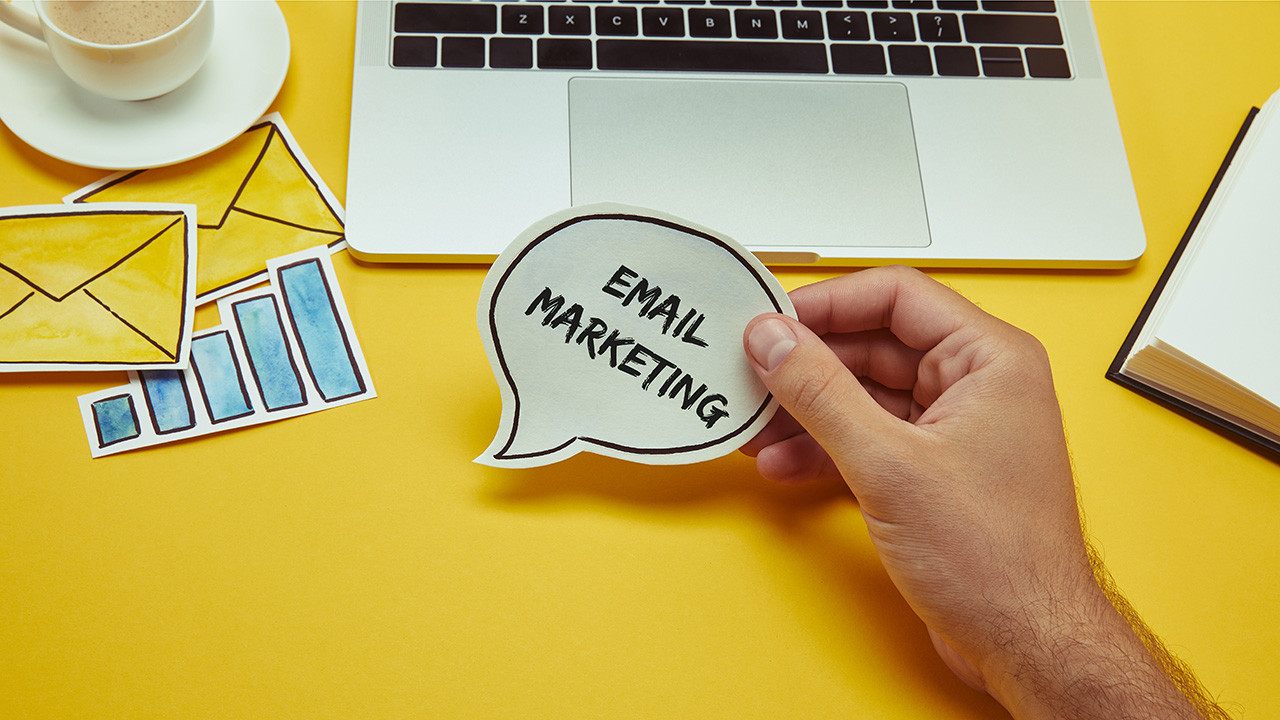 Image: LightFieldStudios / Envato Elements
In this week's business video roundup, Sunny Lenarduzzi talks about her biggest business mistakes (including one that cost her nearly $500K!), Roberto Blake offers up seven easy steps to begin email marketing, and Y Combinator's Michael Seibel goes over the differences between pitching to customers versus pitching to investors. Also on deck: CNBC explores why the UK's biggest retailer failed to gain traction in the U.S. market and Evan Carmichael presents Warren Buffet's Top 10 Rules for Success.
Sunny Lenarduzzi: My Biggest Business Mistakes
In this 17-minute video, serial entrepreneur Sunny Lenarduzzi candidly discusses the biggest mistakes she has made as a business owner, including one that cost her nearly $500K. Her advice will help you avoid the same mistakes.
Roberto Blake: 7 Steps to Start Email Marketing for Beginners
This 12-minute video from Roberto Blake goes over the basics of growing your email list and using email to connect with your customer base. His tips will have you on your way to engaging your audience via email and growing your business.
Y Combinator: Customer Pitch vs. Investor Pitch
Michael Seibel, CEO and partner at seed accelerator Y Combinator, goes over the intricacies of pitching to customers versus pitching to investors. Smart, clear advice in under seven minutes.
CNBC: Why Tesco Failed in the United States
Tesco is the biggest retailer in the United Kingdom and has been a smashing success internationally, with more than 6,500 stores all over the world. But when Tesco entered the U.S. market in 2006, it failed to take off and they exited just seven years later. Why did this happen? This 10-minute video from CNBC explores the reasons for Tesco's failure in the U.S. There are many lessons that entrepreneurs and business owners can learn from Tesco's mistakes.
Evan Carmichael: Warren Buffet's Top 10 Rules for Success
Evan Carmichael presents the Top 10 Rules for Success of one of the most celebrated and successful people in business. It's 22 minutes of timeless wisdom from the one and only Warren Buffett.
READ MORE FROM AMERICAN COMMERCIAL CAPITAL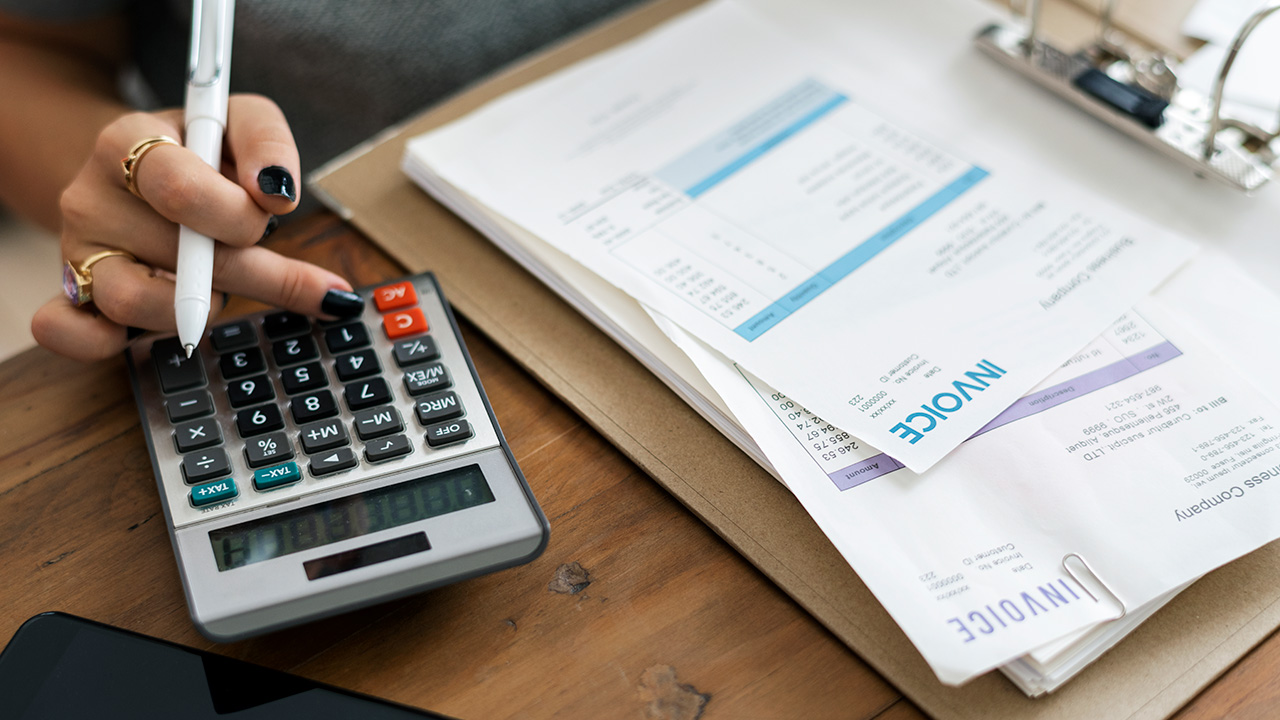 Image: Rawpixel / Envato Elements
Invoice factoring is a type of business financing unfamiliar to many small business owners. It provides a business with working capital and solves cash-flow problems, but it's not like a bank loan or credit. So let's break down invoice factoring and explain exactly what it is and how it can benefit your business.
So, what the heck is invoice factoring?
Invoice factoring is when…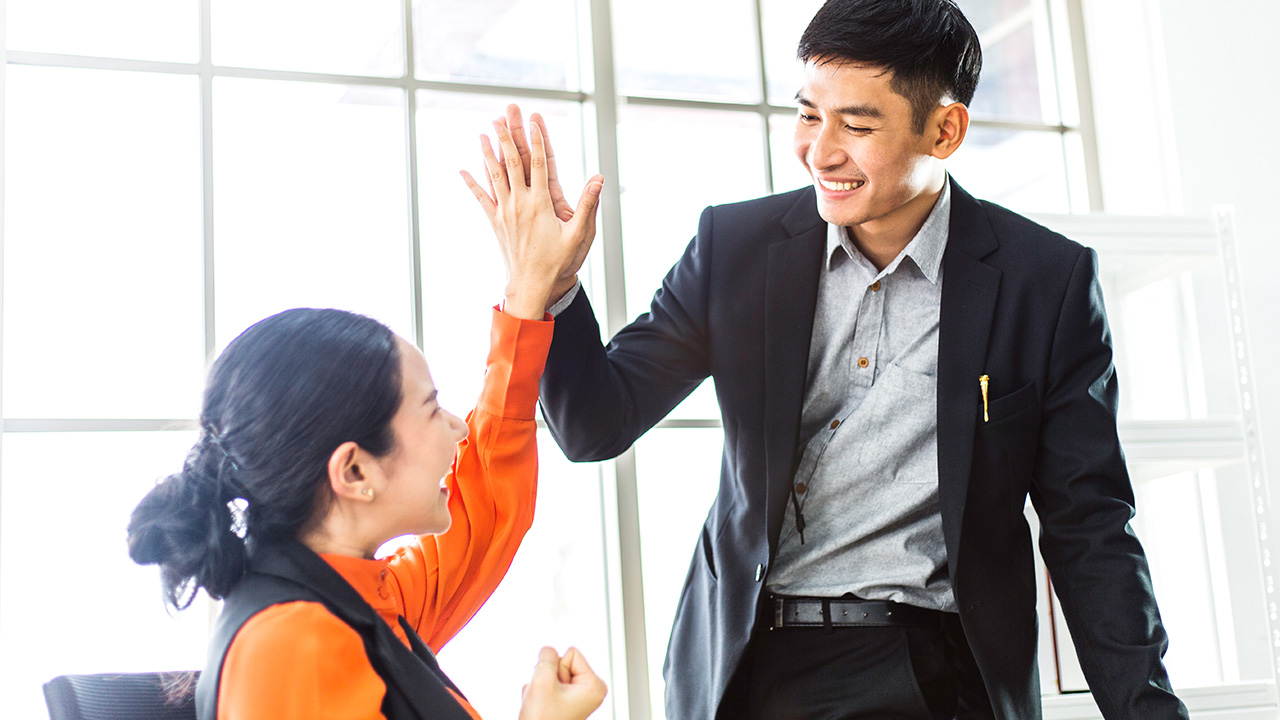 Image: winnievinzence / Envato Elements
In this week's business video roundup, Gary Vaynerchuk asks the leaders behind major companies like Logitech and McDonald's how they stay close to culture, Brian Tracy reveals how to get started developing successful habits that will help you achieve your goals, and Marie Forleo talks entrepreneurship with Floret Farm's Erin Benzakein, who has successfully guided her business from garage startup to global distribution. Plus,…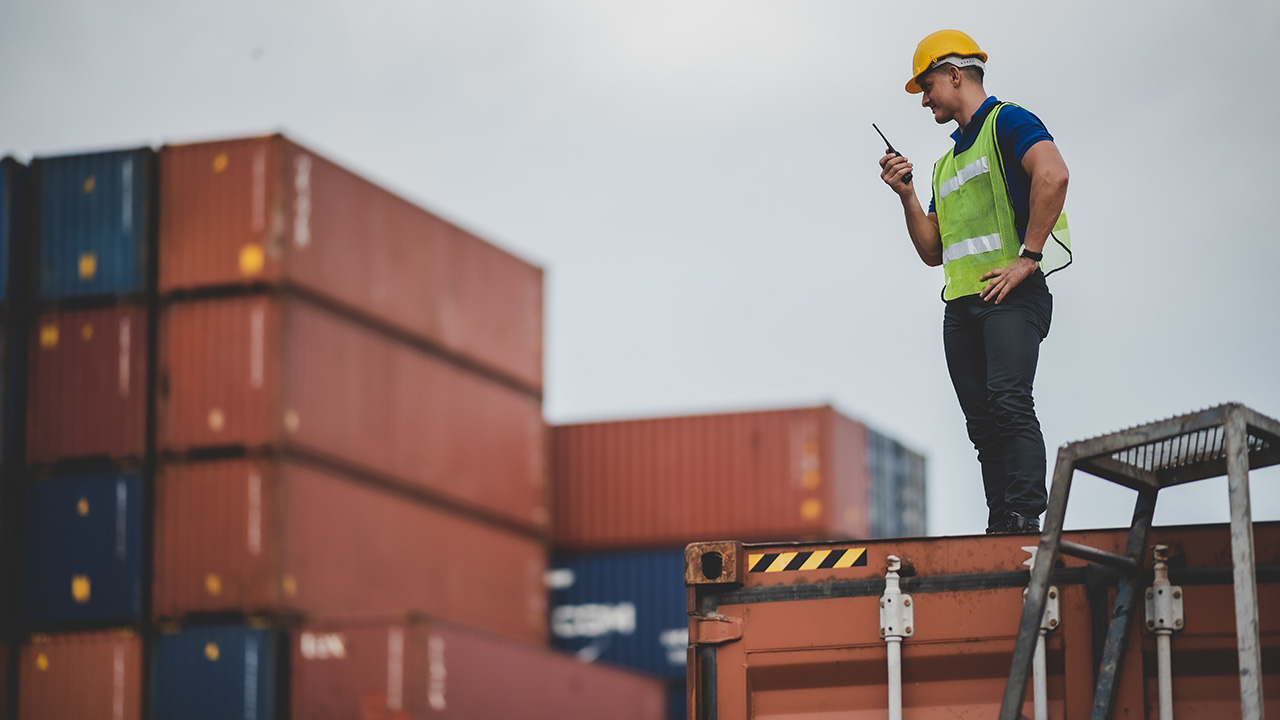 Image: ckstockphoto / Envato Elements
In this week's roundup of great videos for entrepreneurs and business owners, Gary Vaynerchuk talks about why hyper-focus can lead to missed opportunities, Marie Forleo reveals how to stay motivated when you're being pulled in multiple directions at once, and Brendon Burchard explains five practices that every great leader must implement. Plus, five leadership lessons from Apple CEO Tim Cook and CNBC's incisive look…
Back