Business Video Roundup: Being Customer Driven, Honing Leadership Skills & More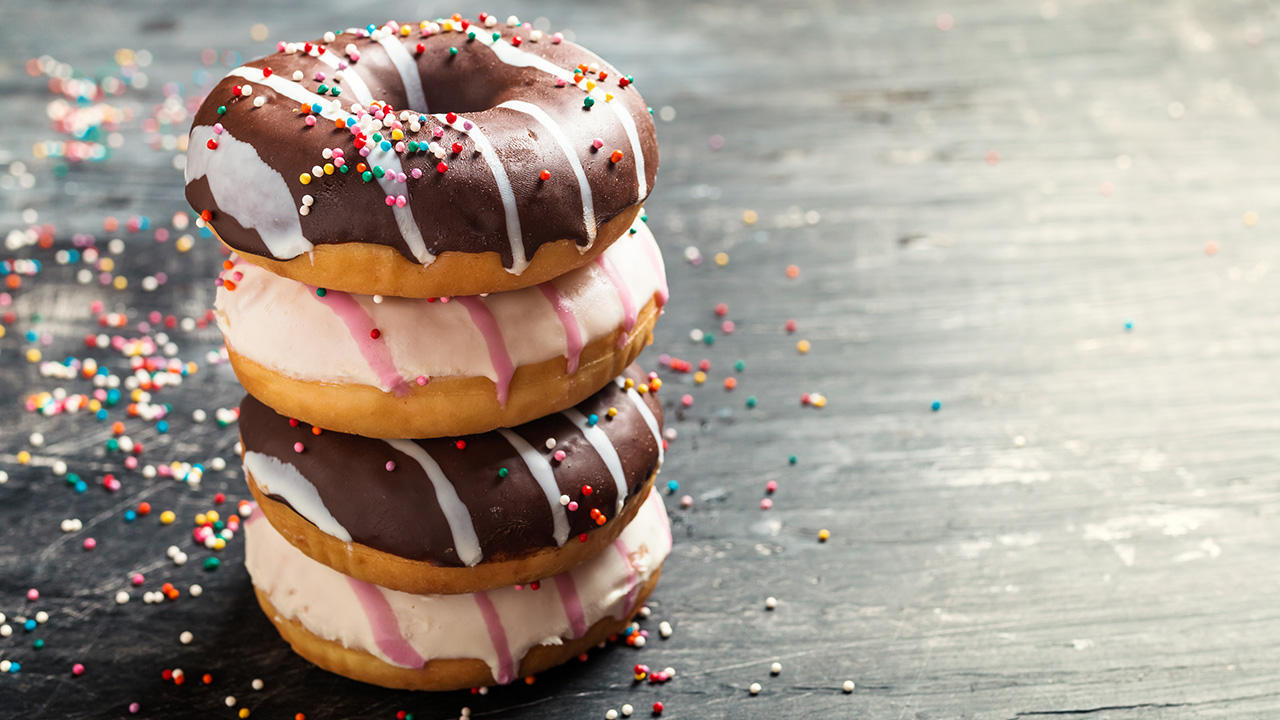 Image: ipolly80 / Envato Elements
Today we've got another roundup of inspirational and informative videos designed to help entrepreneurs and small-business owners reach greater levels of success. Brian Tracy discusses how to hone your leadership skills, Hawke Media CEO Erik Huberman talks about the three pillars of marketing, and Sana's Kitchen CEO Lisa Canning highlights the challenges faced by entrepreneurs who are trying to grow their business while simultaneously raising funds. Plus, learn about Steve Jobs' customer-driven ethos and how Krispy Kreme almost failed before the company really took off. There are plenty of lessons to learn from these stories.
Brian Tracy: How to Improve Leadership Skills
"Leadership is more who you are than what you do," Brian Tracy suggests. He also says that all leadership qualities can be learned. In this five-minute video, he offers up four simple steps to get you on your path to becoming a more effective leader.
Steve Jobs: "Be Customer Driven!"
In this 13-minute video from Evan Carmichael, the spotlight is on the late co-founder of Apple Inc., one of the most successful entrepreneurs of all time. One of the keys to Steve Jobs' success was a dedication to serving the customer—an ideal that any entrepreneur would do well to emulate.
How a CEO Almost Killed a $Billion Company: A Case Study for Entrepreneurs
In this enlightening case study for entrepreneurs, Biz Doc's Thomas N. Ellsworth looks into the storied history of Krispy Kreme. The famous sugary-sweets company has had its trials and tribulations, but eventually recovered and scored a $1.35 billion acquisition.
Erik Huberman: The 3 Pillars of Marketing
In this quick two-minute video, the founder and CEO of Hawke Media discusses the three pillars of marketing (awareness, nurturing, and trust) and why each are necessary for an effective marketing campaign.
CEO Lisa Canning on Accelerating Your Business While Raising Funds
Lisa Canning, founder and CEO of Sana's Kitchen, talks about the unique challenges facing entrepreneurs who are trying to grow their business while fundraising.
READ MORE FROM AMERICAN COMMERCIAL CAPITAL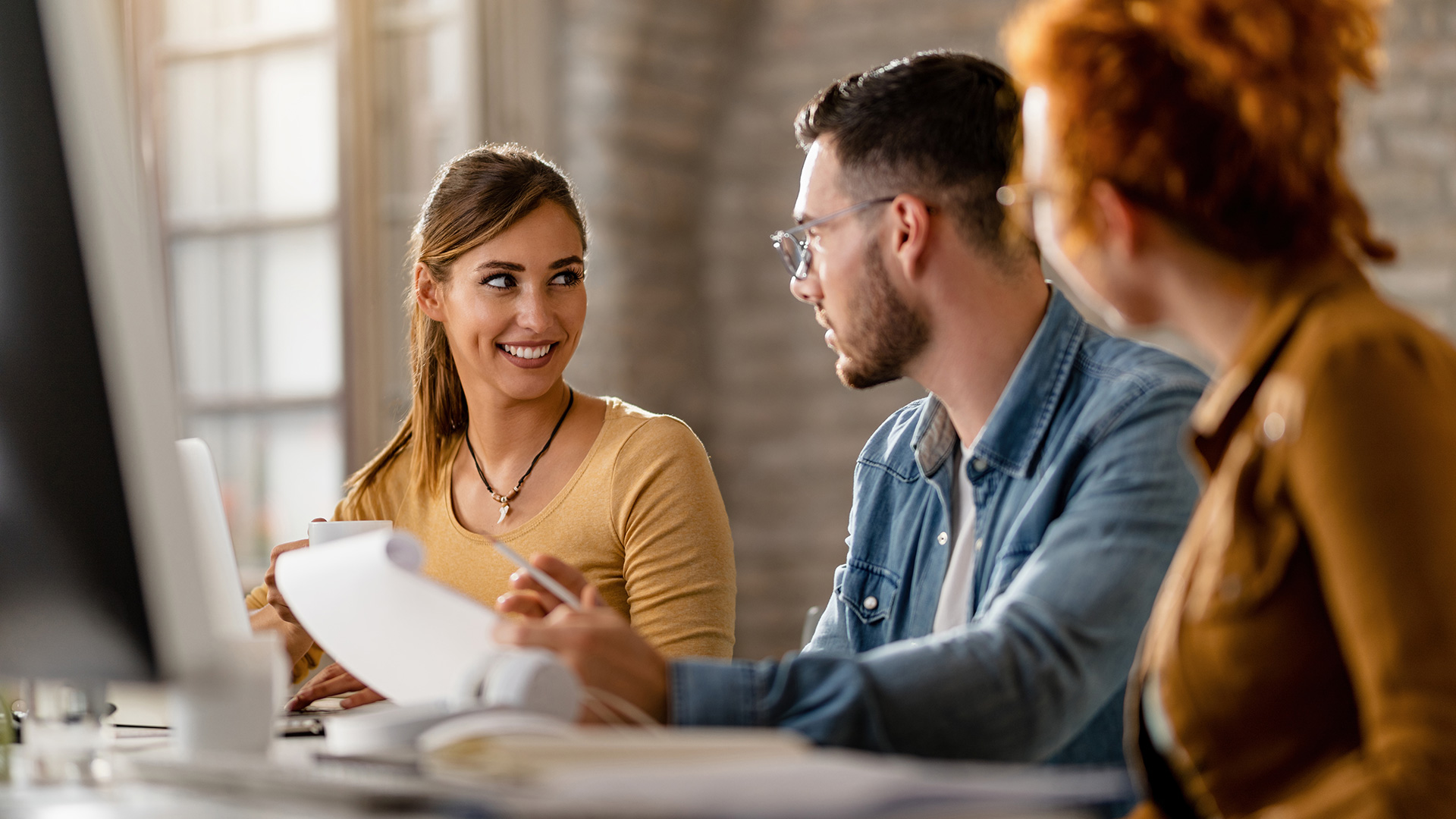 Image: drazenphoto / Envato Elements
In this week's roundup of great videos for entrepreneurs and business owners, Gary Vaynerchuk discusses the reason most people fail in business (it's not what you think), Steve Forbes discloses his predictions for the Federal Reserve's meeting next week and how it will affect the economy, and the latest episode of Entrepreneur Elevator Pitch features Netflix co-founder Marc Randolph making a surprise move…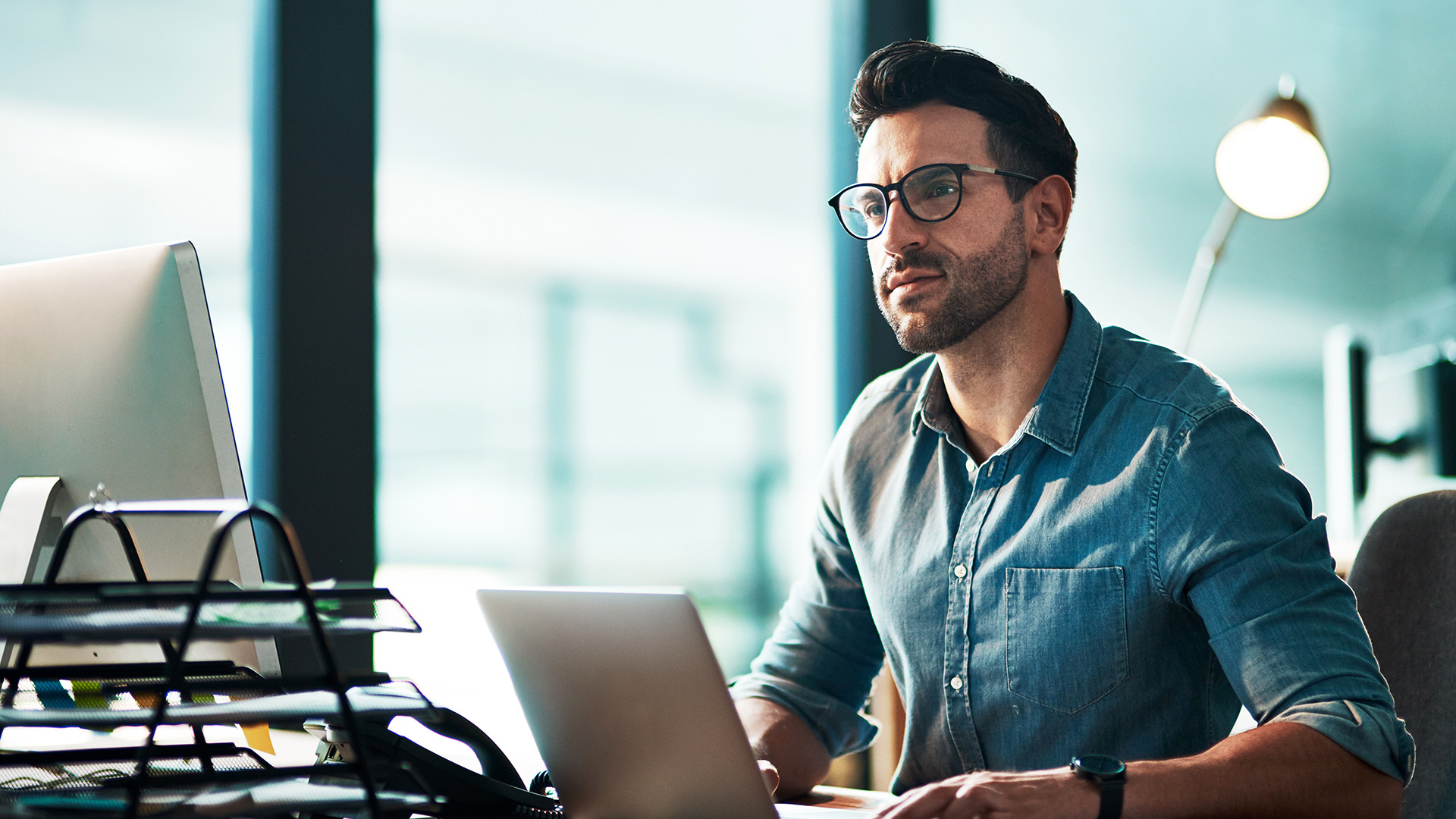 Image: YuriArcursPeopleimages / Envato Elements
"You have to build something that's sustainable long-term," Daring CEO Ross Mackay said at the recent Forbes 30 Under 30 conference in Cleveland, Ohio. In this week's business video roundup, he talks about finding success early on and the tactics he has used to maintain that success. No matter how good it gets, it's always at risk of going away. Also on deck:…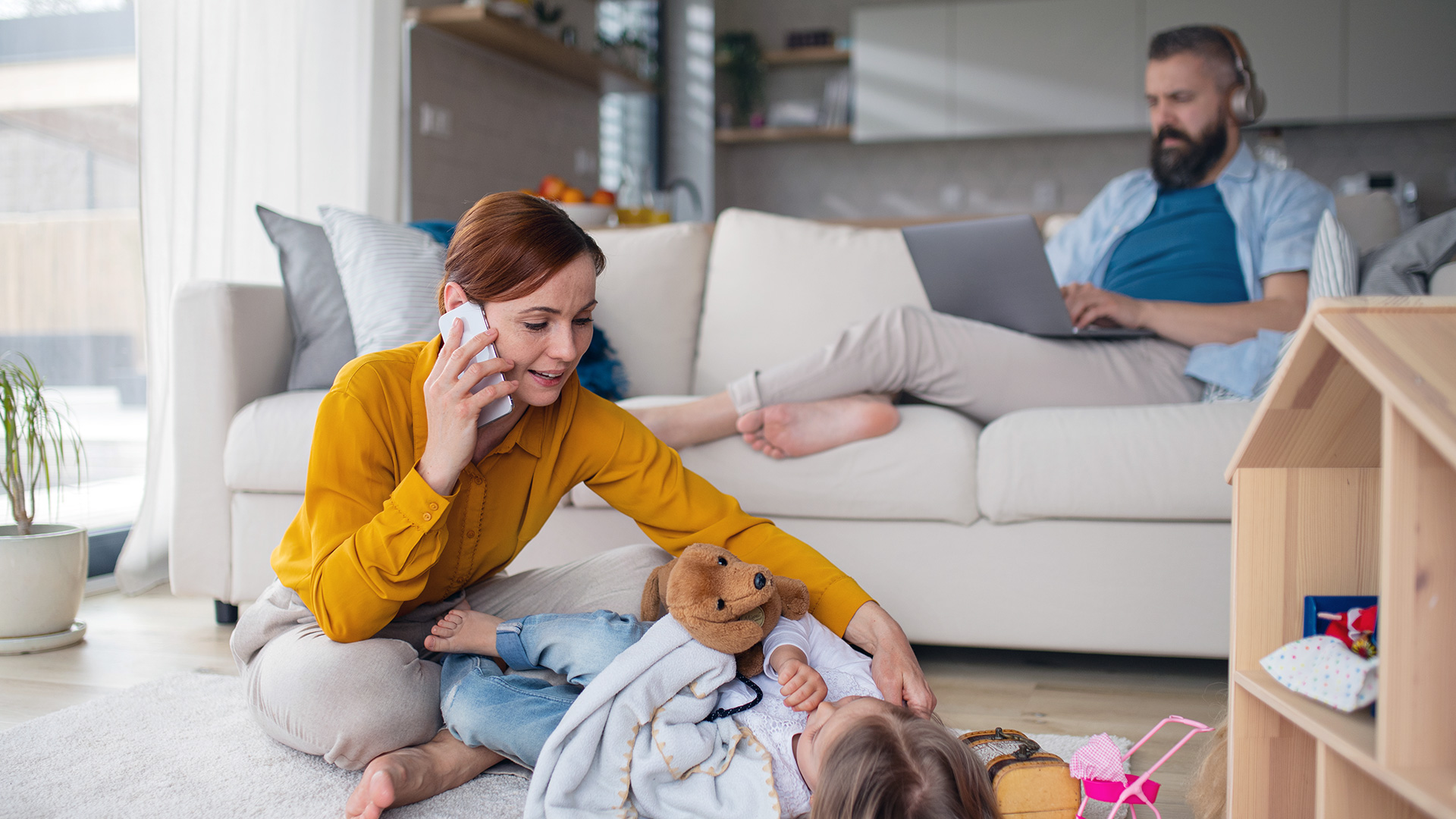 Image: halfpoint / Envato Elements
In today's fast-paced, always-on business culture, finding a balance between professional pursuits and other aspects of our lives can be daunting challenge. The constant demands of running a business often lead to long work hours, high stress levels, and neglect of personal life. That said, achieving some kind of work-life balance is important for long-term success and mental and emotional well-being. The optimal…
Back