Business Video Roundup: Being a Great Manager, Engaging with Customers & Avoiding Money Mistakes
Image: davidpradoperucha / Envato Elements
If you need a little inspiration and motivation to start your week, here are five videos that we hope will help. We've got Gary Vaynerchuk discussing what makes a great manager, Evan Carmichael laying out seven habits of successful people, and Ryan Meczyk of Norman Distribution on engaging with your customers and the importance of small wins. Plus, Patrick Bet-David goes over the 10 dumbest mistakes entrepreneurs make with money and two Stanford Graduate School of Business professors discuss the power of storytelling in building a successful brand.
Gary Vaynerchuk: What Makes a Great Manager?
"I think too many people believe that when they're a manager, people are working for them. And when they're a mentor they think they're working for the other person," Gary Vaynerchuk says. "I believe that all the best managers are actually mentors."
Evan Carmichael: Habits of Successful People
Featuring interviews with the likes of Richard Branson, Elon Musk, and Tony Robbins, this 16-minute motivational video runs down a list of seven habits of highly successful people. You probably know many of these, but it can't hurt to reinforce them once in a while.
Ryan Meczyk: Engage with Your Customers
In this short video from Entrepreneur magazine's YouTube channel, Ryan Meczyk, president of wholesale food and beverage company Norman Distribution, discusses the importance of engaging with your customers. "We believe that's the key to our success," he says.
Patrick Bet-David: The 10 Dumbest Mistakes Entrepreneurs Make with Money
Which of these 10 mistakes are you making right now?
Stanford Graduate School of Business: The Power of Signature Stories
In this hour-long video, Stanford Graduate School of Business Professor Jennifer Aaker and her father, Haas Professor Emeritus David Aaker, talk about the power and importance of stories in building brands and successful businesses. A lot of great information and advice in this one.
READ MORE FROM AMERICAN COMMERCIAL CAPITAL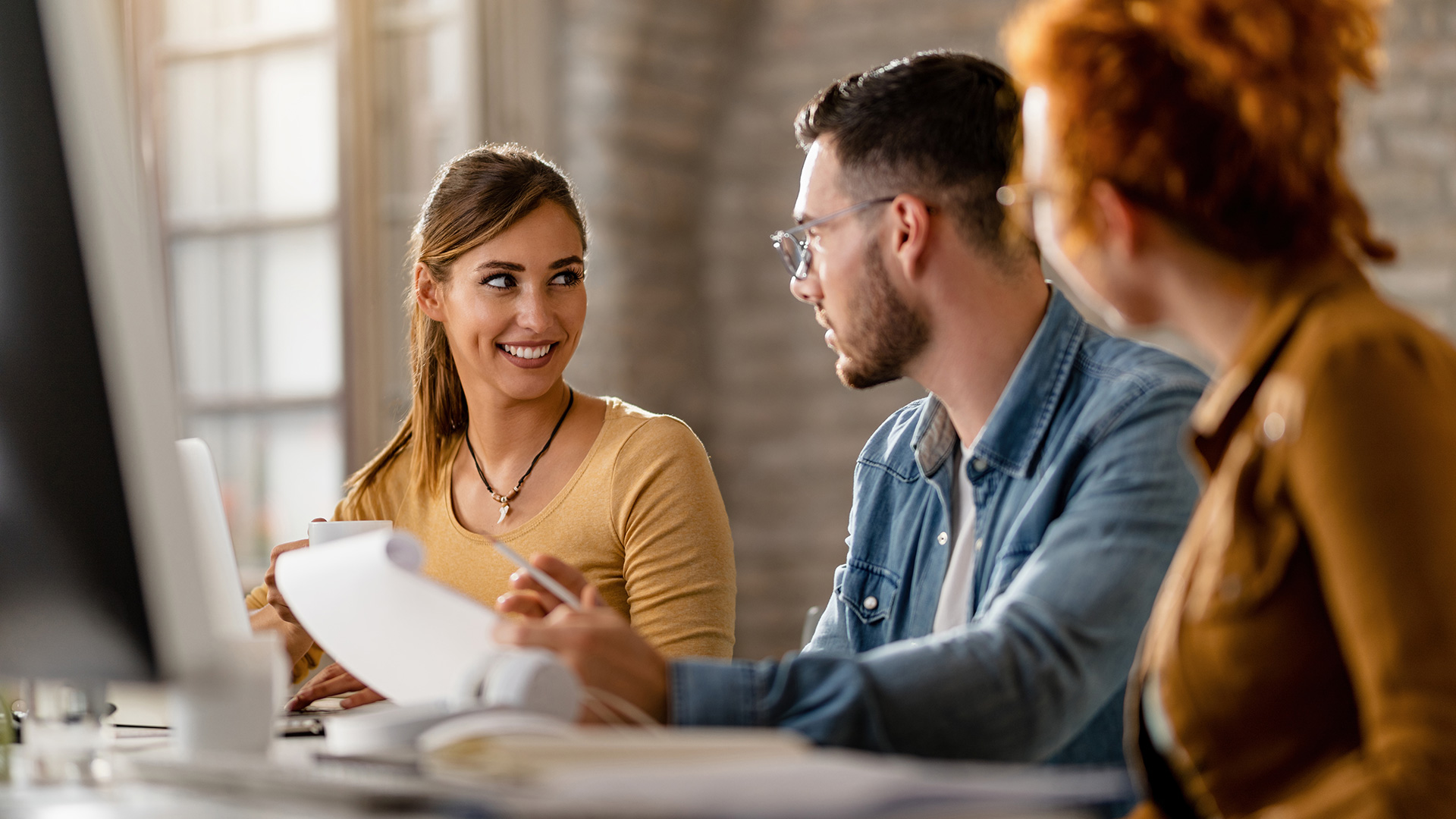 Image: drazenphoto / Envato Elements
In this week's roundup of great videos for entrepreneurs and business owners, Gary Vaynerchuk discusses the reason most people fail in business (it's not what you think), Steve Forbes discloses his predictions for the Federal Reserve's meeting next week and how it will affect the economy, and the latest episode of Entrepreneur Elevator Pitch features Netflix co-founder Marc Randolph making a surprise move…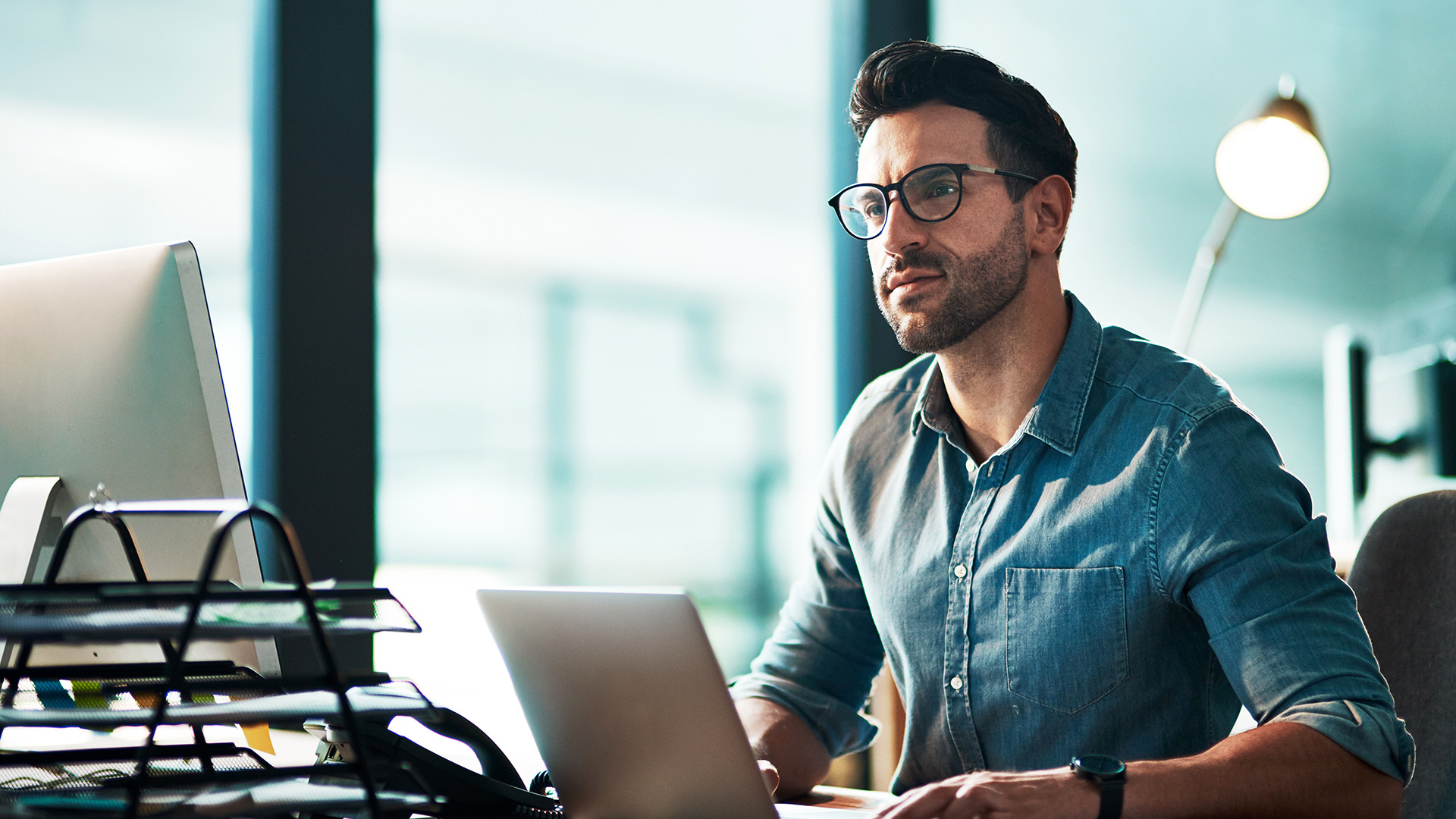 Image: YuriArcursPeopleimages / Envato Elements
"You have to build something that's sustainable long-term," Daring CEO Ross Mackay said at the recent Forbes 30 Under 30 conference in Cleveland, Ohio. In this week's business video roundup, he talks about finding success early on and the tactics he has used to maintain that success. No matter how good it gets, it's always at risk of going away. Also on deck:…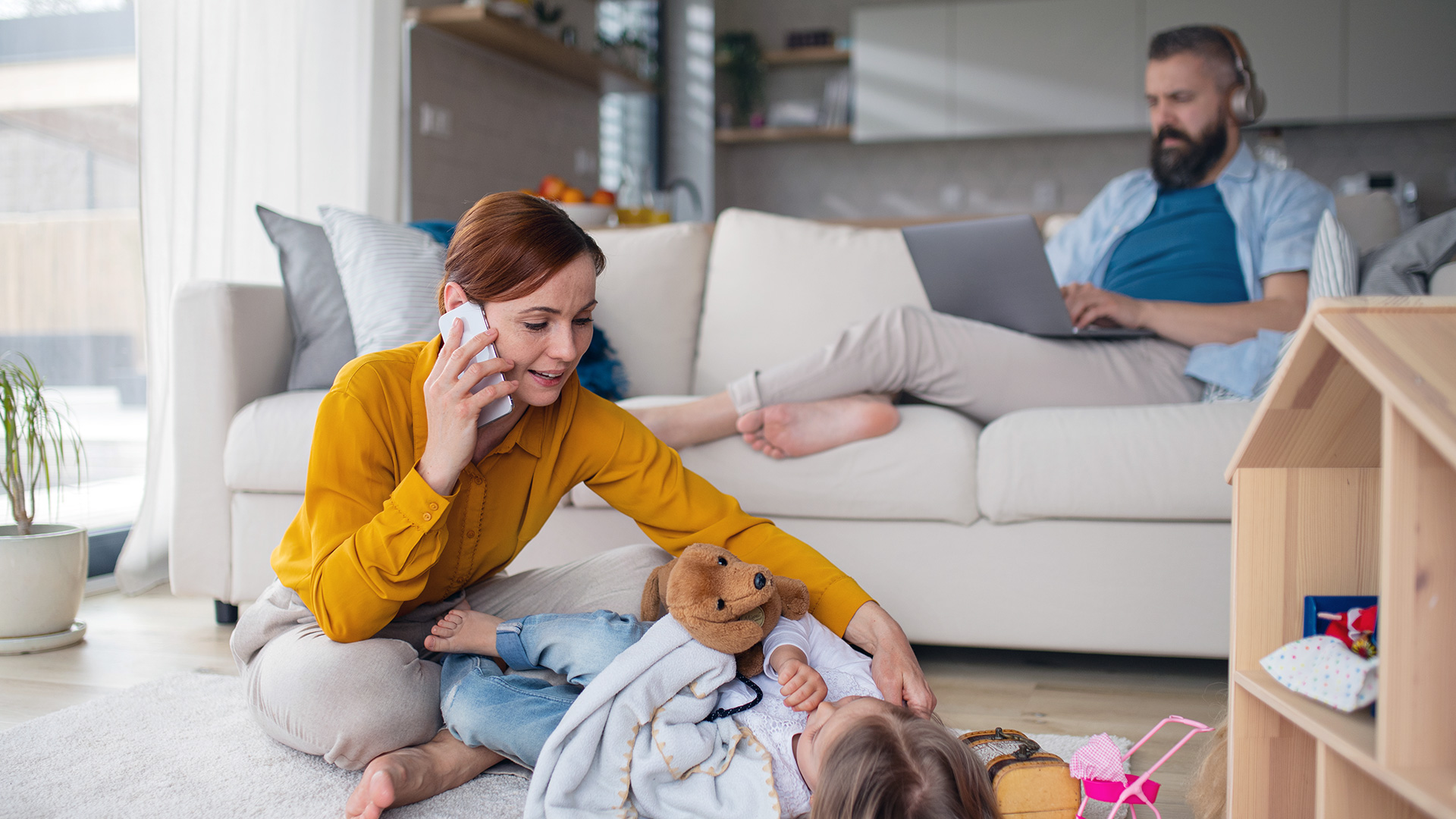 Image: halfpoint / Envato Elements
In today's fast-paced, always-on business culture, finding a balance between professional pursuits and other aspects of our lives can be daunting challenge. The constant demands of running a business often lead to long work hours, high stress levels, and neglect of personal life. That said, achieving some kind of work-life balance is important for long-term success and mental and emotional well-being. The optimal…
Back