Business Video Roundup: Be Nicer in 2021, Reasons Why Most Go Out of Business & More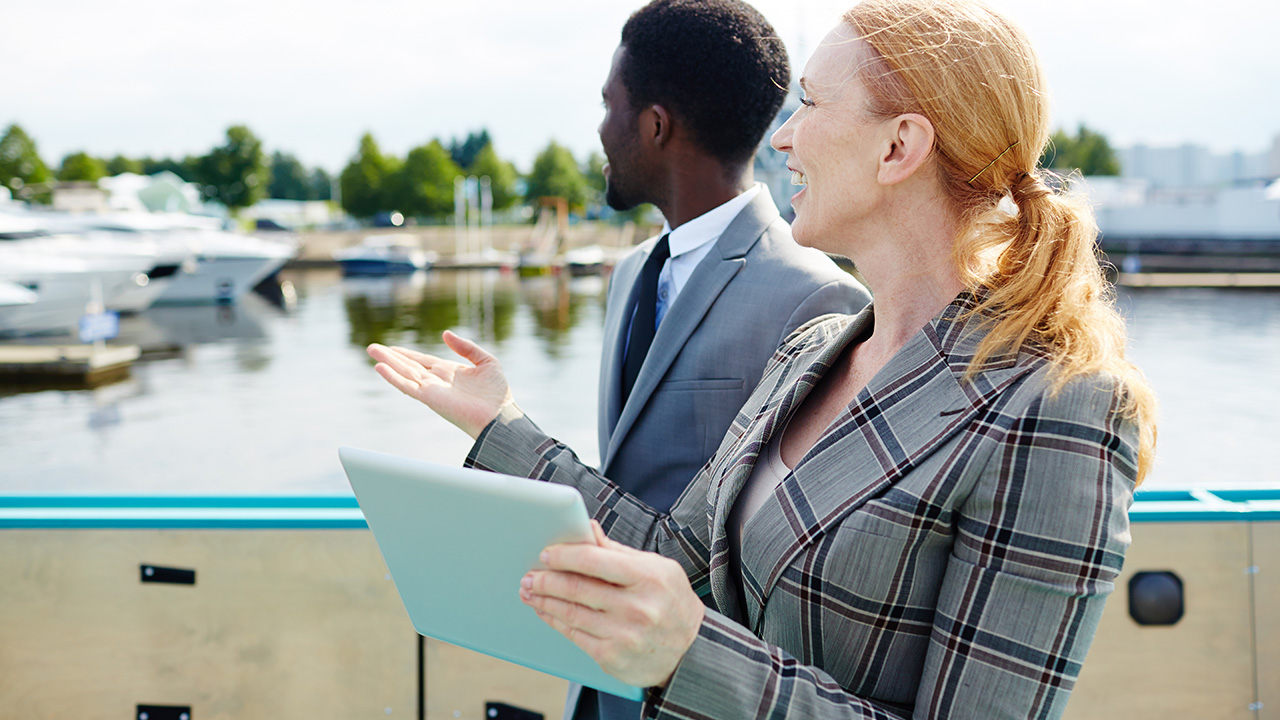 Image: Pressmaster / Envato Elements
In this week's business video roundup, Gary Vaynerchuk explains why he believes one of the keys to success in 2021 is to be nicer, Patrick Bet-David runs down 10 reasons why most entrepreneurs go out of business, and Merck CEO Ken Frazier talks about how he saved his company billions during the Vioxx painkiller scandal in the early 2000s. Plus, Beyond Meat CEO Ethan Brown reveals how they pulled off an incredibly successful IPO, while CNBC looks into why retailer Williams-Sonoma has ascended to new heights since the pandemic began.
GaryVee: You Want to Win in 2021? Be Nicer
In this 52-minute virtual keynote, Gary Vaynerchuk discusses the importance of various social-media platforms, the kind of content brands should be focusing on, and strategies that will be effective moving forward in 2021. Then he does a Q&A, answering questions about how 2020 affected sales and businesses, how to conquer fear, how to be more creative with cold-calling, how to know your audience better, and what B2B can learn from B2C.
Patrick Bet-David: 10 Reasons Why Most Entrepreneurs Go Out of Business
In this 20-minute video, Patrick Bet-David goes over 10 reasons why most entrepreneurs go out of business. If you can avoid these 10 things, you'll save yourself some stress and quite possibly put yourself on the path towards success.
Forbes: Ken Frazier on the Vioxx Scandal and How He Saved His Company Billions
Steve Forbes talks with Ken Frazier, CEO of Merck & Co., who served as a company lawyer during the Vioxx painkiller scandal of 2004. His defense of the company saved them billions and ended up pushing him towards his future position as Chief Executive Officer. In this four-minute video, Frazier explains how he prevented Merck from succumbing to an Enron-esque downfall.
Inc.: How Beyond Meat CEO Turned a Big Problem Into a Massively Successful IPO
From the Inc. 5000 Vision Conference, Beyond Meat CEO Ethan Brown tells his story, talks about the challenges his company has faced, what's around the corner in food innovation, and the ins and outs of pulling off a successful IPO.
CNBC: Why Work From Home Is Good for Williams-Sonoma
An interesting look into how kitchen-wares and home furnishings retailer Williams-Sonoma has continued to thrive during the pandemic, reaching all-time stock prices in January 2021 as many similar businesses have declined. Can they keep up the momentum? And what lessons can other businesses take away from Williams-Sonoma's success during these times?
READ MORE FROM AMERICAN COMMERCIAL CAPITAL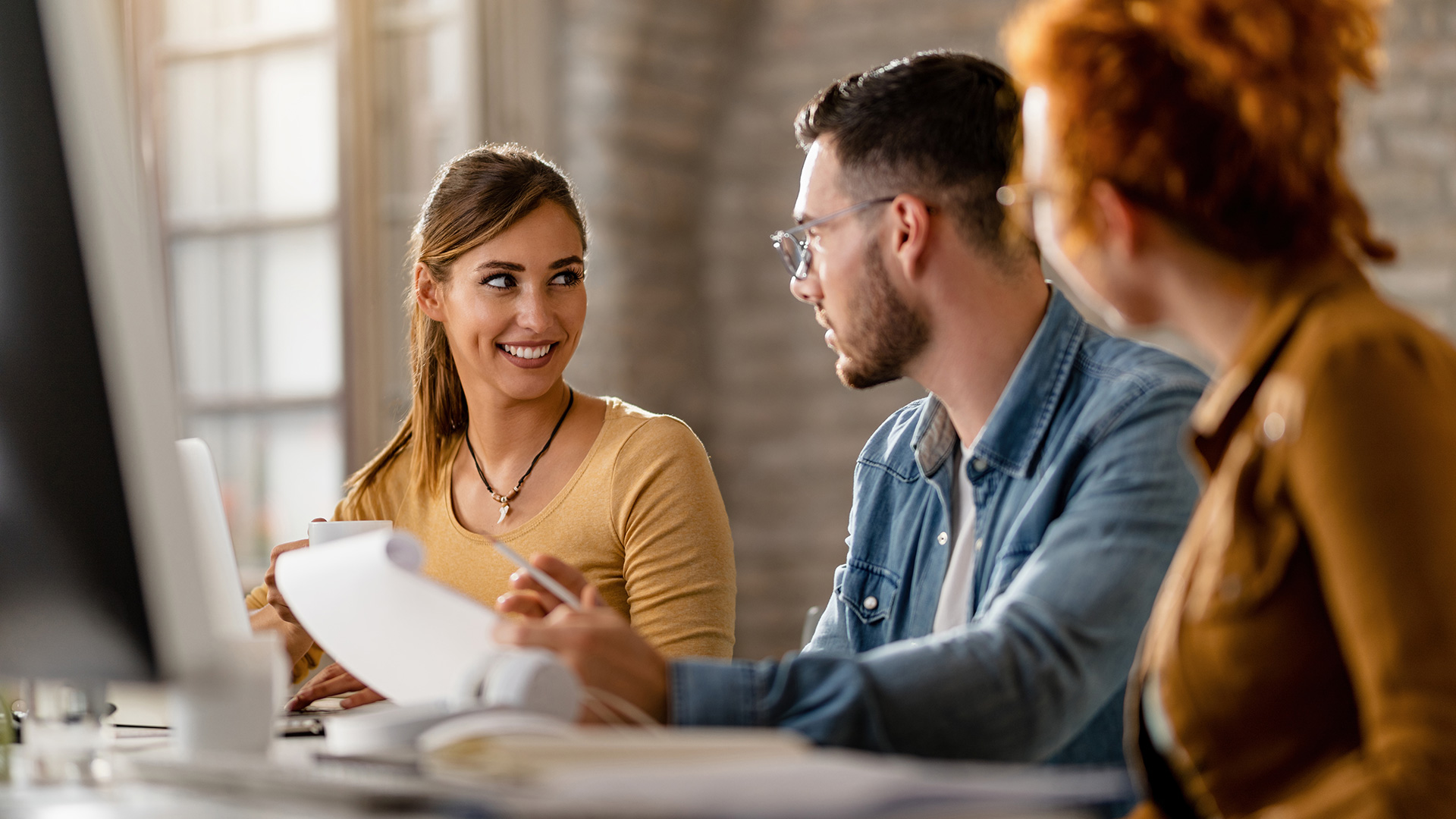 Image: drazenphoto / Envato Elements
In this week's roundup of great videos for entrepreneurs and business owners, Gary Vaynerchuk discusses the reason most people fail in business (it's not what you think), Steve Forbes discloses his predictions for the Federal Reserve's meeting next week and how it will affect the economy, and the latest episode of Entrepreneur Elevator Pitch features Netflix co-founder Marc Randolph making a surprise move…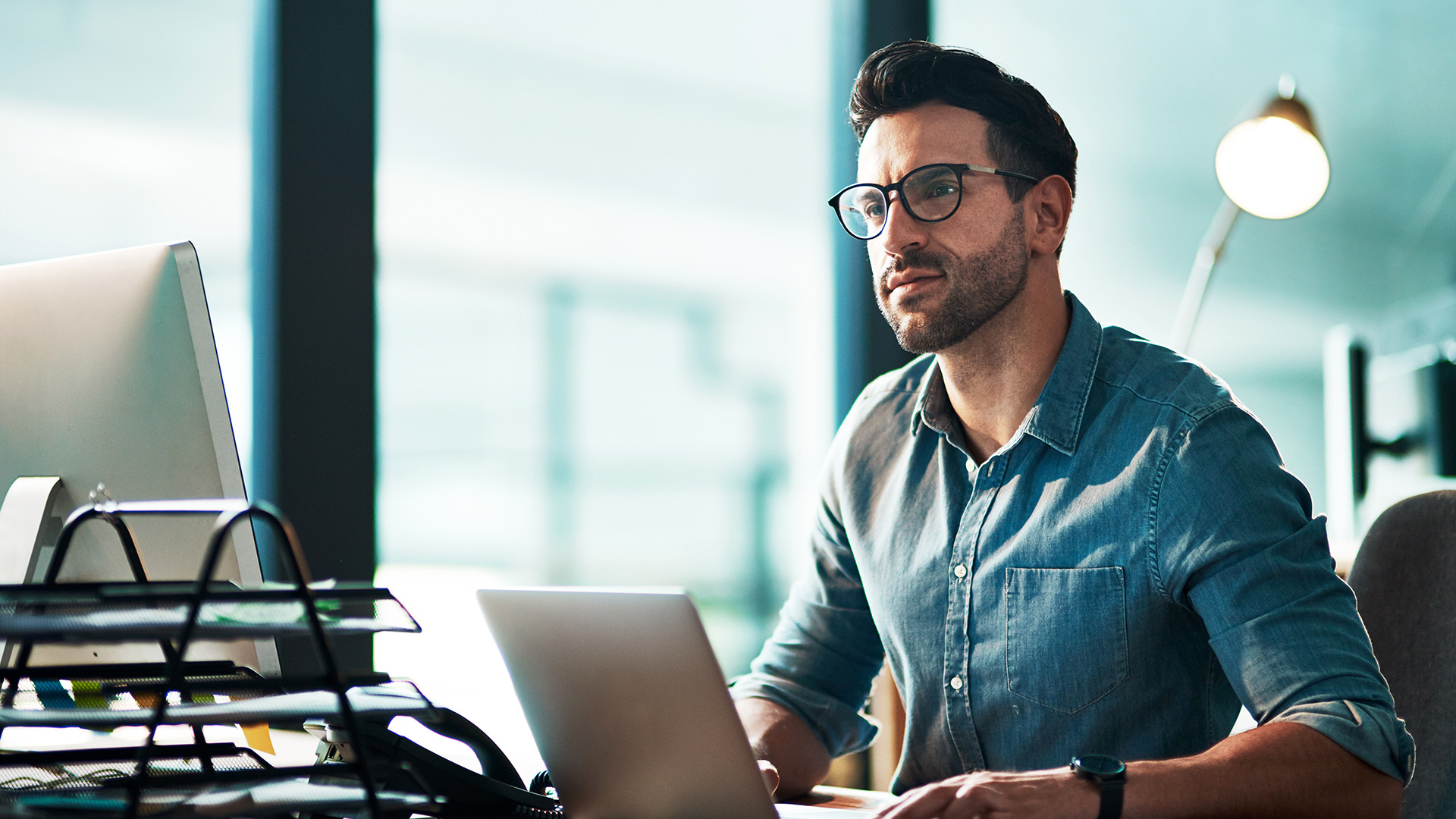 Image: YuriArcursPeopleimages / Envato Elements
"You have to build something that's sustainable long-term," Daring CEO Ross Mackay said at the recent Forbes 30 Under 30 conference in Cleveland, Ohio. In this week's business video roundup, he talks about finding success early on and the tactics he has used to maintain that success. No matter how good it gets, it's always at risk of going away. Also on deck:…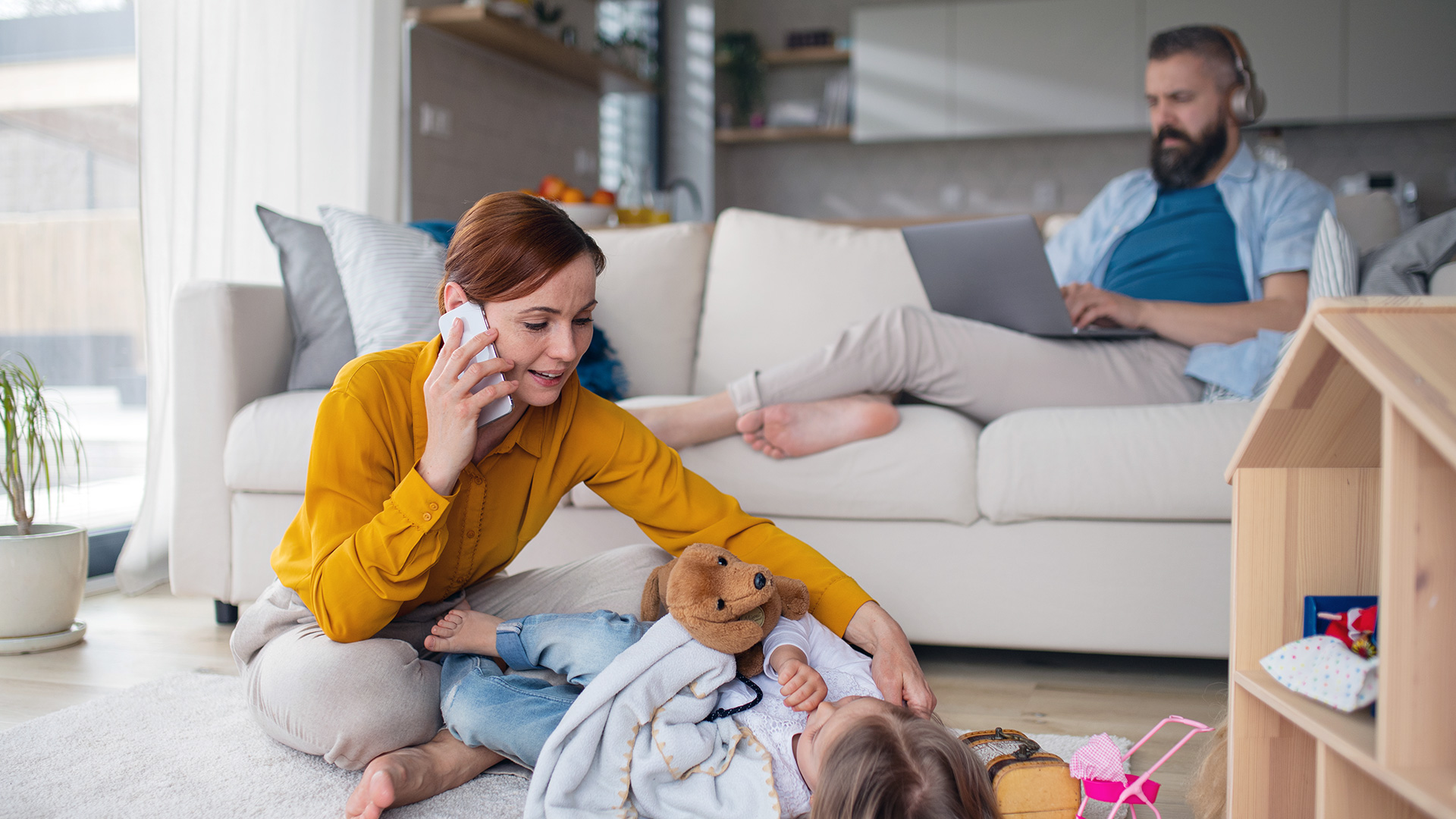 Image: halfpoint / Envato Elements
In today's fast-paced, always-on business culture, finding a balance between professional pursuits and other aspects of our lives can be daunting challenge. The constant demands of running a business often lead to long work hours, high stress levels, and neglect of personal life. That said, achieving some kind of work-life balance is important for long-term success and mental and emotional well-being. The optimal…
Back