Business Video Roundup: Be More Decisive, Make Big Profits with a Small Business & More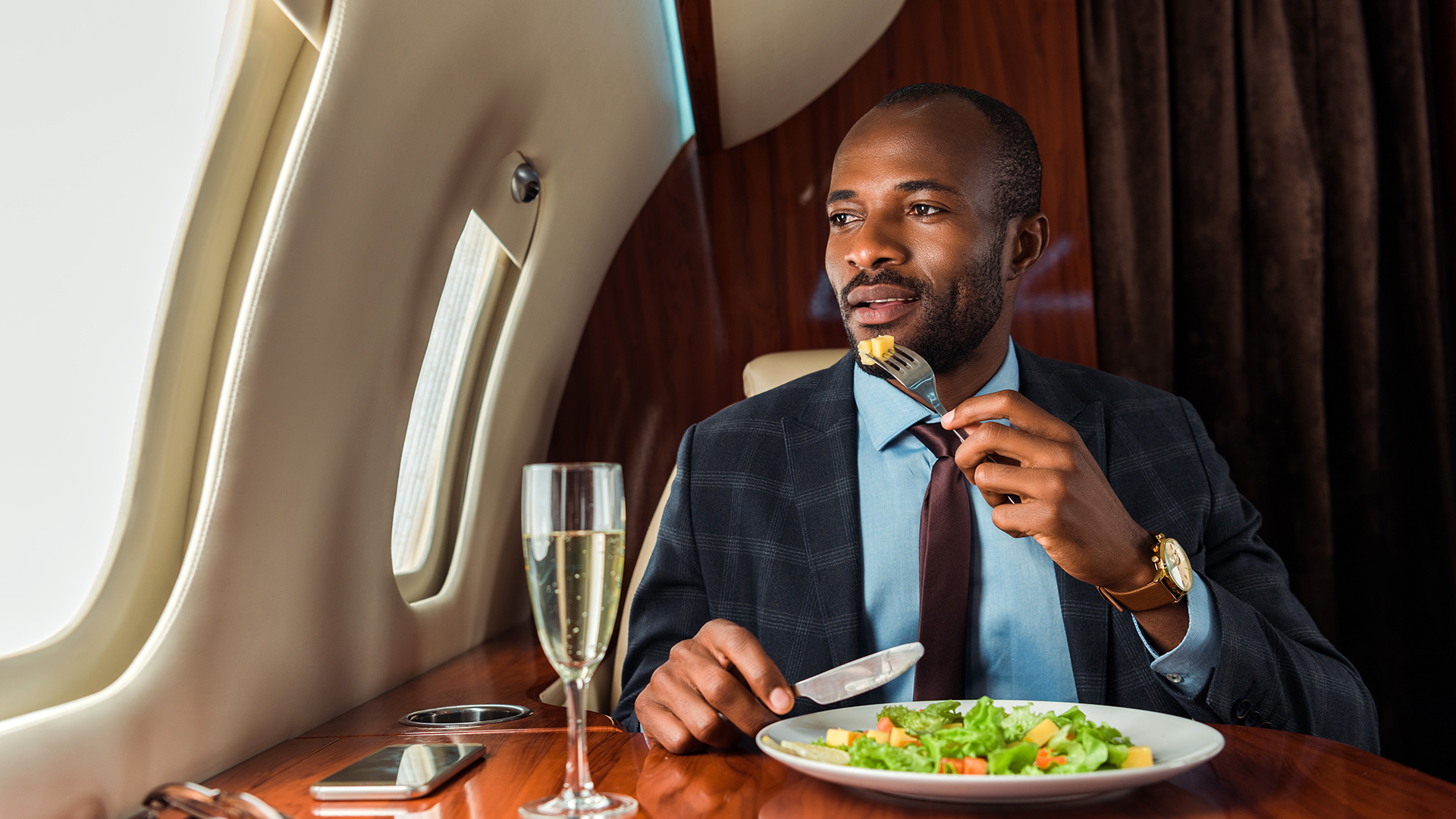 Image: LightFieldStudios / Envato Elements
In this week's roundup of great videos for entrepreneurs and business owners, Marie Forleo reveals how to keep your business small while ramping up the profits, Gary Vaynerchuk talks to The Verge's Nilay Patel about becoming a better decision-maker, and the latest episode of Entrepreneur Elevator Pitch illustrates how to remain cool under pressure. Plus, Columbia University's Jeffrey Sachs outlines the biggest threats to economic stability (and why many businesses are ill-prepared for what may be coming), while Insider Business shows how the company behind Tabasco hot sauce continues to thrive after all these years.
Marie Forleo: How to Make Massive Profits with a Small Business
If you want to know how to increase profits for your small business without scaling into a much larger or more complex enterprise, this 14-minute chat with Marie Forleo has some excellent advice. Stay small, but reap big profits.
GaryVee: How a $350,000,000+ Company's CEO Makes Decisions
Gary Vaynerchuk sits down for a 50-minute talk with Nilay Patel, editor-in-chief of The Verge. They touch on business issues and beyond—figuring out where people's attention is focused, how to make decisions, and what constitutes living a successful life.
Entrepreneur Elevator Pitch: She Ditched a Corporate Career—Did It Pay Off?
Featured on this week's episode of Entrepreneur Elevator Pitch: Barlow's Foods (natural pancake, biscuit, and waffle mixes), Spinster Sisters (plant-based personal care products), and Amalfi Jets (private plane charter with offices all over the U.S., including here in Houston). Who will score a hefty cash infusion from Elevator Pitch's board of heavy-hitting investors?
CNBC: What Are the Biggest Threats to Economic Stability? (Jeffrey Sachs)
CNBC talks to Columbia University professor Jeffrey Sachs about the economic factors that may impact companies' revenue and profits in the years to come. With escalating geopolitical pressures, ill preparation for the effects of climate change, inflation, and the unforeseen impacts of artificial intelligence, Sachs argues that a recession may still be likely.
Insider Business: How Tabasco Fills Up to 700,000 Hot Sauce Bottles a Day
Inside look into the McIlhenny Company of Avery Island in South Louisiana, which has been making Tabasco brand hot sauce for over 150 years. The video gives interesting insights into how the business started, how its flagship hot sauce is made, and how the company has weathered the storms over the years (literally), filling up around 700,000 bottles a day.
READ MORE FROM AMERICAN COMMERCIAL CAPITAL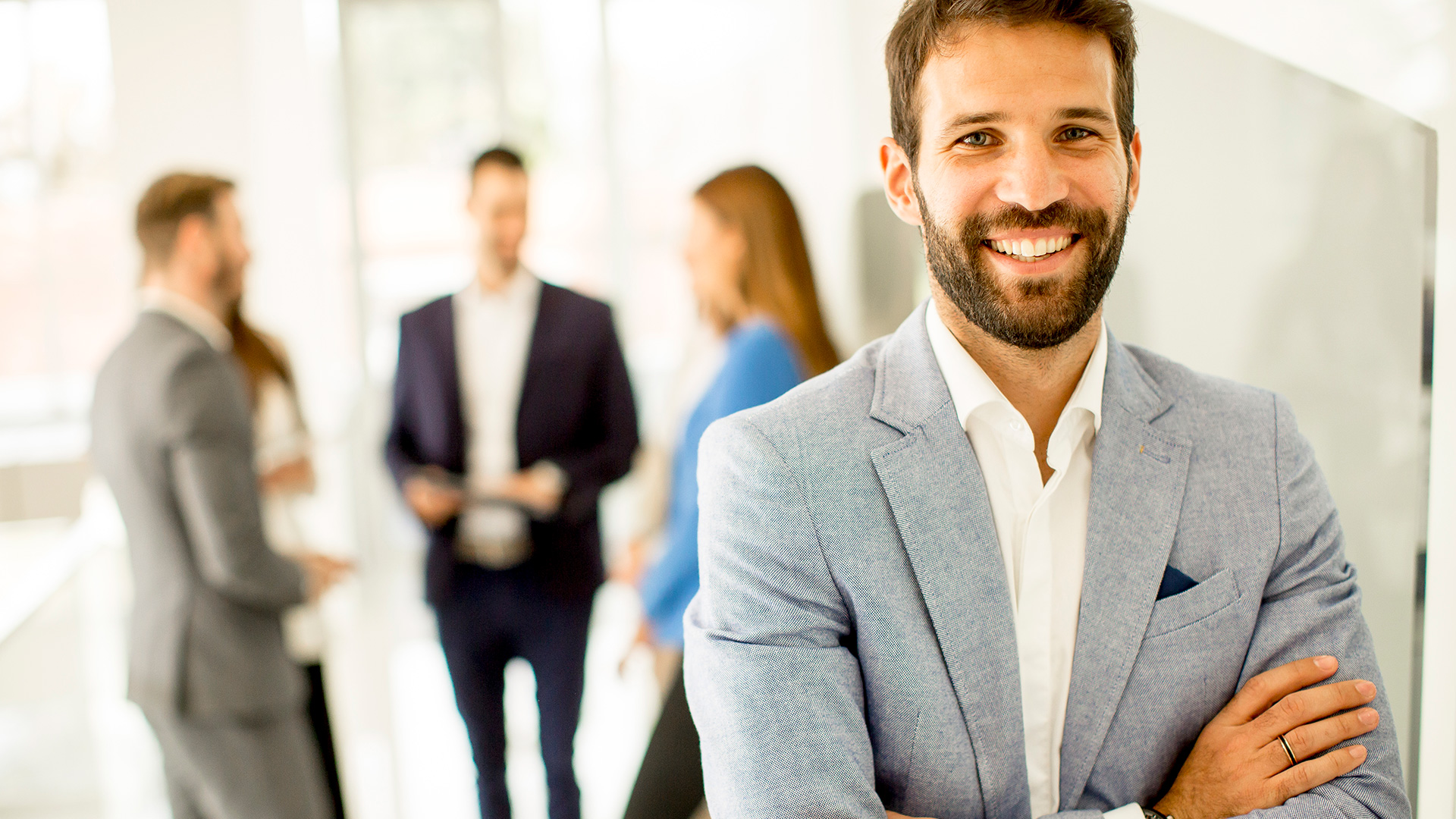 Image: BGStock72 / Envato Elements
"Business is community, and how we relate to whatever comes our way and how thoughtful and principled we are," says Dov Seidman, founder of The HOW Institute for Society. In this week's business video roundup, he discusses what it means to be a moral leader, exploring various facets of the topic, and even dives into why humanity in leadership will become more…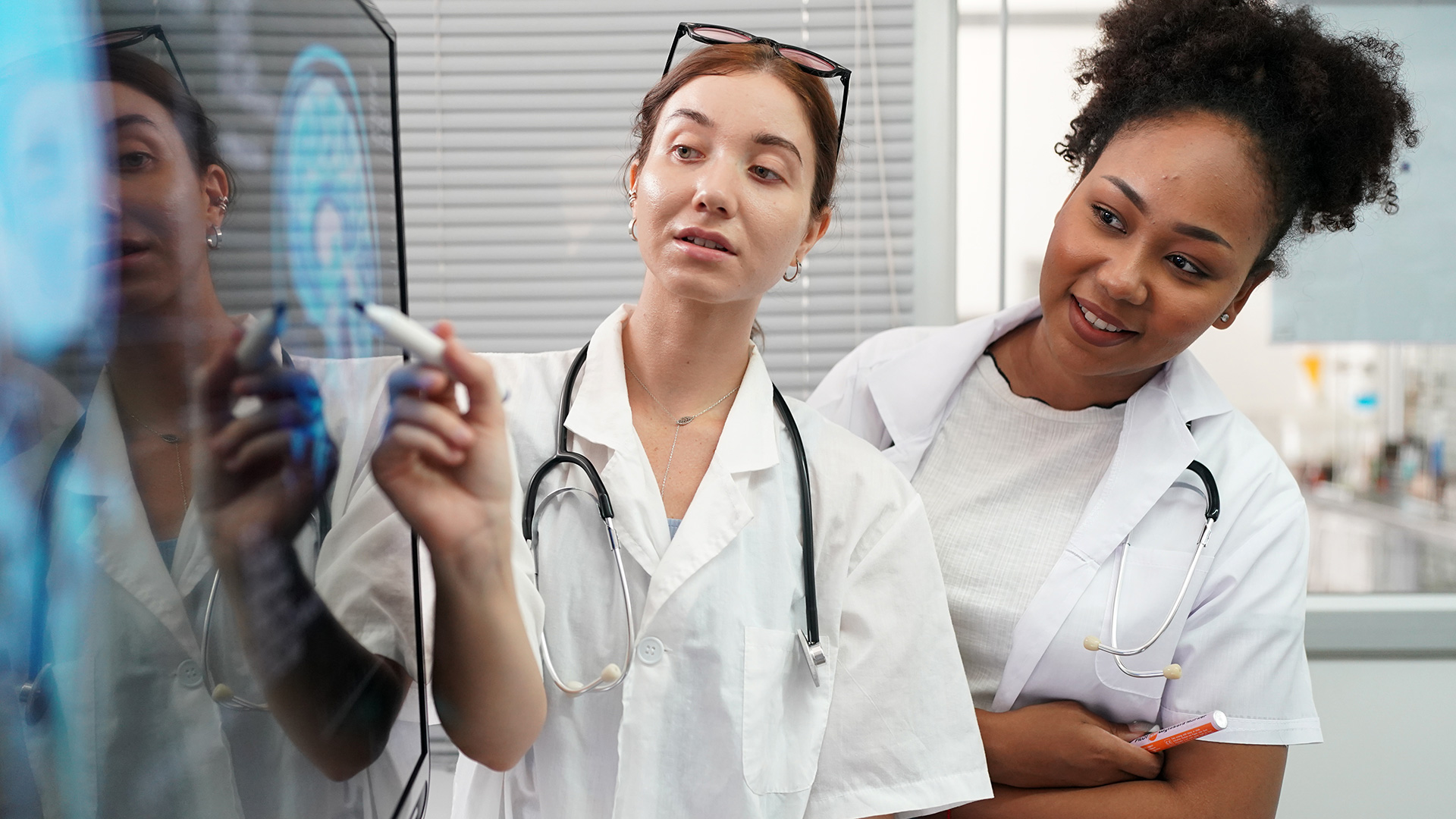 Image: FoToArtist_1 / Envato Elements
In this week's business video roundup, Gary Vaynerchuk reveals why you're indecisive (and how to stop that indecisiveness!), Arthur C. Brooks and Oprah Winfrey engage in a lively, enlightening conversation about the art and science of getting happier, and Fast Company's Brand Hit or Miss of the Week hammers home why you should never use 9/11 as part of a brand promotion. Plus,…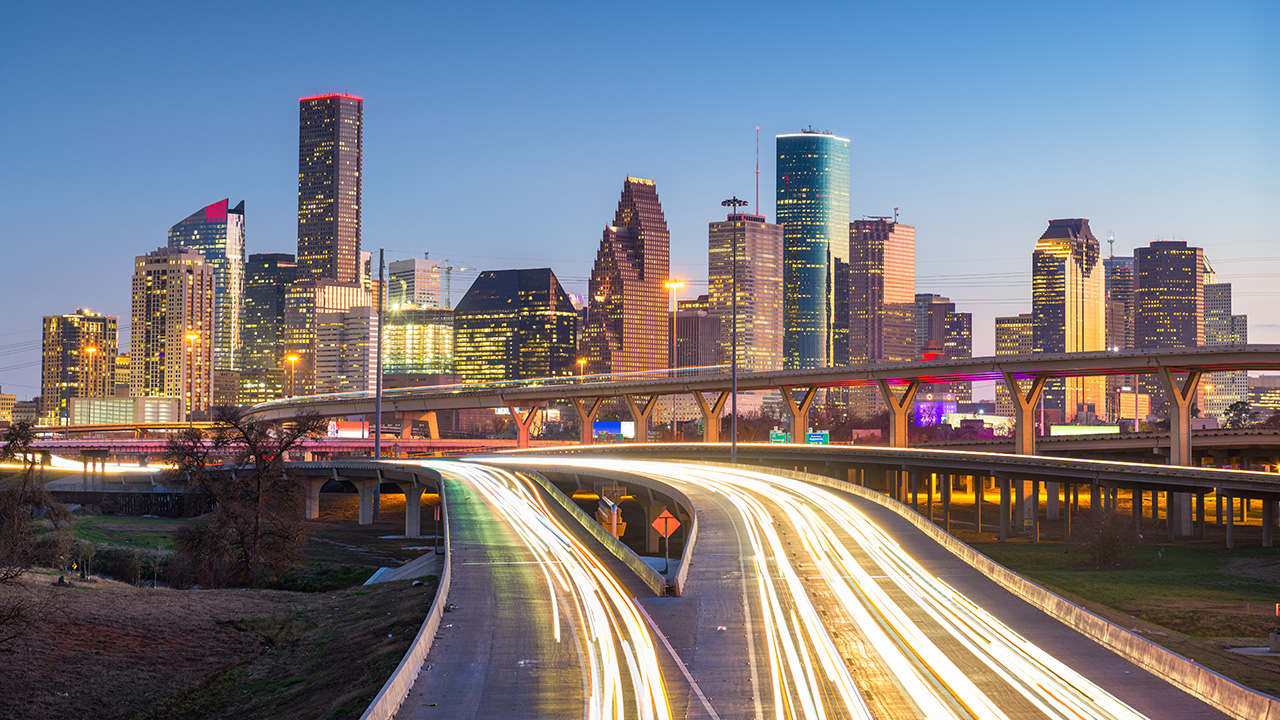 Image: SeanPavonePhoto / Envato ElementsIf you are a Houston-based entrepreneur who has been searching for ways to improve your business cash flow and get the capital you need to grow, chances are you've come across a dozen Houston factoring companies who all claim to be the answer to all your problems. Invoice factoring is when a business sells its accounts receivable (invoices) to a third-party company at a…
Back