Business Video Roundup: Be a Better Listener, Give Your Business Purpose & Achieve Happiness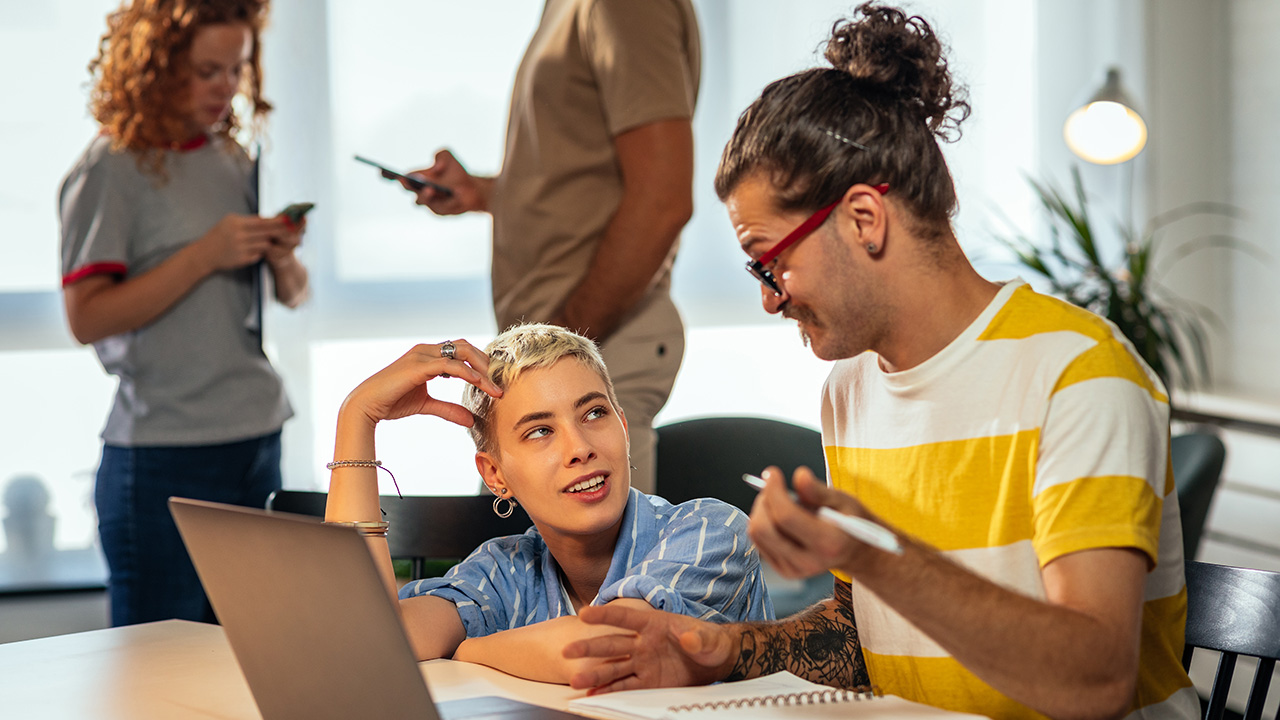 Image: bernardbodo / Envato Elements
In this week's roundup of great videos for entrepreneurs and business owners, Patrick Bet-David reveals 10 reasons why starting a business during a recession is a good idea, Harvard Business Review's Amy Gallo discusses how to be a more active listener, and Evan Carmichael advises entrepreneurs on how to give themselves permission to live out their purpose—and, in turn, allow that purpose to give fuel their business ventures. Plus, Brian Tracy shares his best tips for achieving happiness, while Steve Forbes gives his take on where the economy may be heading with Federal Reserve Chair Jerome Powell steering the ship.
Patrick Bet-David: 10 Reasons to Start a Business During a Recession
Some might say a recession is the worst time to start a new business, but Patrick Bet-David lays down 10 reasons why this might be the perfect time to do so. Worth thinking about, especially if you've been hesitating to take the plunge.
Harvard Business Review: The Art of Active Listening
Being a good, attentive listener is a bit more nuanced than it might seem. In this eight-minute video from Harvard Business Review, Amy Gallo offers up some essential tips on being a better, active listener. Spoiler alert: common habits like nodding and saying "Yep, mmhmm" might be counterproductive and could even suggest something you are probably not intending.
Evan Carmichael: Give Yourself Permission to Live Out Your Purpose
One-hour live training session in which Evan Carmichael gives advice to up-and-coming entrepreneurs and business owners who have bought a copy of one of his books. The discussion is primarily focused on giving yourself permission to live your purpose, which is a simple idea that has the power to elevate your business and your brand to a higher level.
Brian Tracy: How to Achieve Happiness
"Your chief aim in life should be centered around creating a happy life for yourself," Brian Tracy says. In this eight-minute video, he reveals some of his best tips for achieving happiness. If you are happy, it's a lot easier to overcome obstacles, achieve your goals, and succeed in all your pursuits.
Forbes: Jerome Powell May Soon Bomb the Economy
Steve Forbes argues that Federal Reserve Chair Jerome Powell could soon open up a world of pain for households and businesses. Whether you agree with his take or not, he raises points worth considering, as both a U.S. citizen and business owner.
READ MORE FROM AMERICAN COMMERCIAL CAPITAL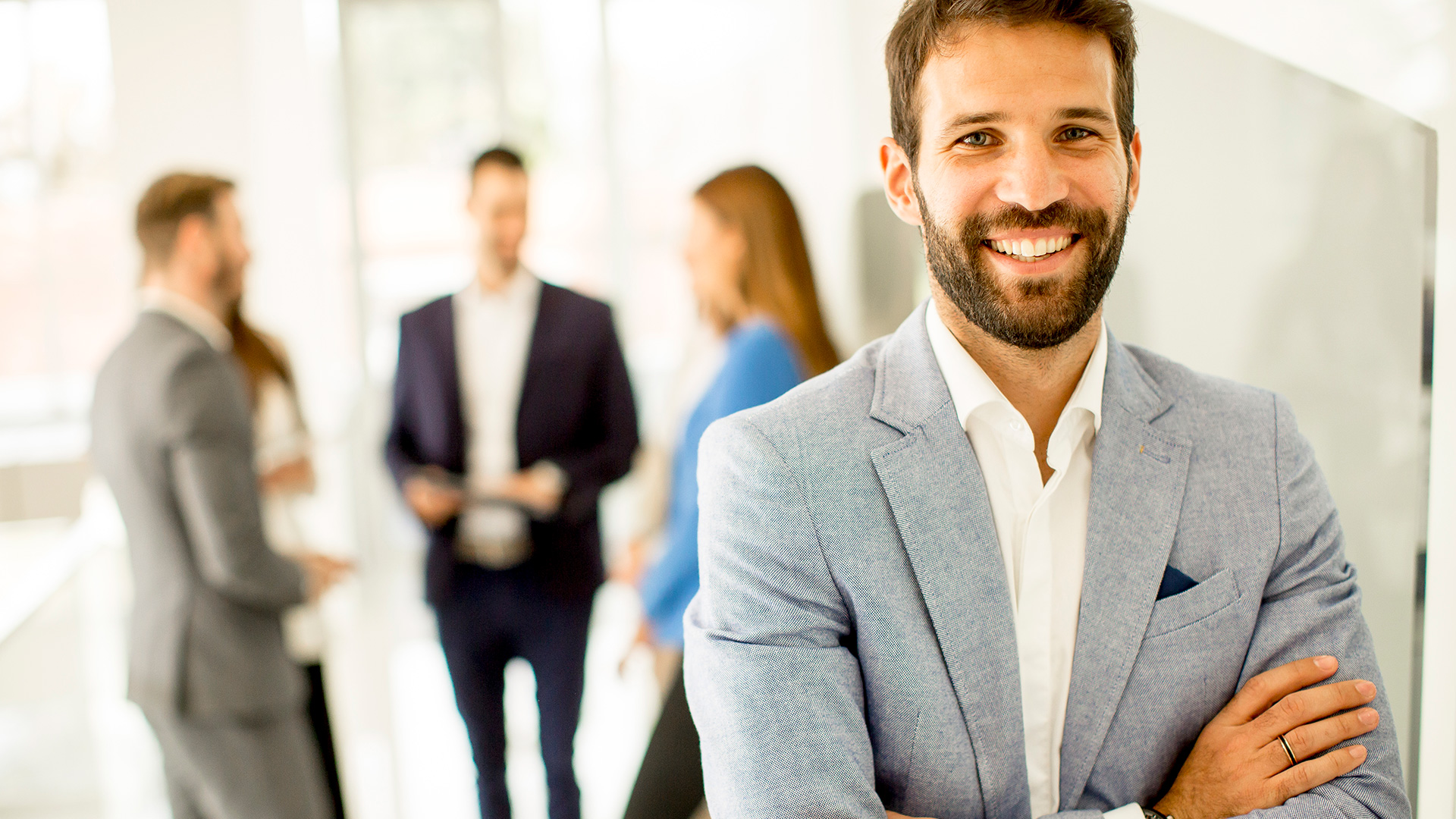 Image: BGStock72 / Envato Elements
"Business is community, and how we relate to whatever comes our way and how thoughtful and principled we are," says Dov Seidman, founder of The HOW Institute for Society. In this week's business video roundup, he discusses what it means to be a moral leader, exploring various facets of the topic, and even dives into why humanity in leadership will become more…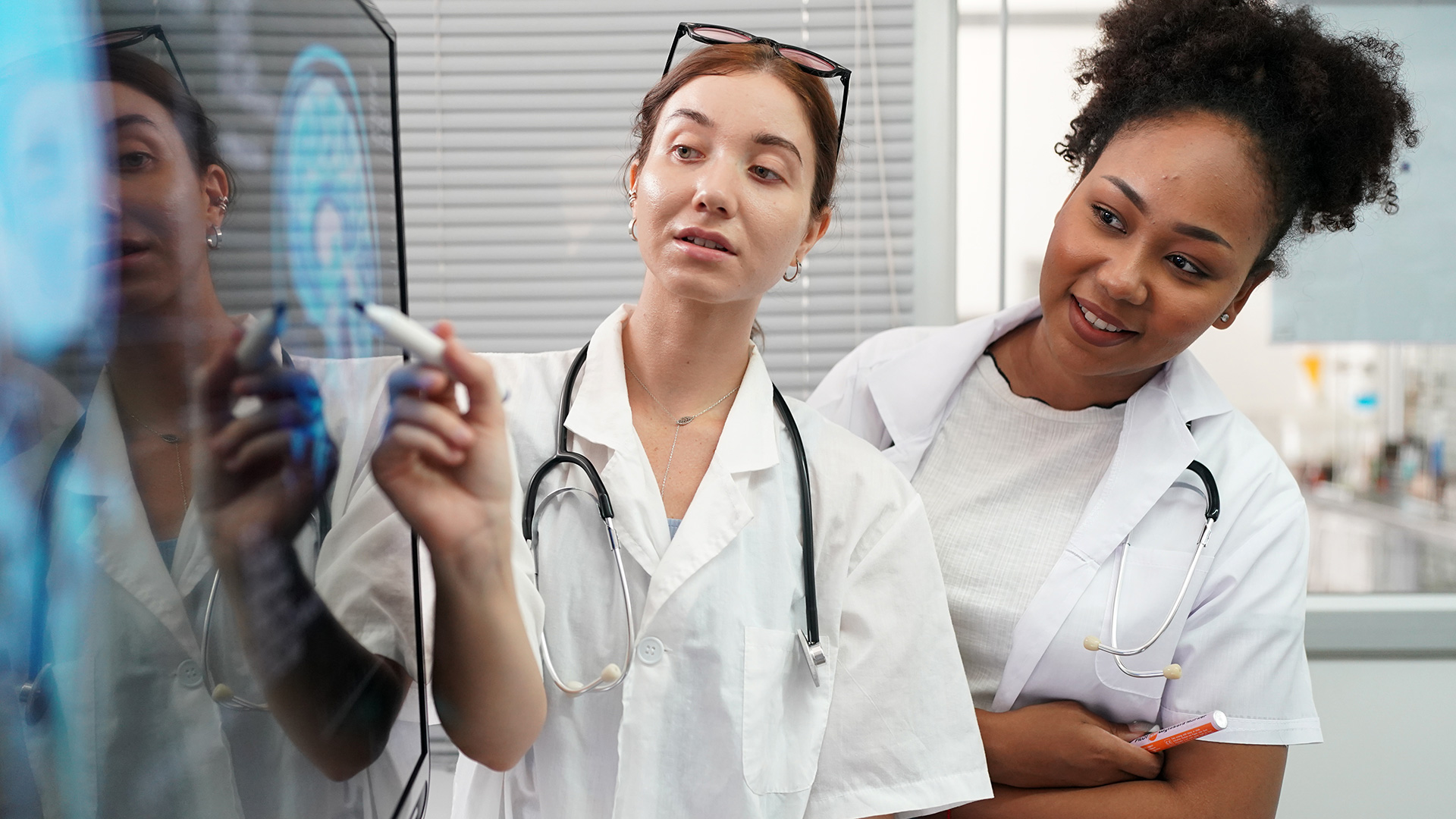 Image: FoToArtist_1 / Envato Elements
In this week's business video roundup, Gary Vaynerchuk reveals why you're indecisive (and how to stop that indecisiveness!), Arthur C. Brooks and Oprah Winfrey engage in a lively, enlightening conversation about the art and science of getting happier, and Fast Company's Brand Hit or Miss of the Week hammers home why you should never use 9/11 as part of a brand promotion. Plus,…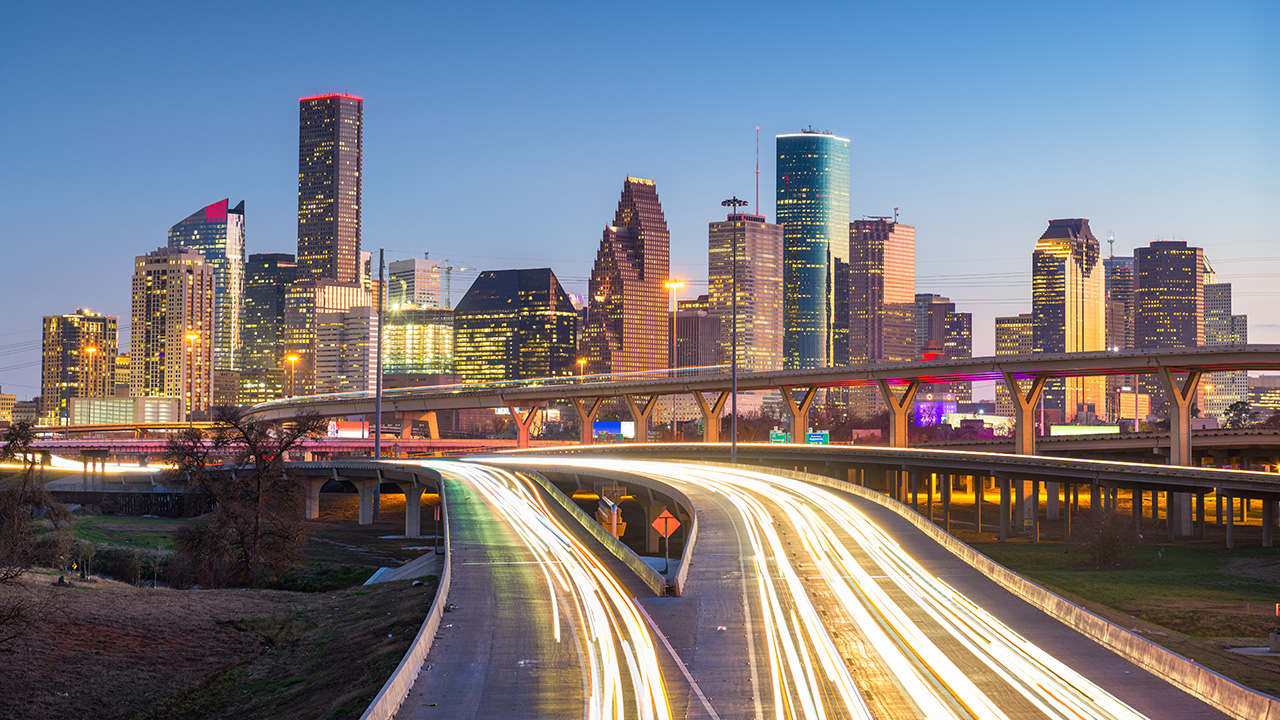 Image: SeanPavonePhoto / Envato ElementsIf you are a Houston-based entrepreneur who has been searching for ways to improve your business cash flow and get the capital you need to grow, chances are you've come across a dozen Houston factoring companies who all claim to be the answer to all your problems. Invoice factoring is when a business sells its accounts receivable (invoices) to a third-party company at a…
Back