Business Video Roundup: B2B Tips, Running a Family Business & More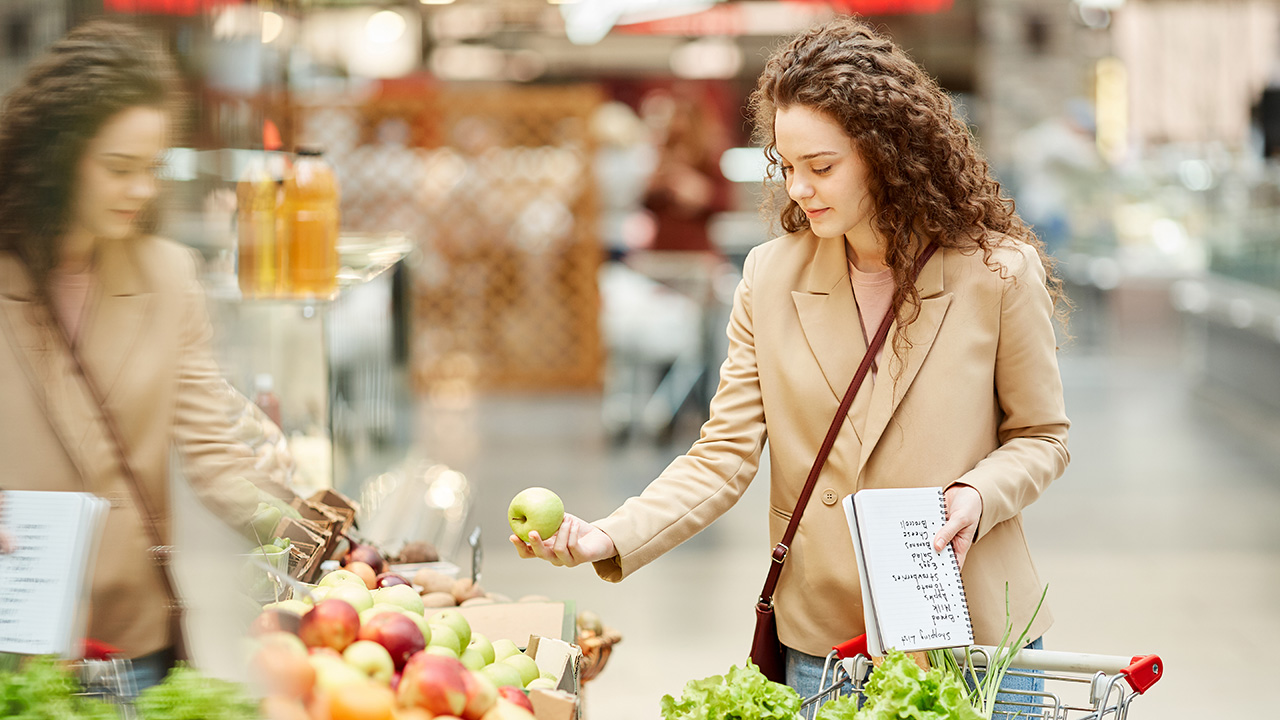 Image: seventyfourimages / Envato Elements
In this week's business video roundup, Gary Vaynerchuk asks bigwigs from companies like LinkedIn and Microsoft about building a business within the B2B space, Calendly founder Tope Awotona reveals a big marketing secret that may help you market your own brand, and Super Taco Mexican Restaurants founder Julian Cervantes talks about running a business with family, the importance of powerful women, and knowing your priorities. Plus, CNBC explores how Whole Foods has changed since the Amazon takeover, while Bill Gates gives a quick rundown of eight of the best books for entrepreneurs and business owners.
GaryVee: Marketing for the Now Episode 35
In this special episode of Marketing for the Now, Gary Vaynerchuk talks with several business heavyweights about building a brand and growing a business specifically within the B2B space. Among those interviewed are Ty Heath (LinkedIn), Michael Roberts (MetLife), Jesse Purewal (Qualtrics), Siddharth Taparia (JLL), Jennifer Chase (SAS), and Emily He (Microsoft).
Forbes: The Secret to Calendly's Billion Dollar Success
Forbes' Steve Bertoni chats with Calendly founder Tope Awotona about how the scheduling software company was started, overcoming early mistakes, the future of work, and his personal marketing secret.
Julian Cervantes of Super Taco Mexican Restaurants on Starting a Family Business
Julian Cervantes opened his first Super Taco Mexican Restaurant in 1991 in Sacramento, California. In this 27-minute interview with Restaurant Influencers, he talks about having smart, strong women in his life to help guide him on his journey, running a family business, and his secret to happiness while dealing with the demands of entrepreneurship. "Know your family is first," he says. "If you do it the other way around and everything's for the business, you might not have a family."
CNBC: How Amazon Changed Whole Foods, Five Years Later
This CNBC look into how Whole Foods Market has changed since the buyout by Amazon five years ago explores some interesting areas, including passing the leadership torch, how private label offerings help keep things locally sourced, the influence of technology on modern-day shopping, and what separates a grocery store from a fulfillment center.
Inc.: 8 of the Best Books of All Time, According to Bill Gates
Eight great books Bill Gates recommends to business owners, CEOs, and entrepreneurs. Includes How the World Really Works by Vaclav Smil, The Coddling of the American Mind by Greg Lukianoff and Jonathan Haidt, and The Heart by Maylis de Keranga.
READ MORE FROM AMERICAN COMMERCIAL CAPITAL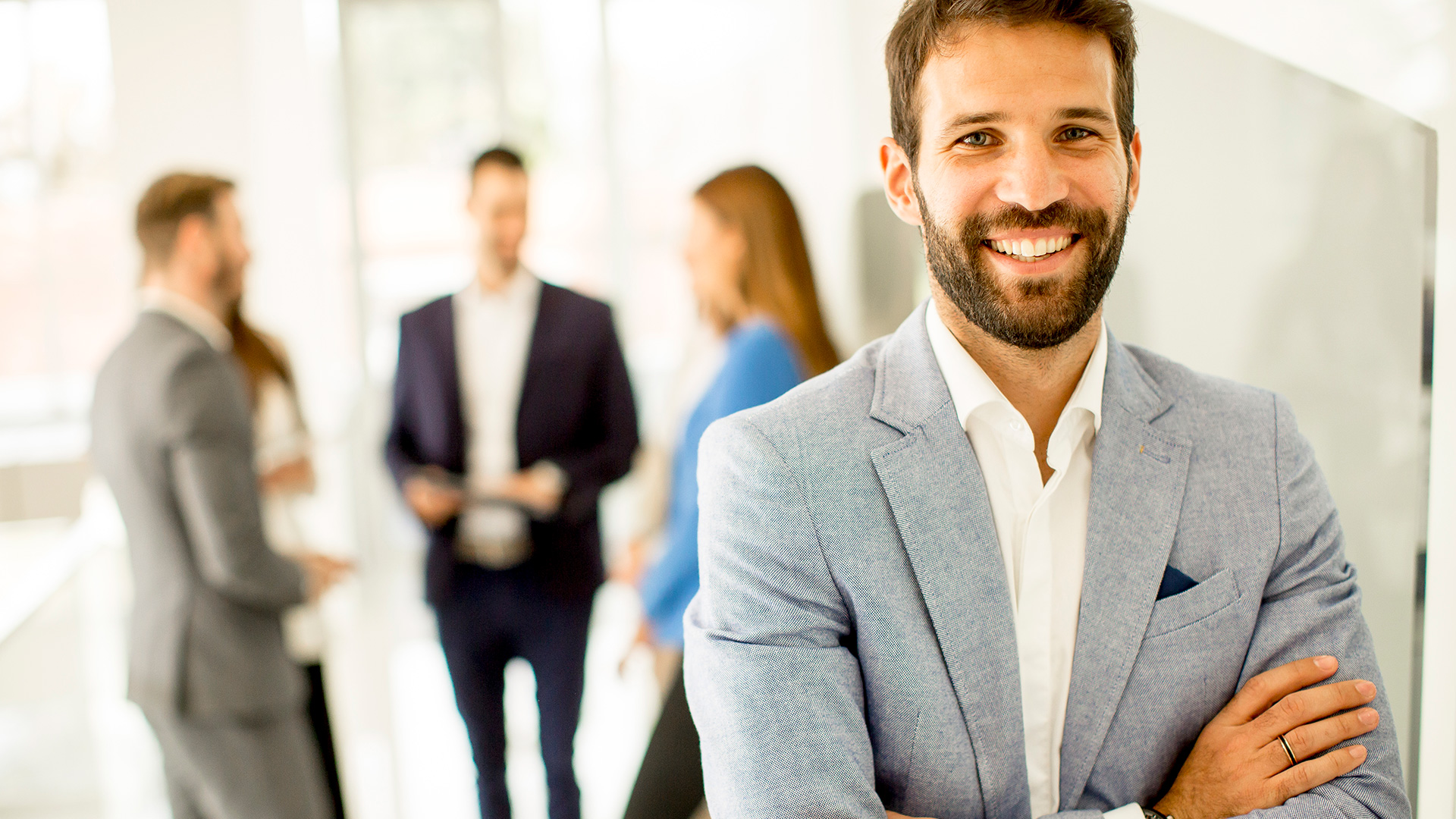 Image: BGStock72 / Envato Elements
"Business is community, and how we relate to whatever comes our way and how thoughtful and principled we are," says Dov Seidman, founder of The HOW Institute for Society. In this week's business video roundup, he discusses what it means to be a moral leader, exploring various facets of the topic, and even dives into why humanity in leadership will become more…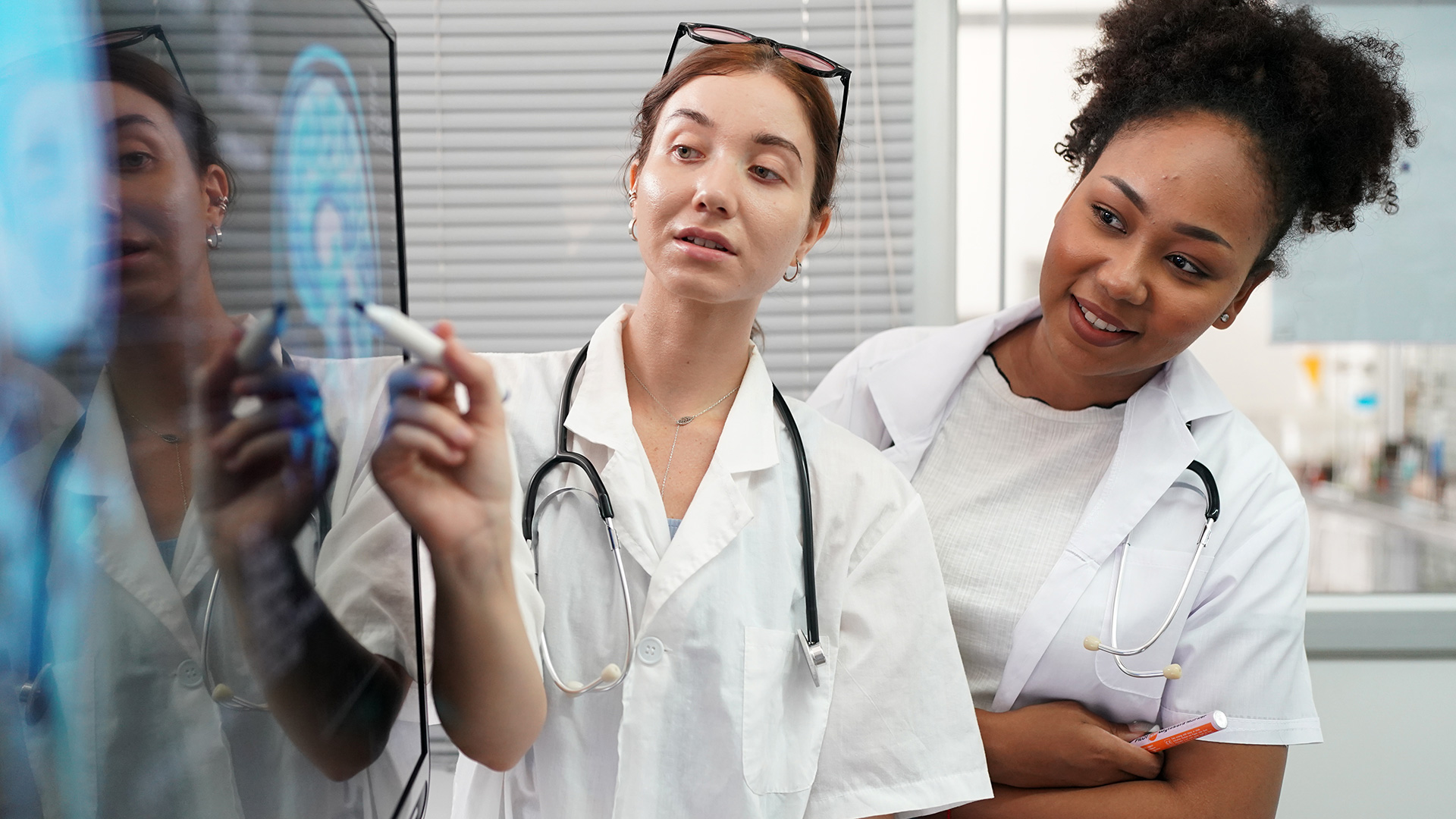 Image: FoToArtist_1 / Envato Elements
In this week's business video roundup, Gary Vaynerchuk reveals why you're indecisive (and how to stop that indecisiveness!), Arthur C. Brooks and Oprah Winfrey engage in a lively, enlightening conversation about the art and science of getting happier, and Fast Company's Brand Hit or Miss of the Week hammers home why you should never use 9/11 as part of a brand promotion. Plus,…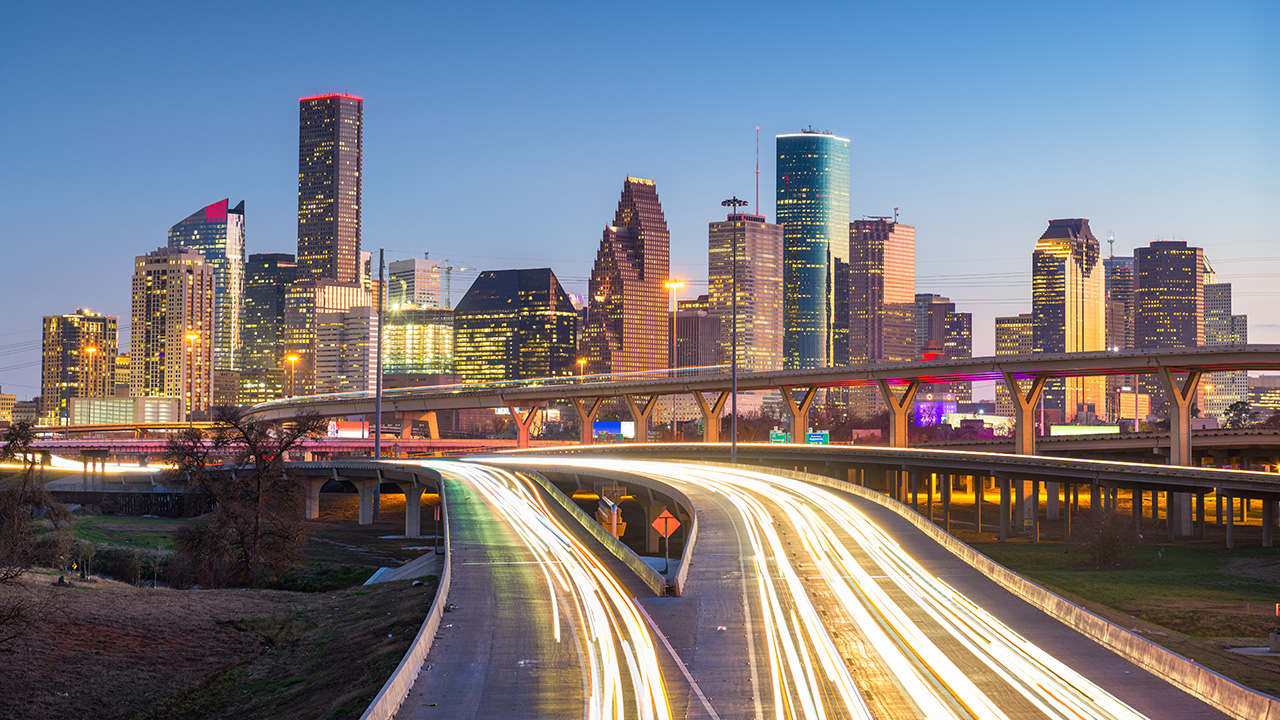 Image: SeanPavonePhoto / Envato ElementsIf you are a Houston-based entrepreneur who has been searching for ways to improve your business cash flow and get the capital you need to grow, chances are you've come across a dozen Houston factoring companies who all claim to be the answer to all your problems. Invoice factoring is when a business sells its accounts receivable (invoices) to a third-party company at a…
Back