Business Video Roundup: Avoiding Burnout, Conflict Resolution & Rebuilding Trust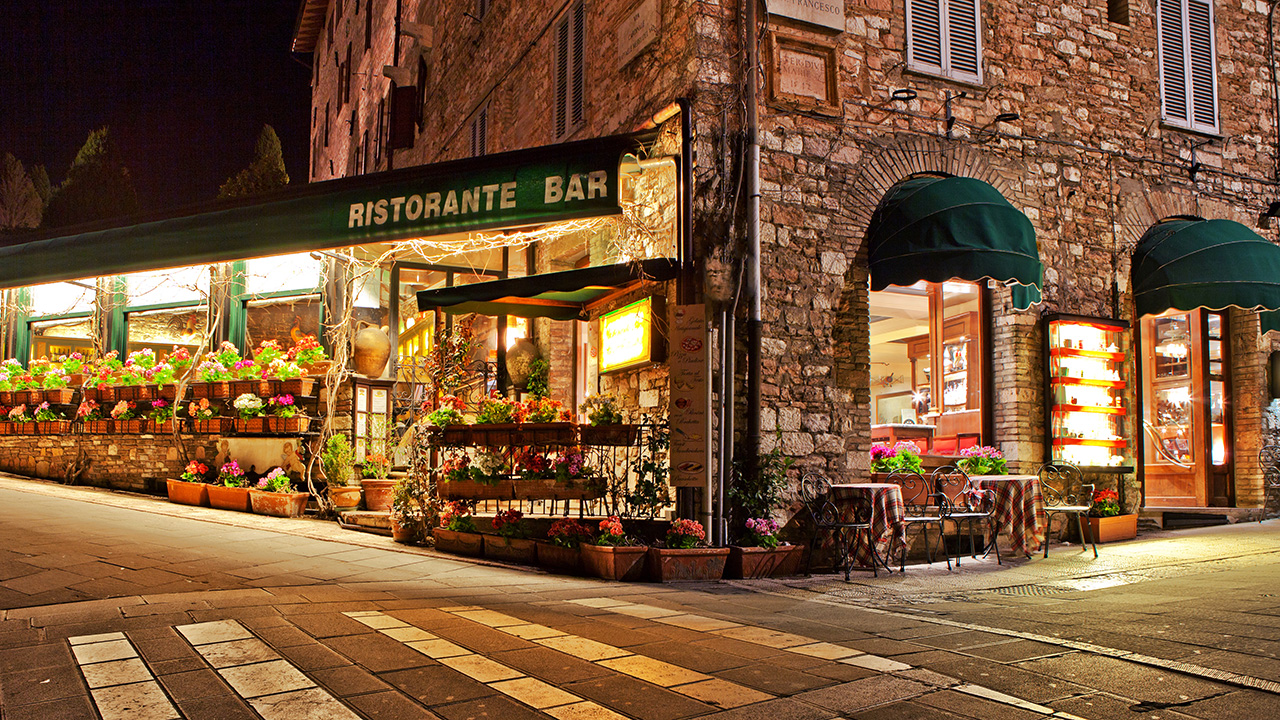 Image: GoodFocused / Envato Elements
In this week's roundup of great videos for entrepreneurs and business owners, Marie Forleo drops some excellent tips on how to avoid burnout if you've got a lot of goals and projects lined up for the new year, Patrick Bet-David has some great conflict-resolution advice, and Forbes' Seth Matlins breaks down what's on the horizon for the economy in 2023. Plus, chef Joe Isidori (Arthur & Sons NY Italian) talks about connecting with customers via social media and finding your authentic voice, while Team USA soccer coach Gregg Berhalter discusses rebuilding trust in the aftermath of controversy. Good luck in the new year, everyone!
Marie Forleo: Stretched Too Thin? Do This Before You Burn Out
Starting the new year off with more goals than you can handle? Marie Forleo has some great advice on how to dominate the new year and achieve your goals without burning out… or worse.
Patrick Bet-David: How Many Days Did You Lose in 2022?
"The average person last year lost 180 days simply because they don't know how to handle conflict," says Patrick Bet-David. That's a bold claim, but he makes a good case here, while offering some no-nonsense tips to sharpen your conflict-resolution skills.
Forbes Breaks Down the Rocky Economic Outlook Heading Into 2023
There's a tremendous amount of economic uncertainty as we head into the new year, with continuing debates about inflation and fears of a recession reaching a fever pitch among business leaders and economists. In this 16-minute discussion, Forbes' Seth Matlins lays everything out and offers some thoughts about what we might expect from 2023.
Chef Joe Isidori of Arthur & Sons NY Italian on Finding Your Authentic Voice
In the latest episode of Restaurant Influencers, Shawn P. Walchef interviews chef Joe Isidori of Arthur & Sons NY Italian. Isidori talks about growing the business and staying connected to customers via social media, returning to his roots, and finding his authentic voice. "At the end of the day," he says, "it's going to be about one thing—it's going to be about authenticity."
HBR: U.S. Soccer's Gregg Berhalter on Rebuilding Trust in the Wake of Controversy
Harvard Business Review presents this interesting talk with Gregg Berhalter, head coach of the U.S. men's soccer team, who recently made headlines after a player's parents threatened to expose an unsavory incident from his past. Despite what one may feel about Berhalter's character in light of this revelation, he offers up some good advice about navigating situations like this from a position of leadership. It's something every business owner should be prepared for, even if you don't have anything to hide.
READ MORE FROM AMERICAN COMMERCIAL CAPITAL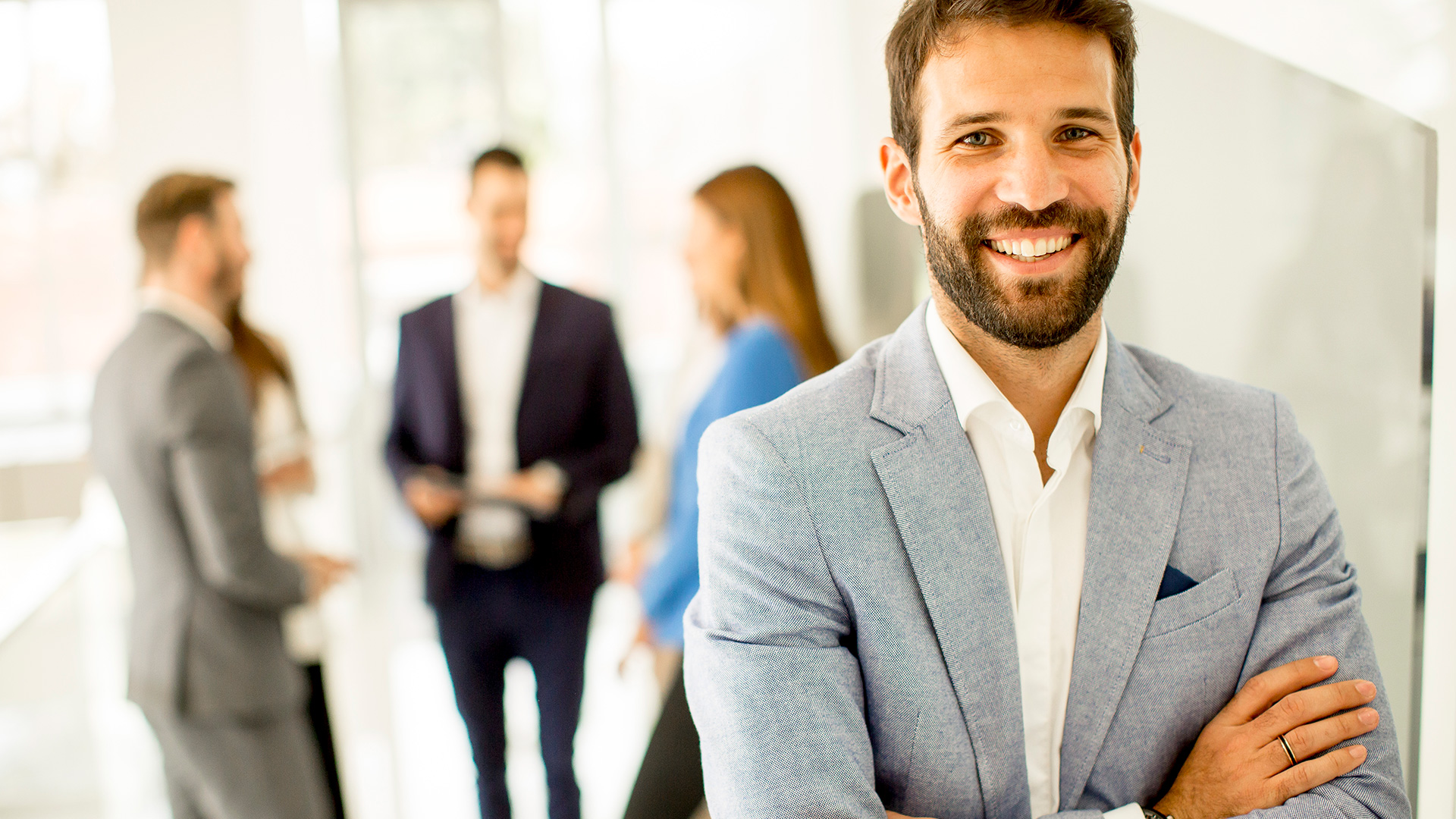 Image: BGStock72 / Envato Elements
"Business is community, and how we relate to whatever comes our way and how thoughtful and principled we are," says Dov Seidman, founder of The HOW Institute for Society. In this week's business video roundup, he discusses what it means to be a moral leader, exploring various facets of the topic, and even dives into why humanity in leadership will become more…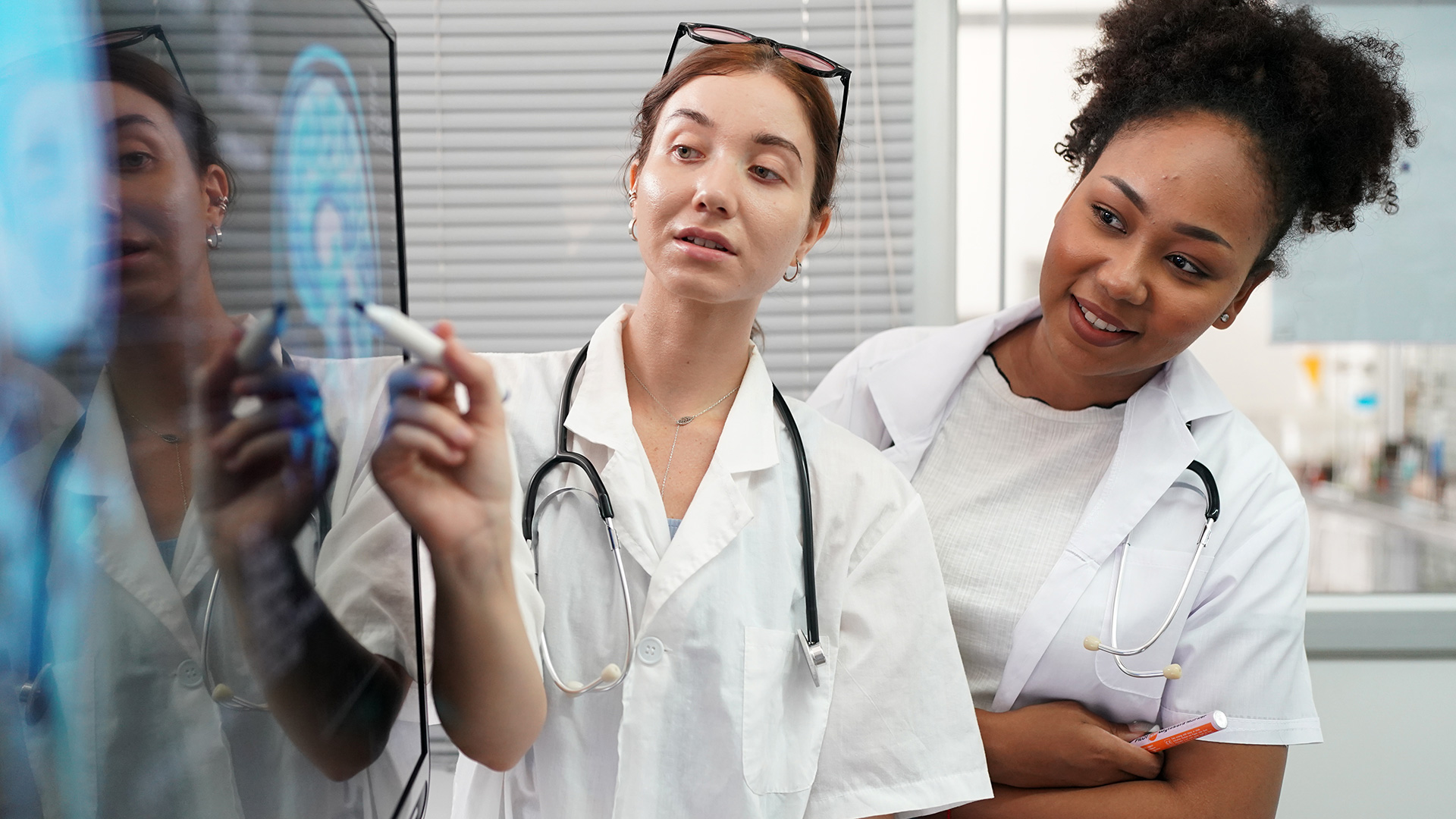 Image: FoToArtist_1 / Envato Elements
In this week's business video roundup, Gary Vaynerchuk reveals why you're indecisive (and how to stop that indecisiveness!), Arthur C. Brooks and Oprah Winfrey engage in a lively, enlightening conversation about the art and science of getting happier, and Fast Company's Brand Hit or Miss of the Week hammers home why you should never use 9/11 as part of a brand promotion. Plus,…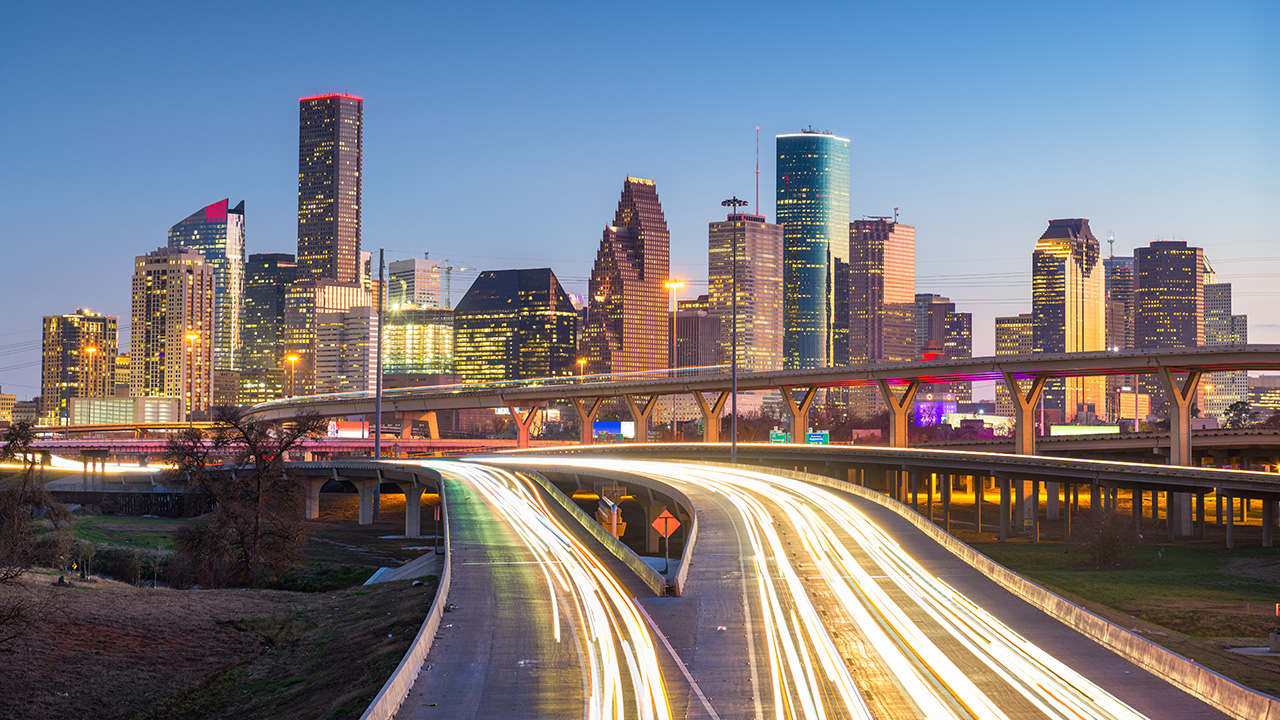 Image: SeanPavonePhoto / Envato ElementsIf you are a Houston-based entrepreneur who has been searching for ways to improve your business cash flow and get the capital you need to grow, chances are you've come across a dozen Houston factoring companies who all claim to be the answer to all your problems. Invoice factoring is when a business sells its accounts receivable (invoices) to a third-party company at a…
Back