Business Video Roundup: Automation vs. Delegation, Forming Customer Connections & More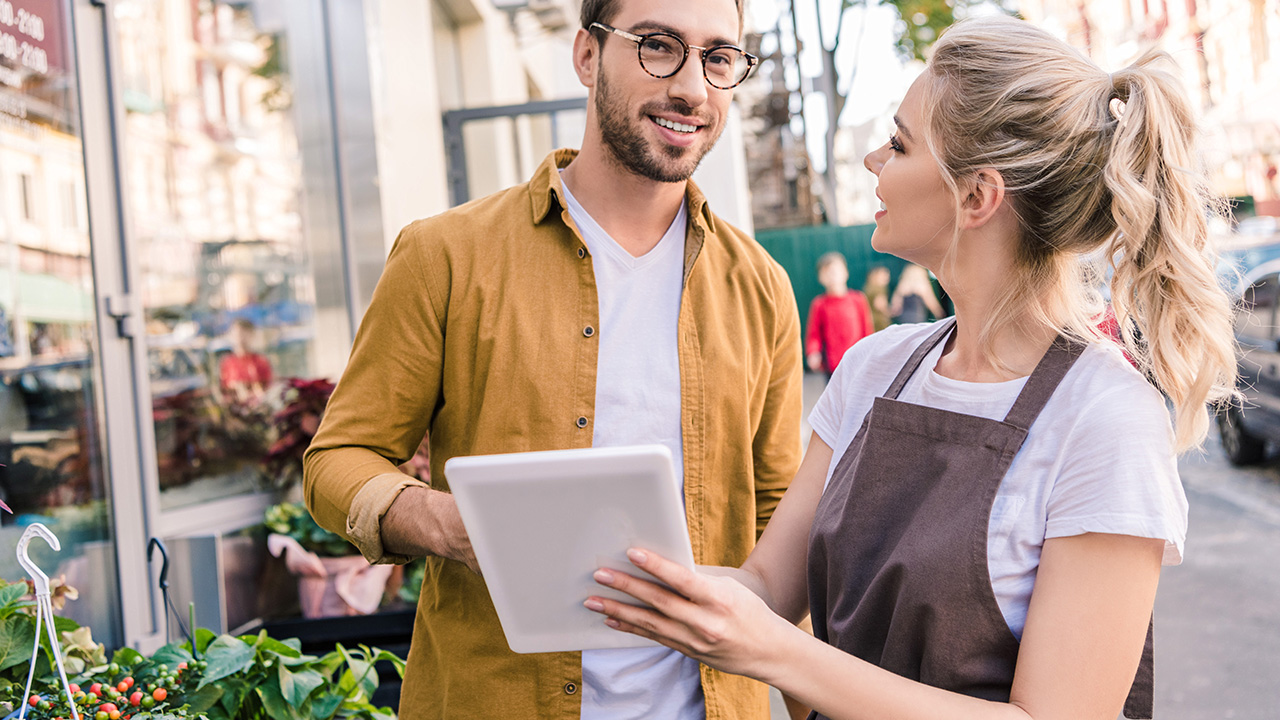 Image: LightFieldStudios / Envato Elements
We hope everyone is staying safe and well out there! We also hope that your business hasn't been adversely affected by current events. But if you have more downtime than usual, maybe this week's business video roundup will help you get through it. This week, Kristen Aldridge presents the origin story of the health-conscious Sweetgreen restaurant chain, Brendon Burchard discusses automation versus delegation, and the founder of Cheekys country-girl boutique explains why forming a genuine customer connection is so important. Plus, CNBC explores how the "boring" Toyota Camry became a best-seller and EverlyWell CEO Julia Cheek talks about why timing is crucial to success.
Entrepreneur: The Origin Story of Sweetgreen
In this episode of How Brands Are Born, host Kristen Aldridge explores the origin and rise of American fast-casual restaurant chain Sweetgreen. Like many successful businesses in this day and age, it all started in a dorm room.
Brendon Burchard: Time Management – Automation vs. Delegation
In this 10-minute video, Brendon Burchard goes over the ins and outs of automation versus delegation, including the pitfalls of micromanaging tasks that you delegate to your team.
Inc.: Why Cheekys Founder Jessi Roberts Says Genuine Customer Connection Is Crucial
In this quick video, Jessi Roberts, founder of the country-girl boutique Cheekys, reveals how listening to her customers took her business in an entirely new direction. She also discusses how she strives to form real connections with all of her shoppers.
CNBC: How the 'Boring' Toyota Camry Became a Best-Seller in America
CNBC presents an interesting look at how even a "boring" product can be incredibly successful if it's well made, reliable, and effectively marketed to the right audience.
Stanford Graduate School of Business: Julia Cheek, CEO of EverlyWell
"I've learned as an entrepreneur that timing is so essential to success," says Julia Cheek, founder of EverlyWell, in this eight-minute video from Stanford GSB. She talks with lecturer Robert Siegel about the fast growth of her company and opportunities in the healthcare market going forward.
READ MORE FROM AMERICAN COMMERCIAL CAPITAL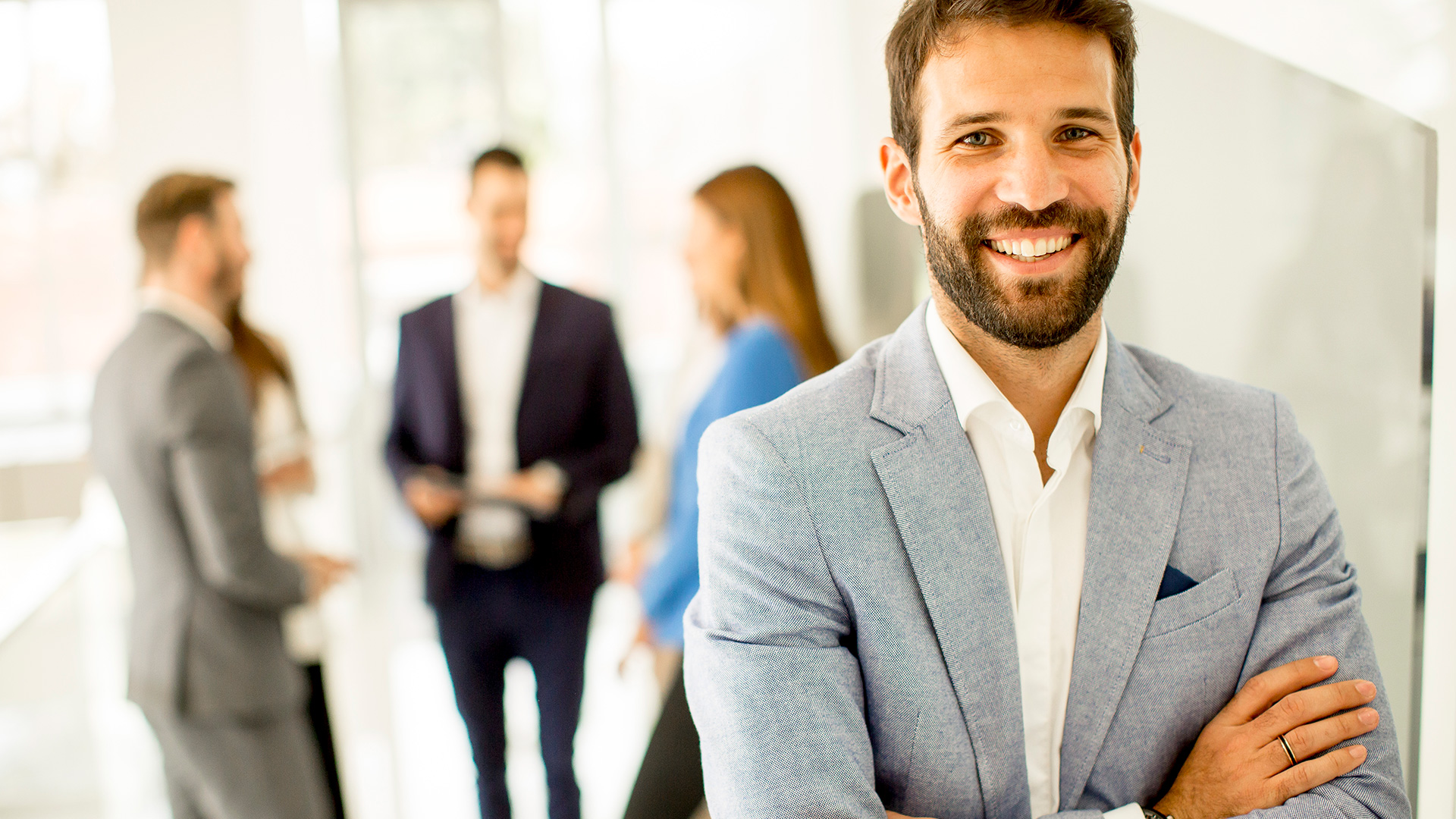 Image: BGStock72 / Envato Elements
"Business is community, and how we relate to whatever comes our way and how thoughtful and principled we are," says Dov Seidman, founder of The HOW Institute for Society. In this week's business video roundup, he discusses what it means to be a moral leader, exploring various facets of the topic, and even dives into why humanity in leadership will become more…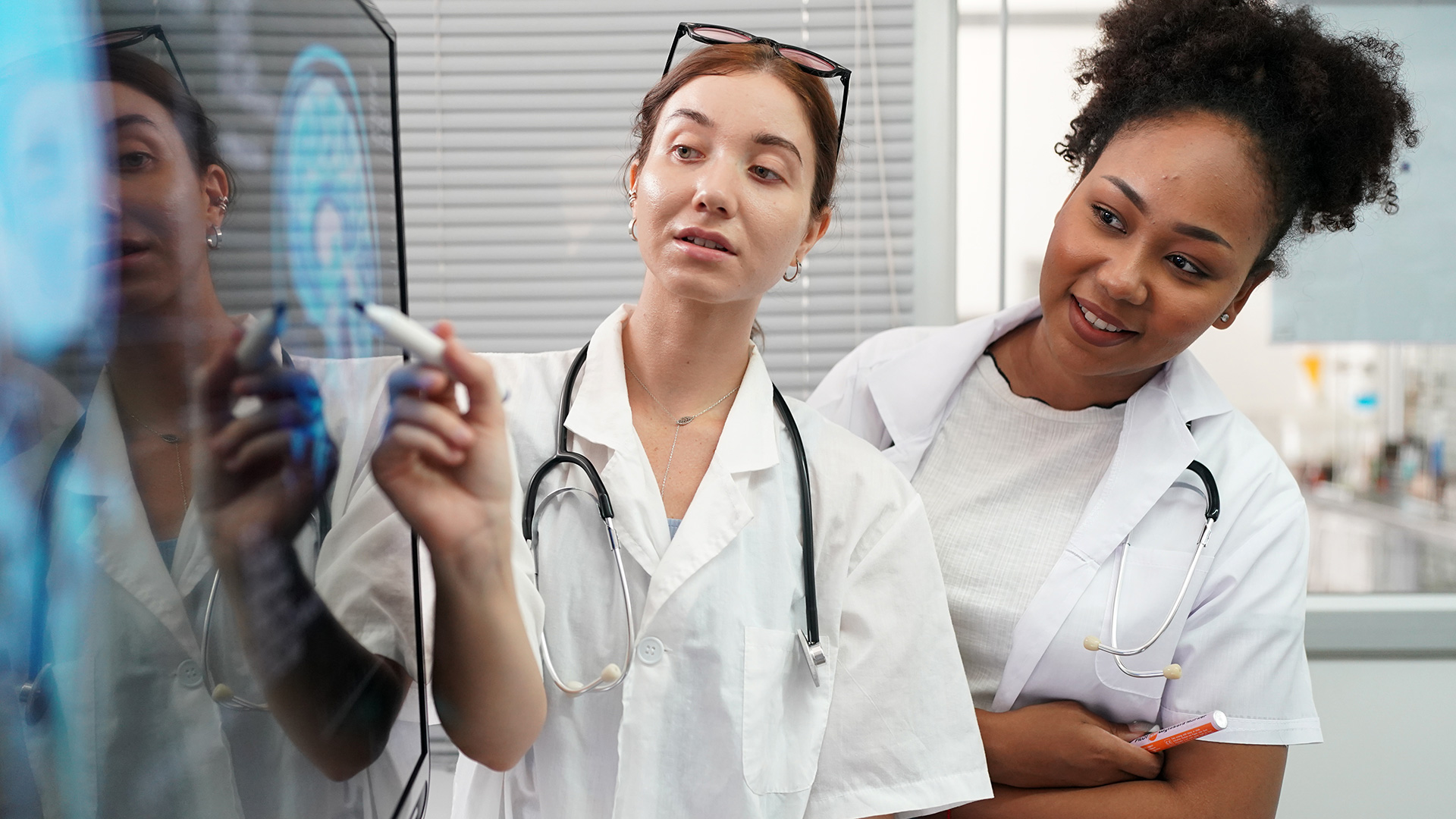 Image: FoToArtist_1 / Envato Elements
In this week's business video roundup, Gary Vaynerchuk reveals why you're indecisive (and how to stop that indecisiveness!), Arthur C. Brooks and Oprah Winfrey engage in a lively, enlightening conversation about the art and science of getting happier, and Fast Company's Brand Hit or Miss of the Week hammers home why you should never use 9/11 as part of a brand promotion. Plus,…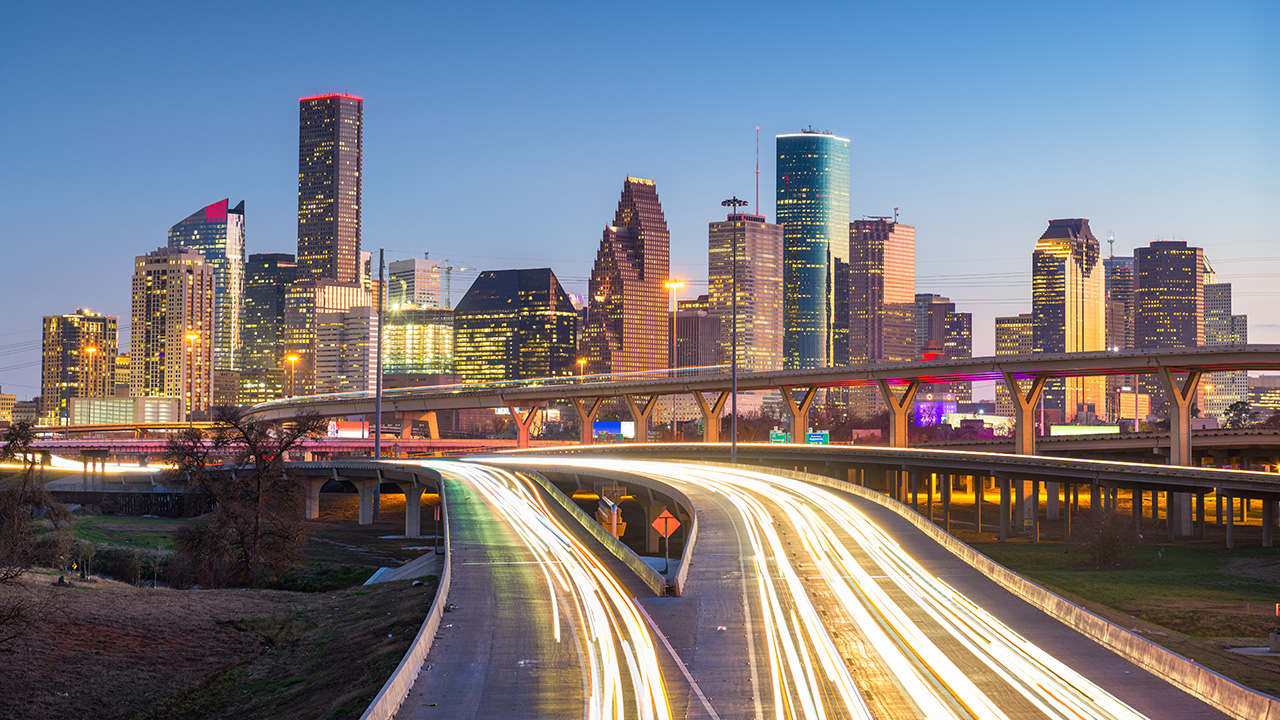 Image: SeanPavonePhoto / Envato ElementsIf you are a Houston-based entrepreneur who has been searching for ways to improve your business cash flow and get the capital you need to grow, chances are you've come across a dozen Houston factoring companies who all claim to be the answer to all your problems. Invoice factoring is when a business sells its accounts receivable (invoices) to a third-party company at a…
Back