Business Video Roundup: Apps for Business, Elon Musk on Building a Great Team & More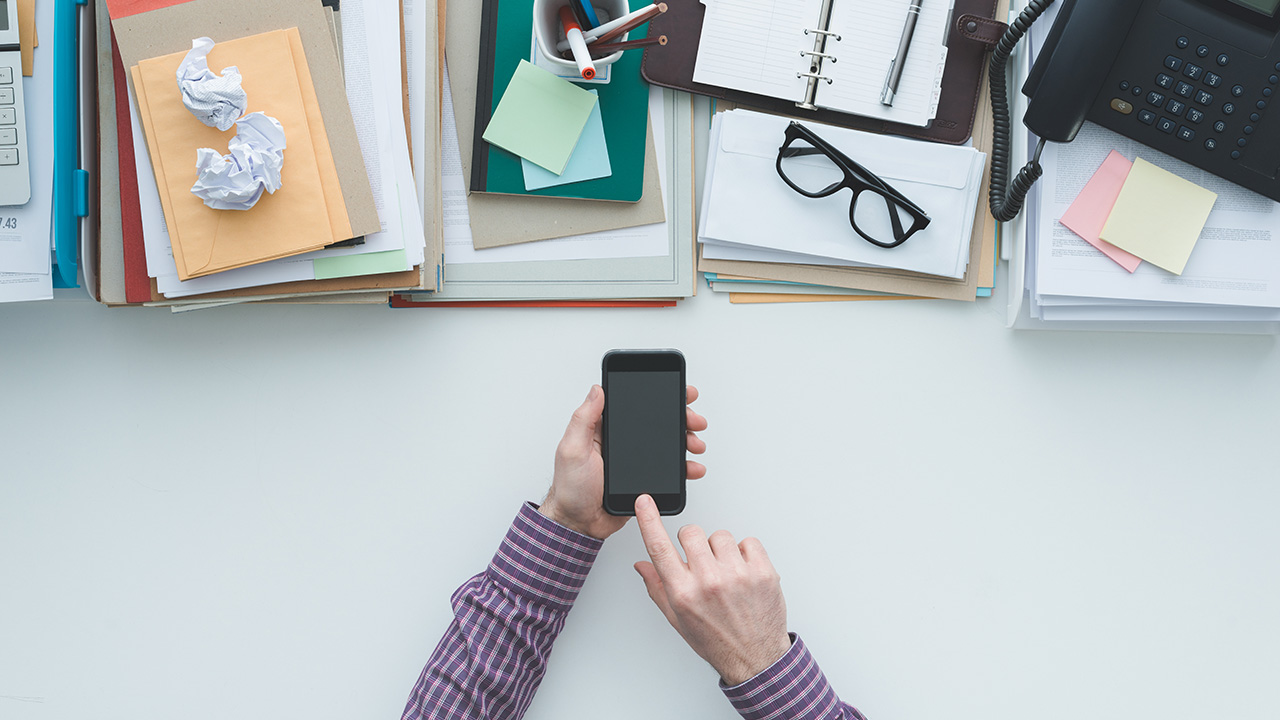 Image: stokkete / Envato Elements
In this week's roundup of great videos for entrepreneurs and business owners, Brandless CEO Tina Sharkey talks about the importance of instilling your business with a sense of purpose, Chicken Soup for the Soul author Jack Canfield shares his formula for leadership success, and Elon Musk says the key to business longevity is building a strong team. Plus, Amplify's Emily Richett recommends three apps to help streamline your business and Agency H5 CEO Kathleen Henson talks about why relationships are the currency of the business world. Get your fall off to a productive start by diving in and then getting down to business.
Forbes: Brandless CEO Tina Sharkey's Purpose-Driven Path to Disruption
How did Tina Sharkey build one of the most powerful new brands in CPG (Consumer Packaged Goods)? By putting people first. She talks with Moira Forbes about how she did it.
Jack Canfield: Most Important Principle for Great Leadership
Jack Canfield, co-author of the bestselling Chicken Soup for the Soul series of books, talks about what he believes is the single most important principle for strong leadership and shares his simple formula for success.
Elon Musk: Create a Great Team!
In this six-minute video, Evan Carmichael puts on the focus on the famed CEO of Tesla and SpaceX, who aims to change the world and humanity. This video zeroes in on Elon Musk's advice on building a great team to help you execute your company's vision.
Entrepreneur: 3 Apps to Help You Amplify Your Business and Your Life
In this age of time-wasting social media apps and general information overload, it's easy to get distracted from the things you should be focusing on, including your business. In this quick two-minute video, Emily Richett recommends three apps to help you stay on track and remain connected to the people who really matter in business and in life.
CEO Kathleen Henson Believes Relationships Are the Currency of Your Business
Kathleen Henson is the founder and CEO of Agency H5, a marketing and PR firm that helps businesses take their brand strategy to the next level. In this three-minute video, she discusses the challenges of staying relevant in the age of digital marketing and the core values that have helped keep her business on the right track.
READ MORE FROM AMERICAN COMMERCIAL CAPITAL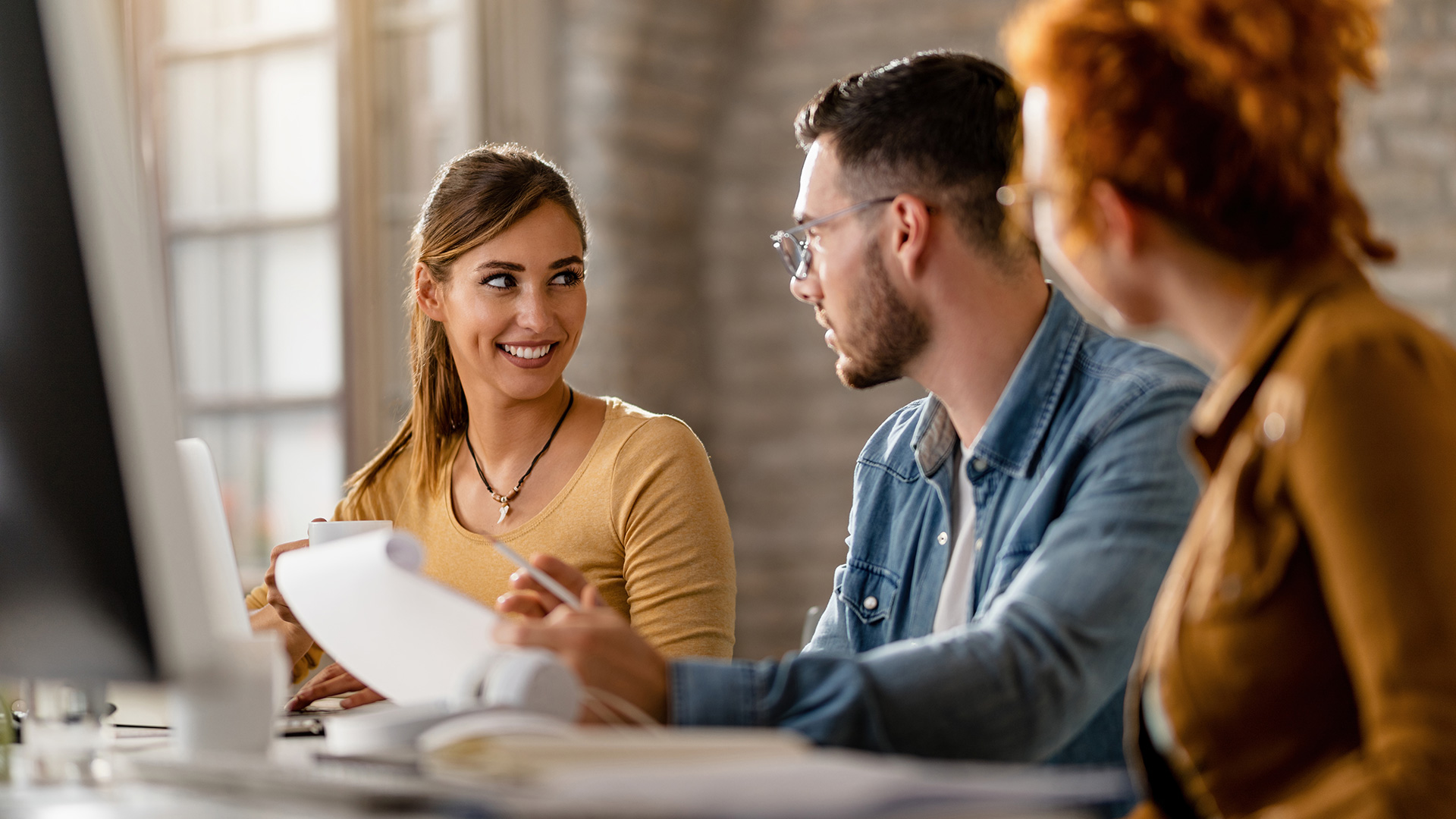 Image: drazenphoto / Envato Elements
In this week's roundup of great videos for entrepreneurs and business owners, Gary Vaynerchuk discusses the reason most people fail in business (it's not what you think), Steve Forbes discloses his predictions for the Federal Reserve's meeting next week and how it will affect the economy, and the latest episode of Entrepreneur Elevator Pitch features Netflix co-founder Marc Randolph making a surprise move…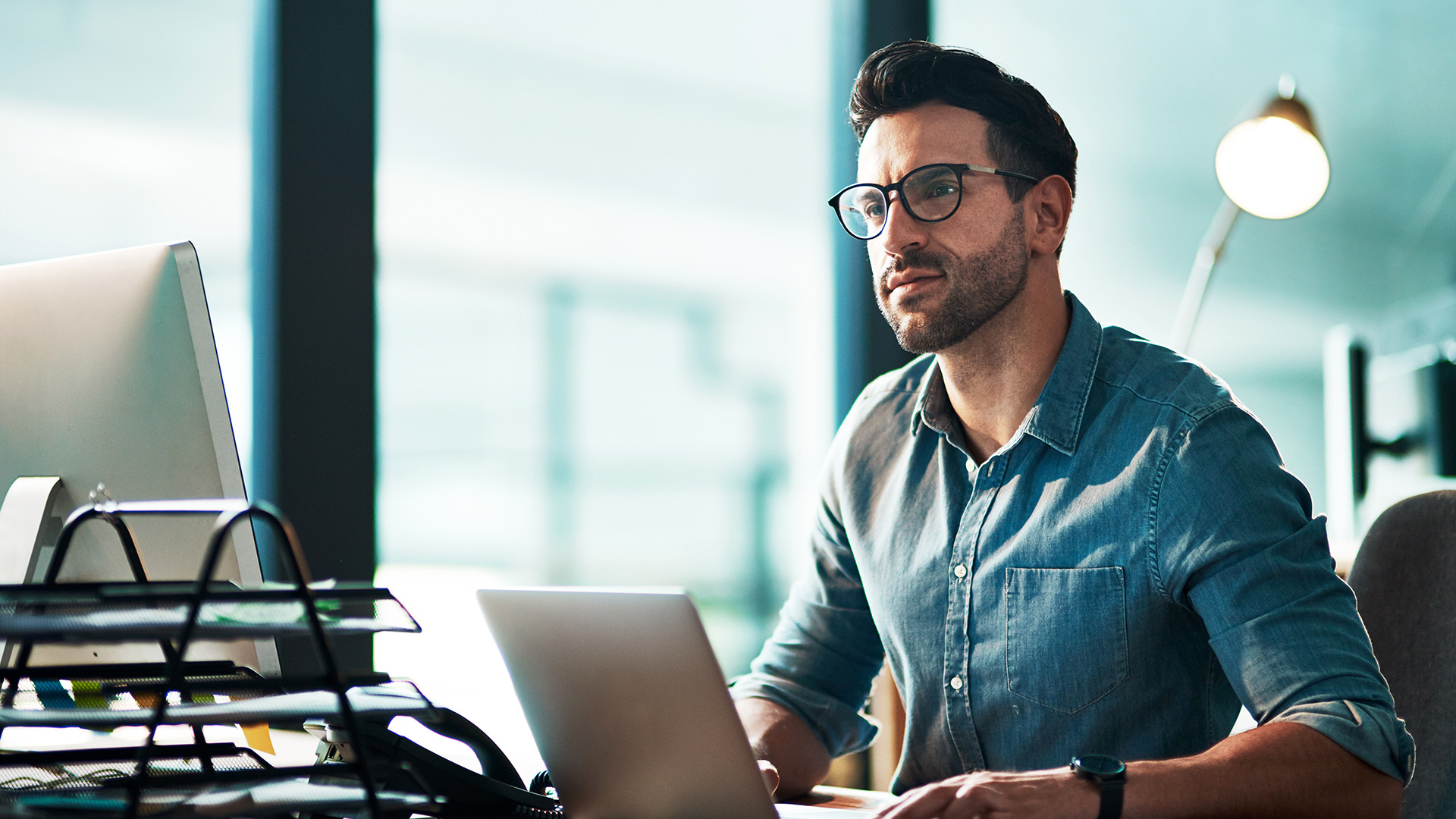 Image: YuriArcursPeopleimages / Envato Elements
"You have to build something that's sustainable long-term," Daring CEO Ross Mackay said at the recent Forbes 30 Under 30 conference in Cleveland, Ohio. In this week's business video roundup, he talks about finding success early on and the tactics he has used to maintain that success. No matter how good it gets, it's always at risk of going away. Also on deck:…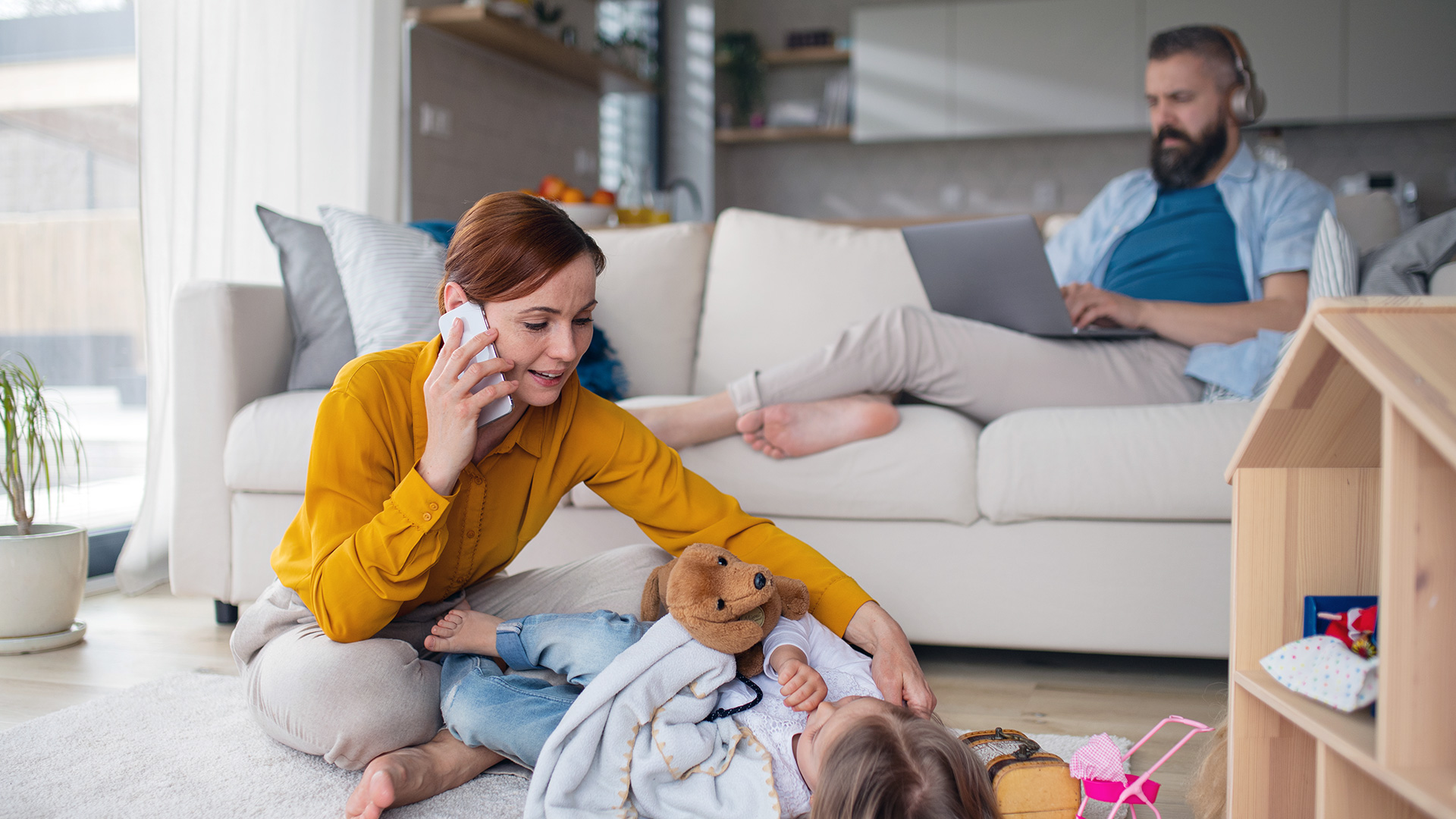 Image: halfpoint / Envato Elements
In today's fast-paced, always-on business culture, finding a balance between professional pursuits and other aspects of our lives can be daunting challenge. The constant demands of running a business often lead to long work hours, high stress levels, and neglect of personal life. That said, achieving some kind of work-life balance is important for long-term success and mental and emotional well-being. The optimal…
Back