Business Video Roundup: Advice on Company Culture, Marketing & Getting More Clients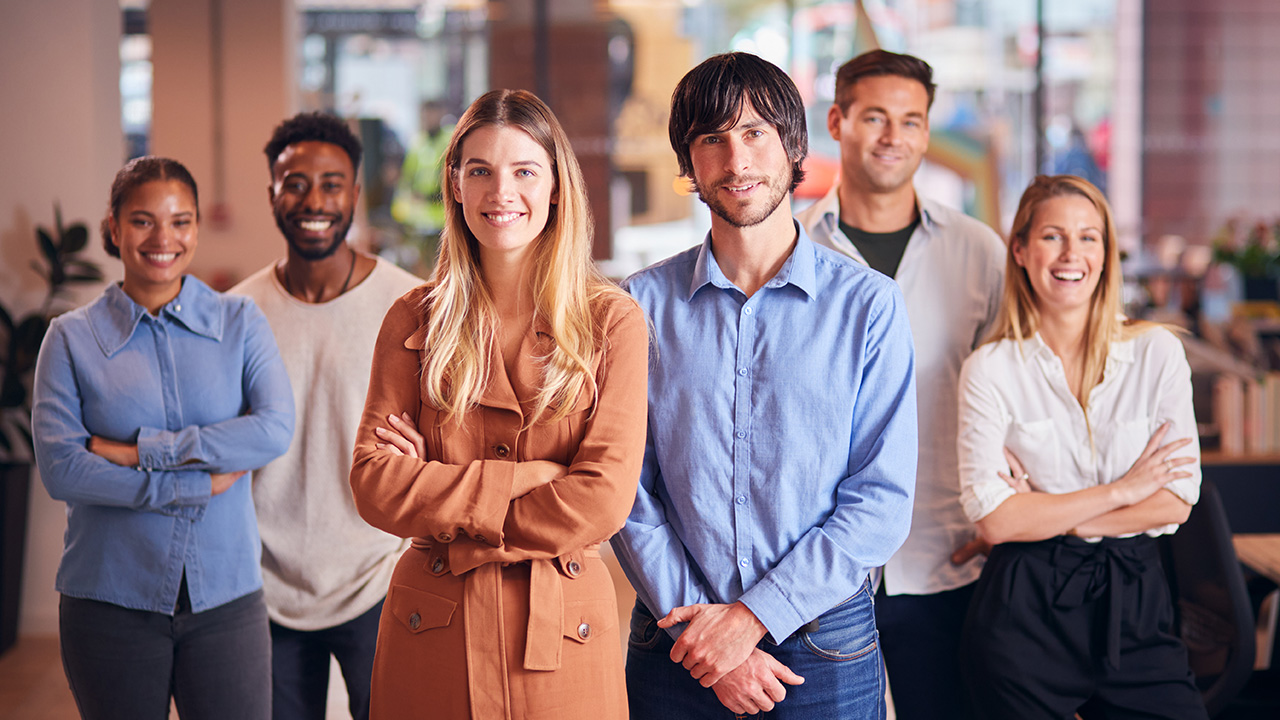 Image: monkeybusiness / Envato Elements
What if you ignore company culture as a business owner? How do you adapt to changes in the marketing landscape with the rise of the internet and social media? These are a few of the questions tackled in this week's roundup of great videos for entrepreneurs and small-business owners. Also on deck: Marie Forleo hosts an illuminating call-in show, Rich Dad Poor Dad author Robert Kiyosaki reveals five secrets to being a successful entrepreneur, and several business leaders share their best marketing lessons.
Robert Kiyosaki: 5 Secrets to Being a Successful Entrepreneur
Evan Carmichael presents this 14-minute video featuring Rich Dad Poor Dad author Robert Kiyosaki's sage advice for succeeding in business. You've probably heard some of these before, but if you need a little motivation, press play.
Marie Forleo: Want More Clients? Will Your Passion Project Make Money?
In this 40-minute MarieTV call-in show, Marie Forleo answers a range of questions from entrepreneurs in need of a little guidance. She gives advice on how to land your dream clients and evaluate the potential of your passion projects, while discussing the importance of honoring your values in business even if it means turning down great opportunities.
Stanford GSB: Why Leaders Shouldn't Ignore Company Culture
"Culture just exists whether you want it or not," says Amir Goldberg, Associate Professor of Organizational Behavior at Stanford Graduate School of Business. "If you don't manage it properly you might create negative and counterproductive cultures that don't really emphasize the things that are going to serve your organization."
Gary Vaynerchuk: How to Adapt to Changes in Marketing
Do you still struggle with the internet and social media when it comes to marketing your business and the old ways aren't generating the same kind of returns they used to? You're not alone. This 15-minute video from Gary Vaynerchuk might help.
Entrepreneur: 7 Mind-Blowing Marketing Lessons by Top Entrepreneurs
In this seven-minute video, a variety of successful entrepreneurs and business leaders share some of the best marketing lessons they've learned over the years. Those dishing out advice include Nathan Latka (Heyo Founder), Daisy Jing (Banish CEO), Landon Ray (ONTRAPORT CEO), Timo Rein (Pipedrive Co-Founder), and Stephan Aarstol (Tower Paddle Boards CEO).
READ MORE FROM AMERICAN COMMERCIAL CAPITAL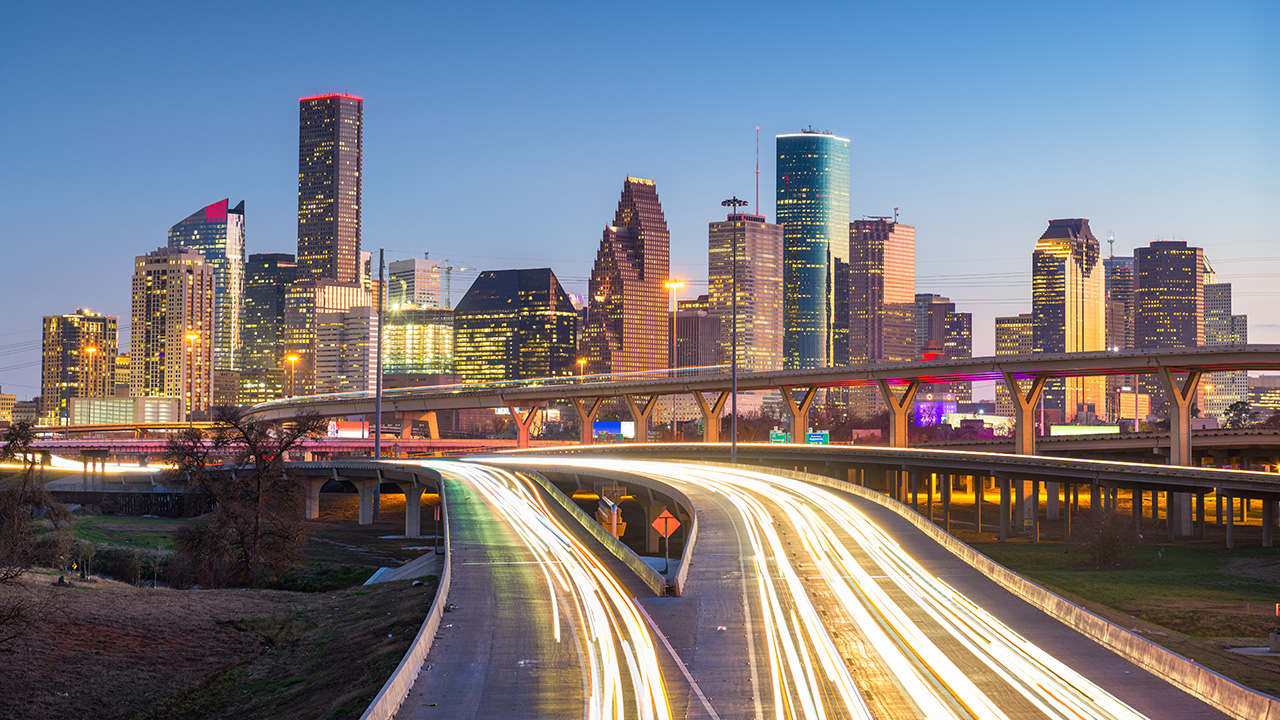 Image: SeanPavonePhoto / Envato Elements
If you are a Houston-based entrepreneur who has been searching for ways to improve your business cash flow and get the capital you need to grow, chances are you've come across a dozen Houston factoring companies who all claim to be the answer to all your problems. Invoice factoring is when a business sells its accounts receivable (invoices) to a third-party company at…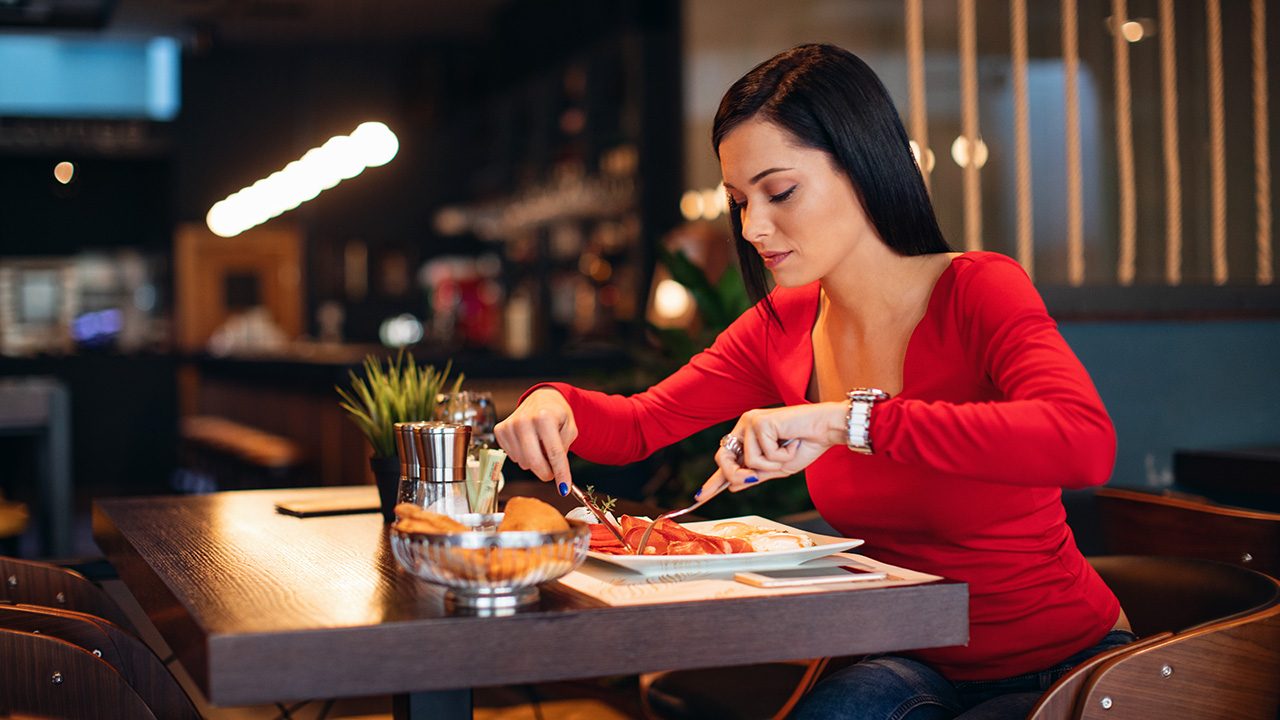 Image: djile / Envato Elements
How should you respond to negative reviews of your business? What's on the horizon for the retail industry in this climate of economic uncertainty? Is artificial intelligence coming for your industry? These are just a few of the questions tackled in this week's roundup of great videos for entrepreneurs and business owners. Things kick off with Harvard Business School lecturer Hise Gibson making…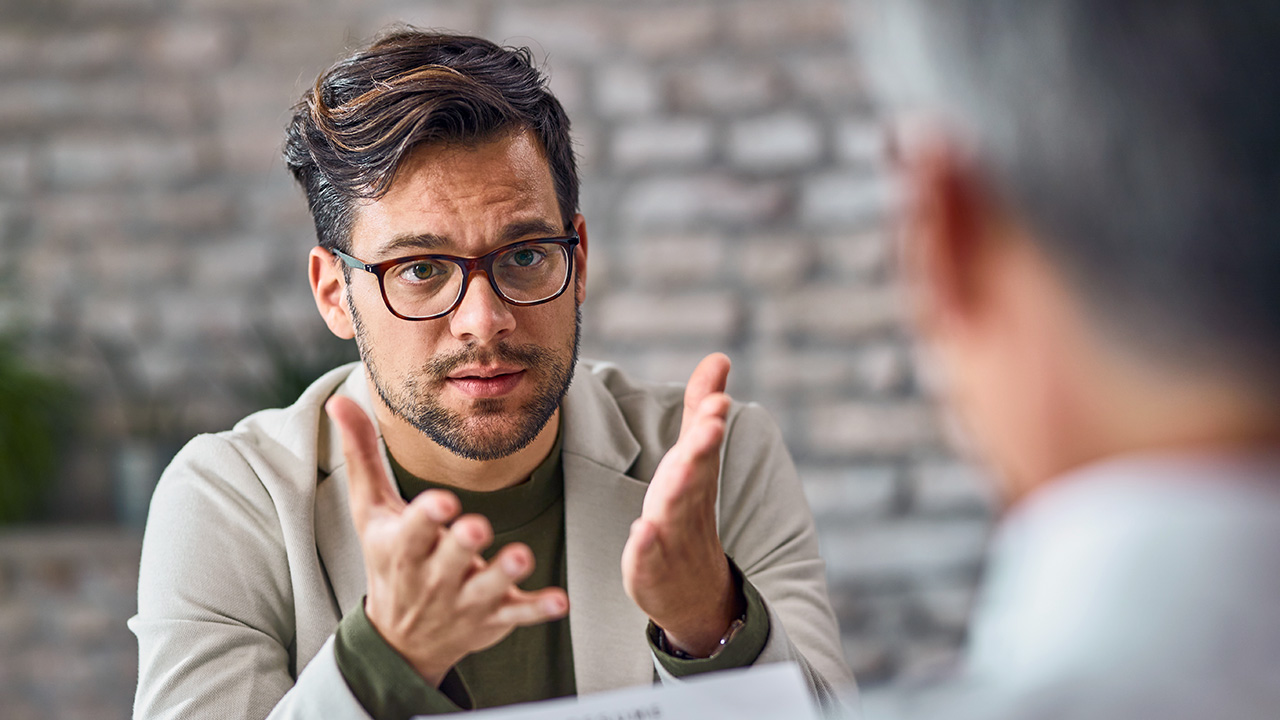 Image: drazenphoto / Envato Elements
In this week's business video roundup, two Wharton professors highlight business lessons from HBO's hit show Succession (whose series finale airs this Sunday!), the CEOs of Lafayette Square and Verizon make the case for second-chance employment (and how your business can get involved), and Gary Vaynerchuk talks about how to build a strong business foundation (hint: don't chase trends in areas you're not…
Back