Business Video Roundup: Advice from Houston Rockets Owner Tilman Fertitta & More
Image: perutskyy / Envato Elements
In this week's business video roundup, Gary Vaynerchuk speaks with Tilman Fertitta, the owner of both Landry's and the Houston Rockets. Together they discuss Fertitta's new book (Shut Up and Listen! Hard Business Truths That Will Help You Succeed) and dive into other topics surrounding entrepreneurship, including the hospitality business. Other videos on deck: Grant Cardone's top 10 rules of success, how Ugg founder Brian Smith turned a fledgling California footwear brand into a worldwide success, and an hour-long webinar from Entrepreneur designed to help entrepreneurs looking to expand on a global scale.
#AskGaryVee: Gary Vaynerchuk Talks to Houston Rockets Owner Tilman Fertitta
In this 38-minute episode of #AskGaryVee, Mr. Vaynerchuk sits down with Tilman Fertitta, the entrepreneur known to many Houstonians and sports fans as owner of the Houston Rockets. Fertitta talks about his new book on business and delves into subjects like the gift/talent sides of entrepreneurship, the hospitality business, and more.
Evan Carmichael: Grant Cardone's Top 10 Rules of Success
Evan Carmichael presents Grant Cardone's top 10 rules of success, including "improve your network," "focus on income, not expenses," and "get addicted to success."
Inc.: How Ugg Went from Boutique Surf Shops in California to Billions in Sales
Footwear company Ugg didn't find success overnight. First-year sales were disappointing, but founder Brian Smith realized he was sending the wrong message to his target market. Here he explains the changes he made that led to Ugg's success.
Free Webinar: The Entrepreneur's Playbook for Going Global
Growing a business often requires thinking outside the box. This hour-long webinar, presented by Entrepreneur and moderated by Jill Schiefelbein, has some smart, creative advice for entrepreneurs seeking to expand globally.
READ MORE FROM AMERICAN COMMERCIAL CAPITAL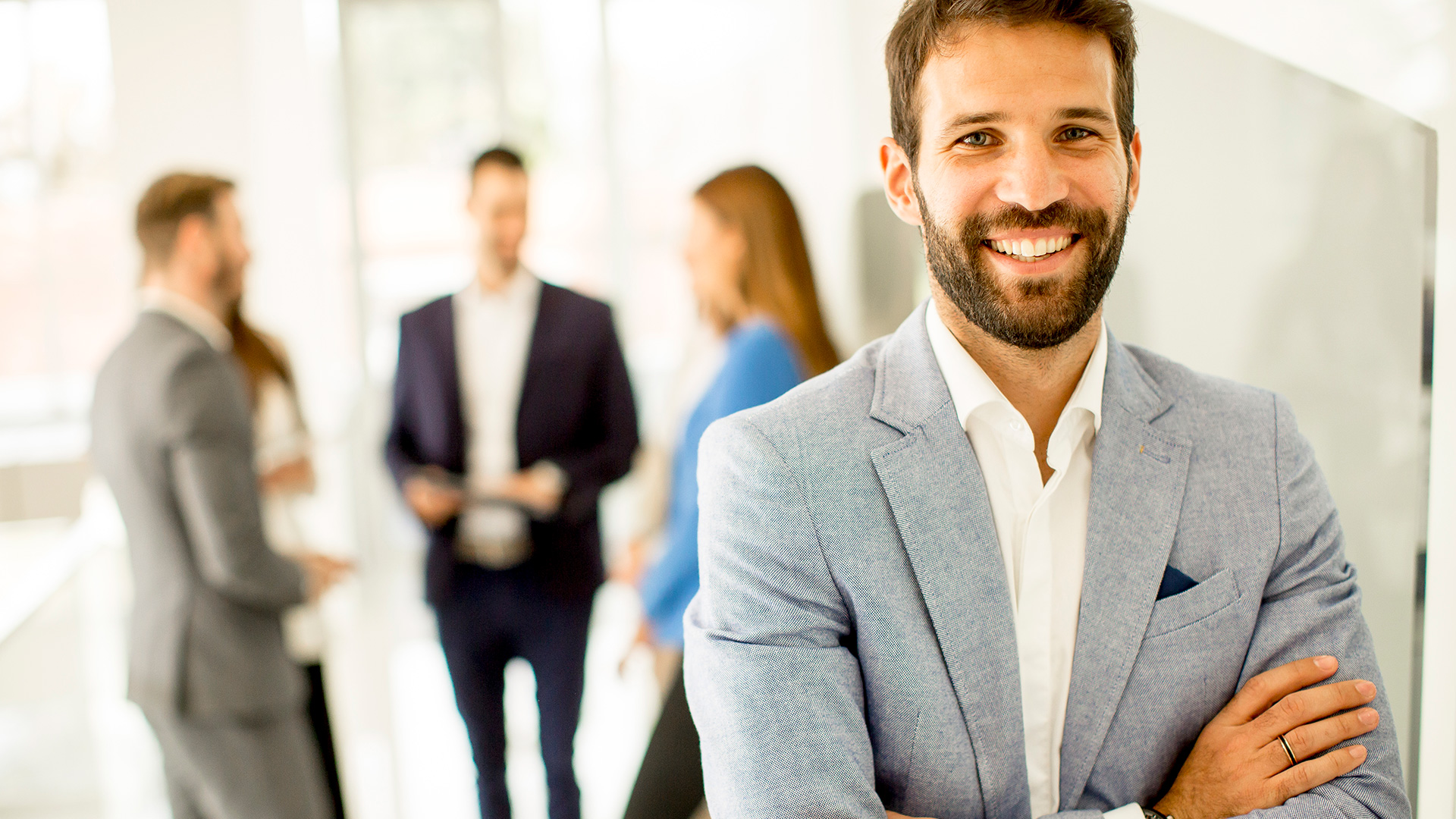 Image: BGStock72 / Envato Elements
"Business is community, and how we relate to whatever comes our way and how thoughtful and principled we are," says Dov Seidman, founder of The HOW Institute for Society. In this week's business video roundup, he discusses what it means to be a moral leader, exploring various facets of the topic, and even dives into why humanity in leadership will become more…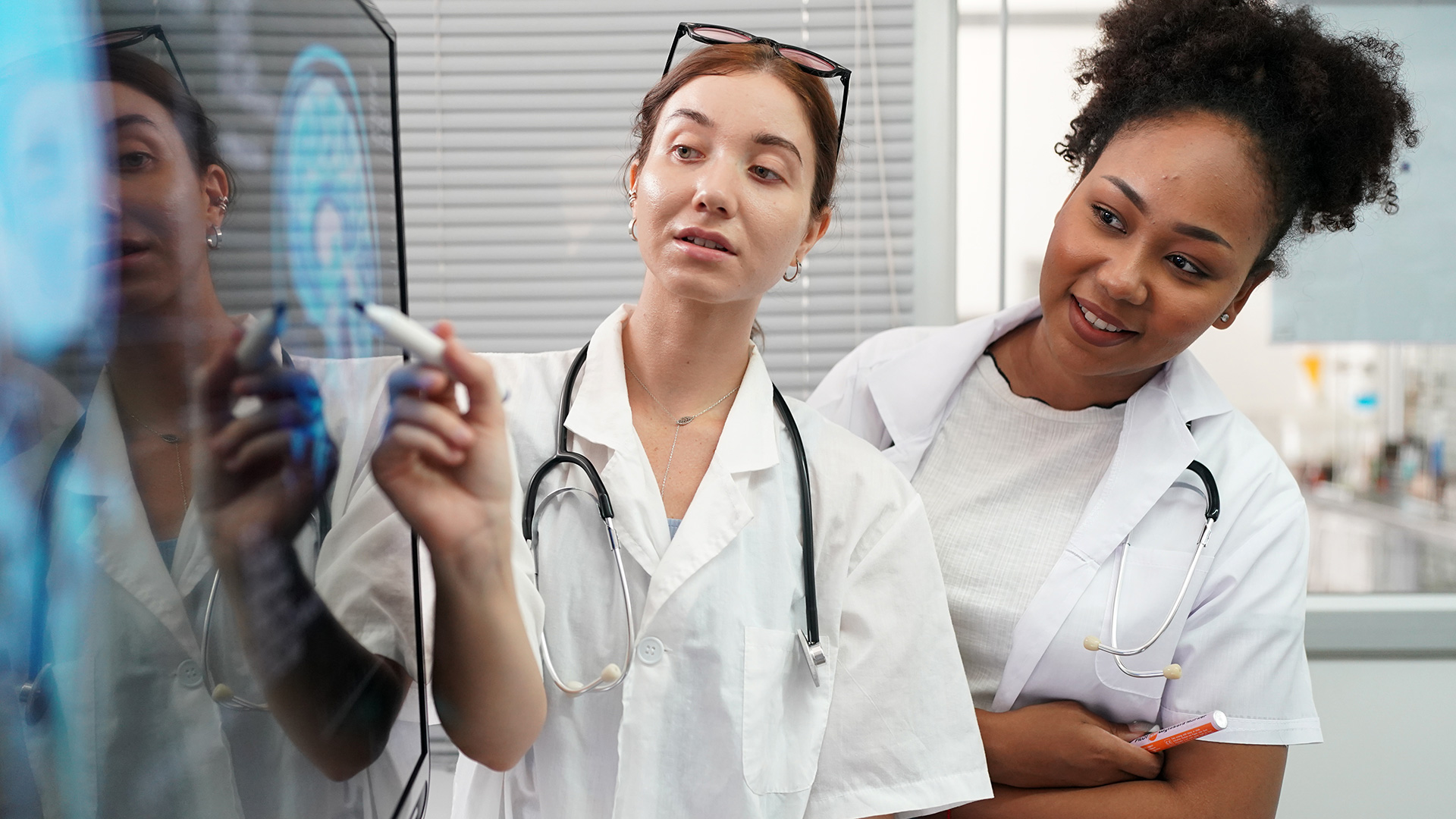 Image: FoToArtist_1 / Envato Elements
In this week's business video roundup, Gary Vaynerchuk reveals why you're indecisive (and how to stop that indecisiveness!), Arthur C. Brooks and Oprah Winfrey engage in a lively, enlightening conversation about the art and science of getting happier, and Fast Company's Brand Hit or Miss of the Week hammers home why you should never use 9/11 as part of a brand promotion. Plus,…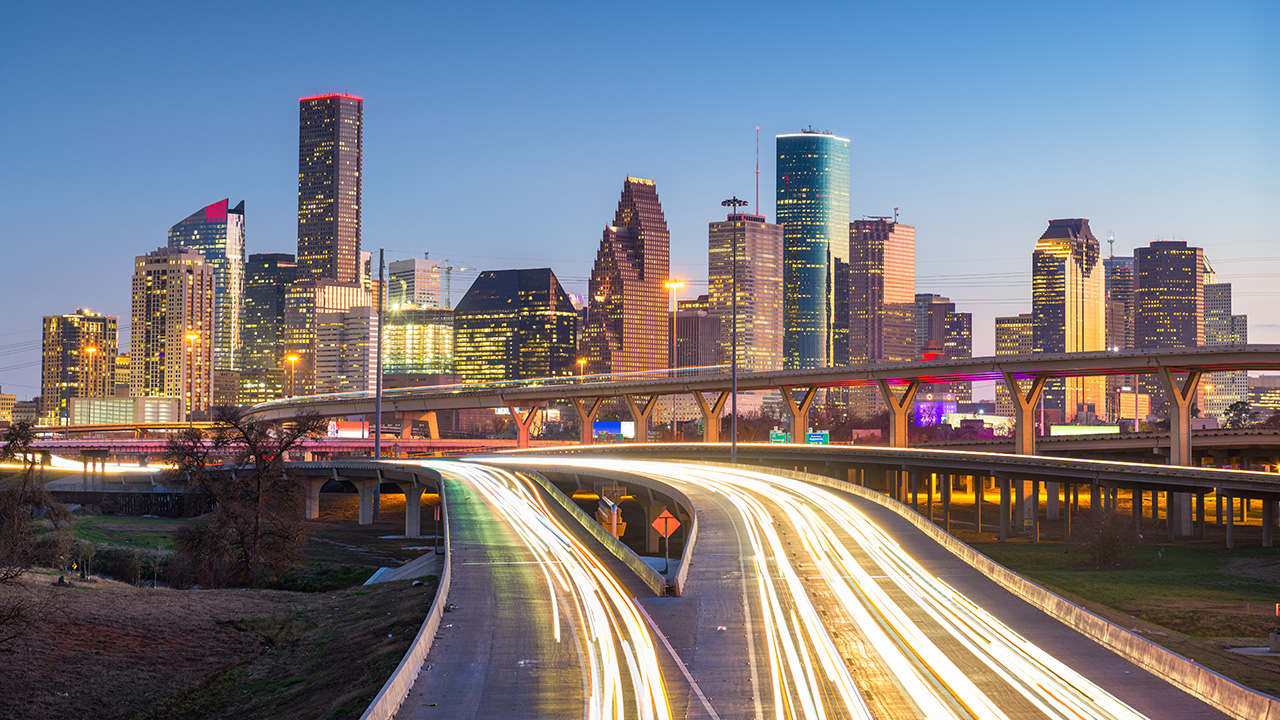 Image: SeanPavonePhoto / Envato ElementsIf you are a Houston-based entrepreneur who has been searching for ways to improve your business cash flow and get the capital you need to grow, chances are you've come across a dozen Houston factoring companies who all claim to be the answer to all your problems. Invoice factoring is when a business sells its accounts receivable (invoices) to a third-party company at a…
Back