Business Video Roundup: Achieving Goals, 5-Year Plans & E-Commerce Platforms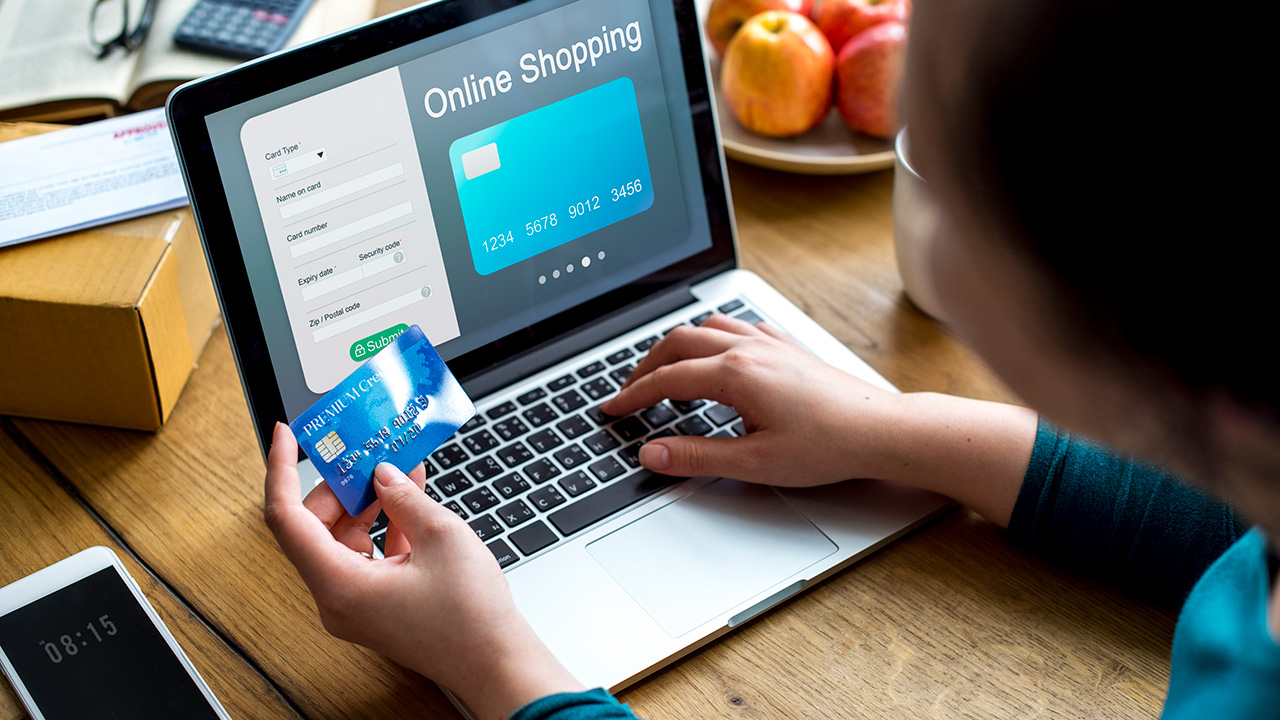 Image: Rawpixel / Envato Elements
Here's another round of Monday motivation to help you kickstart your week. We've got Brian Tracy discussing how to create an effective five-year plan, Evan Carmichael laying out seven reasons you haven't achieved your goals, and Gary Vaynerchuk on why you need to start taking your health seriously (if you haven't already). Plus, Entrepreneur gives a quick primer on choosing an e-commerce platform for your small business and Soros Economic Development Fund CEO Sean Hinton dishes out stories and advice during an illuminating hour-long talk at Stanford GSB.
Evan Carmichael: 7 Reasons Why You Haven't Achieved Your Ultimate Goal
Why haven't you achieved your goals? Evan Carmichael has some ideas and some good advice.
Brian Tracy: How to Craft a 5-Year Plan
"Any system or blueprint for success is better than none at all," Brian Tracy says. In this seven-minute video, he shows how to create a plan that can help guide you on your path towards success. Set and achieve goals for both your business and personal life.
Gary Vaynerchuk: Taking Your Health Seriously as a Hardcore Entrepreneur
"I wish I had prioritized my heath," Gary Vaynerchuk says in this eight-minute video about the importance of taking your health seriously as an entrepreneur. "I could have worked one less hour… I should have found that one hour a day to prioritize my health." If you've been neglecting your health as you toil away with your business, you owe it to yourself to watch this one.
Entrepreneur: Small Business Owners Guide to Choosing the Right E-Commerce Platform
In this short and sweet video from Entrepreneur, there's some good advice for small-business owners who don't know where to start when it comes to choosing an e-commerce platform.
Sean Hinton: You Can't Design Your Way Through Complexity
In this hour-long discussion with Sean Hinton, CEO of Soros Economic Development Fund, a variety of business topics are broached, including achieving goals, impact investing, and leading with values. "There is no one, straight line to success," he says. The video is from a Stanford Graduate School of Business Global Speaker Series talk that took place on May 8, 2017.
READ MORE FROM AMERICAN COMMERCIAL CAPITAL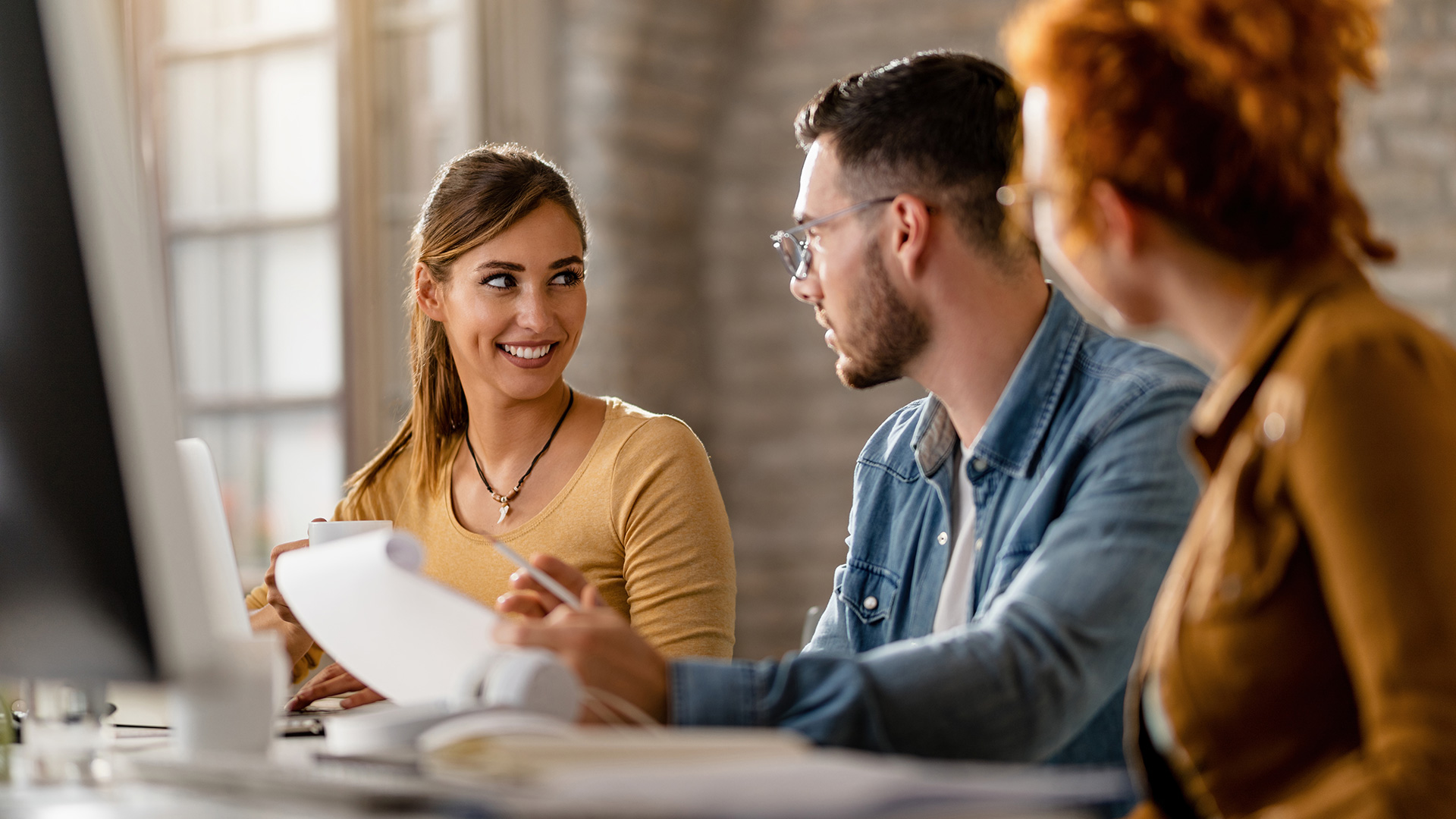 Image: drazenphoto / Envato Elements
In this week's roundup of great videos for entrepreneurs and business owners, Gary Vaynerchuk discusses the reason most people fail in business (it's not what you think), Steve Forbes discloses his predictions for the Federal Reserve's meeting next week and how it will affect the economy, and the latest episode of Entrepreneur Elevator Pitch features Netflix co-founder Marc Randolph making a surprise move…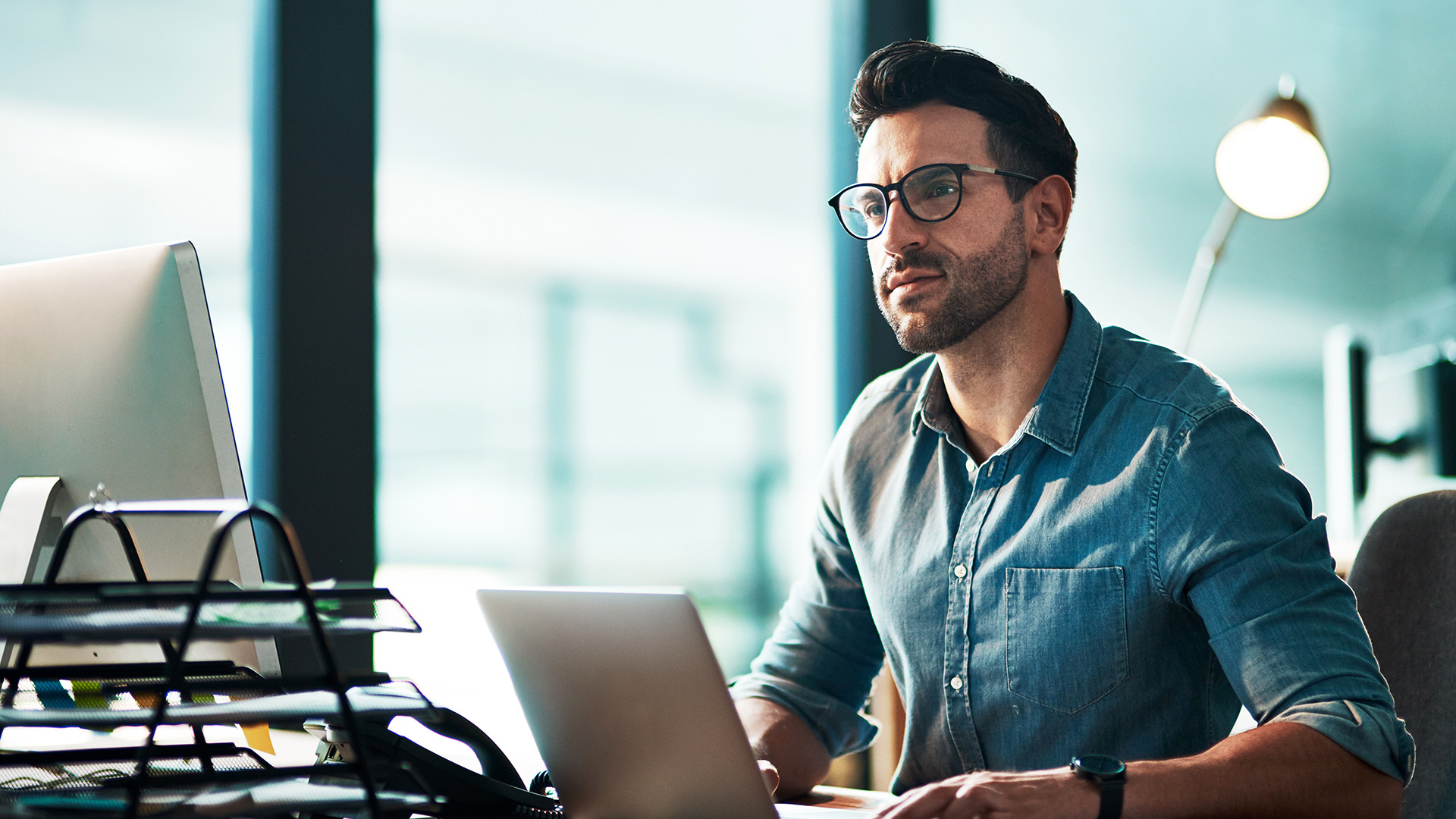 Image: YuriArcursPeopleimages / Envato Elements
"You have to build something that's sustainable long-term," Daring CEO Ross Mackay said at the recent Forbes 30 Under 30 conference in Cleveland, Ohio. In this week's business video roundup, he talks about finding success early on and the tactics he has used to maintain that success. No matter how good it gets, it's always at risk of going away. Also on deck:…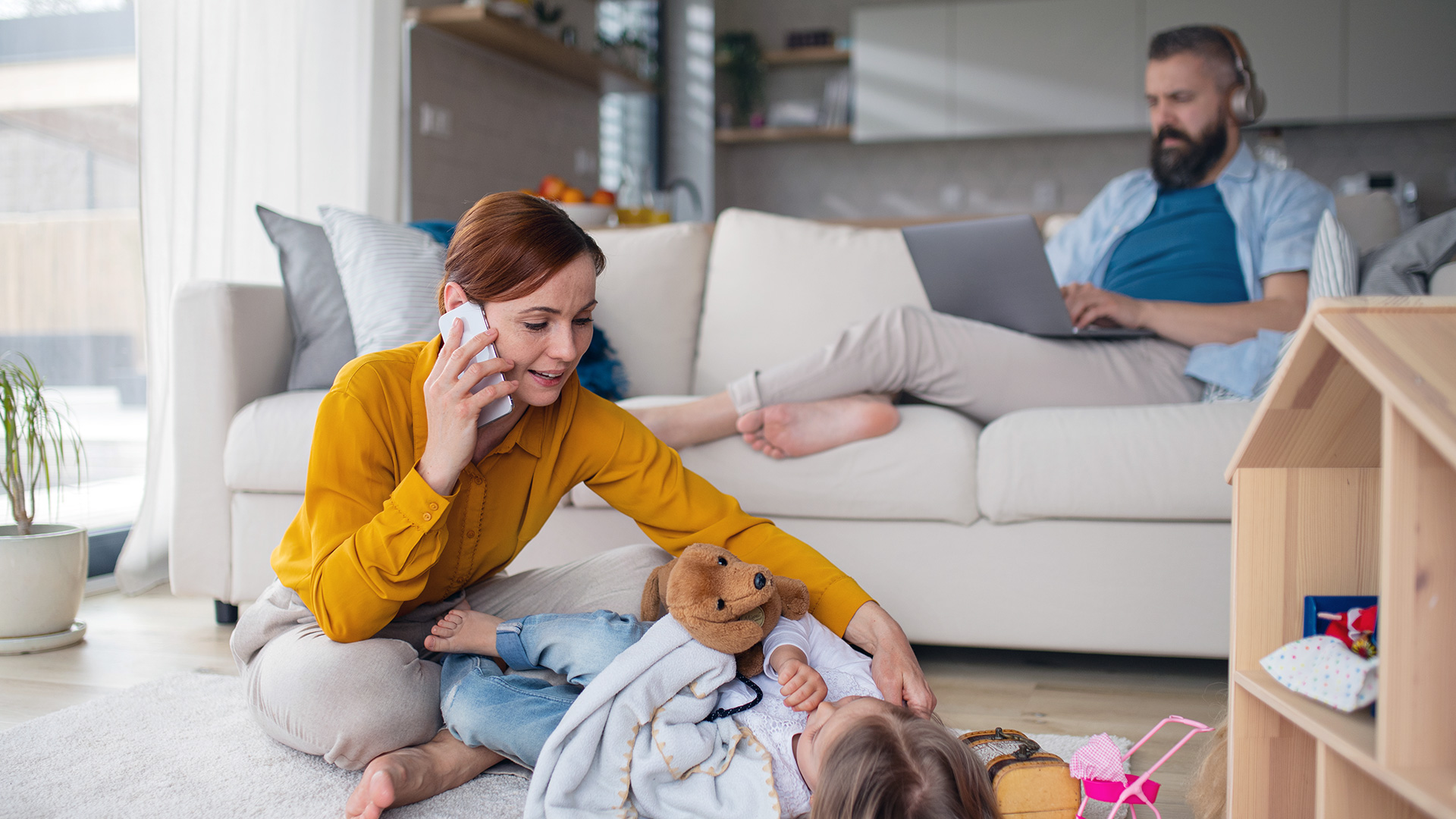 Image: halfpoint / Envato Elements
In today's fast-paced, always-on business culture, finding a balance between professional pursuits and other aspects of our lives can be daunting challenge. The constant demands of running a business often lead to long work hours, high stress levels, and neglect of personal life. That said, achieving some kind of work-life balance is important for long-term success and mental and emotional well-being. The optimal…
Back