Business Video Roundup: 6 Must-See YouTube Videos for Entrepreneurs (Sep. 16, 2016)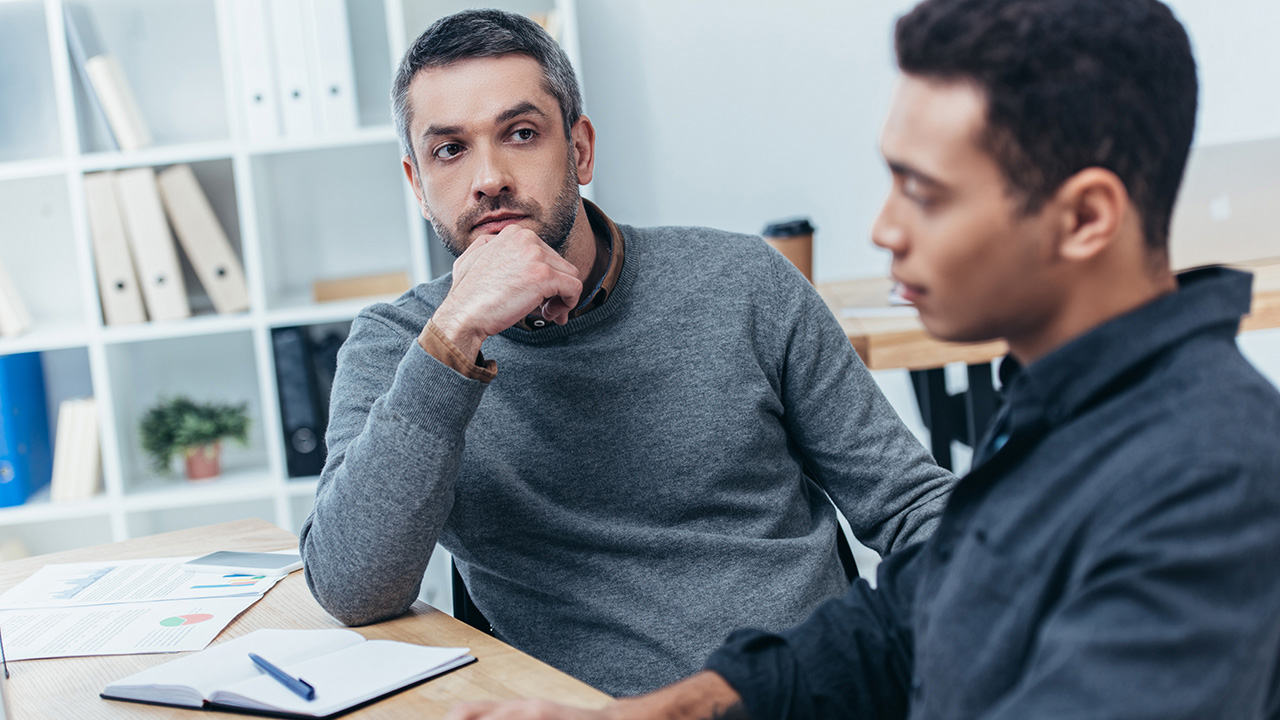 Image: LightFieldStudios / Envato Elements
As summer drifts away and fall settles in, take some time to kick back with our latest roundup of great videos for entrepreneurs and small-business owners. This week, Gary Vaynerchuk talks about the future of financial technology, Marie Forleo offers tips on how to find a business mentor, and Brendon Burchard gives his advice on dealing with negative people. And if that's not enough, Brian Tracy discusses starting a business on a budget and Evan Carmichael has an enlightening conversation with CreativeLive CEO Chase Jarvis about a wide range of topics. Plus, Patrick Bet-David on why competition is actually key to success in business.
#AskGaryVee: YouTube Monetization Policies, Future of FinTech & Fostering Leadership
In this 17-minute episode of #AskGaryVee, Gary Vaynerchuk offers his no-nonsense thoughts on YouTube monetization policies, the future of financial technology, and how to encourage leadership in unsung heroes. He also talks about the biggest moment in his kids' lives that he missed out on due to being an entrepreneur. Also: brand-building for behind-the-scenes players.
Marie Forleo: How to Find a Mentor – 6 Unexpected Secrets to Connect with the Best
We all like to think that we can do it alone, but sometimes having a knowledgeable mentor can be an invaluable asset on the road to success. In this nine-minute video, Marie Forleo shares six steps you can use today to find the business guidance and support that can help steer you in the right direction.
Brendon Burchard: How to Deal with Negative People
How do you deal with negative people? Brendon Burchard deals with them intelligently and empathetically. In just under 10 minutes, he offers four smart tips that will help you deal with them better too, including, "Empathize." Yes, compassion wins.
Q&A: Starting a Business on a Budget, Selling Your Products, and Finding Your Passion
In this five-minute Q&A, Brian Tracy answers a few questions from followers, starting with, "How can I start a business with a limited budget?" He offers some good tips on bootstrapping, then also discusses how to sell products and how to find your passion.
Intuition Is an Entrepreneur's Best Friend feat. Chase Jarvis
Evan Carmichael hosts this enlightening Google Hangout with influential photographer and entrepreneur Chase Jarvis, who is currently the CEO of CreativeLive, the incredibly successful live-streaming education company. Over the course of 40 minutes, they talk about a wide range of business topics and offer some inspiring advice for up-and-coming entrepreneurs.
10 Ways Competition Helps You Win in Business
Is competition the key to a successful business? Patrick Bet-David thinks so. In this 15-minute video, he discusses why.
READ MORE FROM AMERICAN COMMERCIAL CAPITAL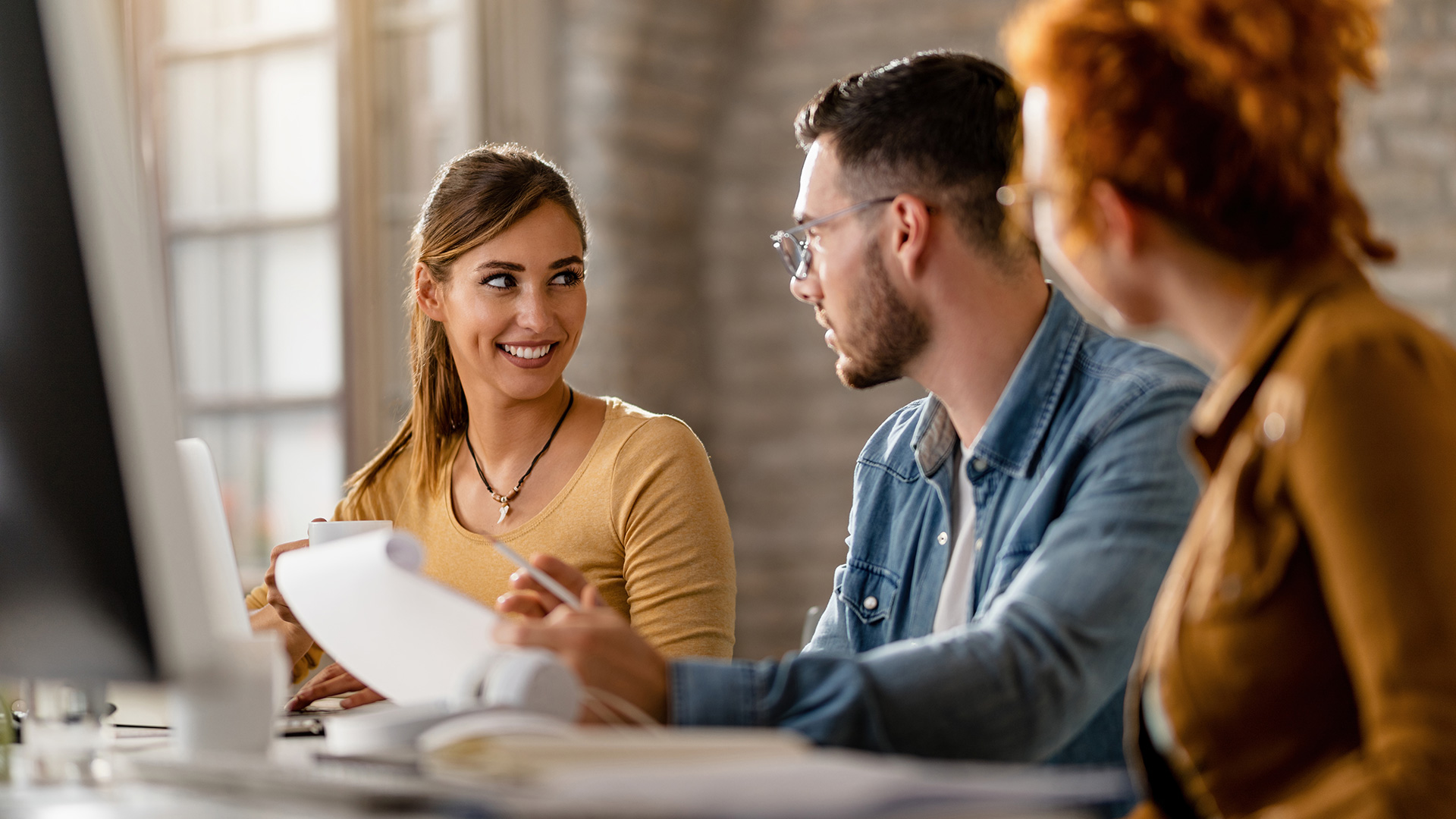 Image: drazenphoto / Envato Elements
In this week's roundup of great videos for entrepreneurs and business owners, Gary Vaynerchuk discusses the reason most people fail in business (it's not what you think), Steve Forbes discloses his predictions for the Federal Reserve's meeting next week and how it will affect the economy, and the latest episode of Entrepreneur Elevator Pitch features Netflix co-founder Marc Randolph making a surprise move…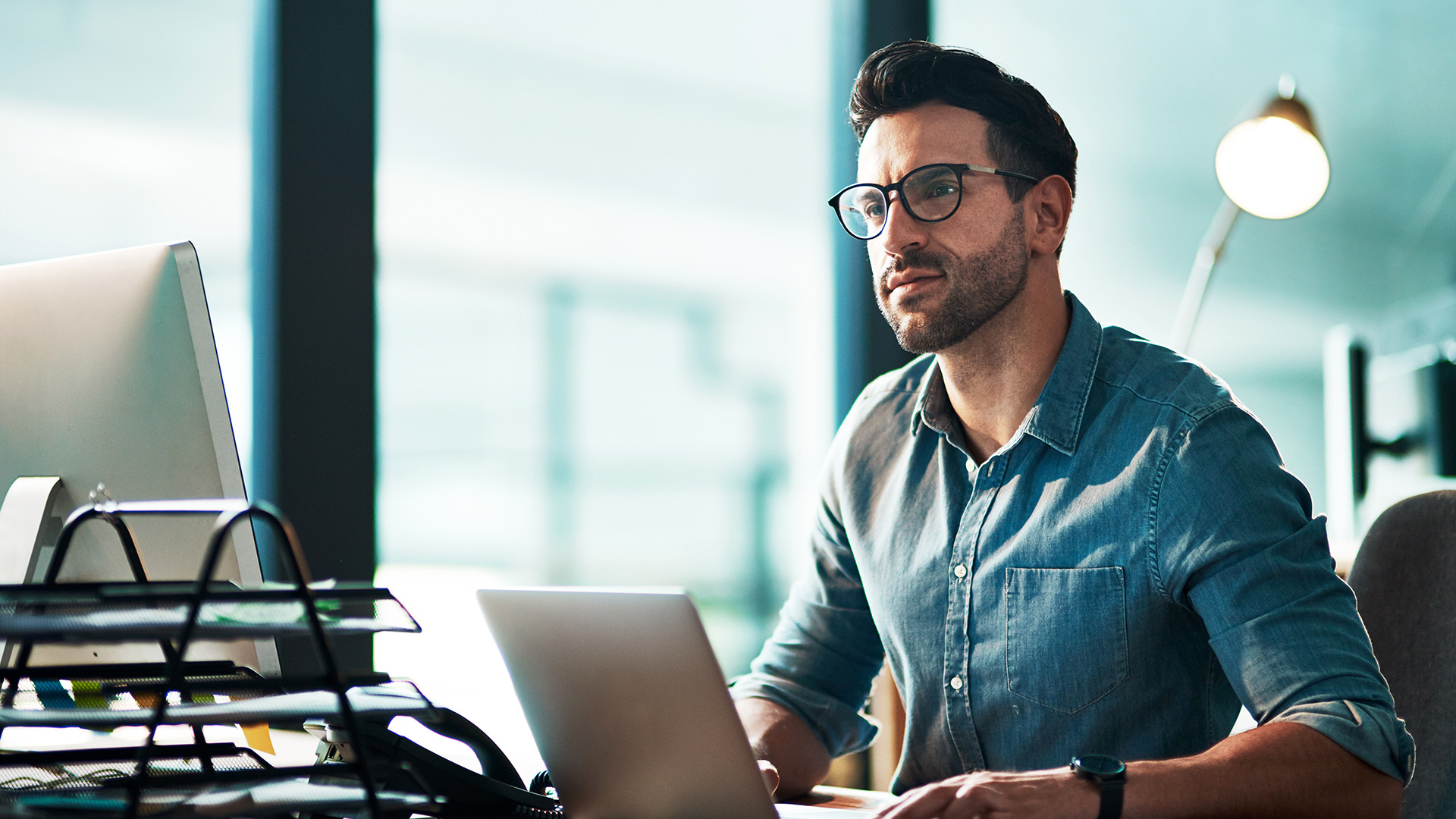 Image: YuriArcursPeopleimages / Envato Elements
"You have to build something that's sustainable long-term," Daring CEO Ross Mackay said at the recent Forbes 30 Under 30 conference in Cleveland, Ohio. In this week's business video roundup, he talks about finding success early on and the tactics he has used to maintain that success. No matter how good it gets, it's always at risk of going away. Also on deck:…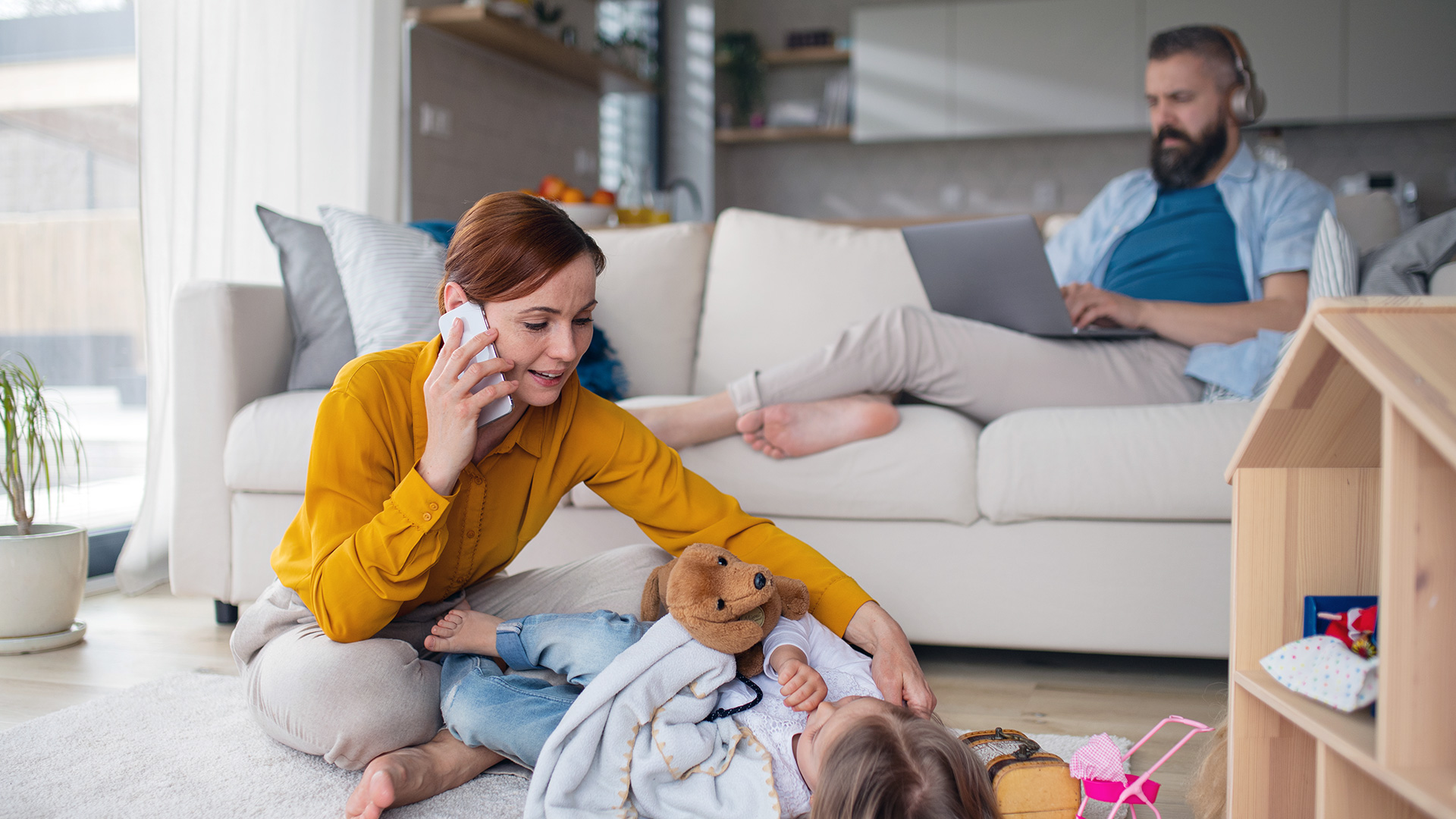 Image: halfpoint / Envato Elements
In today's fast-paced, always-on business culture, finding a balance between professional pursuits and other aspects of our lives can be daunting challenge. The constant demands of running a business often lead to long work hours, high stress levels, and neglect of personal life. That said, achieving some kind of work-life balance is important for long-term success and mental and emotional well-being. The optimal…
Back