Business Video Roundup: 6 Must-See YouTube Videos for Entrepreneurs (July 29, 2016)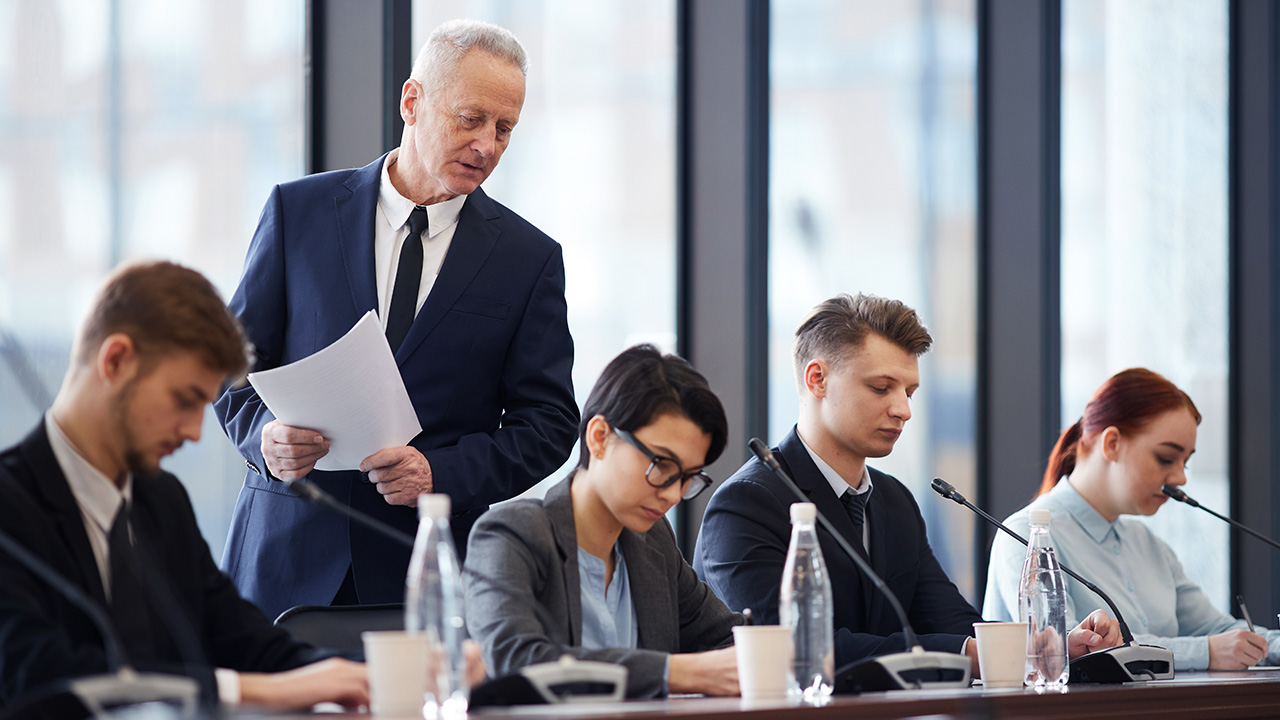 Image: seventyfourimages / Envato Elements
This week's video roundup focuses on sales and authenticity—with tips on what you should never do when trying to close a sale, understanding authenticity in the context of selling, and how to create an authentic marketing strategy for your brand or business. Plus, a distinguished panel of business execs talk about how to connect to the next generation of consumers (Generation Z!), Apartment Therapy shows you how to improve your home office, and Evan Carmichael and Stephen Kelly attempt to answer that eternal question: Should you risk your life savings on your business?
6 Things Sales Professionals Should Never Do
"Sales success is 80 percent attitude and only 20 percent aptitude," Brian Tracy says. In this six-minute video, Tracy discusses six common mistakes that you should try your best to avoid when trying to close a sale. Sage advice that could greatly increase your sales in no time.
Understanding Authenticity in the Context of Selling
While the concept of sales often carries a negative stigma, it doesn't have to. This enlightening 14-minute video from Stanford Graduate School of Business uses concrete examples to show how you can bring authenticity to sales and increase trust—and, in turn, your bottom line.
How to Create an Authentic Marketing Strategy
In this five-minute video, Entrepreneur Network partner Bobby Donahue dives deeper into authenticity by offering tips on creating an authentic marketing strategy.
Should You Risk Your Life Savings?
Should you risk your life savings? It's a question many an entrepreneur or small-business maven has asked themselves, probably many times over. Evan Carmichael and Sage CEO Stephen Kelly answer that question in under five minutes.
Marketing, Entertainment, & Gen Z: Connecting with a New Generation
In this business discussion from the 2016 BRITE conference (hosted by Columbia Business School), a distinguished panel of entertainment and business executives (including those from Toys R Us, Nickelodeon, and Mattel) talk about what companies and brands need to do to connect with the next generation of consumers—Generation Z.
10 DIY Hacks to Improve Your Home Office
Does your home office need a makeover? This three-minute quickie from Forbes and Apartment Therapy shows you how to create a Zen workspace with some easy, affordable tips.
READ MORE FROM AMERICAN COMMERCIAL CAPITAL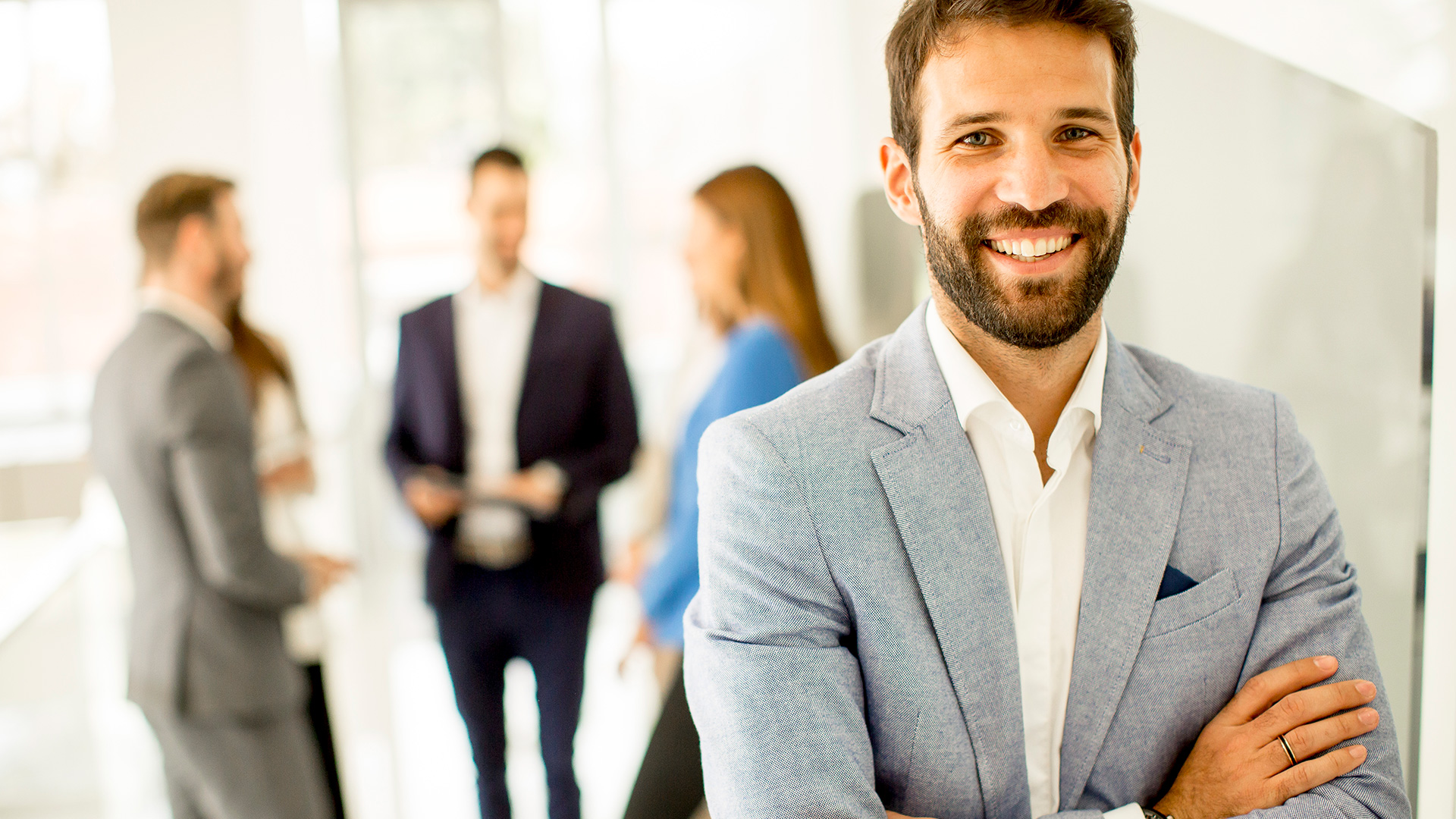 Image: BGStock72 / Envato Elements
"Business is community, and how we relate to whatever comes our way and how thoughtful and principled we are," says Dov Seidman, founder of The HOW Institute for Society. In this week's business video roundup, he discusses what it means to be a moral leader, exploring various facets of the topic, and even dives into why humanity in leadership will become more…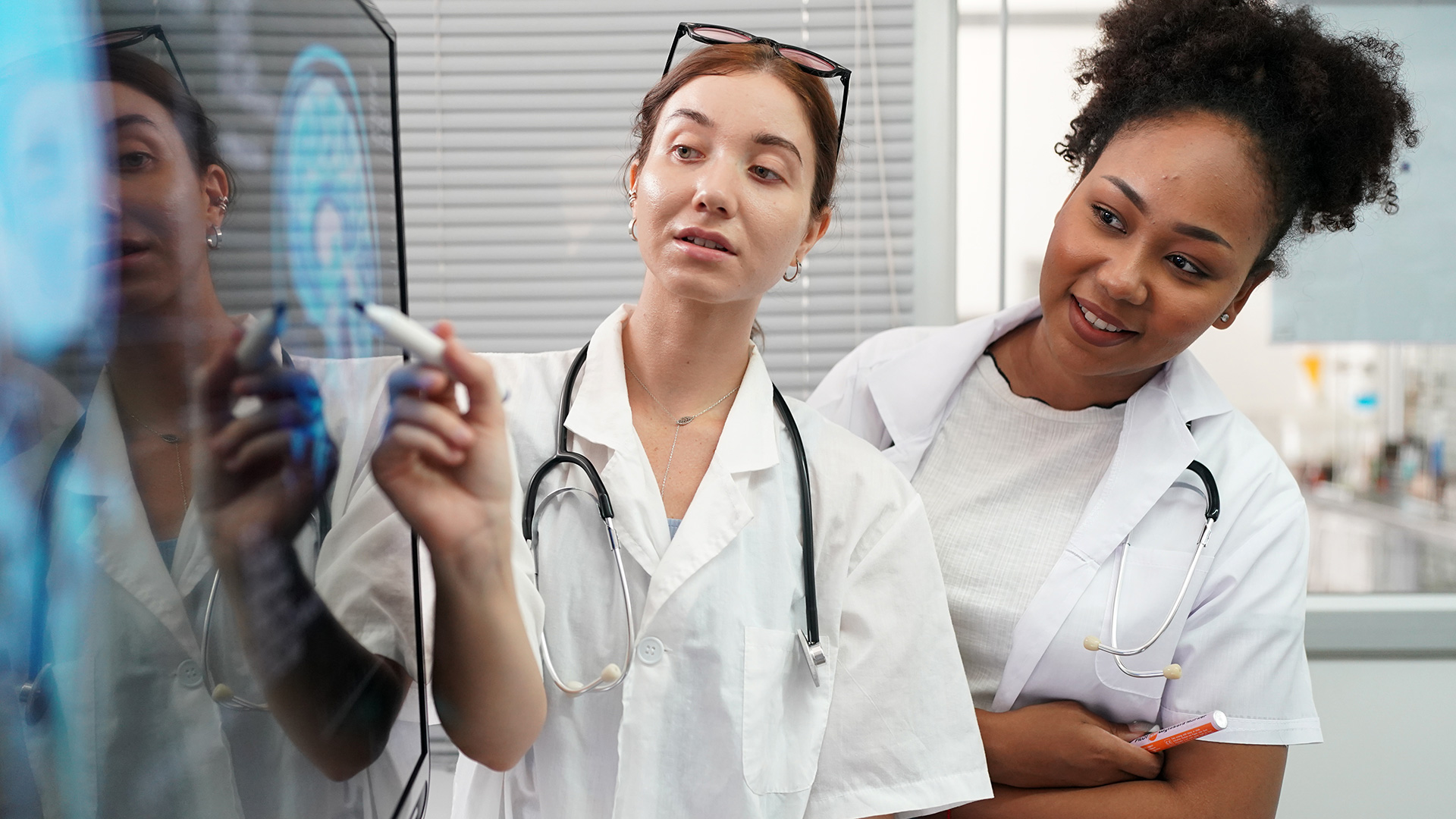 Image: FoToArtist_1 / Envato Elements
In this week's business video roundup, Gary Vaynerchuk reveals why you're indecisive (and how to stop that indecisiveness!), Arthur C. Brooks and Oprah Winfrey engage in a lively, enlightening conversation about the art and science of getting happier, and Fast Company's Brand Hit or Miss of the Week hammers home why you should never use 9/11 as part of a brand promotion. Plus,…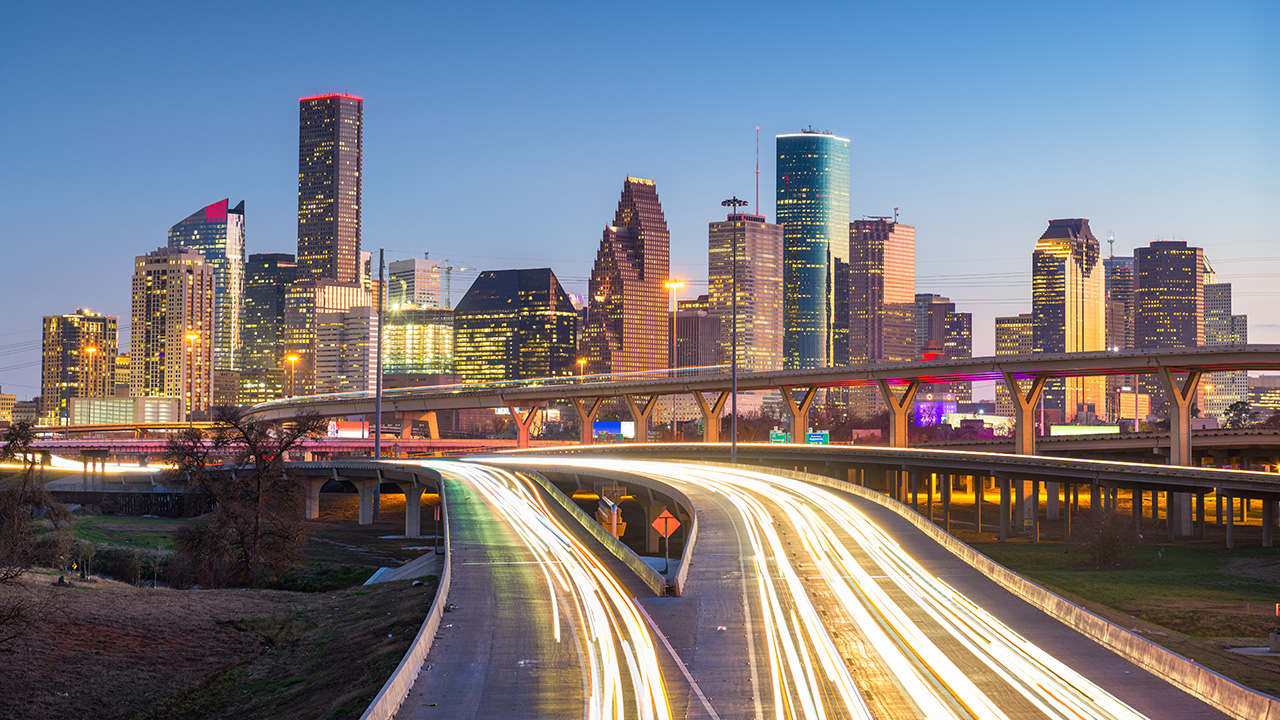 Image: SeanPavonePhoto / Envato ElementsIf you are a Houston-based entrepreneur who has been searching for ways to improve your business cash flow and get the capital you need to grow, chances are you've come across a dozen Houston factoring companies who all claim to be the answer to all your problems. Invoice factoring is when a business sells its accounts receivable (invoices) to a third-party company at a…
Back