Business Video Roundup: 5 Videos to Help Entrepreneurs Achieve More in 2017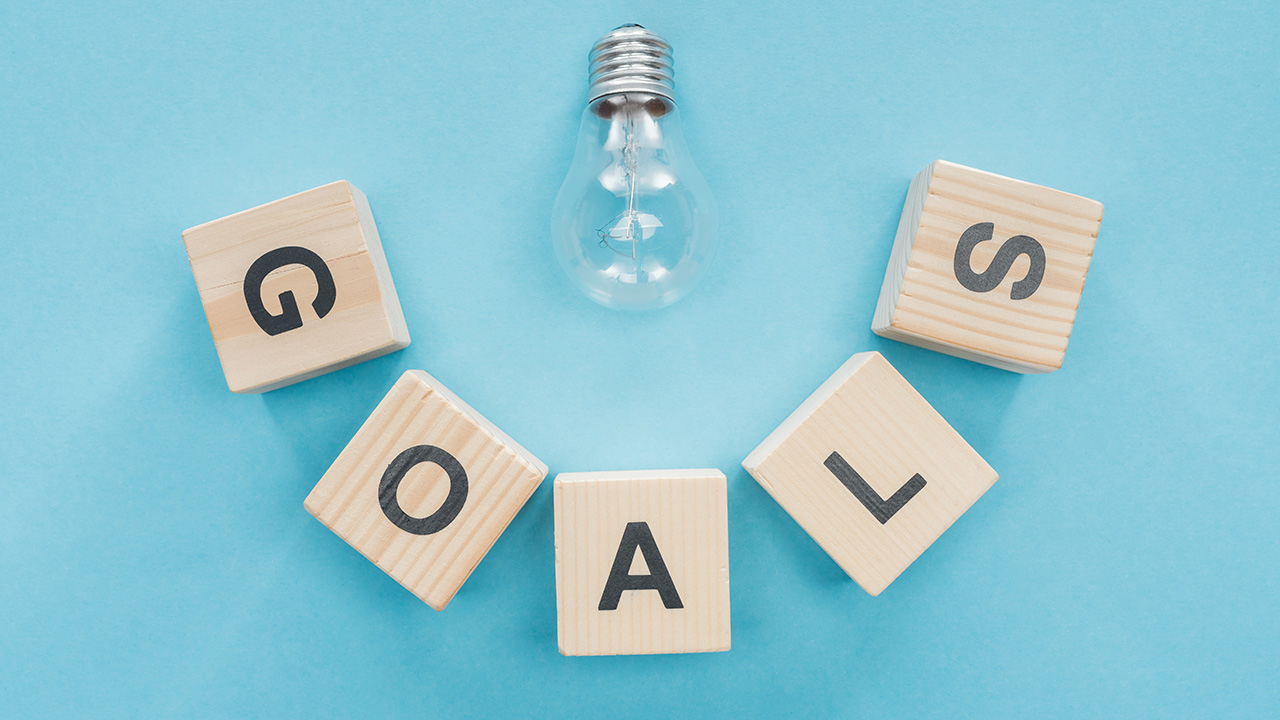 Image: LightFieldStudios / Envato Elements
Hopefully you've made some solid resolutions and your new year is off to a roaring start. Whether or not that's the case, we've rounded up five videos that should give you a motivational boost. We have Brian Tracy offering some tips on how to develop a plan for 2017, Brendon Burchard describing how to live a "charged life," and Marie Forleo sharing a simple two-step process for achieving more and stressing less. Plus, Evan Carmichael discusses how to make positive real-world impact as an entrepreneur and author and business coach Wendy Blum reveals several strategies that can help you increase sales in just 30 days.
Brian Tracy: How to Prepare for 2017
If you still don't have a game plan for 2017, this six-minute video from Brian Tracy offers some guidelines to help start the year off right, helping you develop a plan with some clear goals. As always, Tracy's advice is level-headed and on-point.
Brendon Burchard: The Year of High Performance
In this hour-long except from his strategy seminar, Brendon Burchard talks about what he calls "living a charged life." How do you get your psychology and your mindset aligned to create the feelings and momentum you want in your business and in your life?
Marie Forleo: Setting Goals – Use This 2-Step Process to Achieve More with Less Stress
Feeling overwhelmed with all the goals you've set for yourself and everything that you need to accomplish? In this 11-minute video, Marie Forleo lays out a two-step process that can help you streamline your productivity to achieve more with less stress.
Evan Carmichael: 7 Ways to Have a True Impact as an Entrepreneur
In just under 13 minutes, Evan Carmichael lays out seven ways you can have a tangible positive impact on the world and the people around you as an entrepreneur. Inspirational stuff.
3 Sales Strategies to Help Increase Your Business in 30 Days
Entrepreneur Network host and marketing strategist Kate Volman talks with author and business coach Wendy Blum about three simple ways to increase sales in 30 days. Solid advice for anyone who's trying to overcome that new year sales slump.
READ MORE FROM AMERICAN COMMERCIAL CAPITAL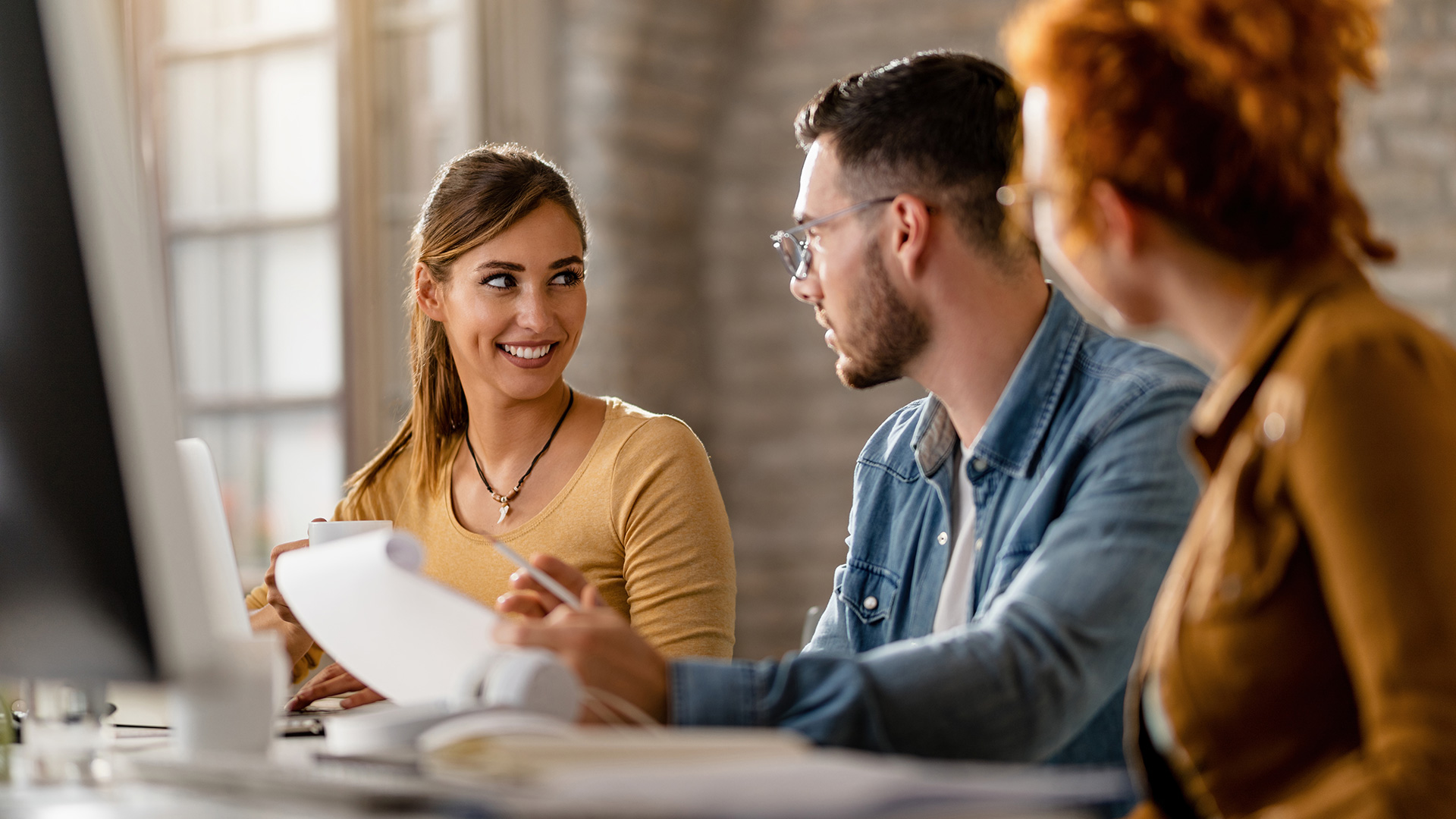 Image: drazenphoto / Envato Elements
In this week's roundup of great videos for entrepreneurs and business owners, Gary Vaynerchuk discusses the reason most people fail in business (it's not what you think), Steve Forbes discloses his predictions for the Federal Reserve's meeting next week and how it will affect the economy, and the latest episode of Entrepreneur Elevator Pitch features Netflix co-founder Marc Randolph making a surprise move…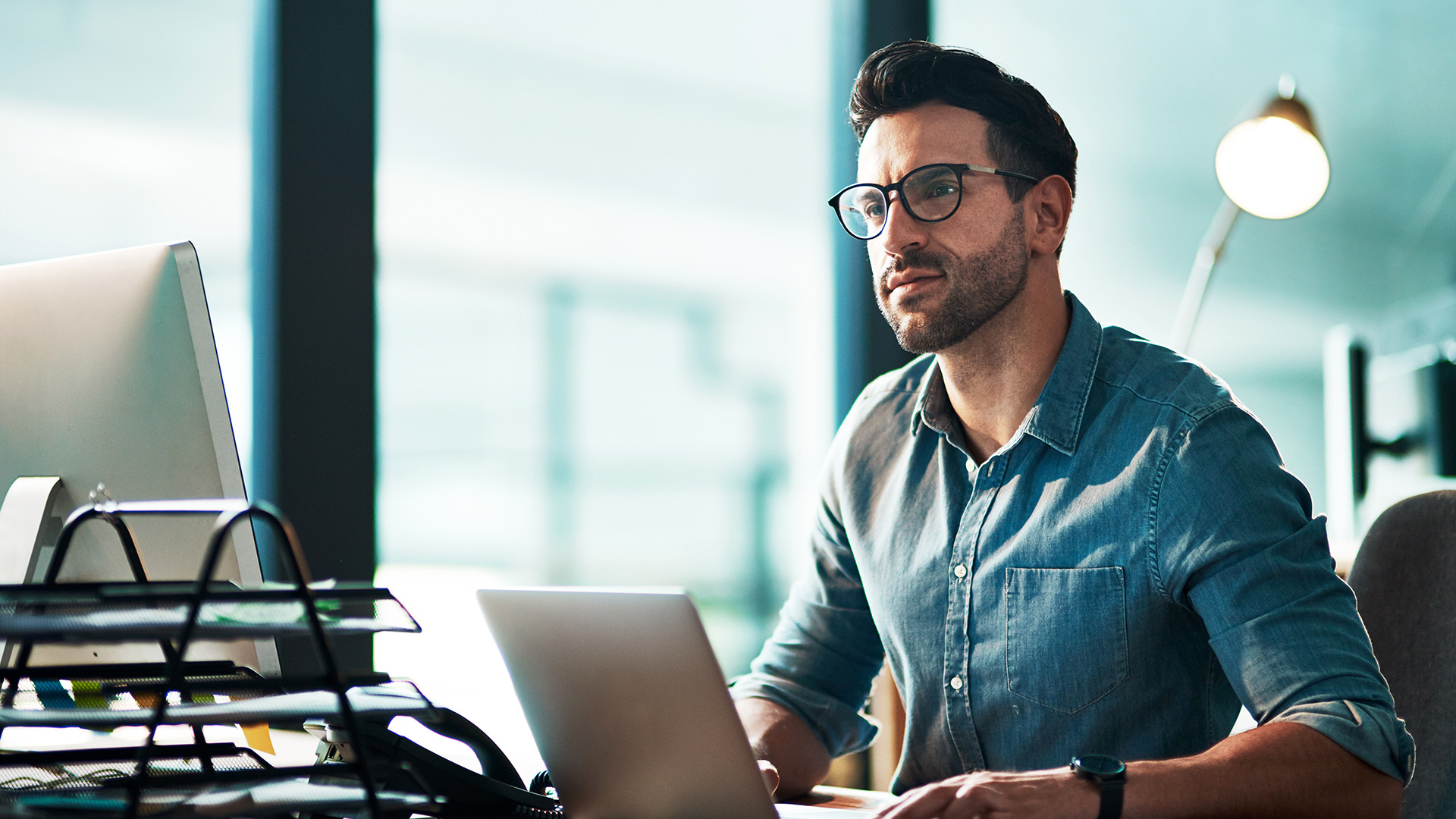 Image: YuriArcursPeopleimages / Envato Elements
"You have to build something that's sustainable long-term," Daring CEO Ross Mackay said at the recent Forbes 30 Under 30 conference in Cleveland, Ohio. In this week's business video roundup, he talks about finding success early on and the tactics he has used to maintain that success. No matter how good it gets, it's always at risk of going away. Also on deck:…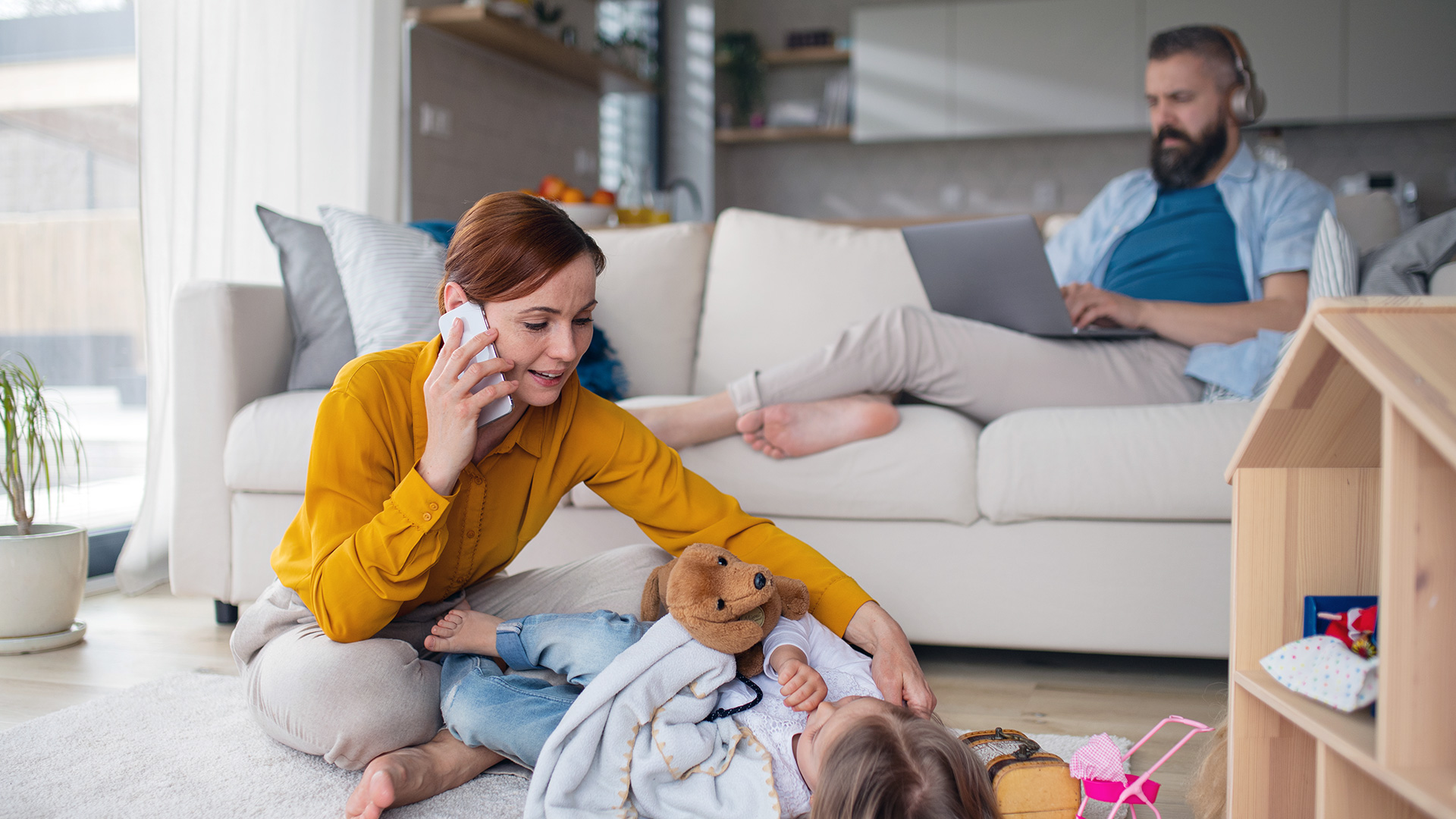 Image: halfpoint / Envato Elements
In today's fast-paced, always-on business culture, finding a balance between professional pursuits and other aspects of our lives can be daunting challenge. The constant demands of running a business often lead to long work hours, high stress levels, and neglect of personal life. That said, achieving some kind of work-life balance is important for long-term success and mental and emotional well-being. The optimal…
Back