Business Video Roundup: 5 Must-See YouTube Videos for Entrepreneurs (Sep. 30, 2016)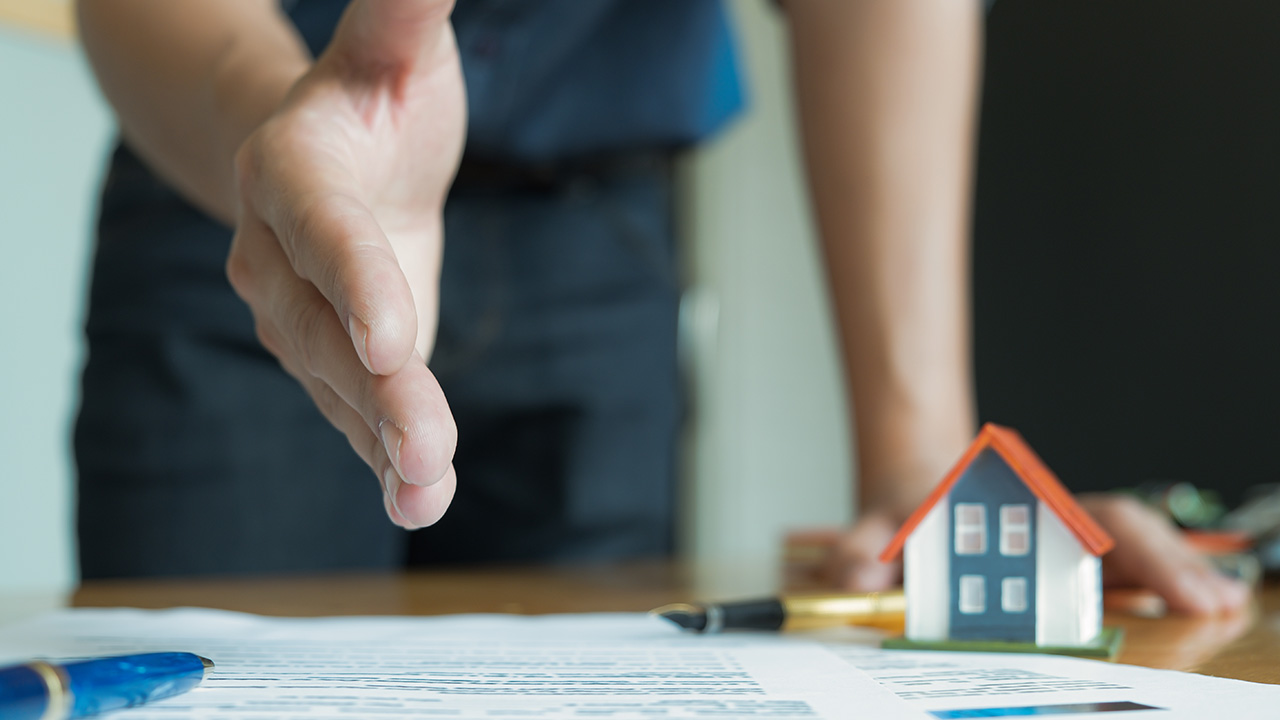 Image: poungsaed_eco / Envato Elements
This week, Gary Vaynerchuk talks about self-discipline and dealing with friends in business, Brendon Burchard offers great advice on overcoming adversity, and Brian Tracy drops some tips on improving your sales efforts. Plus, for budding entrepreneurs who have yet to really get started, Evan Carmichael shares seven ways you can get your business started with no money. And last but not least, a very interesting BRITE '16 panel discusses the revival of craft experiences and the craving for more human connections to brands and businesses in the digital age.
Gary Vaynerchuk: #AskGaryVee Episode 230
In this 13-minute episode of #AskGaryVee, the saltier-than-ever Gary Vaynerchuk answers a few questions from viewers and dishes out some worthwhile advice. He talks about how to stay self-disciplined, the best social media platforms for promotion, dealing with friends in business, and deciding whether or not your business should have a "personal video guy."
Brendon Burchard: 5 Ways to Overcome Adversity
It's happened to all of us. When that life-rocking setback hits, it can be tough to maintain the positivity and drive necessary to persevere. In this 12-minute video, Brendon Burchard shares his five tips on dealing with and overcoming adversity when it strikes. It's inspiring advice.
Brian Tracy: How to Maximize Your Sales Efforts and Close More Sales
"Selling is a skill that can be learned," Brian Tracy says at the start of this Q&A video. "Good sales people are made, not born." In the next seven minutes, he answers several questions that can help you improve your sales techniques and close more sales.
Evan Carmichael: 7 Ways to Get Started with ZERO Money
No money to start your business? No problem. No, really, you can launch your business with no cash and Evan Carmichael has seven terrific ways to help get you started.
Indie Businesses and the Revival of Craft Experiences
"It's natural for people to crave and want that human experience," says Bridget Russo, CMO of Detroit-based Shinola. She adds, "Retail isn't dead, just the experience is different." That comment begins this 42-minute panel from the BRITE '16 conference discussing a renewed interest in brands that are "small, hand-crafted, and proudly analog." Joining Russo in the conversation are Ben Blackwell (chief archivist of Third Man Records) and John Kimmich (co-founder of The Alchemist brewery). Together they explore the variables that can drive brand loyalty in this arena, including scale, product quality, location, and story.
READ MORE FROM AMERICAN COMMERCIAL CAPITAL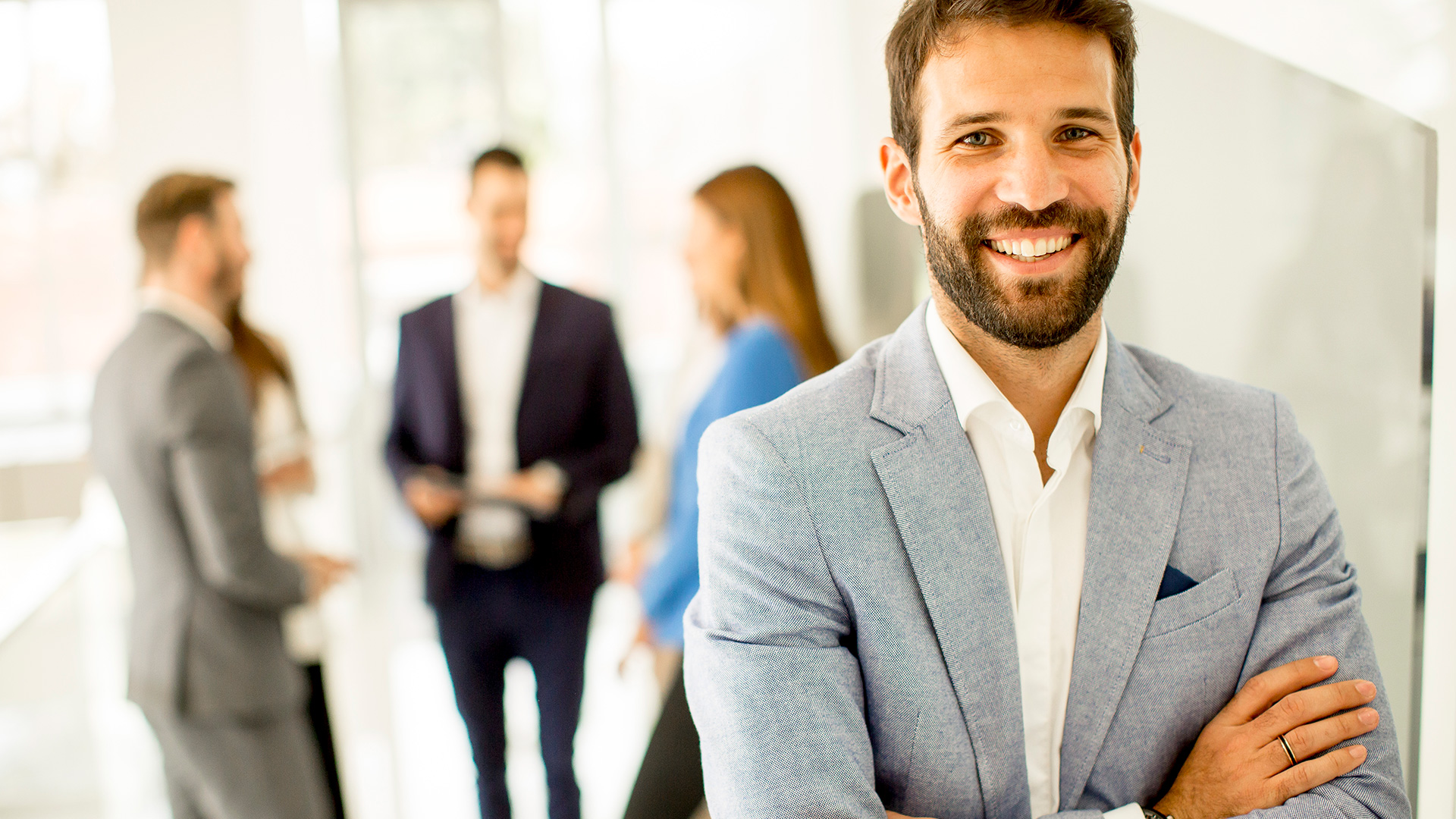 Image: BGStock72 / Envato Elements
"Business is community, and how we relate to whatever comes our way and how thoughtful and principled we are," says Dov Seidman, founder of The HOW Institute for Society. In this week's business video roundup, he discusses what it means to be a moral leader, exploring various facets of the topic, and even dives into why humanity in leadership will become more…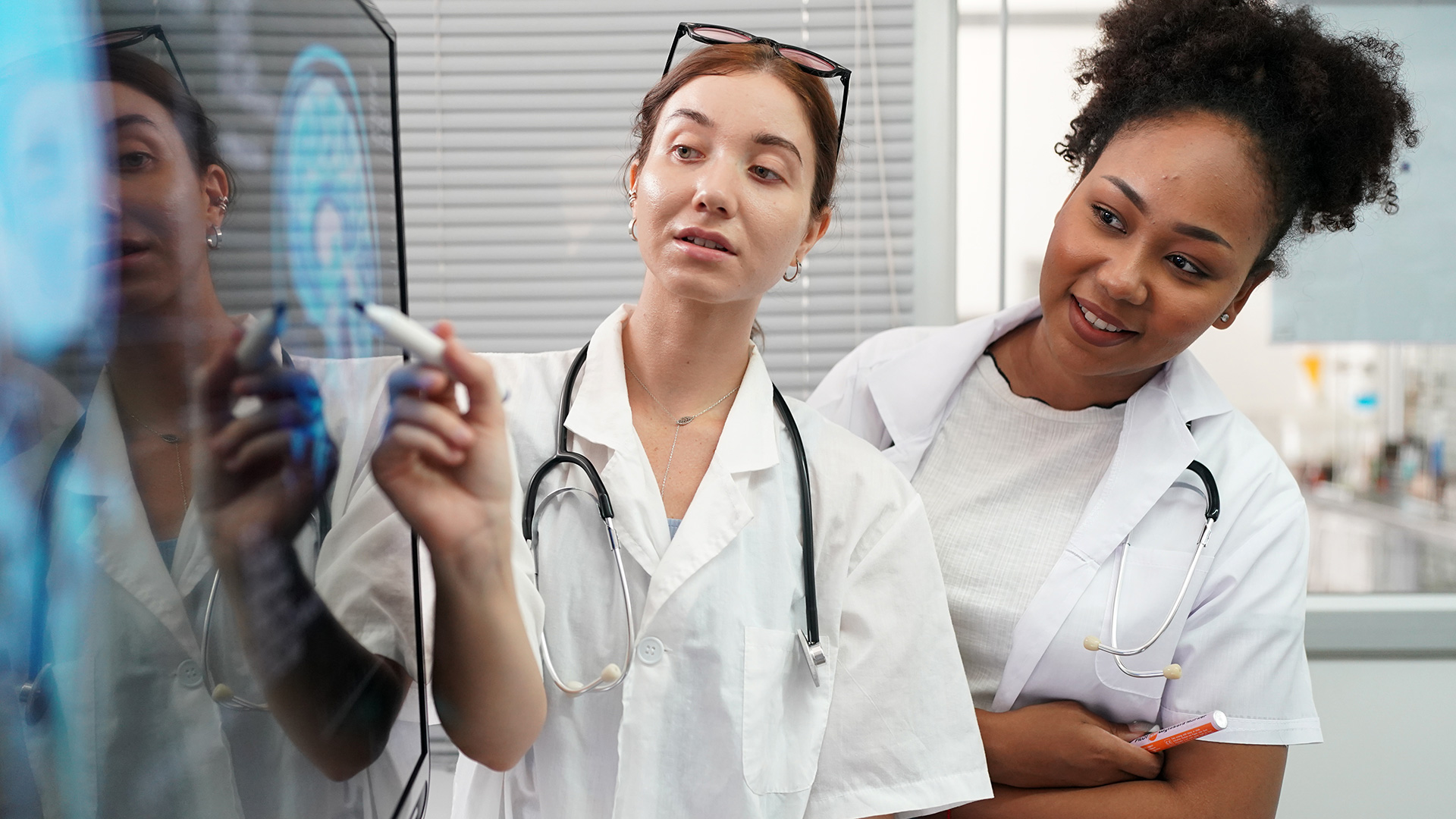 Image: FoToArtist_1 / Envato Elements
In this week's business video roundup, Gary Vaynerchuk reveals why you're indecisive (and how to stop that indecisiveness!), Arthur C. Brooks and Oprah Winfrey engage in a lively, enlightening conversation about the art and science of getting happier, and Fast Company's Brand Hit or Miss of the Week hammers home why you should never use 9/11 as part of a brand promotion. Plus,…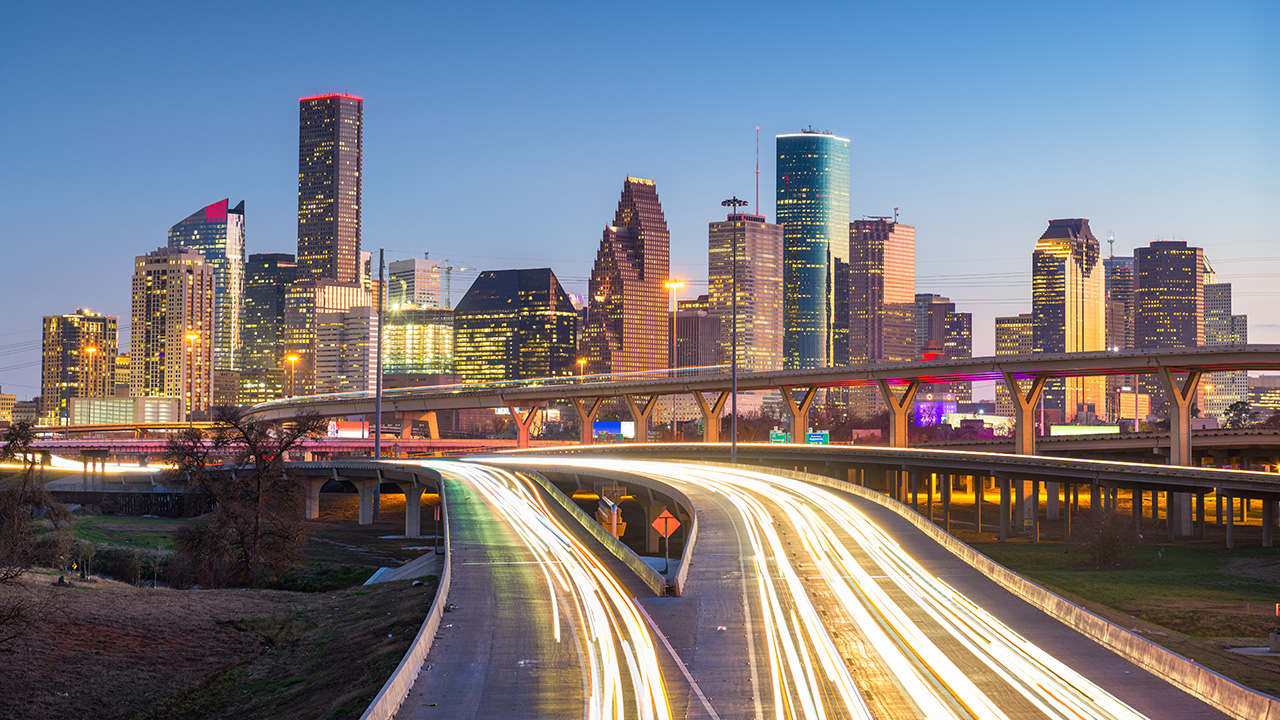 Image: SeanPavonePhoto / Envato ElementsIf you are a Houston-based entrepreneur who has been searching for ways to improve your business cash flow and get the capital you need to grow, chances are you've come across a dozen Houston factoring companies who all claim to be the answer to all your problems. Invoice factoring is when a business sells its accounts receivable (invoices) to a third-party company at a…
Back