Business Video Roundup: 5 Must-See YouTube Videos for Entrepreneurs (Sep. 23, 2016)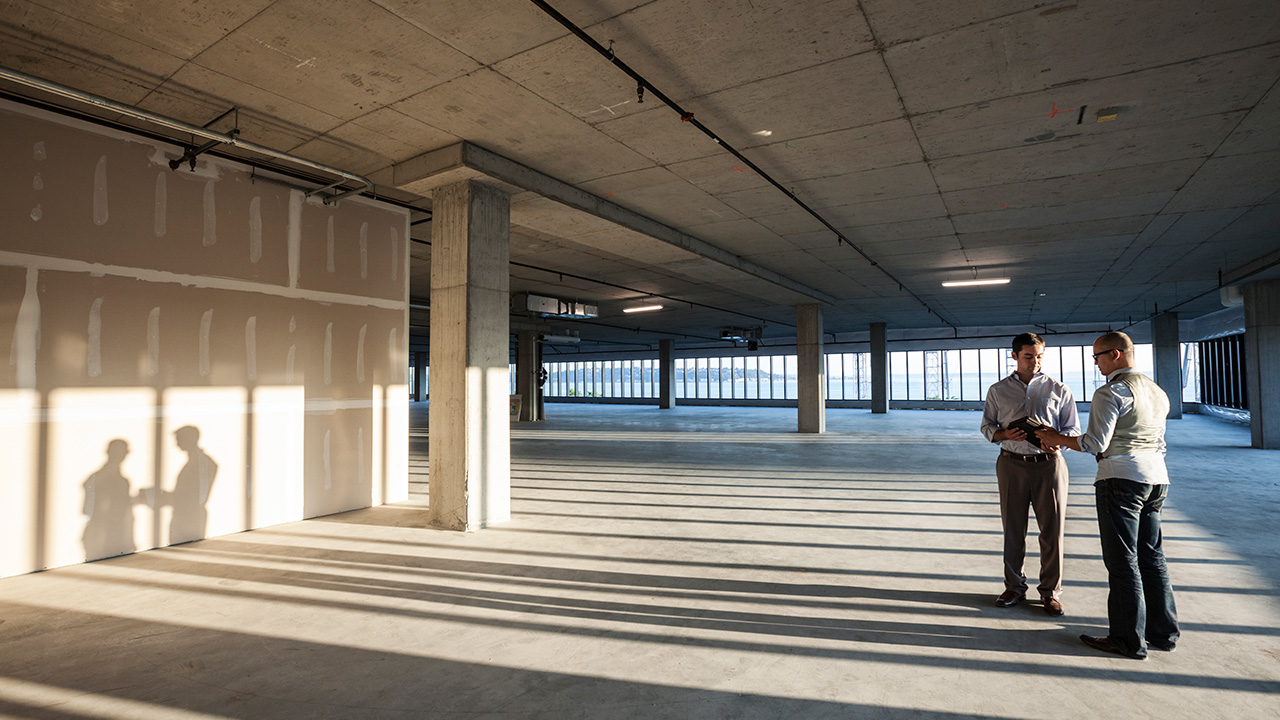 Image: Mint_Images / Envato Elements
Another week, another five videos that we hope will help you become a smarter and more successful entrepreneur or small-business owner. This go-round, Brian Tracy offers advice on appreciating the present, Evan Carmichael chats with brand marketing strategist Phoebe Chongchua, and Gary Vaynerchuk talks about switching from B2C to B2B. Plus, The End of the Competitive Advantage author Rita McGrath discusses business adaptability and Patrick Bet-David answers the often-asked question, "Does your age matter as an entrepreneur?" You bet it does, but maybe not in the ways you might think.
Brian Tracy: How to Appreciate the Present
"It's very easy to get completely caught up in planning for the future," Brian Tracy says at the start of this four-minute video. "So much so," he continues, "that we often forget to take the time to appreciate the wonderful things happening in our daily lives." He has a few quick tips for appreciating the present that every entrepreneur should take to heart.
Evan Carmichael: How to Make Your Brand Remarkable
Evan Carmichael chats with Phoebe Chongchua, a brand consultant and marketing strategist with an impressive background in journalism. She helps companies build their brands by showing them how to "be the media." In this 30-minute Google Hangout, she offers some helpful ideas and tips that you can use with your own business.
The Single Best Episode in #AskGaryVee History
The best episode of #AskGaryVee ever? Well, you can decide on that one. Just be sure to stick around till the end. Gary Vaynerchuk offers a lot of useful advice on a variety of business topics, including switching from B2C to B2B.
Rita McGrath on Constantly Reconfiguring and Adapting Your Business
In this 20-minute video from the BRITE '16 conference, Rita McGrath, author of The End of the Competitive Advantage, discusses the necessity of being adaptable in today's world. She talks about how new entry conditions are taking over from traditional ones, leading to new sources of advantage that you might not expect.
Does Your Age Matter as an Entrepreneur?
How big of a role does age play when it comes to entrepreneurship? Patrick Bet-David weighs the pros and cons of being a young entrepreneur vs. an old entrepreneur. Some of his observations are generalized, but he arrives at some interesting insights.
READ MORE FROM AMERICAN COMMERCIAL CAPITAL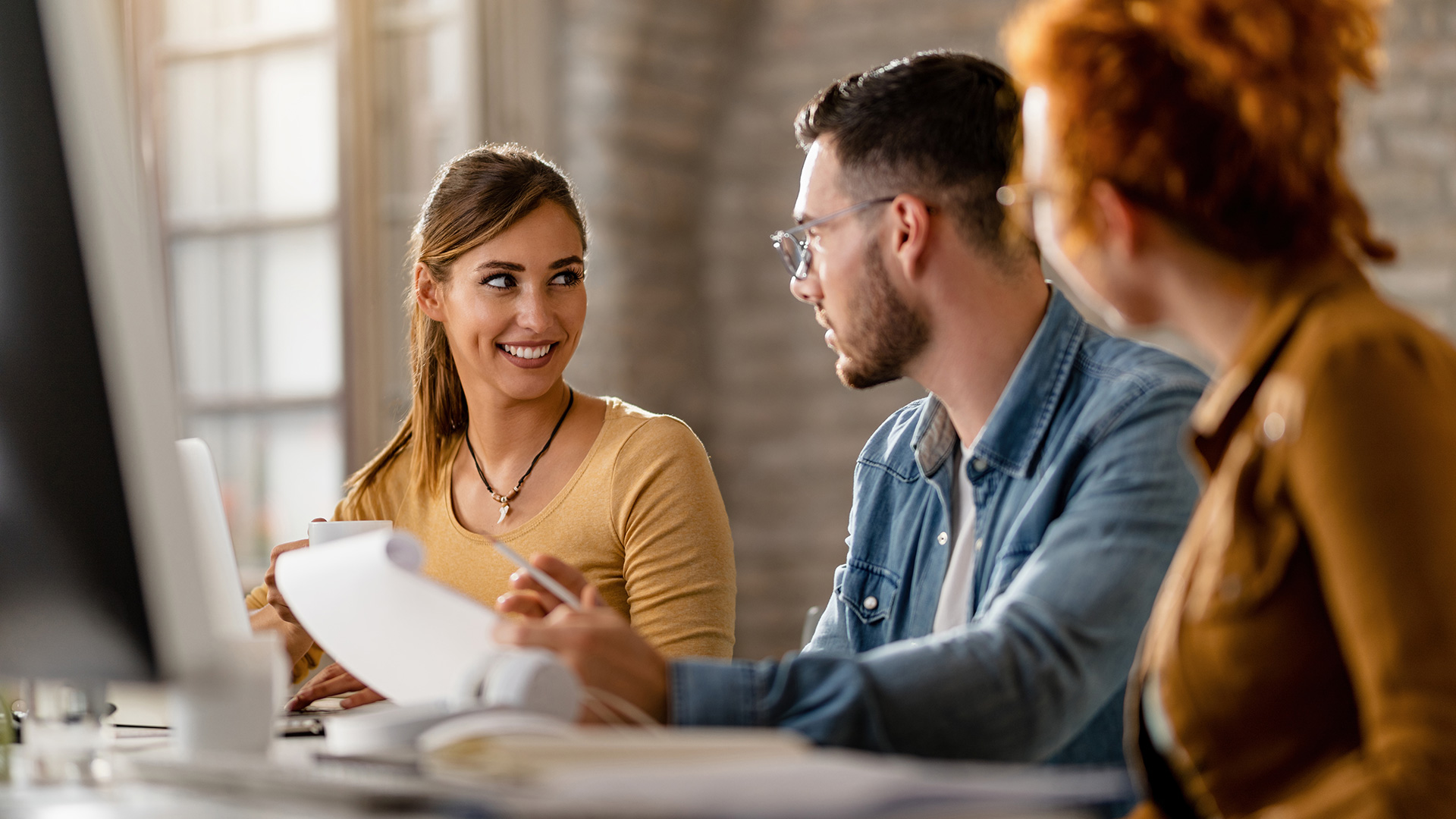 Image: drazenphoto / Envato Elements
In this week's roundup of great videos for entrepreneurs and business owners, Gary Vaynerchuk discusses the reason most people fail in business (it's not what you think), Steve Forbes discloses his predictions for the Federal Reserve's meeting next week and how it will affect the economy, and the latest episode of Entrepreneur Elevator Pitch features Netflix co-founder Marc Randolph making a surprise move…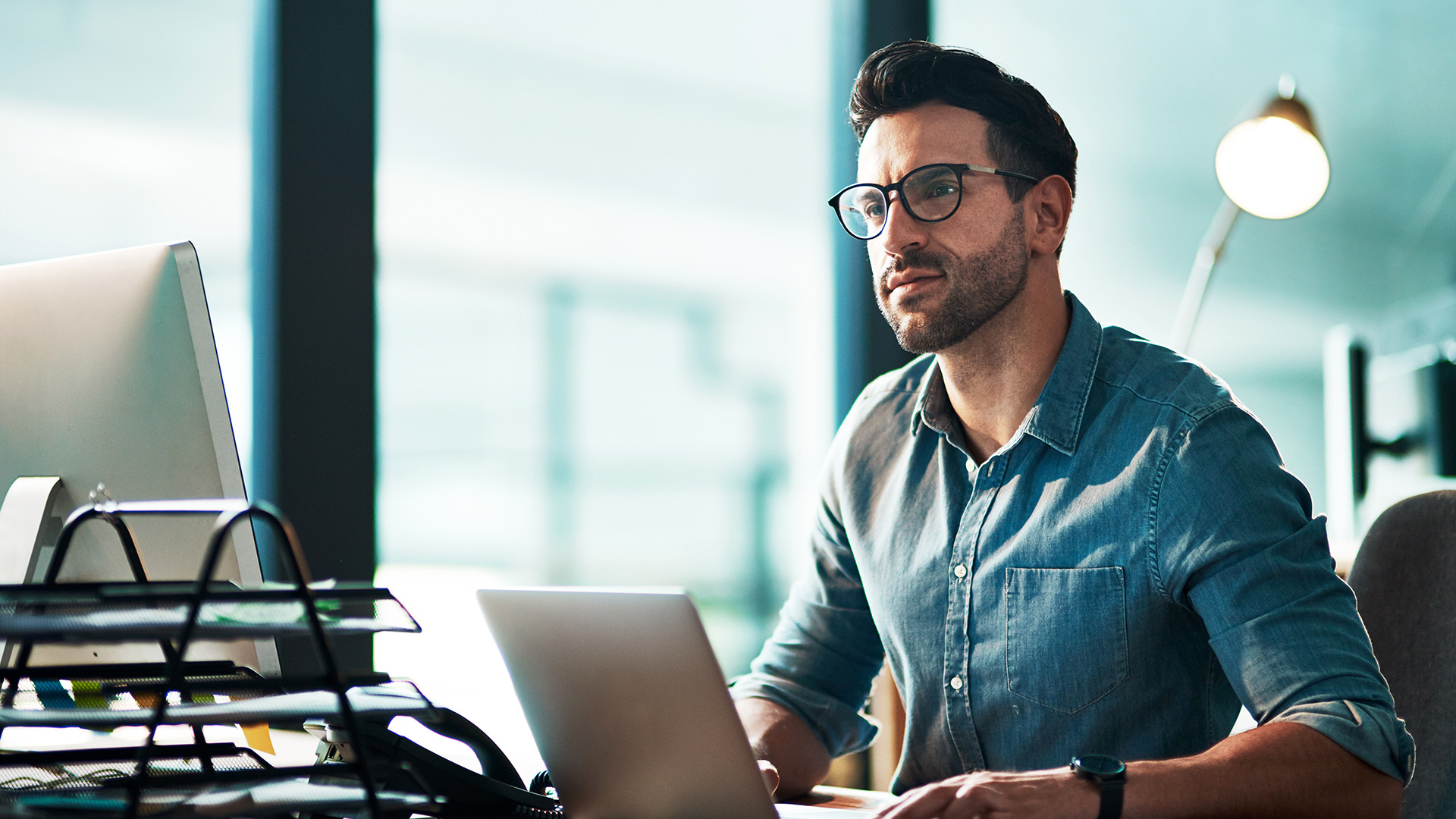 Image: YuriArcursPeopleimages / Envato Elements
"You have to build something that's sustainable long-term," Daring CEO Ross Mackay said at the recent Forbes 30 Under 30 conference in Cleveland, Ohio. In this week's business video roundup, he talks about finding success early on and the tactics he has used to maintain that success. No matter how good it gets, it's always at risk of going away. Also on deck:…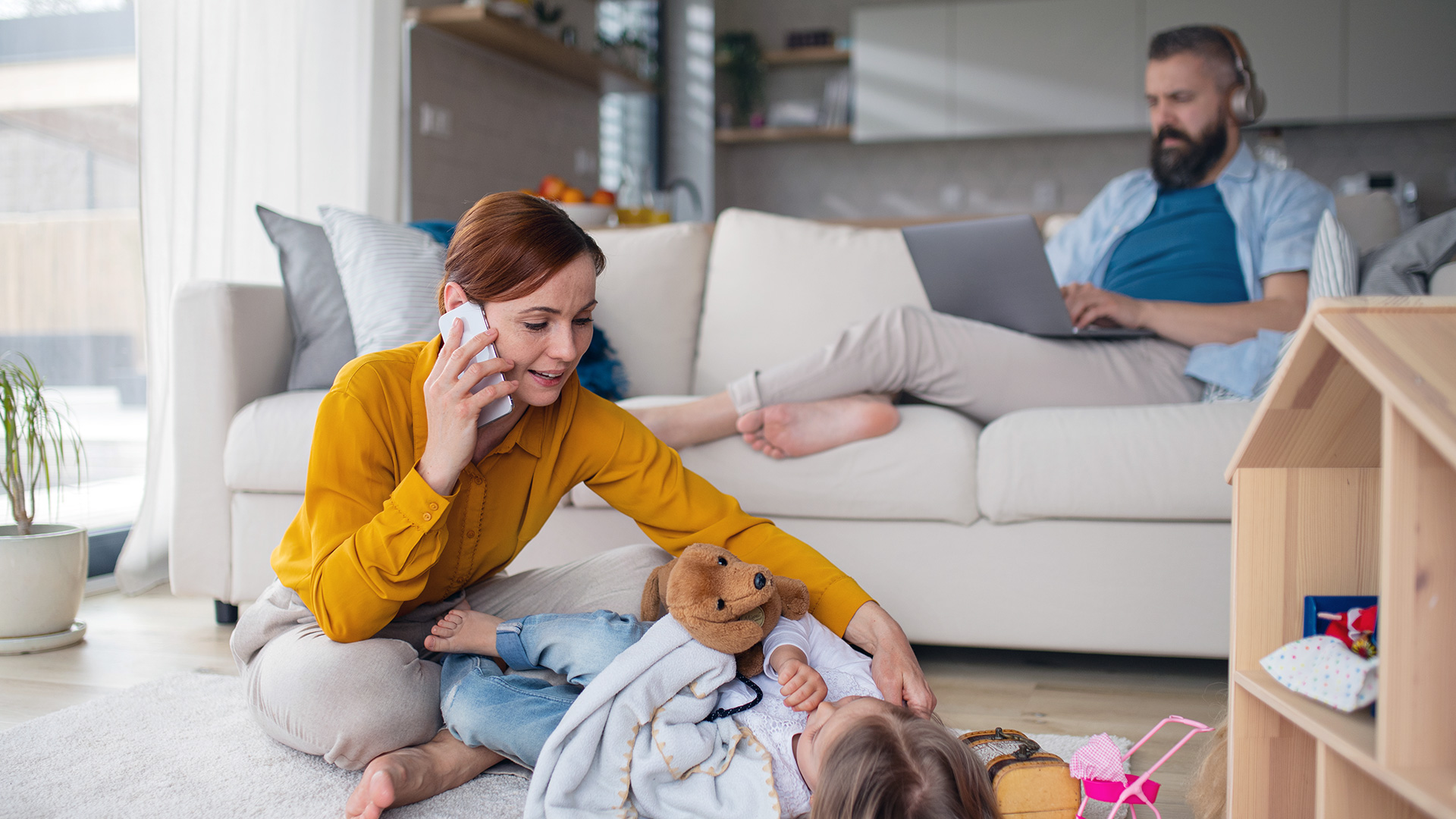 Image: halfpoint / Envato Elements
In today's fast-paced, always-on business culture, finding a balance between professional pursuits and other aspects of our lives can be daunting challenge. The constant demands of running a business often lead to long work hours, high stress levels, and neglect of personal life. That said, achieving some kind of work-life balance is important for long-term success and mental and emotional well-being. The optimal…
Back