Business Video Roundup: 5 Must-See YouTube Videos for Entrepreneurs (Sep. 2, 2016)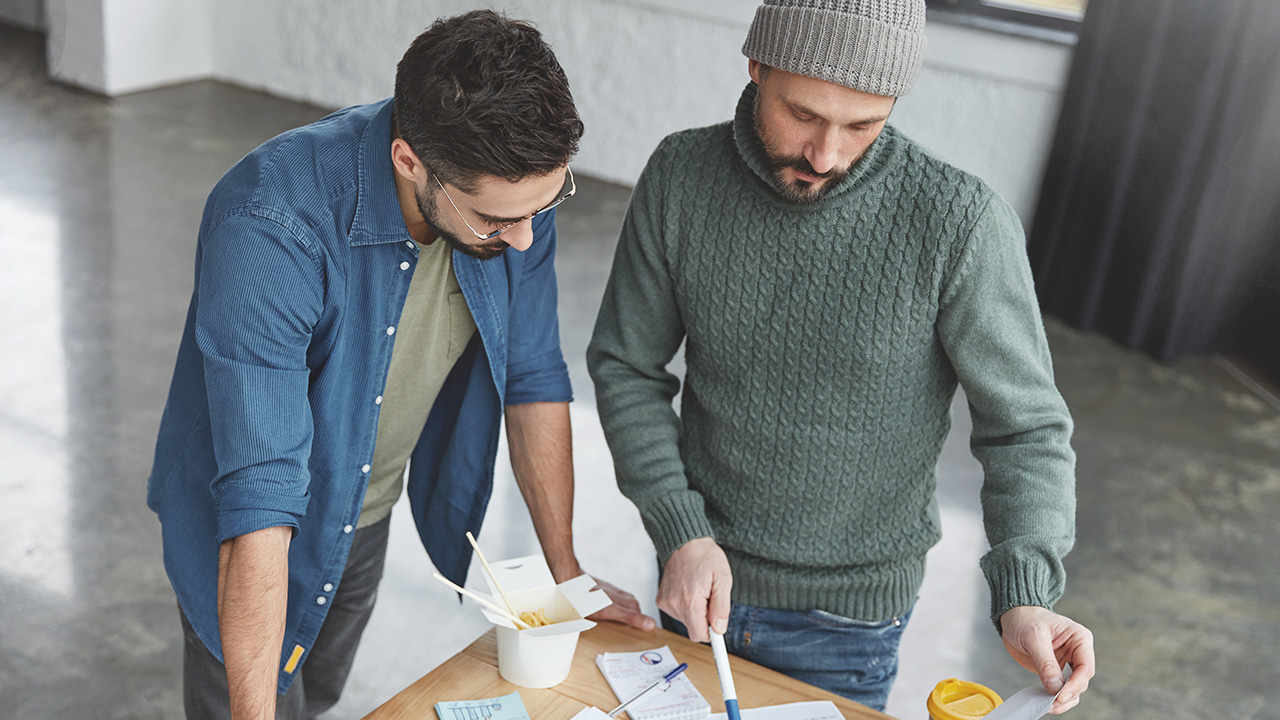 Image: wayhomestudioo / Envato Elements
Before you rush off for Labor Day weekend (do entrepreneurs ever really take a holiday?), we've got five videos to educate, motivate, and inspire you. Brian Tracy discusses setting goals and overcoming procrastination, serial entrepreneur Kenny Dichter shares four business tips, and Poornima Vijayashanker and Ritika Puri talk about product marketing on a budget. Plus, get insight into the mental battle of an entrepreneur and be inspired by Olympic multi-gold medal winner Michael Phelps's Top 10 Rules for Success.
How to Stay Motivated, Set Goals, & Overcome Procrastination
In this six-minute Q&A, Brian Tracy answers questions from his social media followers about staying motivated, setting goals, and overcoming procrastination. As always, his responses are well reasoned and based on years of experience.
4 Tips for Success from a Multimillionaire Serial Entrepreneur
The story of Kenny Dichter, founder and CEO of Wheels Up, is an inspiring one. He was a D-grade student who built his first business from the ground up in his dorm room, like many before him. Since then, he's built and sold one successful business after another. In this 25-minute video, he shares four tips that any entrepreneur could benefit from.
How to Avoid Overspending on Marketing Your Product
Need to market a product with $200 or less? This one's for you. In this nine-minute video, Entrepreneur Network partner Poornima Vijayashanker chats with Ritika Puri about three of the most effective steps you can take to market on a budget.
Michael Phelps's Top 10 Rules for Success
Evan Carmichael presents the top 10 rules for success of the most decorated Olympian of all time. Yes, Michael Phelps knows a thing or two about dedication and success. His first rule may be obvious, but it's also essential: "Have goals that motivate you."
The Mental Battle of an Entrepreneur
There's a battle raging in the minds of most entrepreneurs, as most you know all too well. This humorous and honest seven-minute video shows it play out with great insight into that battle. It hits close to home.
READ MORE FROM AMERICAN COMMERCIAL CAPITAL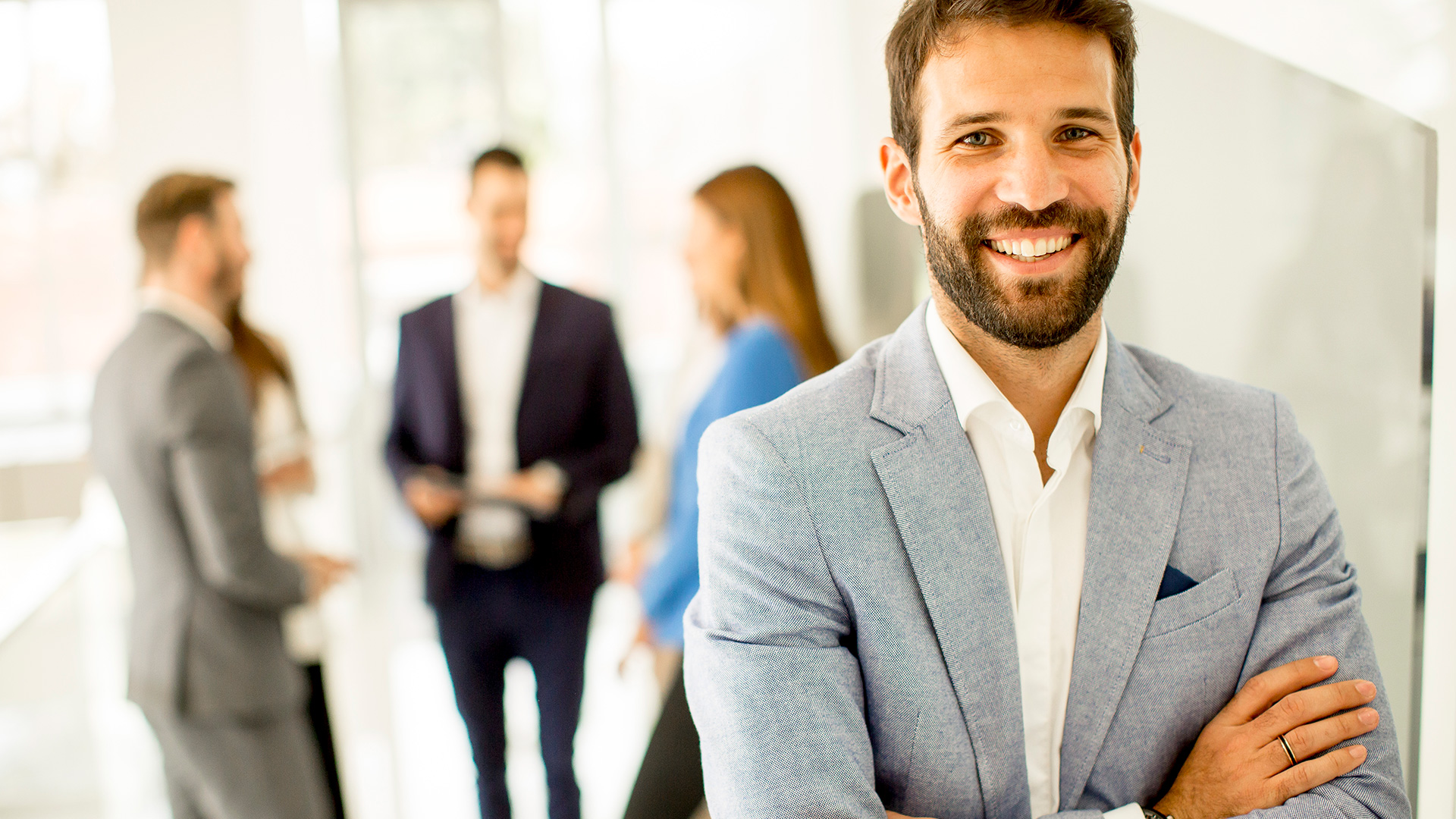 Image: BGStock72 / Envato Elements
"Business is community, and how we relate to whatever comes our way and how thoughtful and principled we are," says Dov Seidman, founder of The HOW Institute for Society. In this week's business video roundup, he discusses what it means to be a moral leader, exploring various facets of the topic, and even dives into why humanity in leadership will become more…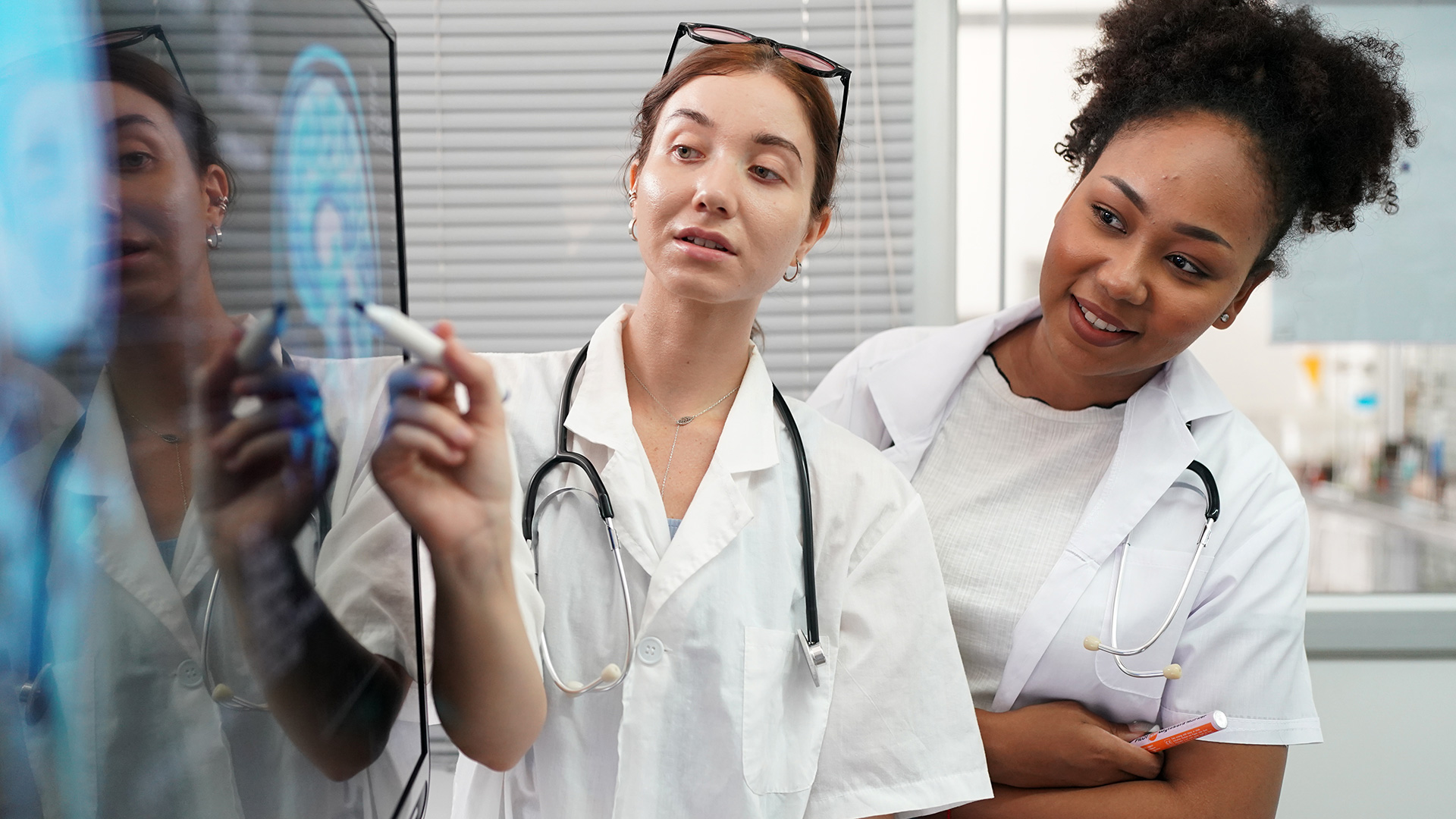 Image: FoToArtist_1 / Envato Elements
In this week's business video roundup, Gary Vaynerchuk reveals why you're indecisive (and how to stop that indecisiveness!), Arthur C. Brooks and Oprah Winfrey engage in a lively, enlightening conversation about the art and science of getting happier, and Fast Company's Brand Hit or Miss of the Week hammers home why you should never use 9/11 as part of a brand promotion. Plus,…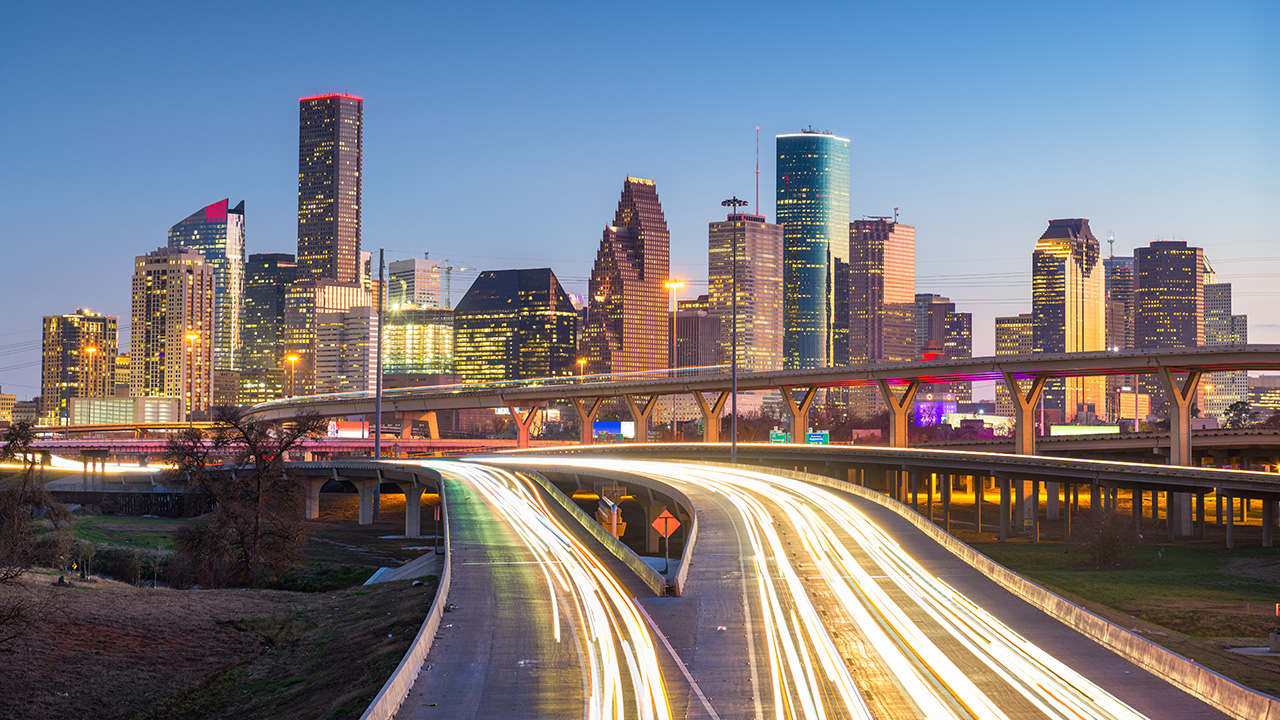 Image: SeanPavonePhoto / Envato ElementsIf you are a Houston-based entrepreneur who has been searching for ways to improve your business cash flow and get the capital you need to grow, chances are you've come across a dozen Houston factoring companies who all claim to be the answer to all your problems. Invoice factoring is when a business sells its accounts receivable (invoices) to a third-party company at a…
Back