Business Video Roundup: 5 Must-See YouTube Videos for Entrepreneurs (Oct. 7, 2016)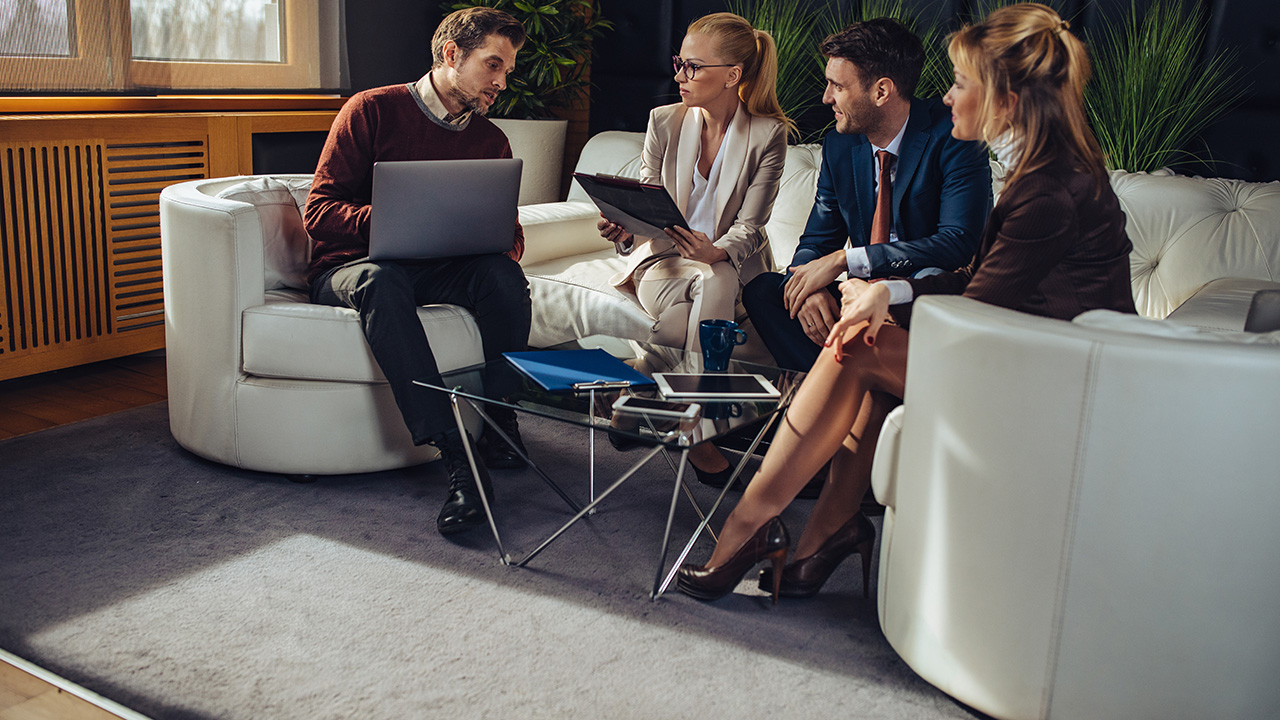 Image: bernardbodo / Envato Elements
In this week's video roundup, Marie Forleo reveals that zen and ambition can actually work together, Brendon Burchard gives advice on how to believe in yourself (it's more than just an inspirational pep talk, but it's kind of that too), and Brian Tracy offers up some great time management techniques that actually work. Plus, Evan Carmichael shares seven ways to make money while you sleep and Mark Kohler explains how to choose the right address for your business.
Marie Forleo: 3 Steps to Be Ambitious & Still Have Inner Peace
In this 9-minute video, Marie Forleo answers the question, "Can you have inner peace and still go full throttle in your business?" Spoiler alert! The answer is yes. She offers up three ways that can help you stay spiritually fulfilled and keep stress at bay as you build your business and work your way towards greater success.
Brendon Burchard: How to Believe in Yourself (More Than Self-Esteem and Confidence)
You can't have inner peace if you don't believe in yourself, of course, and that's exactly what Brendon Burchard talks about in this 13-minute video. He shares five strategies that you can use to help rekindle your faith in your own abilities and the path you've chosen. These are things that are valuable to remember in both business and personal life.
Brian Tracy: 4 Mental Techniques to Improve Your Time Management
"Excellent time management is a source of energy, enthusiasm, and a positive mental attitude," Brian Tracy says. In this 7-minute video, he offers smart advice about how to get around mental blocks and tips on how to program yourself for peak performance.
Evan Carmichael: 7 Ways to Make Money While You SLEEP
It's the goal for many entrepreneurs: making money while we sleep. Evan Carmichael talks about seven ways that you can reach that goal for yourself and your business. They won't work overnight – you will definitely have to plan and work hard – but this 12-minute video just might give you some ideas that spark your next success.
What Address to Use for Your Business?
Entrepreneur Network partner Mark Kohler offers some quick tips on choosing the right address for your business. It sounds like a simple task, but there are several variables to keep in mind and Kohler goes over them all.
READ MORE FROM AMERICAN COMMERCIAL CAPITAL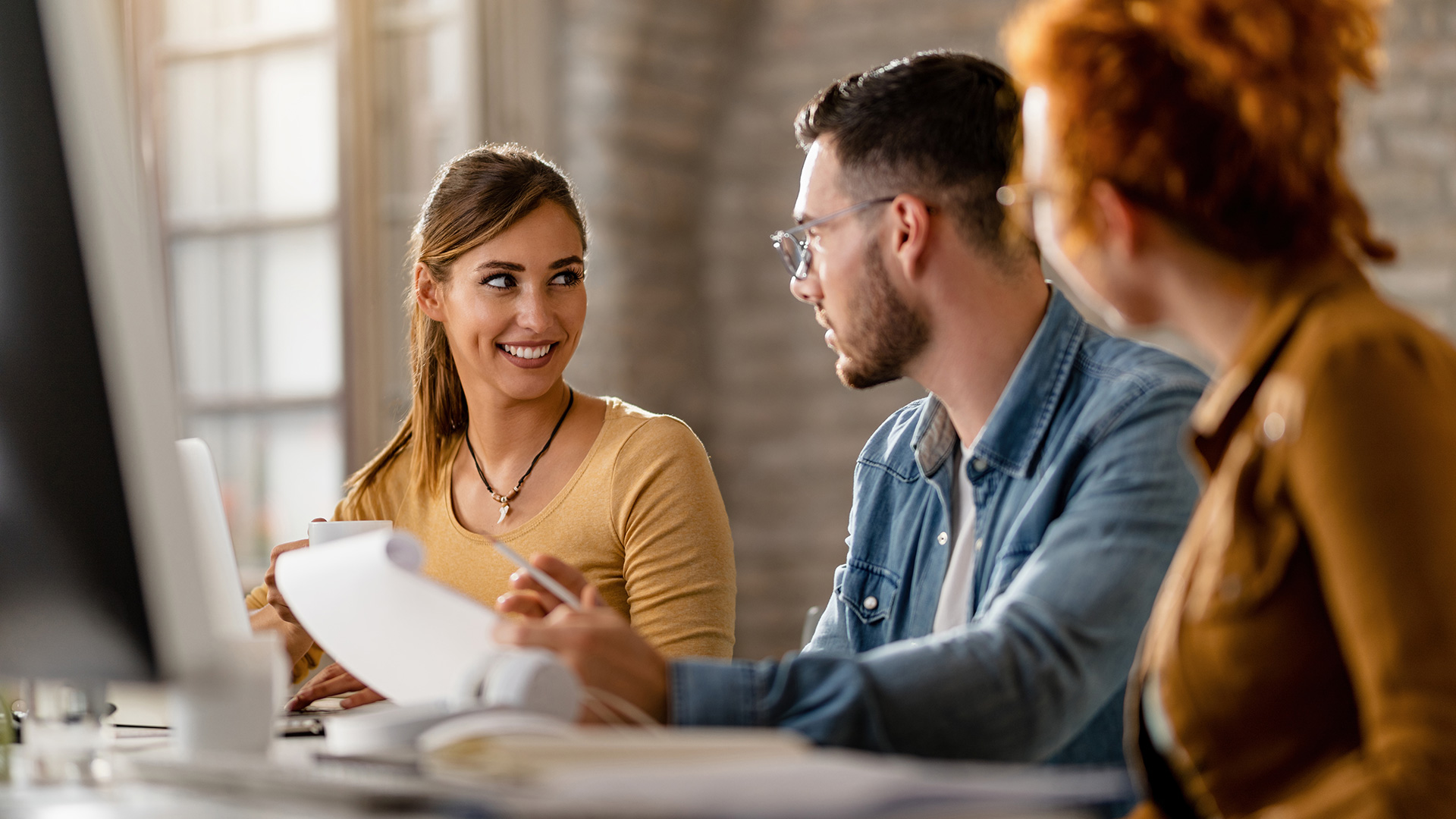 Image: drazenphoto / Envato Elements
In this week's roundup of great videos for entrepreneurs and business owners, Gary Vaynerchuk discusses the reason most people fail in business (it's not what you think), Steve Forbes discloses his predictions for the Federal Reserve's meeting next week and how it will affect the economy, and the latest episode of Entrepreneur Elevator Pitch features Netflix co-founder Marc Randolph making a surprise move…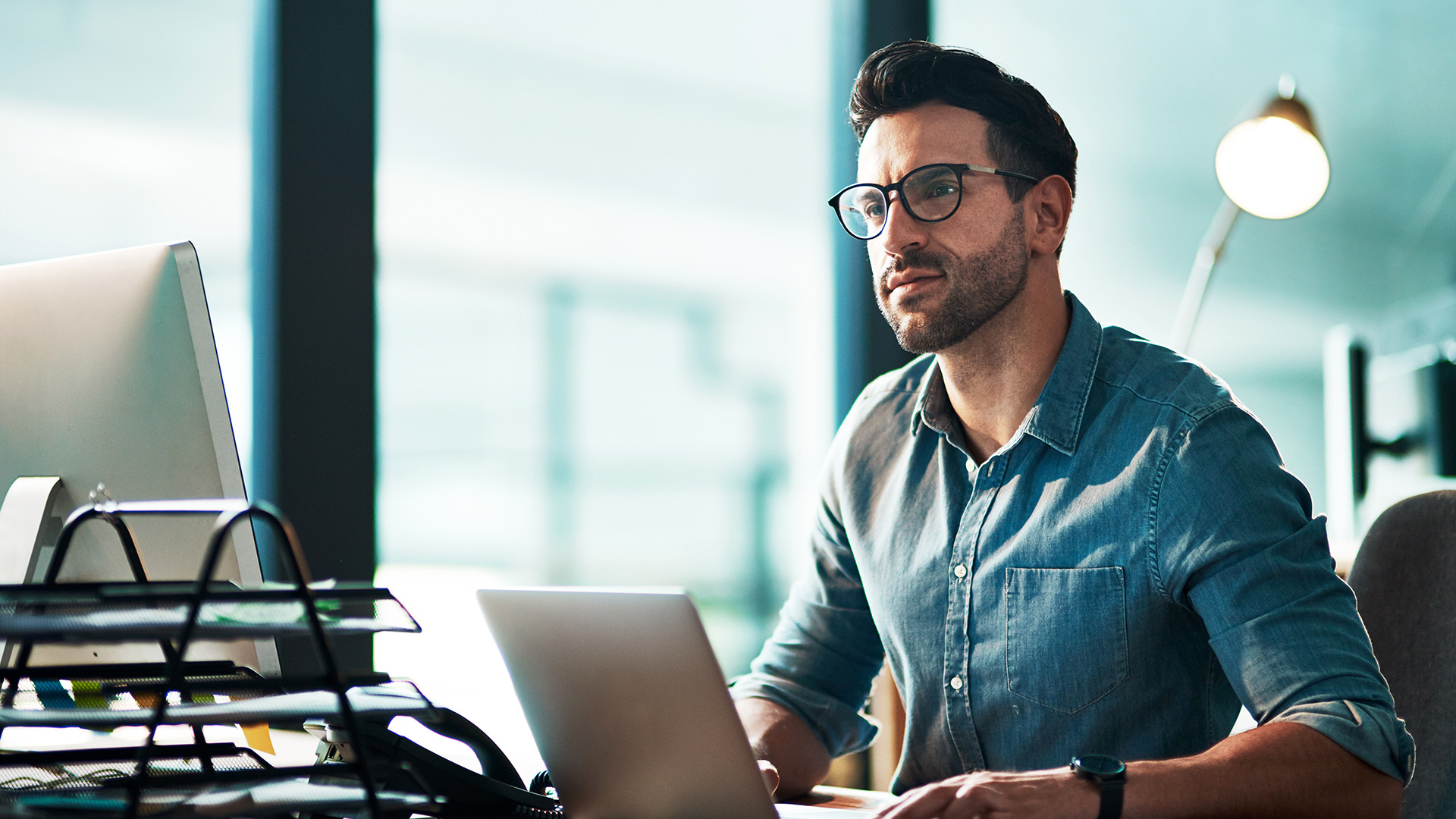 Image: YuriArcursPeopleimages / Envato Elements
"You have to build something that's sustainable long-term," Daring CEO Ross Mackay said at the recent Forbes 30 Under 30 conference in Cleveland, Ohio. In this week's business video roundup, he talks about finding success early on and the tactics he has used to maintain that success. No matter how good it gets, it's always at risk of going away. Also on deck:…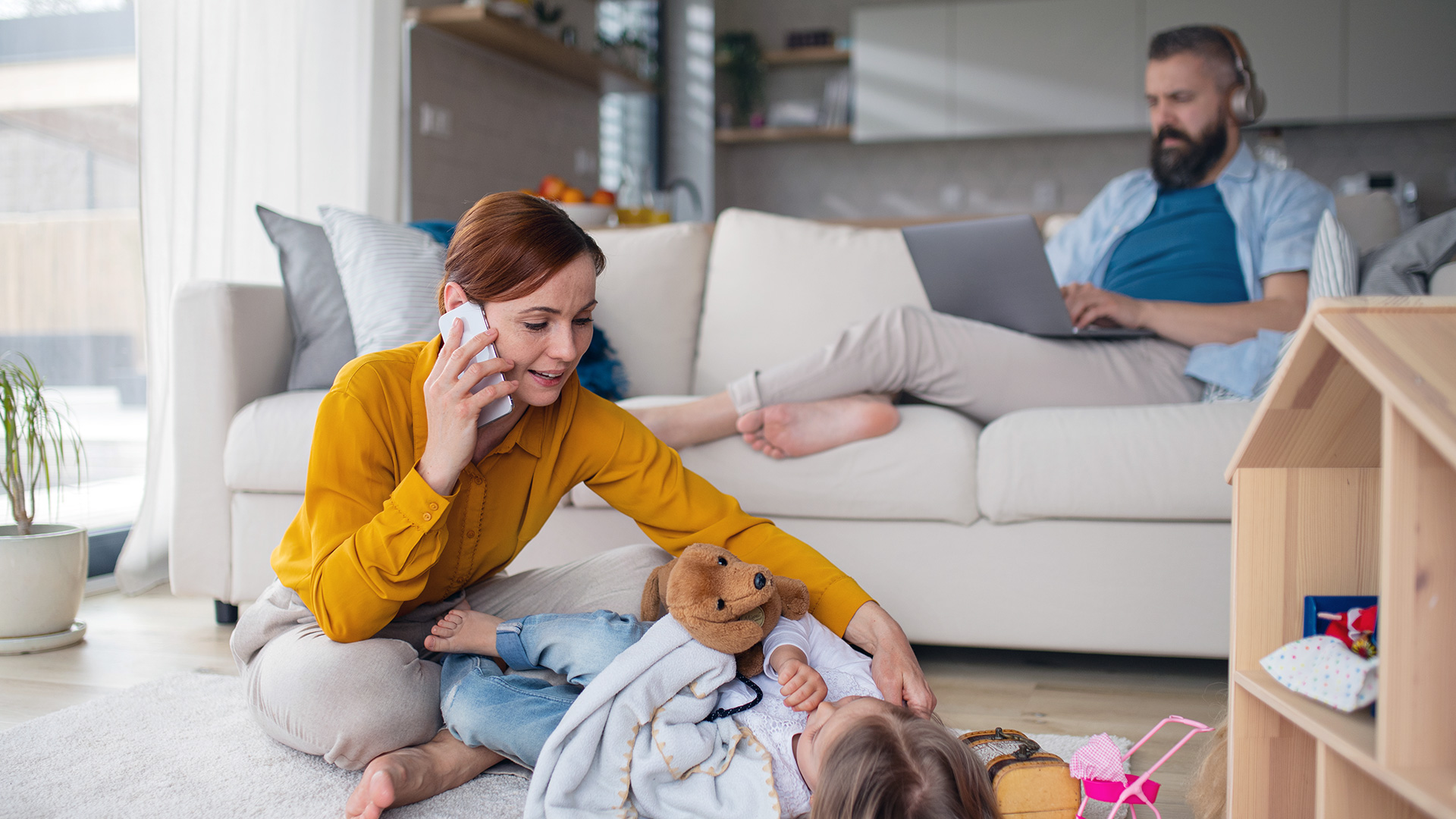 Image: halfpoint / Envato Elements
In today's fast-paced, always-on business culture, finding a balance between professional pursuits and other aspects of our lives can be daunting challenge. The constant demands of running a business often lead to long work hours, high stress levels, and neglect of personal life. That said, achieving some kind of work-life balance is important for long-term success and mental and emotional well-being. The optimal…
Back