Business Video Roundup: 5 Must-See YouTube Videos for Entrepreneurs (Oct. 28, 2016)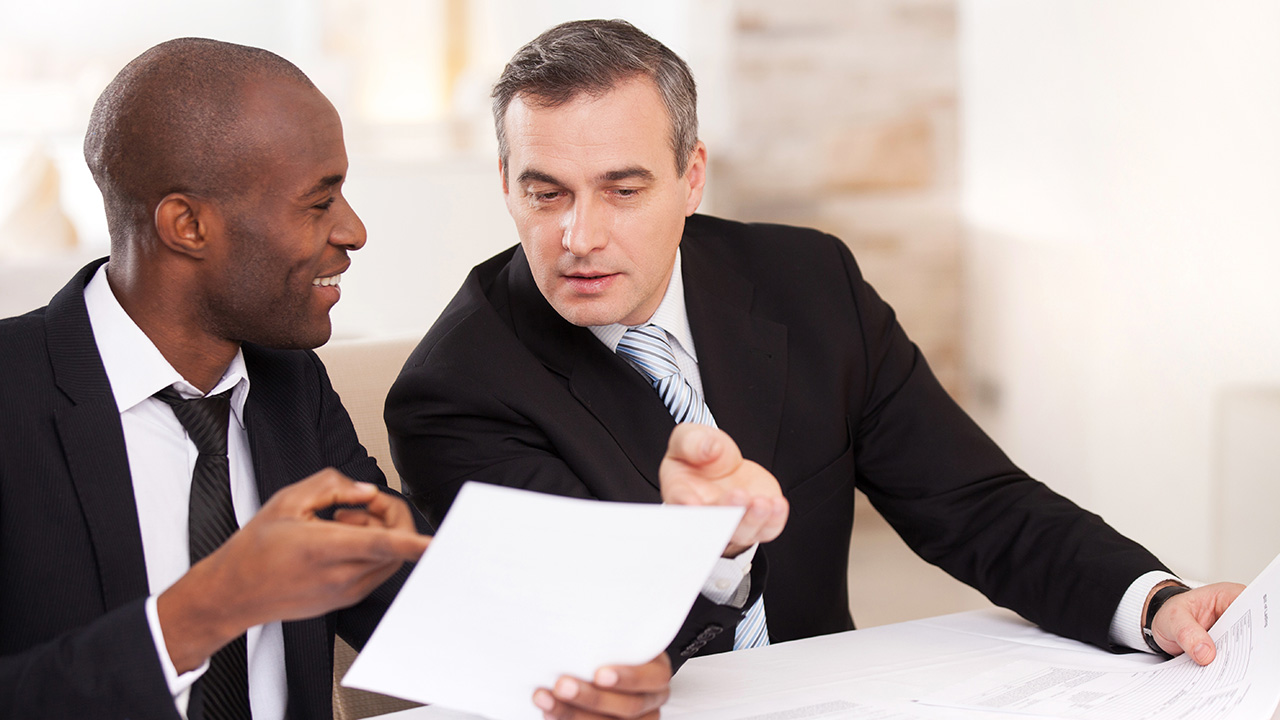 Image: gstockstudio / Envato Elements
This week's roundup of great videos for entrepreneurs and small-business owners includes Gary Vaynerchuk and Jason Calacanis on how to monetize your brand, Seth Godin and Marie Forleo on finding the courage to start something that matters, and Brendon Burchard on the secrets to developing mastery over your emotions. Then we have Brian Tracy on the five primary ways to become wealthy (not overnight, naturally) and Evan Carmichael and Gary Coxe on how to condition yourself for success.
#AskGaryVee: Jason Calancanis, How to Monetize Your Brand & Future of Employment
In this episode of #AskGaryVee, Gary Vaynerchuk welcomes serial entrepreneur and podcaster Jason Calacanis to help answer a wide range of viewer questions. Among those questions: With robotics and AI on the rise, what's the future of employment? If you have a large social media following, how can you harness that to benefit your business or your personal brand? And how do you deal with an employee who performs well but might be toxic to your company culture?
The Truth About Your Calling with Seth Godin & Marie Forleo
Two successful entrepreneurs chat for a half hour about overcoming failure, defeating writer's block and self-doubt, and having the courage to start something that matters. Right now.
Brendon Burchard: Secrets to Developing Emotional Mastery
In this 12-minute video, Brendon Burchard offers sterling advice for becoming more capable of handling anything life may throw at you, both daily challenges and in the long term. If you often find it difficult to keep your emotions controlled, this one's for you.
Brian Tracy: How to Become Rich
"Decide exactly what you want and resolve to persist no matter what happens until you achieve it," Brian Tracy says. Then over the next five minutes, he shares the five main ways that fortunes are made. The number one way? Entrepreneurship.
Evan Carmichael: Condition Yourself for Success feat. Gary Coxe
In this 30-minute conversation, Evan Carmichael talks with entrepreneur, author, and speaker Gary Coxe about overcoming those mental stumbling blocks that hold us back from achieving success, even if our strategies and tactics are sound. They unearth some inspiring advice that could help you understand what's holding you back and, in turn, help set you free.
READ MORE FROM AMERICAN COMMERCIAL CAPITAL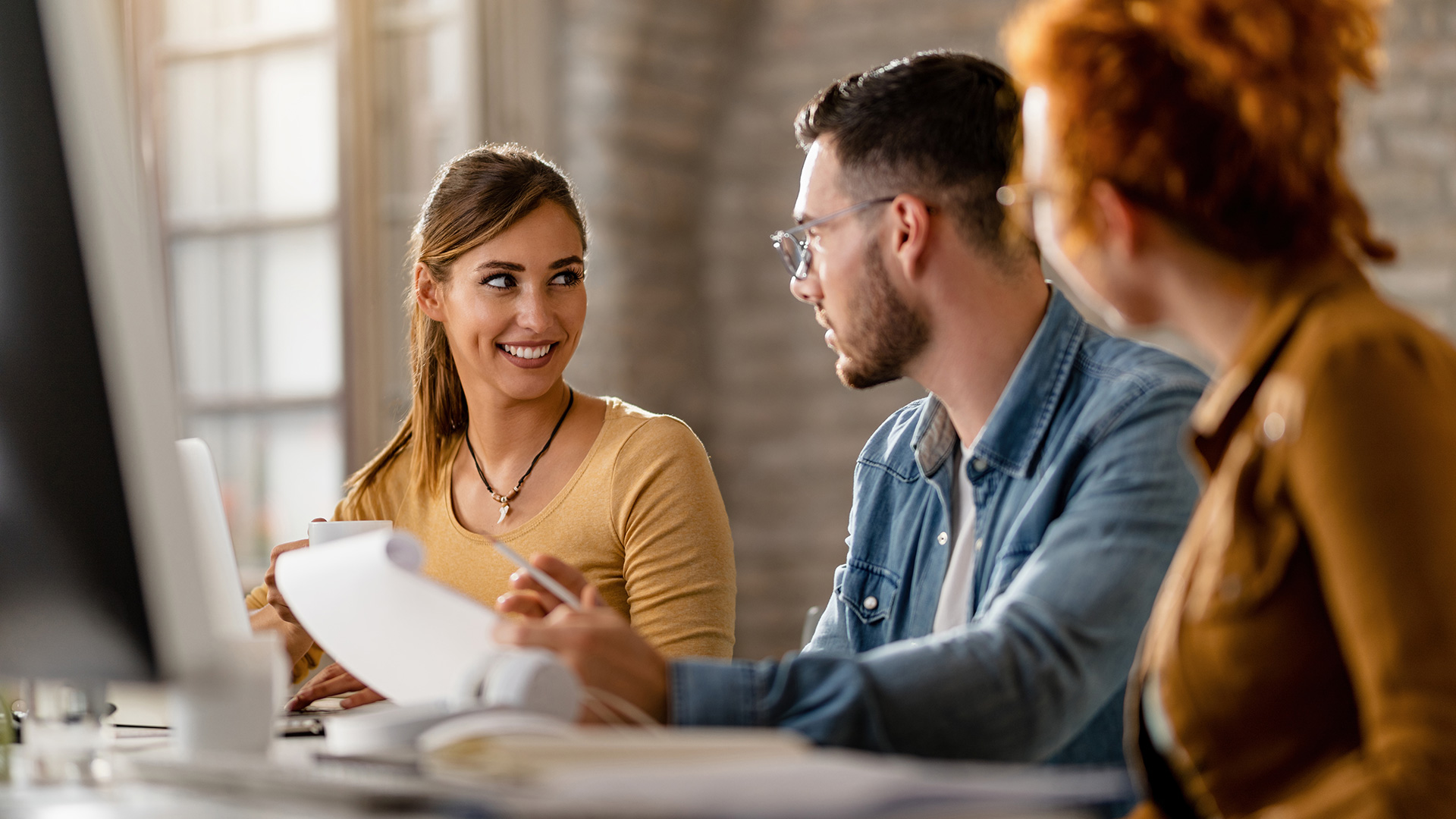 Image: drazenphoto / Envato Elements
In this week's roundup of great videos for entrepreneurs and business owners, Gary Vaynerchuk discusses the reason most people fail in business (it's not what you think), Steve Forbes discloses his predictions for the Federal Reserve's meeting next week and how it will affect the economy, and the latest episode of Entrepreneur Elevator Pitch features Netflix co-founder Marc Randolph making a surprise move…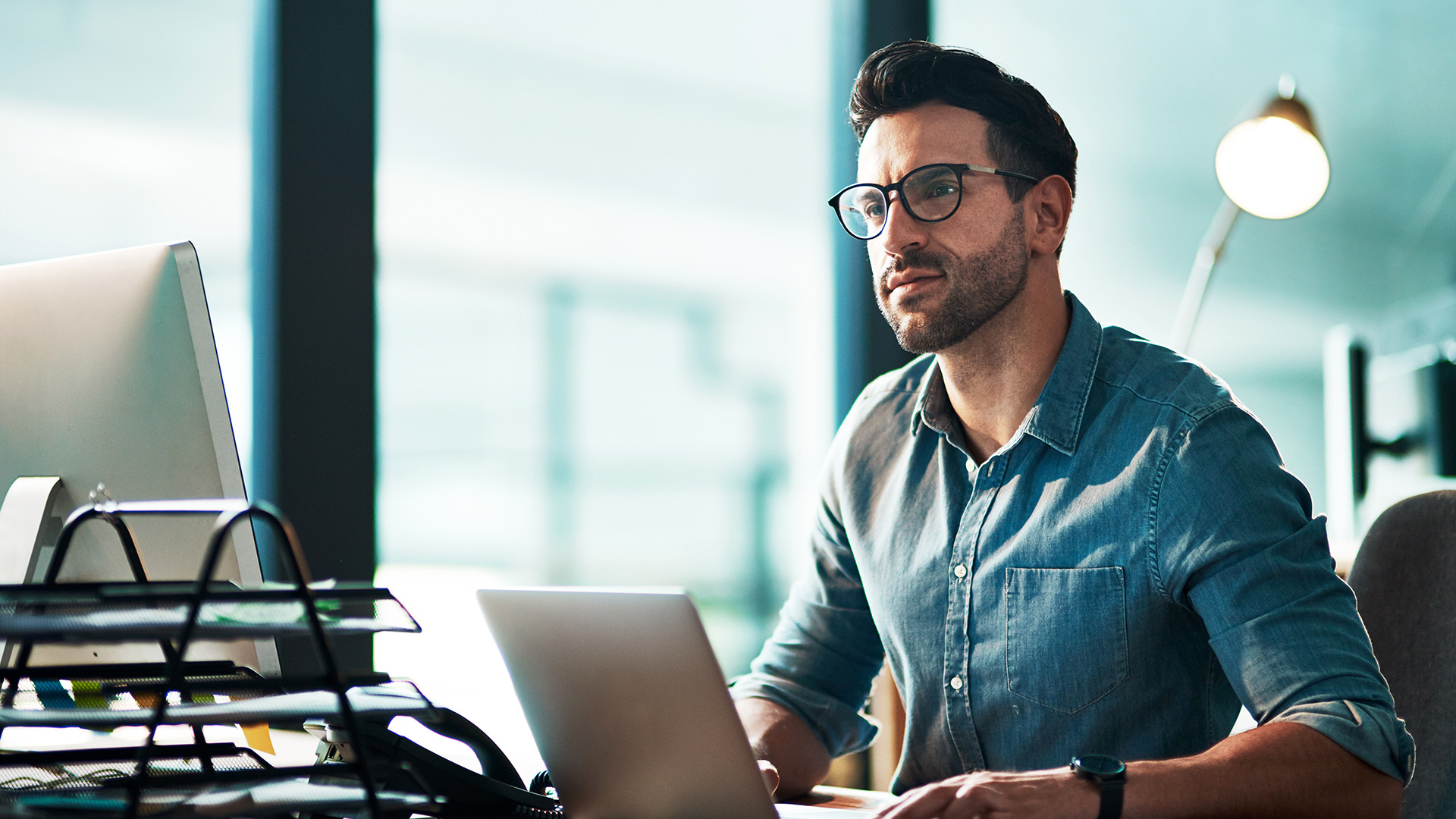 Image: YuriArcursPeopleimages / Envato Elements
"You have to build something that's sustainable long-term," Daring CEO Ross Mackay said at the recent Forbes 30 Under 30 conference in Cleveland, Ohio. In this week's business video roundup, he talks about finding success early on and the tactics he has used to maintain that success. No matter how good it gets, it's always at risk of going away. Also on deck:…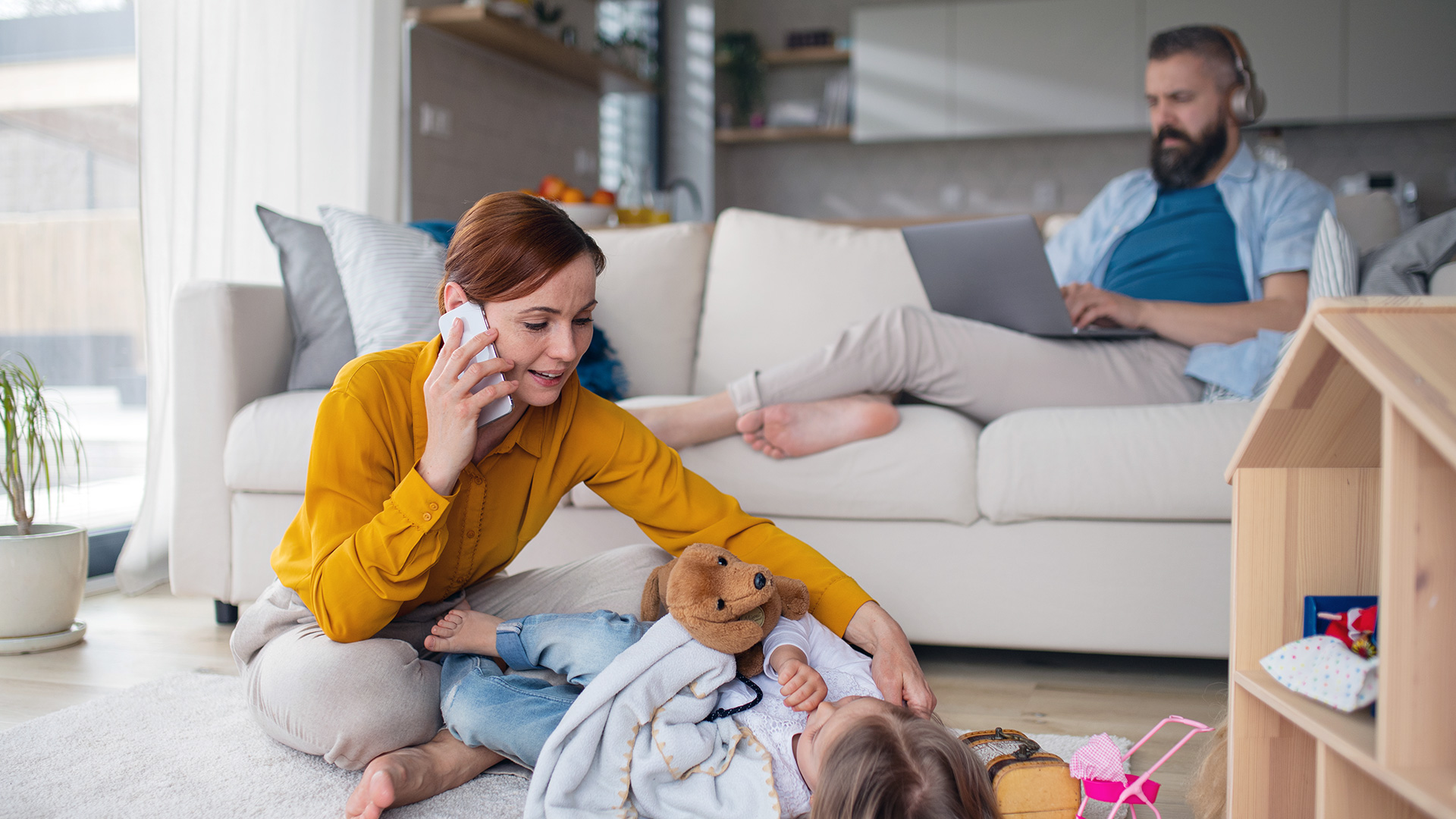 Image: halfpoint / Envato Elements
In today's fast-paced, always-on business culture, finding a balance between professional pursuits and other aspects of our lives can be daunting challenge. The constant demands of running a business often lead to long work hours, high stress levels, and neglect of personal life. That said, achieving some kind of work-life balance is important for long-term success and mental and emotional well-being. The optimal…
Back