Business Video Roundup: 5 Must-See YouTube Videos for Entrepreneurs (Oct. 21, 2016)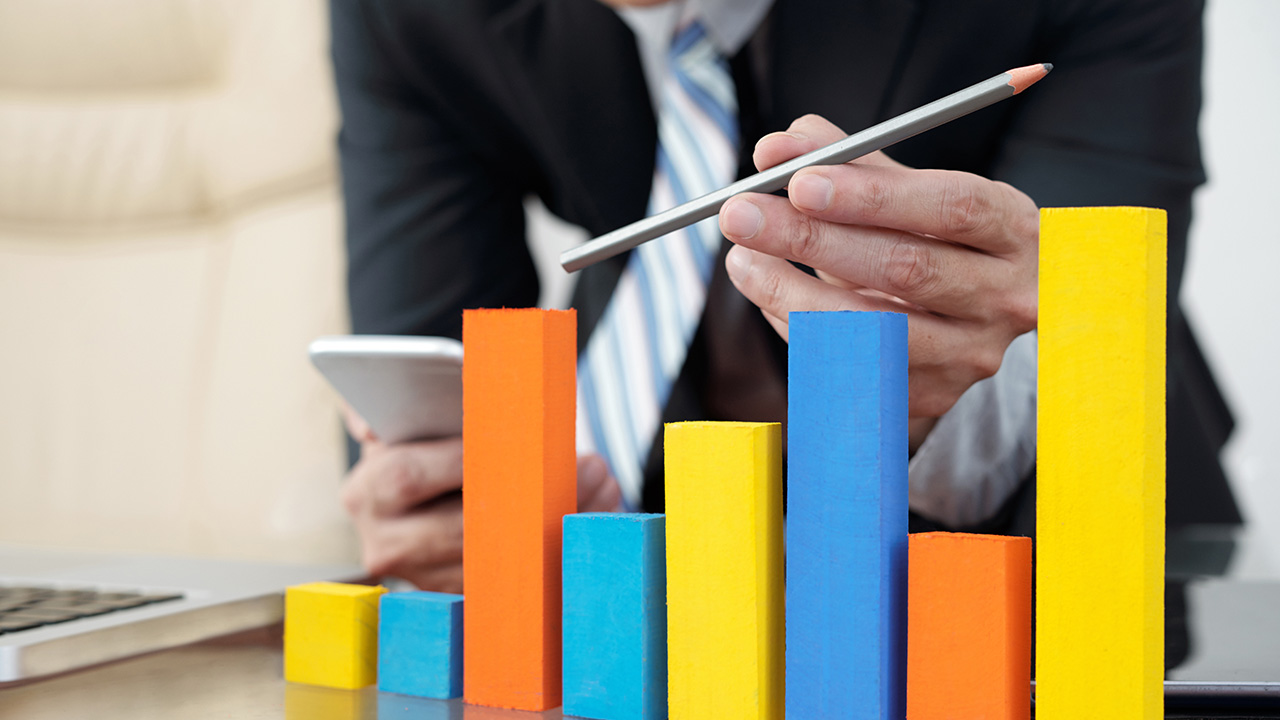 Image: DragonImages / Envato Elements
Can you feel it? It's beginning to feel just a little bit more like autumn. But before you take off to enjoy the slightly cooler weather this weekend, spend some time with these five videos that we hope will inspire, motivate, and enlighten you. This week, Gary Vaynerchuck discusses the importance of sales skills for entrepreneurs, Grace Bonney and Marie Forleo talk about the ever-elusive work-life balance, and Brendan Burchard has advice for the penniless. Plus, Brian Tracy answers Q&A questions about success and Evan Carmichael presents Snapchat CEO Evan Spiegel's Top 10 Rules for Success.
#AskGaryVee: The Law of Attraction, Importance of Sales Skills & Working Smarter
How important are selling skills as an entrepreneur? How can you work smarter? What motivates you? What wines should a beginning wine drinker try? These are questions that are integral to the journey of every entrepreneur. Well, OK, maybe not that last one. But Gary Vaynerchuk tackles all of the above and more in this 26-minute episode of #AskGaryVee.
Grace Bonney & Marie Forleo on the Truth About Work-Life Balance
In this 35-minute video, Marie Forleo sits down with Grace Bonney, the author of In the Company of Women, to discuss the power of mistakes to initiate change and positive transformation and the tricky subject of work-life balance. It's an enlightening talk from two women who have been in the trenches and achieved great success on the other side.
Brendon Burchard: What to Do When You're Broke
There's no way around it: being broke is tough. And when you're a struggling or yet-to-be entrepreneur, it can be incredibly frustrating when being broke seems like the biggest obstacle to achieving success and realizing your dreams. In this 20-minute video, Brendon Burchard has some hard-won advice for anyone who's in this situation. Inspiring stuff.
Brian Tracy: How to Embrace Success, Increase Your Positivity & Improve Your Life
"You have within you, right now, everything you need to deal with whatever the world can throw at you," Brian Tracy says. In this six-minute video, he answers several questions from followers about how to embrace success, be more positive, and lead a better life.
Evan Spiegel's Top 10 Rules for Success
As the co-founder and CEO of Snapchat, it was just a matter of time before Evan Spiegel became the subject of one of Evan Carmichael's 10 Rules videos. His first rule might be a little controversial in some circles: "Build a company you won't sell."
READ MORE FROM AMERICAN COMMERCIAL CAPITAL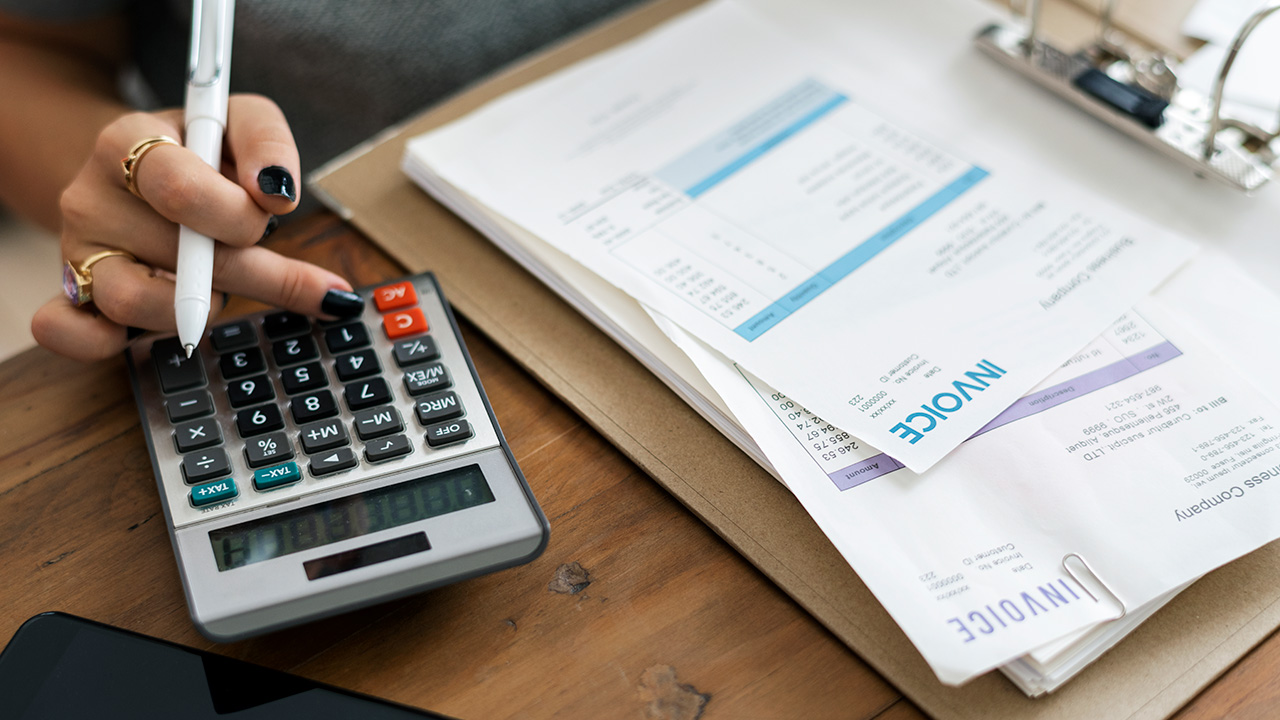 Image: Rawpixel / Envato Elements
Invoice factoring is a type of business financing unfamiliar to many small business owners. It provides a business with working capital and solves cash-flow problems, but it's not like a bank loan or credit. So let's break down invoice factoring and explain exactly what it is and how it can benefit your business.
So, what the heck is invoice factoring?
Invoice factoring is when…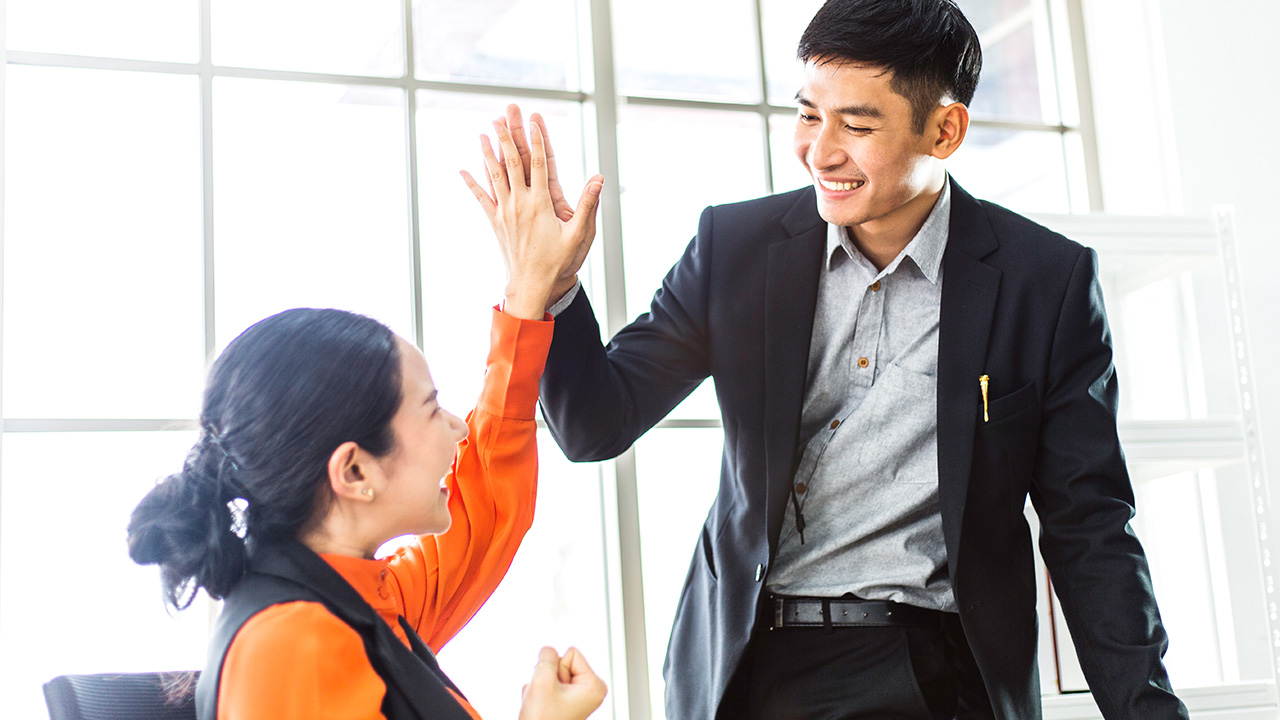 Image: winnievinzence / Envato Elements
In this week's business video roundup, Gary Vaynerchuk asks the leaders behind major companies like Logitech and McDonald's how they stay close to culture, Brian Tracy reveals how to get started developing successful habits that will help you achieve your goals, and Marie Forleo talks entrepreneurship with Floret Farm's Erin Benzakein, who has successfully guided her business from garage startup to global distribution. Plus,…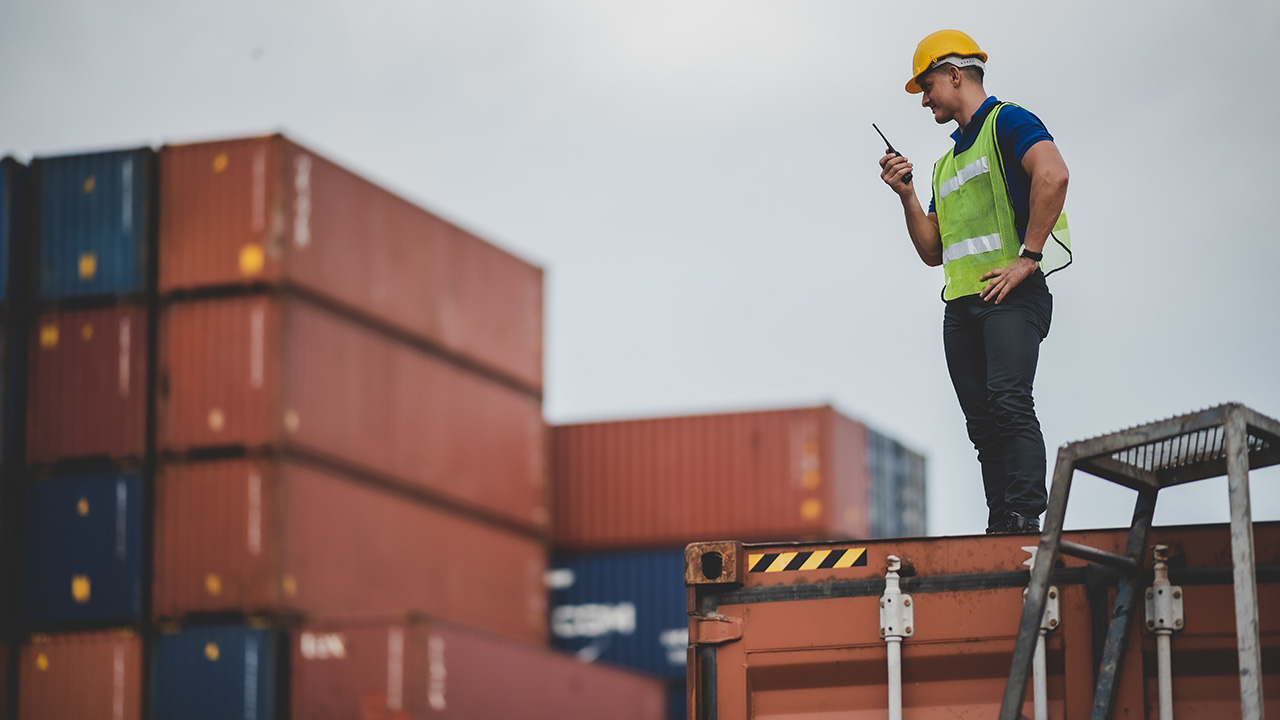 Image: ckstockphoto / Envato Elements
In this week's roundup of great videos for entrepreneurs and business owners, Gary Vaynerchuk talks about why hyper-focus can lead to missed opportunities, Marie Forleo reveals how to stay motivated when you're being pulled in multiple directions at once, and Brendon Burchard explains five practices that every great leader must implement. Plus, five leadership lessons from Apple CEO Tim Cook and CNBC's incisive look…
Back