Business Video Roundup: 5 Must-See YouTube Videos for Entrepreneurs (Nov. 4, 2016)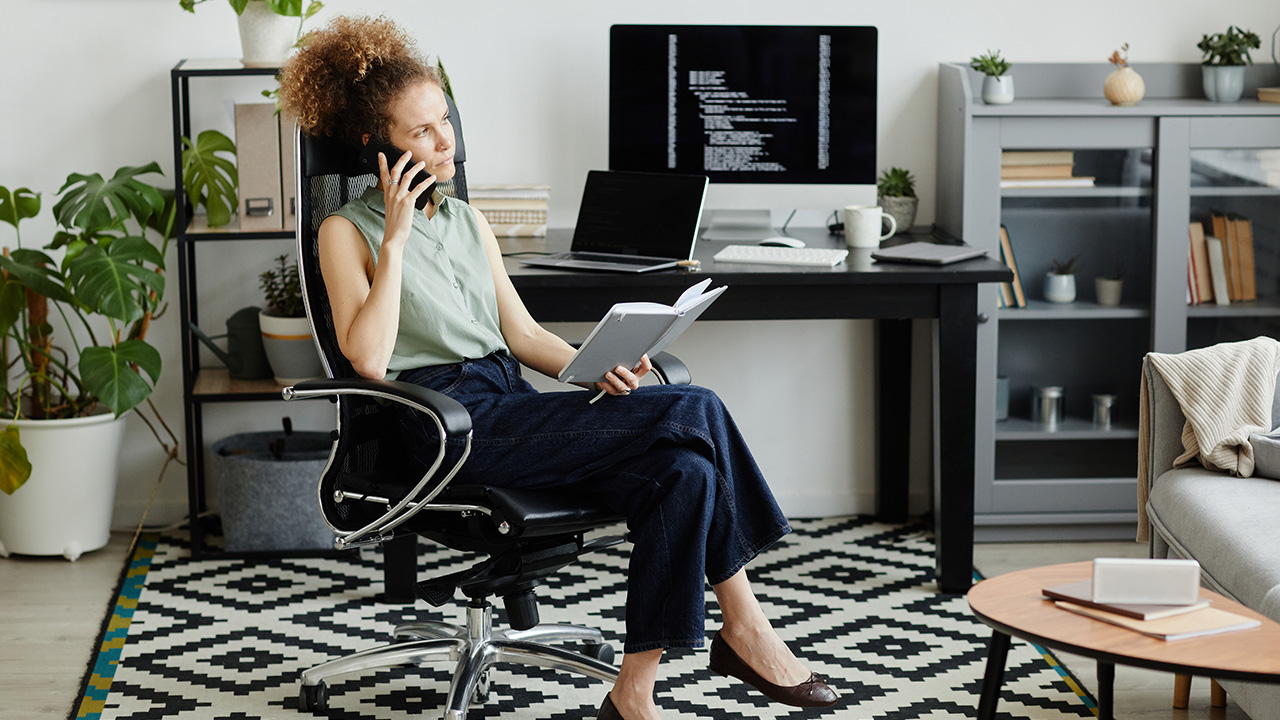 Image: seventyfourimages / Envato Elements
This week, Marie Forleo talks about why getting a day job doesn't mean giving up on your entrepreneurial dreams, Brendon Burchard offers advice on when to quit on someone, and Brian Tracy reveals how to overcome procrastination (even if you're a hopeless procrastinator). Plus, Evan Carmichael presents British business powerhouse Deborah Meaden's Top 10 Rules for Success and Patrick Bet-David preps you for the scariest moments you might experience as an entrepreneur (happy late Halloween!).
Marie Forleo: Does Getting a Day Job Mean Giving Up on Your Dream?
"Getting a job never means that you're giving up on your dream," Marie Forleo says in this 7-minute reality check. Whether you're a creative artist or budding entrepreneur, a day job is usually necessary to pay the bills while you get your dream off the ground. There's no shame in it, as Marie Forleo explains, and the vast majority of successful entrepreneurs have gone through it.
Brendon Burchard: When to Quit on Someone (or Leave a Bad Relationship)
How do you know when to cut loose an employee who's not working out or leave a questionable business relationship? In this 16-minute video, Brendon Burchard offers some great advice that's applicable to relationships both business and personal.
Brian Tracy: How to Overcome Procrastination When You're a Chronic Procrastinator
"Procrastination continues to be one of the largest enemies of our productivity," Brian Tracy says. "And if we don't find effective ways to break this habit it has the potential to completely derail our path towards success." Take Tracy's advice to heart.
Deborah Meaden's Top 10 Rules for Success
English businesswoman Deborah Meaden is known for her appearances as an investor on the BBC Two business series Dragons' Den, but she started from the bottom just like most of us. Her first company failed after 18 months, but she preserved and eventually found success. Evan Carmichael presents her top 10 rules for success, including "Learn from failures."
The Scariest Moments in Business as an Entrepreneur
In this 18-minute video (posted just a few days ago on Halloween), Entrepreneur Network partner Patrick Bet-David runs down some of the scariest moments you might encounter in your life as an entrepreneur. Watch it so that you can be ready for anything.
READ MORE FROM AMERICAN COMMERCIAL CAPITAL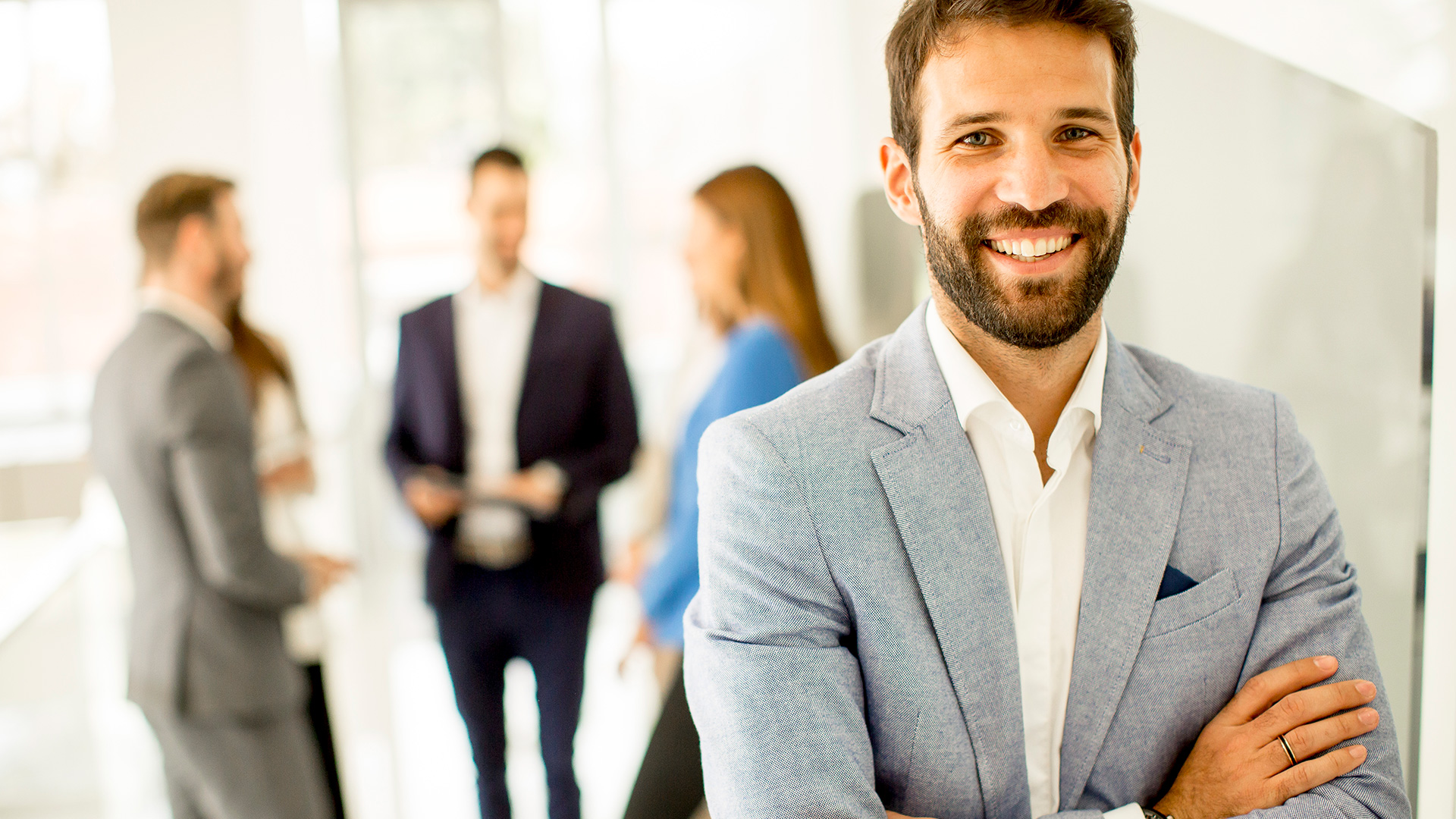 Image: BGStock72 / Envato Elements
"Business is community, and how we relate to whatever comes our way and how thoughtful and principled we are," says Dov Seidman, founder of The HOW Institute for Society. In this week's business video roundup, he discusses what it means to be a moral leader, exploring various facets of the topic, and even dives into why humanity in leadership will become more…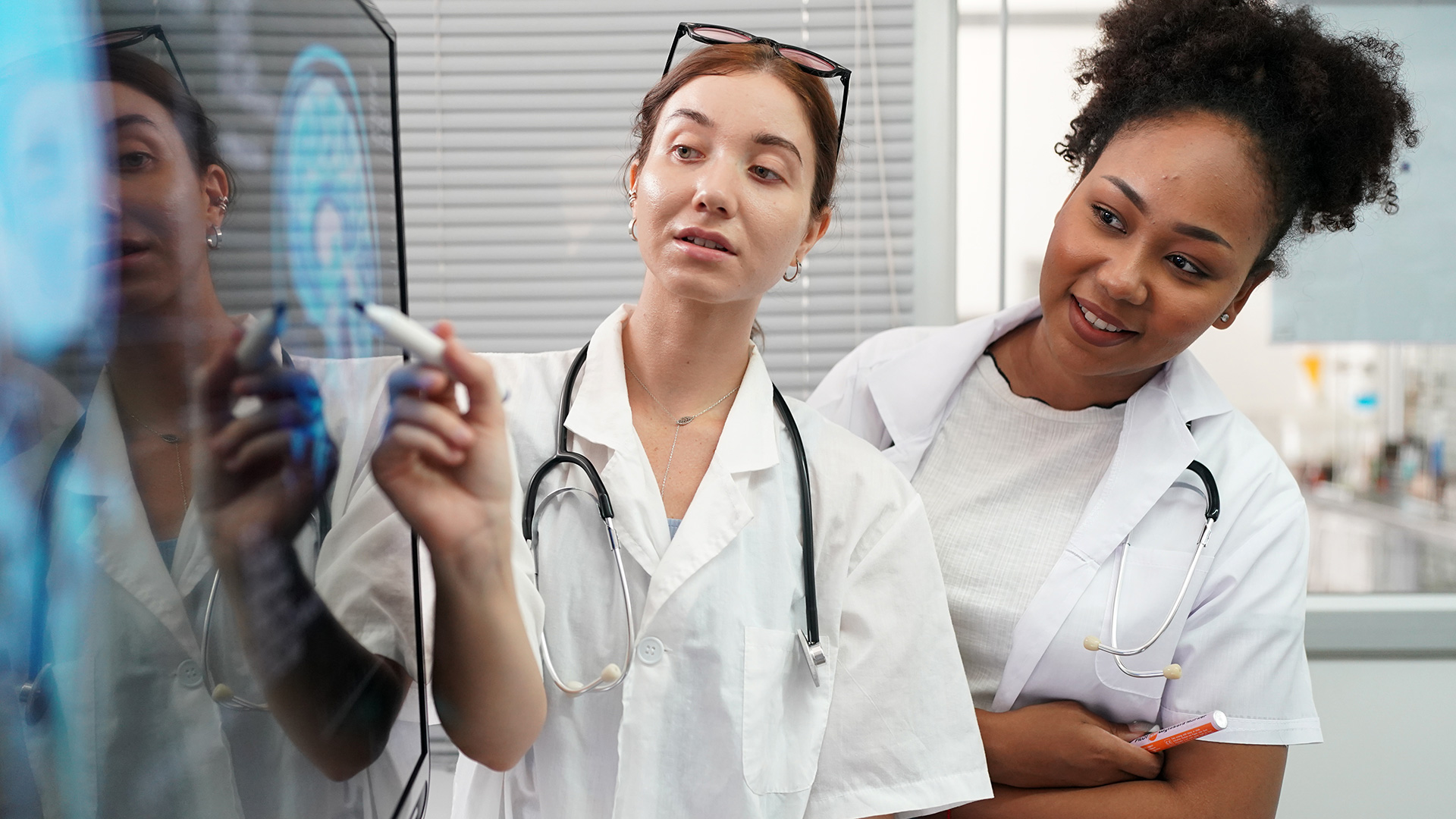 Image: FoToArtist_1 / Envato Elements
In this week's business video roundup, Gary Vaynerchuk reveals why you're indecisive (and how to stop that indecisiveness!), Arthur C. Brooks and Oprah Winfrey engage in a lively, enlightening conversation about the art and science of getting happier, and Fast Company's Brand Hit or Miss of the Week hammers home why you should never use 9/11 as part of a brand promotion. Plus,…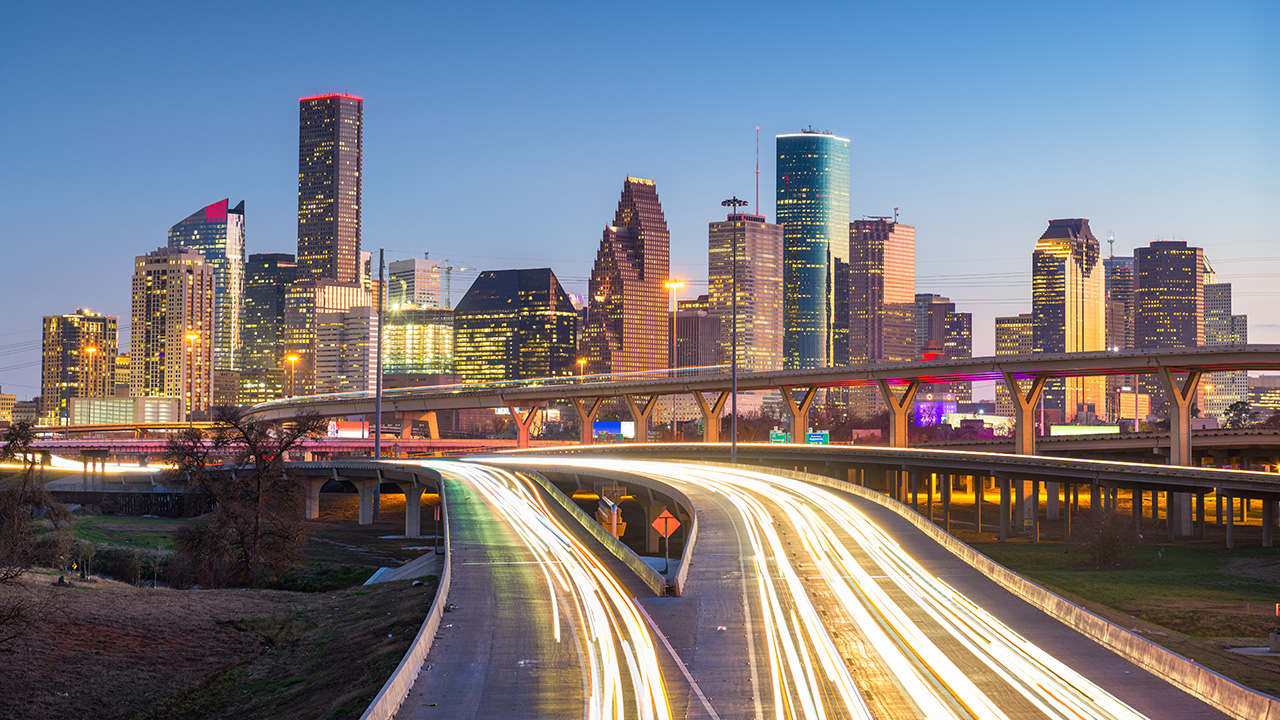 Image: SeanPavonePhoto / Envato ElementsIf you are a Houston-based entrepreneur who has been searching for ways to improve your business cash flow and get the capital you need to grow, chances are you've come across a dozen Houston factoring companies who all claim to be the answer to all your problems. Invoice factoring is when a business sells its accounts receivable (invoices) to a third-party company at a…
Back