Business Video Roundup: 5 Must-See YouTube Videos for Entrepreneurs (Nov. 21, 2016)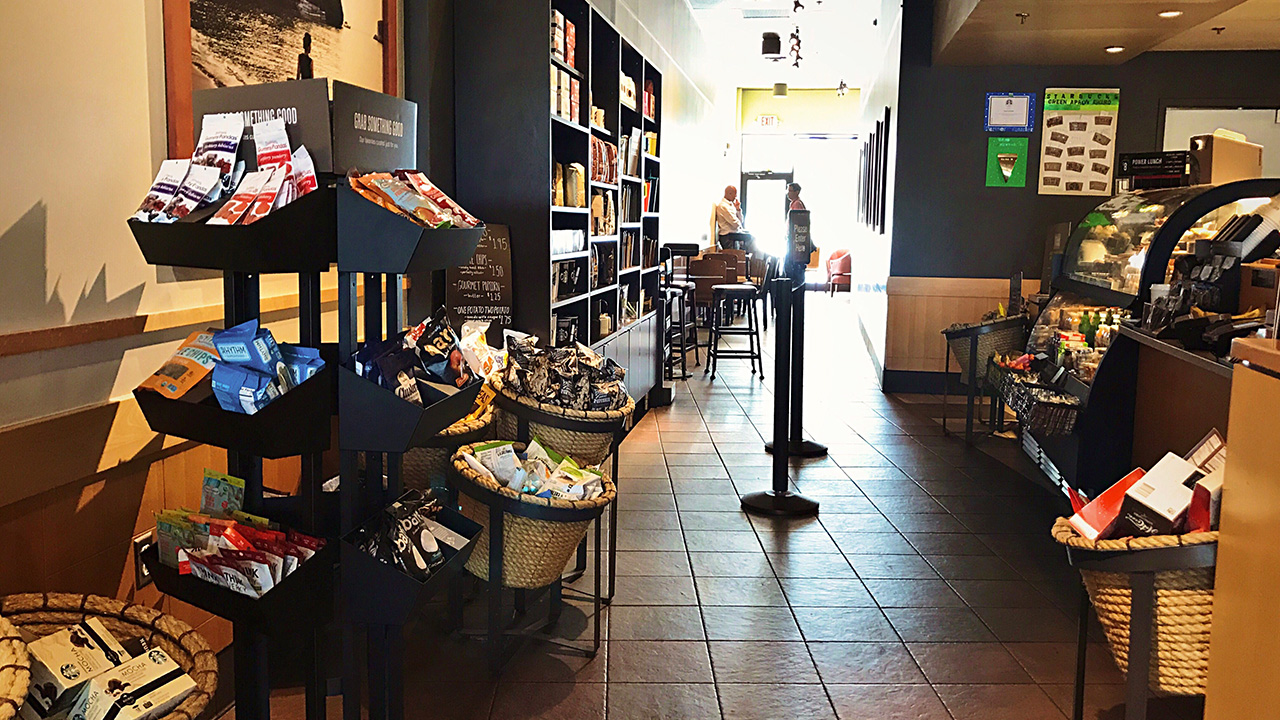 Image: twenty20photos / Envato Elements
Before you head off to enjoy Thanksgiving with your family later this week, take some time to soak up all the advice and inspiration in these five videos. Brendon Burchard talks about overcoming the jealousy that can sidetrack your success, Brian Tracy tells exactly how to make a great first impression, and Marie Forleo has tips on fighting the loneliness that sometimes comes with working from home. We've also got Starbucks CEO Howard Schultz on creating an experience that makes your customers proud and She Takes on the World founder Natalie MacNeil on how to build your side project into a massive success.
Brendon Burchard: Overcoming Jealousy
Jealousy can destroy relationships (both business and personal) and it can divert you away from success. No matter where your jealousy stems from, Brendon Burchard reveals three things you can do to outsmart and overcome it.
Brian Tracy: The Importance of Making a Good First Impression
"Making a good first impression is imperative to becoming an influential leader," Brian Tracy says. And you only get once chance. In this five-minute video, Tracy describes two things you can do to make a strong first impression every time.
Marie Forleo: 8 Tips to Overcome Loneliness When Working from Home
If the solitary nature of working from home is getting to you, Marie Forleo has a few tips to help you fight loneliness and stay emotionally connected and productive. All without sacrificing the freedom that comes with working from home.
Starbucks CEO Howard Schultz: Make Your Customers Proud
"I would submit that the number one characteristic in building a great, enduring brand in any business today is the currency of trust," Starbucks CEO Howard Schultz says in this quickie four-minute video. He goes on to talk about how creating an experience that your customers love is one of the primary keys to great success. He's absolutely right.
Natalie MacNeil: How to Build a Side Hustle into a Massive Success
Kelsey Humphreys interviews media entrepreneur Natalie MacNeil (founder of She Takes on the World, a sanctuary for female entrepreneurs) about how to build a side business or hobby into a money-making success.
READ MORE FROM AMERICAN COMMERCIAL CAPITAL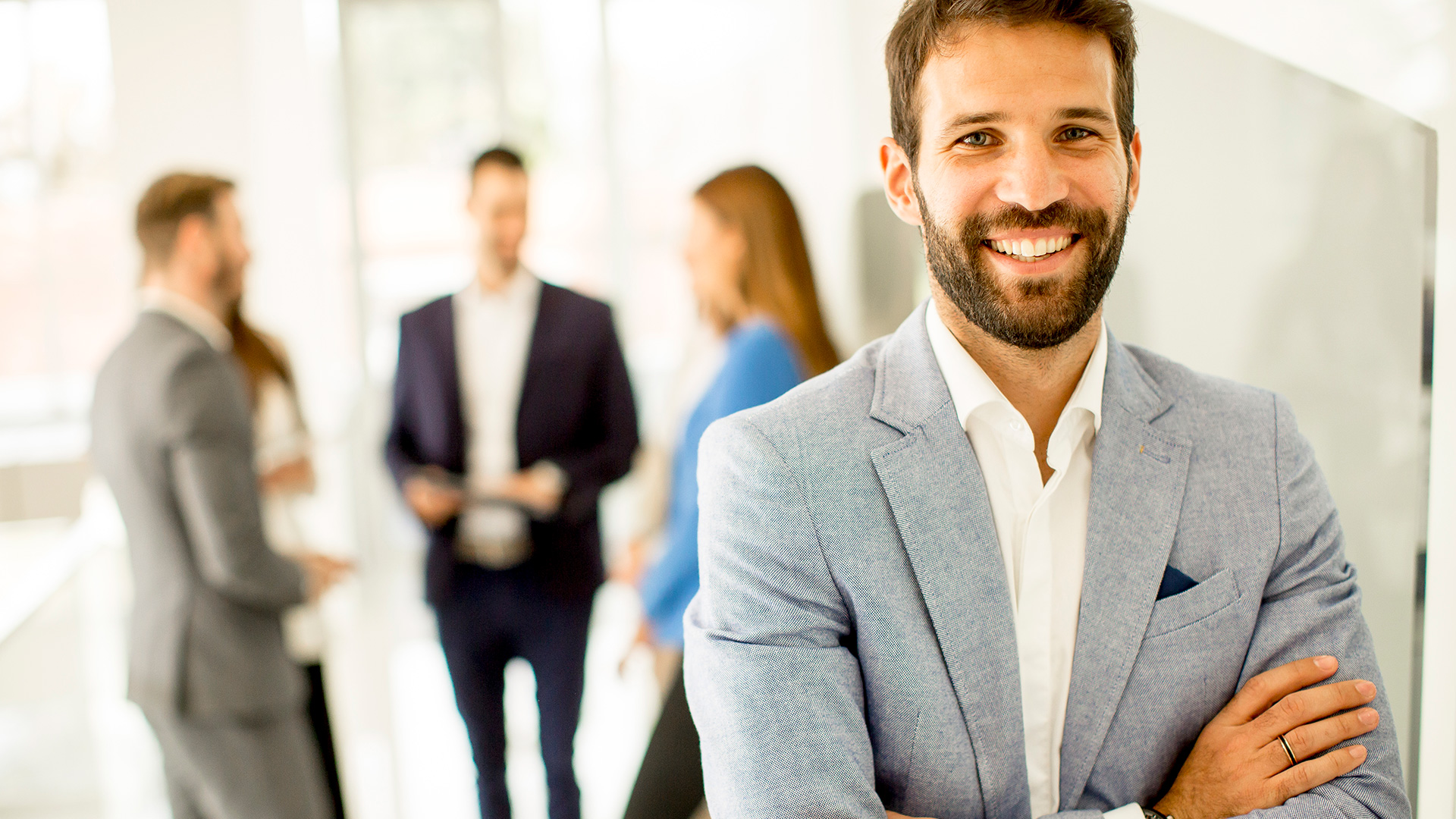 Image: BGStock72 / Envato Elements
"Business is community, and how we relate to whatever comes our way and how thoughtful and principled we are," says Dov Seidman, founder of The HOW Institute for Society. In this week's business video roundup, he discusses what it means to be a moral leader, exploring various facets of the topic, and even dives into why humanity in leadership will become more…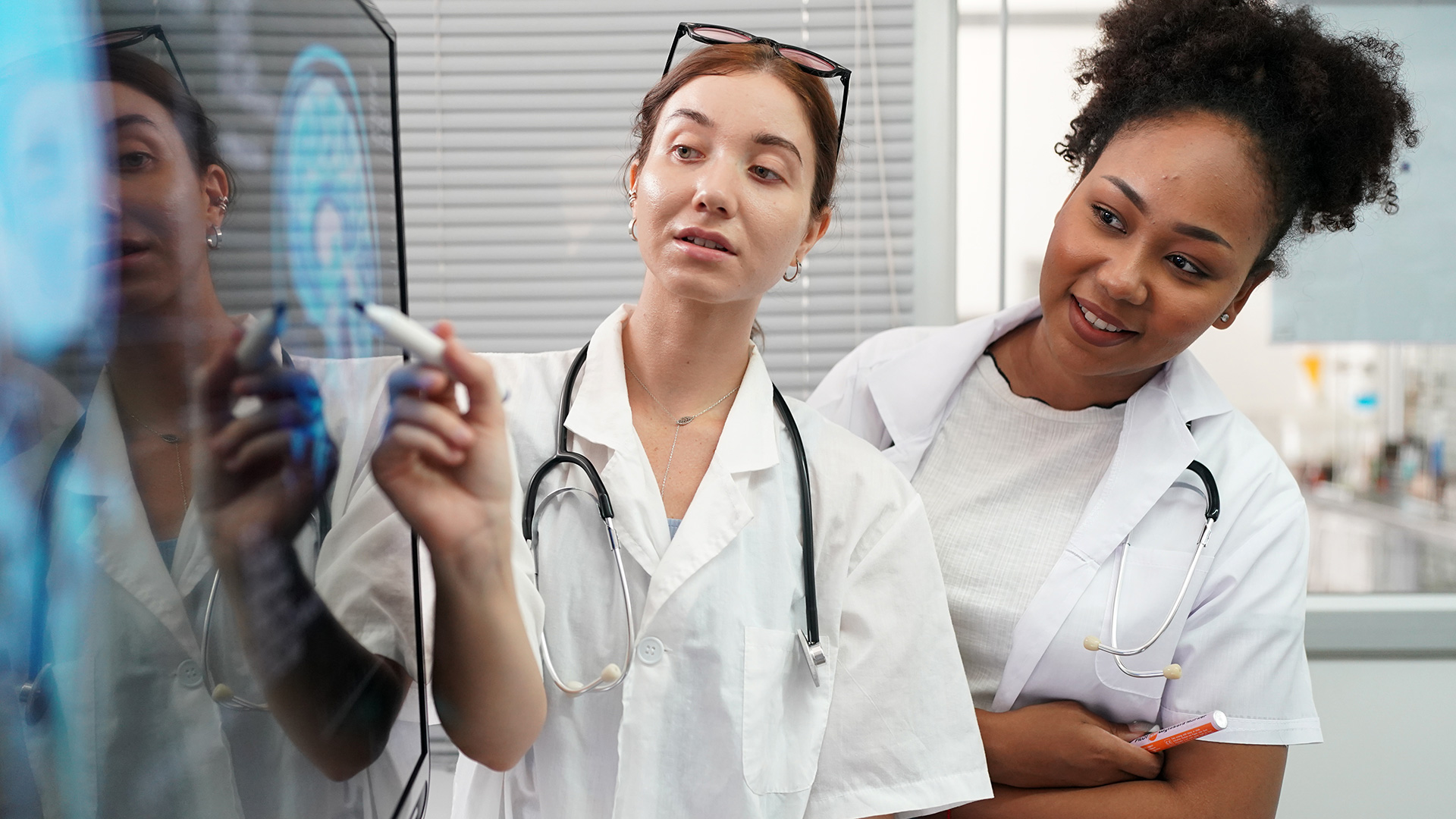 Image: FoToArtist_1 / Envato Elements
In this week's business video roundup, Gary Vaynerchuk reveals why you're indecisive (and how to stop that indecisiveness!), Arthur C. Brooks and Oprah Winfrey engage in a lively, enlightening conversation about the art and science of getting happier, and Fast Company's Brand Hit or Miss of the Week hammers home why you should never use 9/11 as part of a brand promotion. Plus,…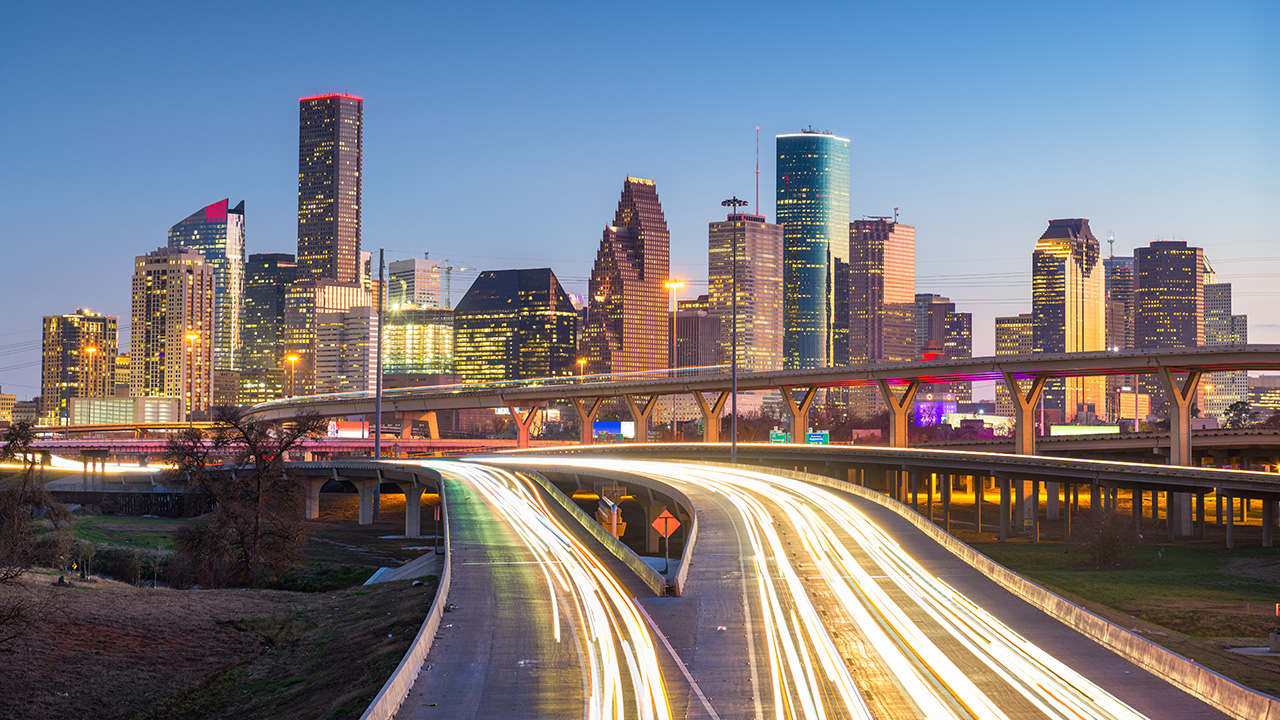 Image: SeanPavonePhoto / Envato ElementsIf you are a Houston-based entrepreneur who has been searching for ways to improve your business cash flow and get the capital you need to grow, chances are you've come across a dozen Houston factoring companies who all claim to be the answer to all your problems. Invoice factoring is when a business sells its accounts receivable (invoices) to a third-party company at a…
Back