Business Video Roundup: 5 Must-See YouTube Videos for Entrepreneurs (Nov. 11, 2016)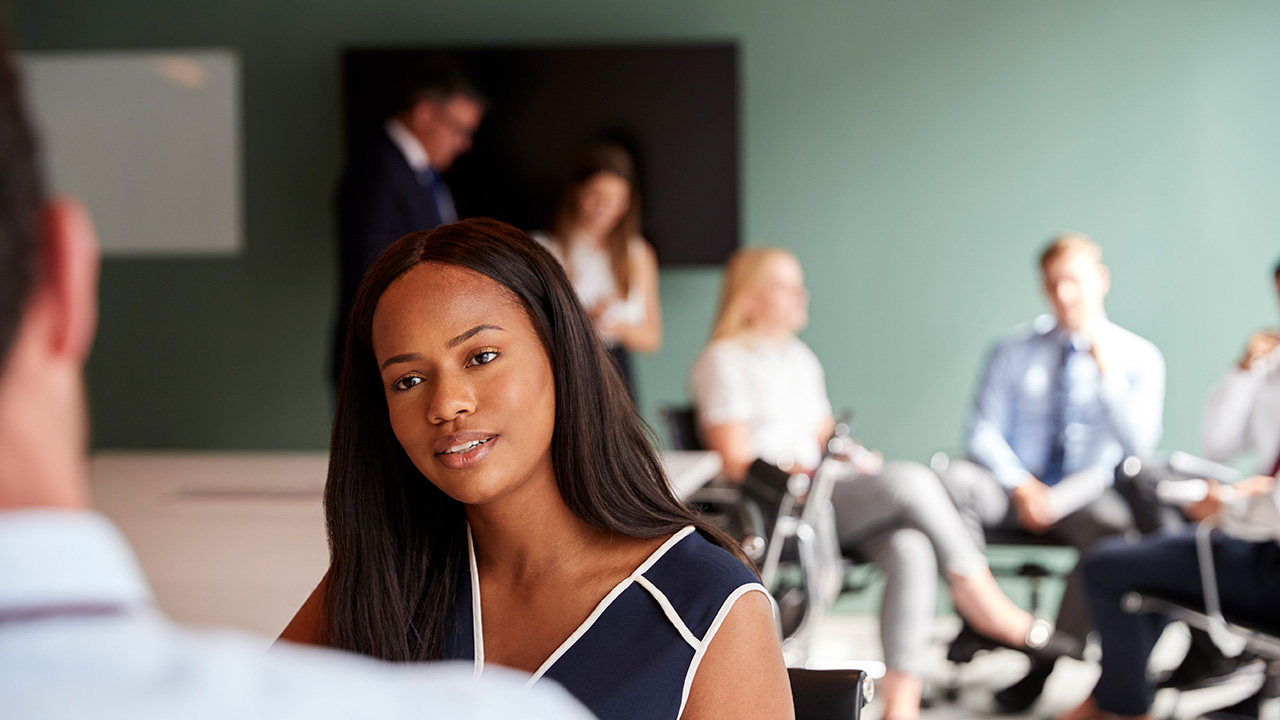 Image: monkeybusiness / Envato Elements
No matter how you feel about the results of the presidential election, why not take a break from thinking about all of that stuff for a little bit? It'll do you some good to watch our roundup of videos to give you a nice boost of entrepreneurial inspiration. This week, Marie Forleo talks about overcoming perfectionism that can drag you down, Evan Carmichael discusses five ways to conquer self-doubt, and Brian Tracy offers five steps towards happiness. Plus, Hank Paulson delivers a 60-minute talk on the importance of interpersonal relationships in business and Patrick Bet-David reveals "the best customer" that you can have as an entrepreneur.
Marie Forleo: Why Perfectionism Will Crush Your Productivity—And How to Stop It
In this 5-minute video, Marie Forleo gives some sterling advice to all you perfectionists out there. Whether your perfectionism is driven by serial tweaking, insecurity, or procrastination, she reveals the one thing that will help you get over this productivity crusher.
Evan Carmichael: 5 Ways to Destroy Self Doubt
Building on some of what Marie Forleo talks about in the previous video, here Evan Carmichael gives five ways that you can obliterate the self-doubt that can derail your road to success.
Brian Tracy: How to Be Happy – 5 Steps to Living a Life You Love
"When you decide to make your happiness the chief organizing principle of your life, everything else will fall into place," Brian Tracy says in this 6-minute video. Then he offers up five steps that will set you on the path to living a life that makes you relish getting up in the morning.
Hank Paulson: It's the People Skills That Matter
In this hour-long View from the Top talk from the Stanford Graduate School of Business, Hank Paulson of Paulson Institute shares lots of valuable life and business advice. "Getting anything done requires working with others," he says. "It's all about interpersonal relationships."
Patrick Bet-David: The Best Customer to Have as an Entrepreneur
What's the best type of customer you can have? How do you target them and how do they add value to your business? Entrepreneur Network partner Patrick Bet-David explores these questions in this enlightening 8-minute video.
READ MORE FROM AMERICAN COMMERCIAL CAPITAL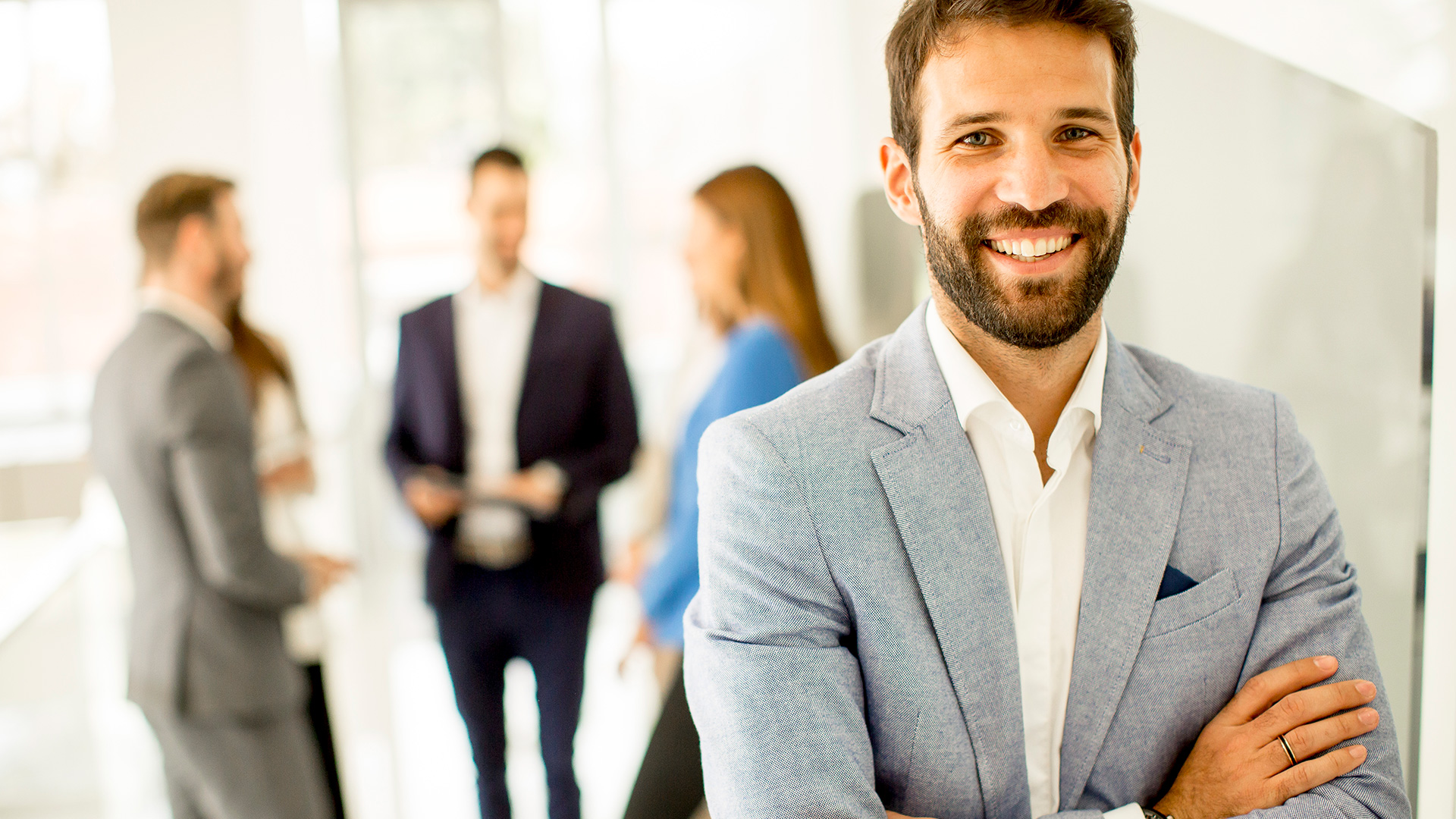 Image: BGStock72 / Envato Elements
"Business is community, and how we relate to whatever comes our way and how thoughtful and principled we are," says Dov Seidman, founder of The HOW Institute for Society. In this week's business video roundup, he discusses what it means to be a moral leader, exploring various facets of the topic, and even dives into why humanity in leadership will become more…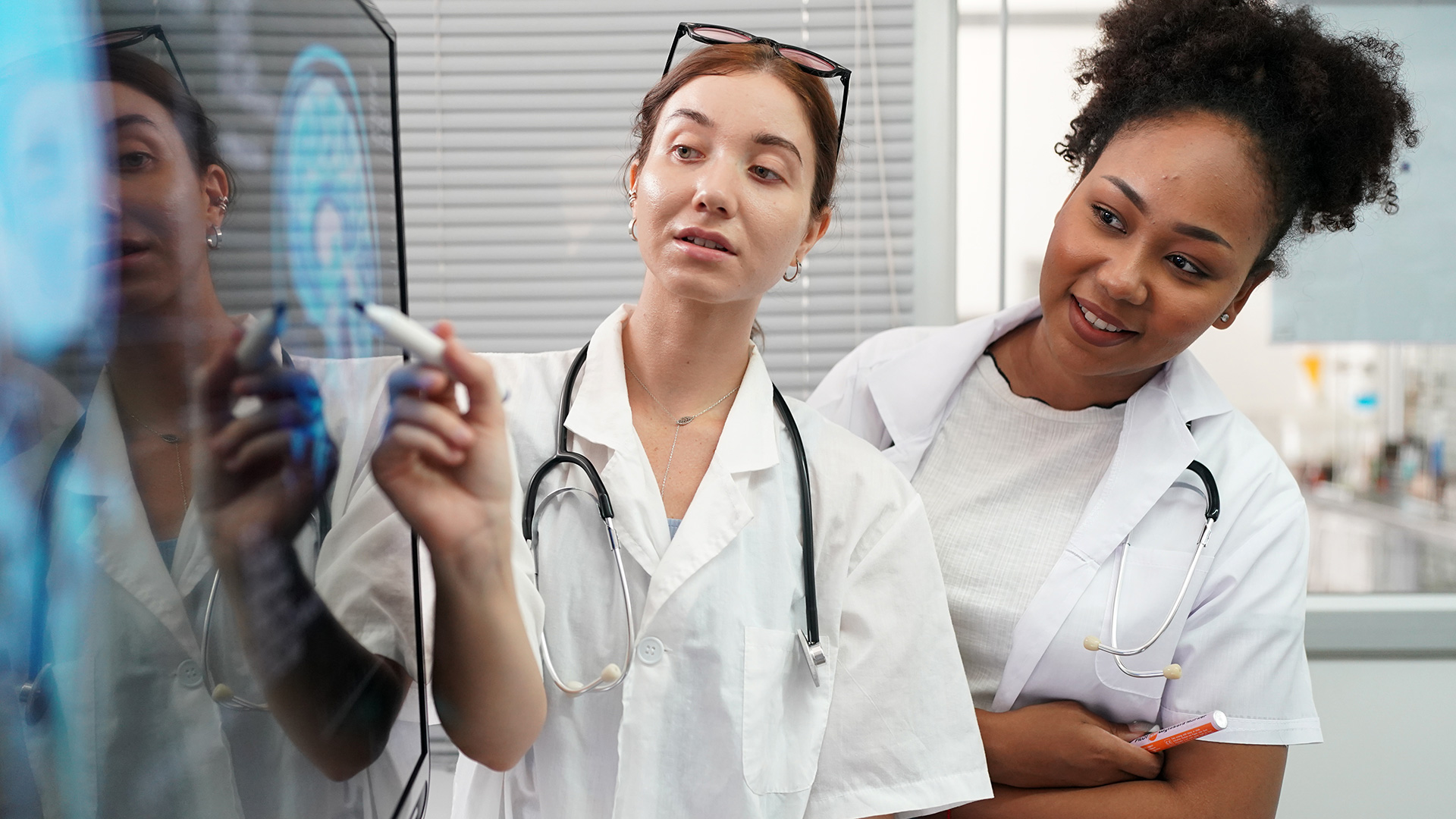 Image: FoToArtist_1 / Envato Elements
In this week's business video roundup, Gary Vaynerchuk reveals why you're indecisive (and how to stop that indecisiveness!), Arthur C. Brooks and Oprah Winfrey engage in a lively, enlightening conversation about the art and science of getting happier, and Fast Company's Brand Hit or Miss of the Week hammers home why you should never use 9/11 as part of a brand promotion. Plus,…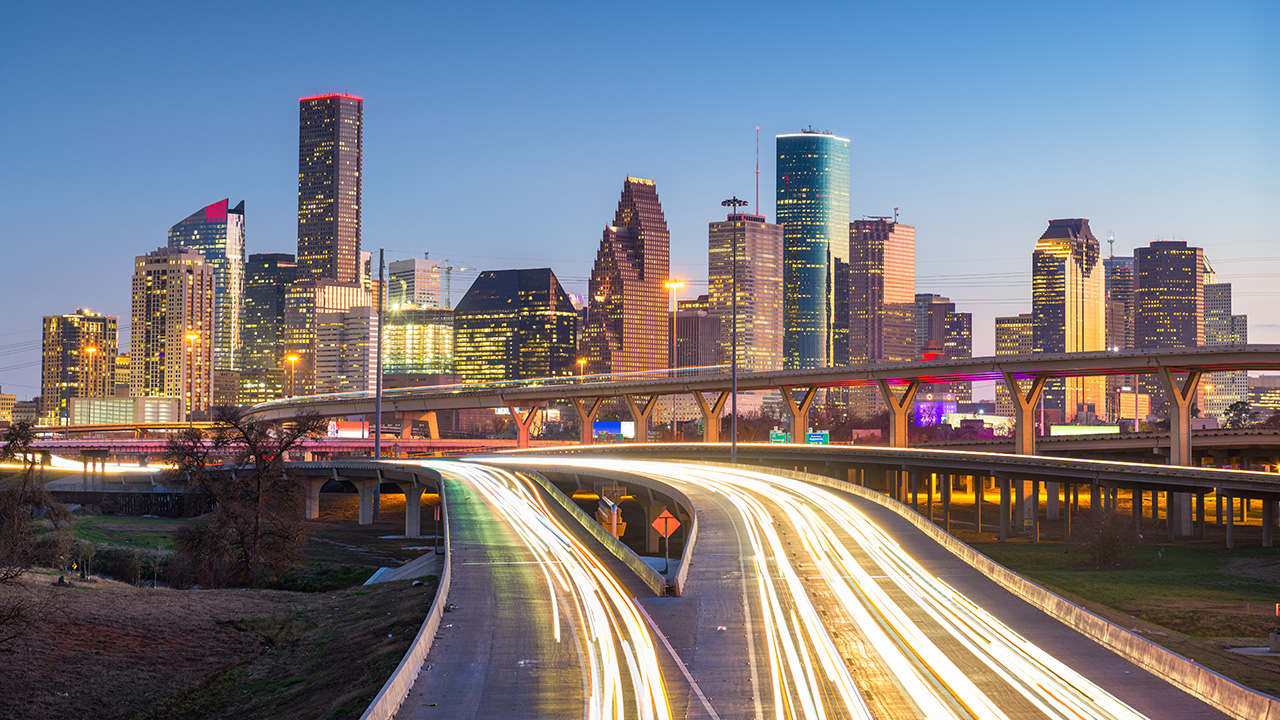 Image: SeanPavonePhoto / Envato ElementsIf you are a Houston-based entrepreneur who has been searching for ways to improve your business cash flow and get the capital you need to grow, chances are you've come across a dozen Houston factoring companies who all claim to be the answer to all your problems. Invoice factoring is when a business sells its accounts receivable (invoices) to a third-party company at a…
Back