Business Video Roundup: 5 Must-See YouTube Videos for Entrepreneurs (May 27, 2016)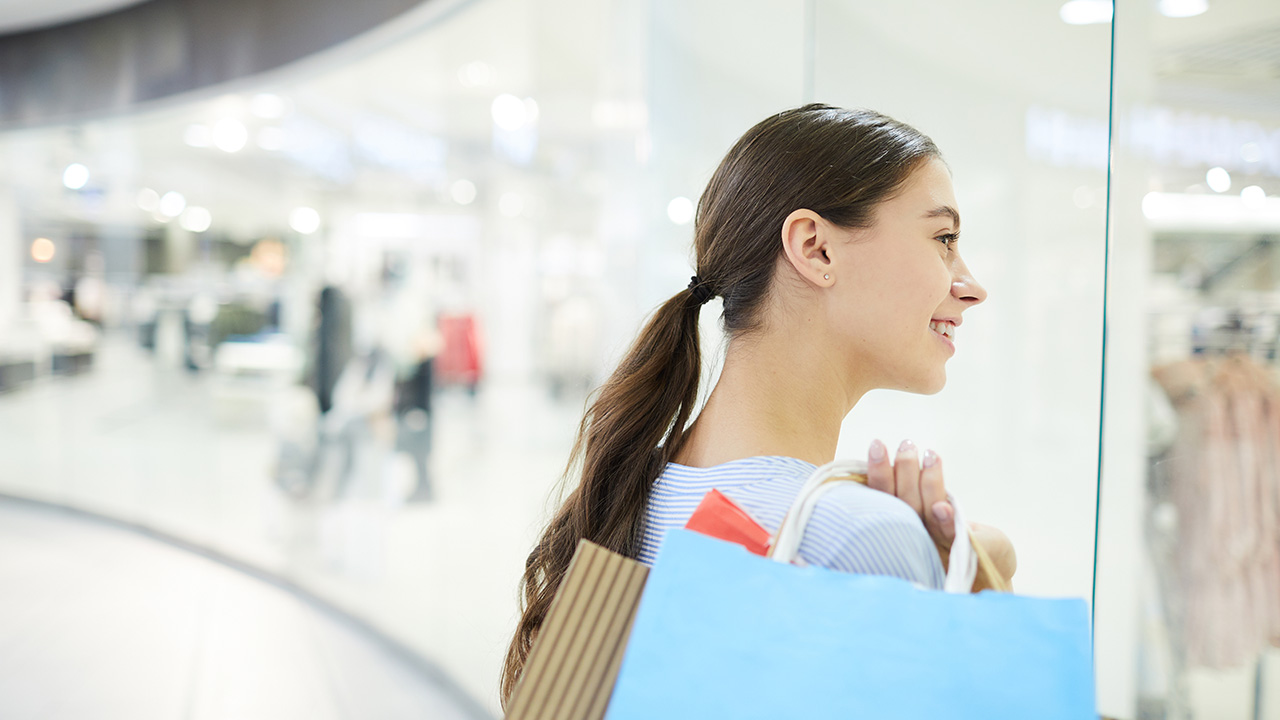 Image: Pressmaster / Envato Elements
Before you take off for Memorial Day weekend, we've got five inspiring and informative videos that will give you some ideas to use in your own business and entrepreneurial efforts. Among them, the CEOs of PepsiCo and Walmart discuss several business topics in an hour-long Stanford Graduate School of Business "View from the Top" talk, Ben Angel suggests an easy two-step method to keep your marketing on track, and Marie Forleo offers three branding strategies you can implement right away. Plus, Evan Carmichael presents the top 10 rules of success from FedEx's founder and CEO.
Indra Nooyi, PepsiCo Chairman/CEO & Doug McMilllon, Walmart President/CEO
In this 54-minute "View from the Top" talk at the Stanford Graduate School of Business, PepsiCo chairman and CEO Indra Nooyi is joined by Walmart president and CEO Doug McMillon. Together, they discuss a wide array of business topics, including the importance of navigating change in your organization and the value of design. Nooyi says, "Design is something you embed into a product that romances the consumers and draws them to the shelf."
The Most Effective Way to Get Your Marketing on Track
Entrepreneur Network partner Ben Angel suggests a simple two-step method to effectively kickstart your marketing efforts. If you're struggling with marketing malaise regarding your product or business, this enlightening 7-minute video will help.
How to Build Your Brand: 3 Smart Branding Strategies You Can Use Now
In line with the above marketing tips, Marie Forleo gives you three branding strategies that you can use right now. The 7-minute video shows how to weave personality into your business and sell more without being pushy.
Startup Chatbooks Failed Twice Before Finding Success
Sometimes it's reassuring to know that failure doesn't have to be the end. In fact, failure is par for the course in the world of entrepreneurship and business. This snappy 2-minute video from CNBC Make It shows how entrepreneurs Nate and Vanessa Quigley failed twice before creating a successful product that made them millions.
Frederick W. Smith's Top 10 Rules for Success
Evan Carmichael presents the Top 10 Rules for Success of Frederick W. Smith, the founder, chairman, president, and CEO of FedEx. Fortune Magazine called him one of the World's 50 Greatest Leaders in 2014. This inspiring 14-minute video gives exceptional insight into the traits that led to his tremendous success.
READ MORE FROM AMERICAN COMMERCIAL CAPITAL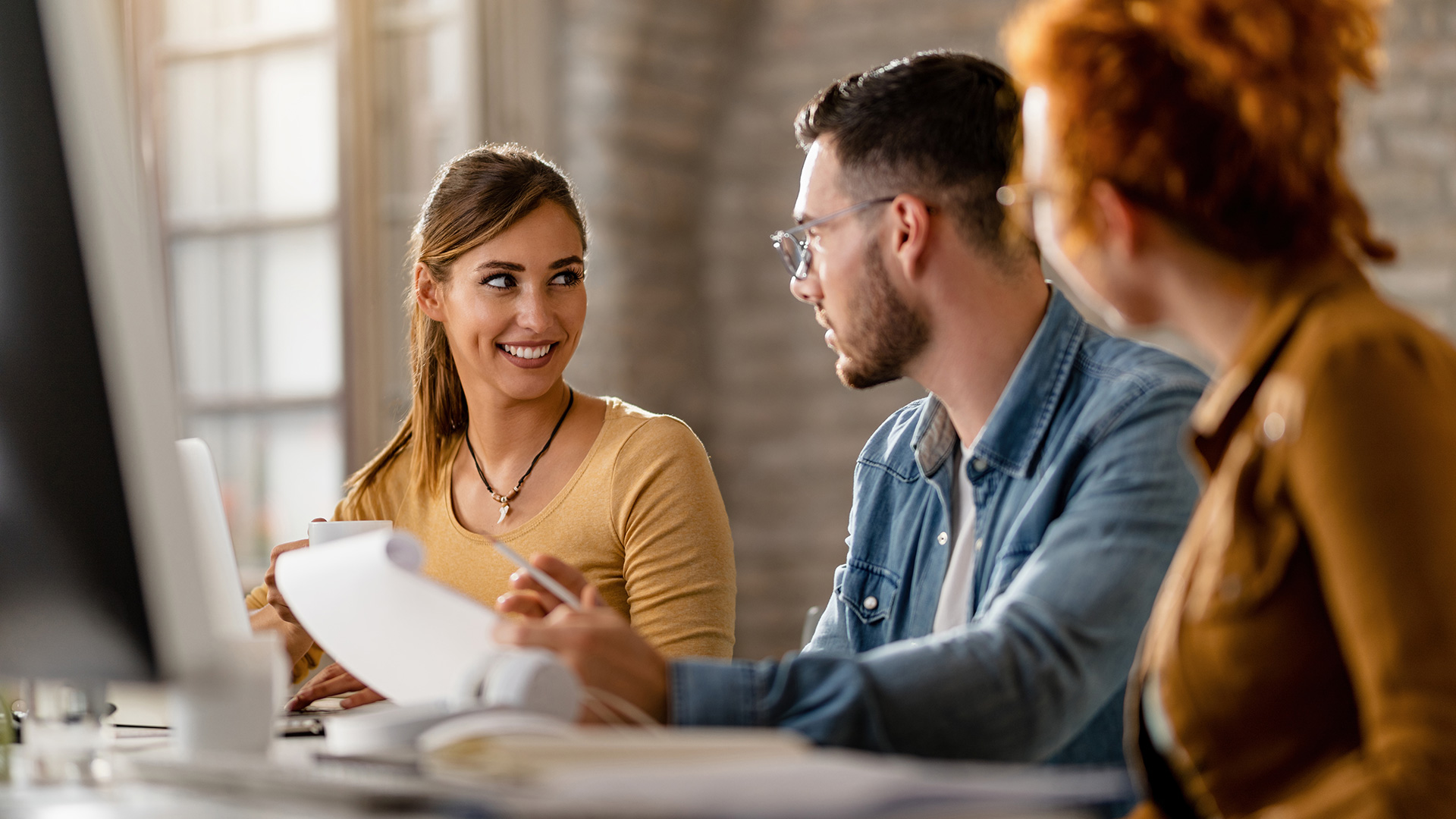 Image: drazenphoto / Envato Elements
In this week's roundup of great videos for entrepreneurs and business owners, Gary Vaynerchuk discusses the reason most people fail in business (it's not what you think), Steve Forbes discloses his predictions for the Federal Reserve's meeting next week and how it will affect the economy, and the latest episode of Entrepreneur Elevator Pitch features Netflix co-founder Marc Randolph making a surprise move…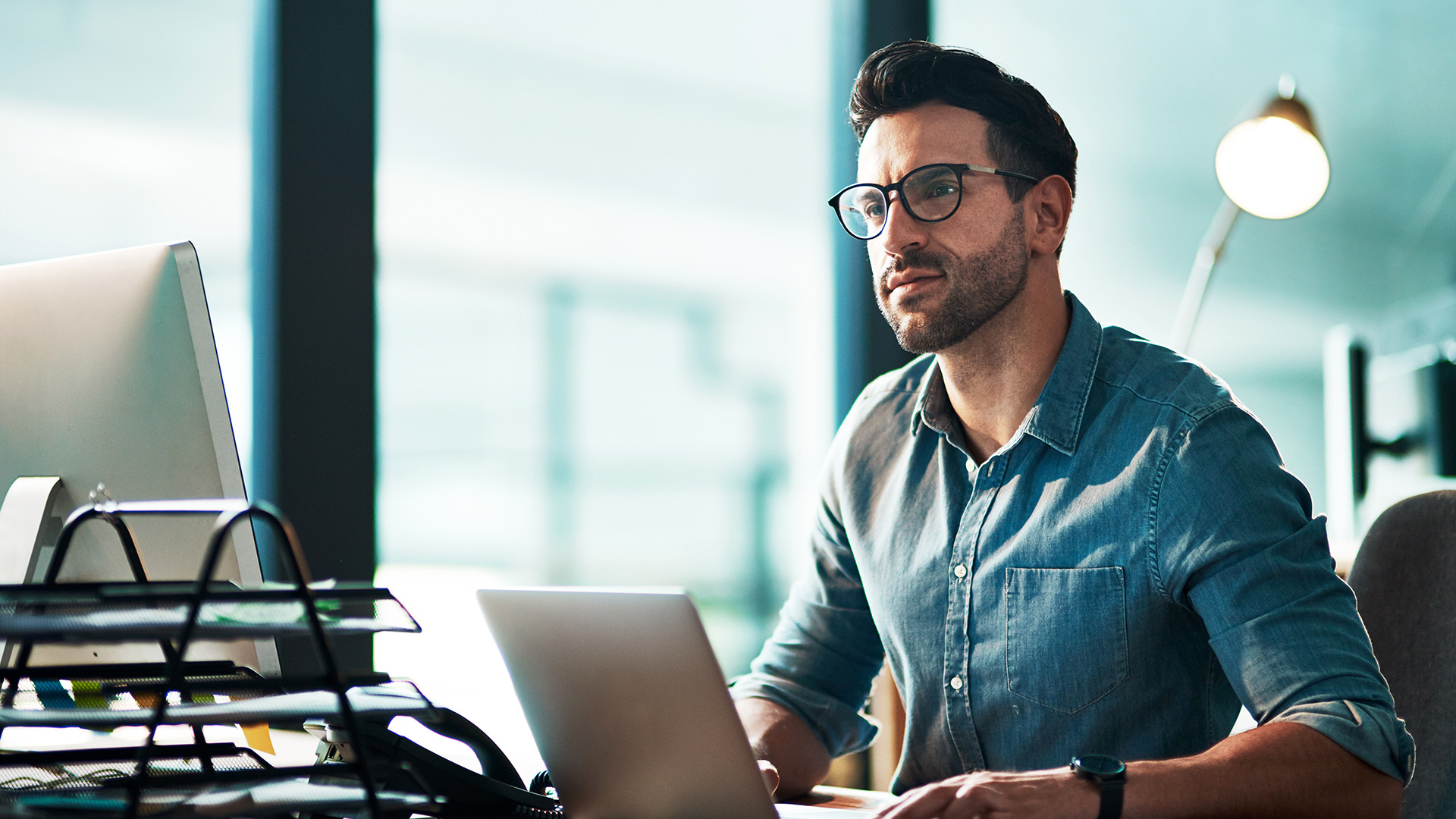 Image: YuriArcursPeopleimages / Envato Elements
"You have to build something that's sustainable long-term," Daring CEO Ross Mackay said at the recent Forbes 30 Under 30 conference in Cleveland, Ohio. In this week's business video roundup, he talks about finding success early on and the tactics he has used to maintain that success. No matter how good it gets, it's always at risk of going away. Also on deck:…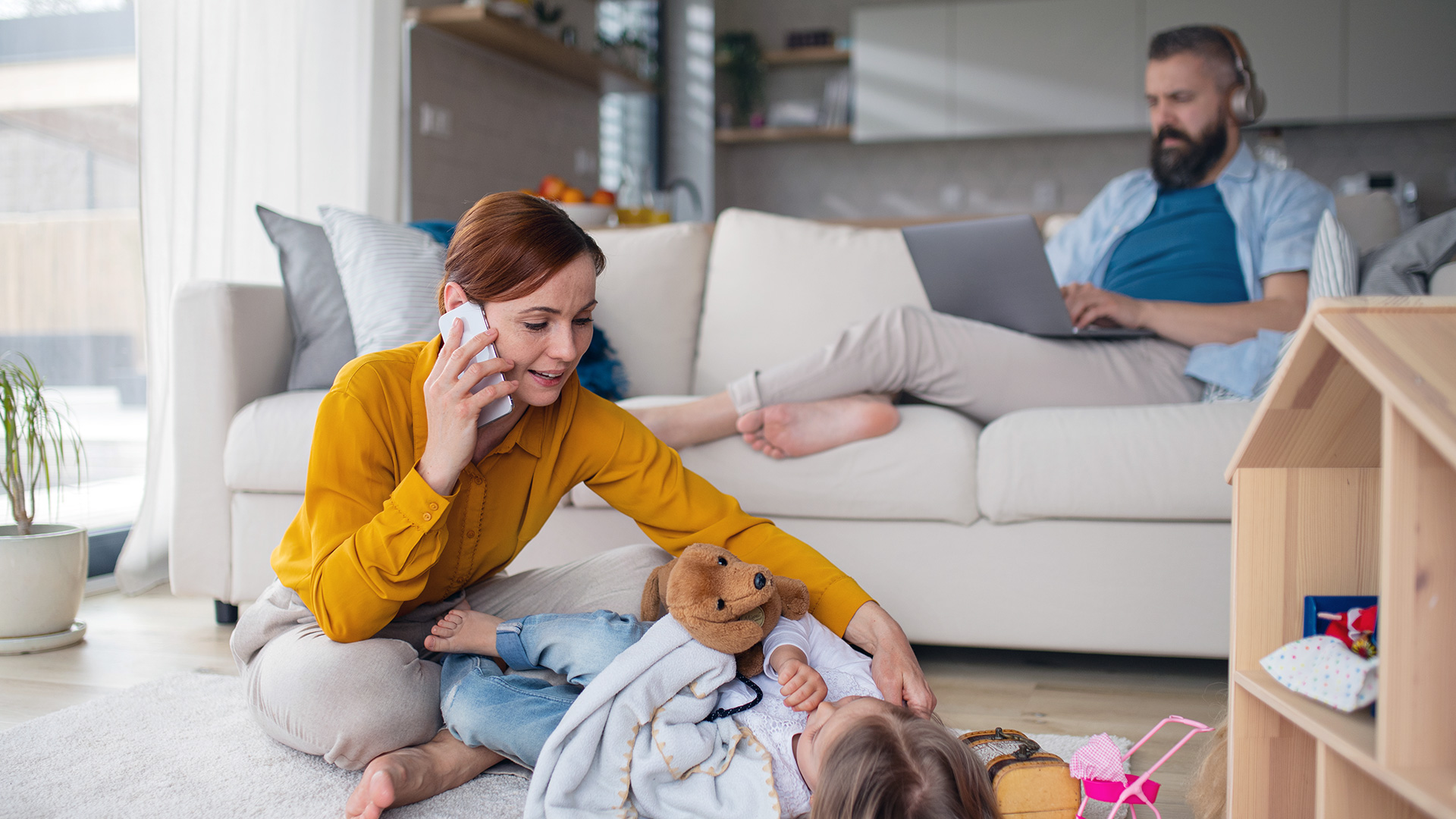 Image: halfpoint / Envato Elements
In today's fast-paced, always-on business culture, finding a balance between professional pursuits and other aspects of our lives can be daunting challenge. The constant demands of running a business often lead to long work hours, high stress levels, and neglect of personal life. That said, achieving some kind of work-life balance is important for long-term success and mental and emotional well-being. The optimal…
Back