Business Video Roundup: 5 Must-See YouTube Videos for Entrepreneurs (May 20, 2016)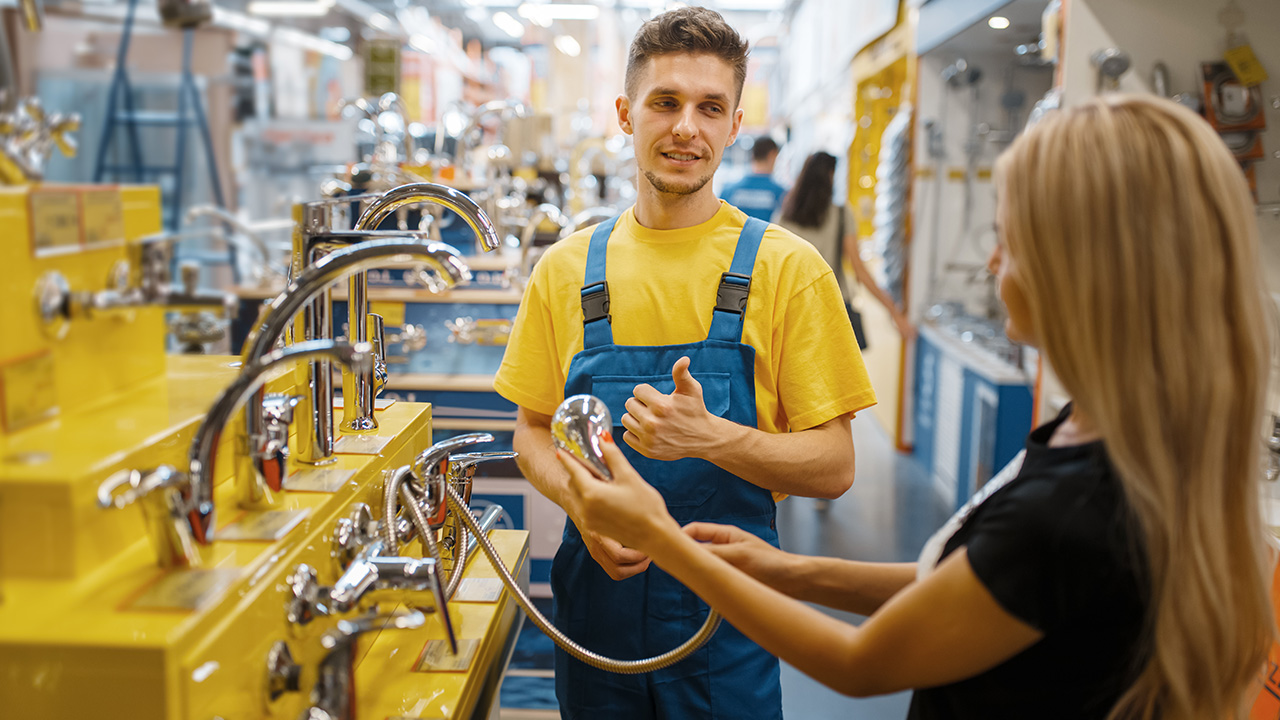 Image: NomadSoul1 / Envato Elements
This week, learn how to automate some essential business tasks (your snowballs, so to speak), consider creating a distraction-free time and space for focused productivity and thought, and discover how you can go from dead broke to a six-figure income in six months. No, really. Plus, Brian Tracy talks about selling a product's value rather the product and Gary Vaynerchuk dishes out great advice on a wide range of entrepreneurial topics. So let's dive right in.
How to Automate Your Snowballs
In this 11-minute video from Entrepreneur, Chris Haddon and Jason Balin of REI 360 offer some great tips on how to automate some essential business tasks—from social media, marketing, and finance. Learn how to save lots of time while things get done.
Desiree Peill: Addicted to Distraction
If you're like the average person, you check your phone at least 120 times per day. With all the distractions vying for our attention these days, focus and concentration has become a thing of the past for most people. In this 9-minute video, Stanford Graduate School of Business student and self-professed screen addict Desiree Peill proposes that we create focused time and space where distraction is not an option. Ideas well worth considering, especially for time-strapped entrepreneurs.
From Dead Broke to 6 Figures in 6 Months
In this 30-minute video, Evan Carmichael talks with mega-successful entrepreneur and bestselling author Peter Voogd, who says that anyone with the right motivation can go from dead broke to making six figures in six months. Even if you think that's a little far-fetched, there's nevertheless a wealth of helpful insights and ideas packed into this smart, inspiring discussion.
How to Sell Value vs. Price
As Brian Tracy points out in this 4-minute video, "People don't buy products—they buy the result that the product will give them." Here, he offers tips on how to effectively sell the value or benefit of your product.
#AskGaryVee: Bootstrapping, Social Media for Doctors & How to Sell at a Farmers Market
The latest episode of #AskGaryVee is another 20 minutes of Gary Vaynerchuk dishing out his no-BS entrepreneurial wisdom and advice. Some of the viewer questions he answers: Do you ever pick and choose clients based on how they do business? How do you know if you should bootstrap or accept investor funding? Any advice for doctors wanting to attract patients on social media?
READ MORE FROM AMERICAN COMMERCIAL CAPITAL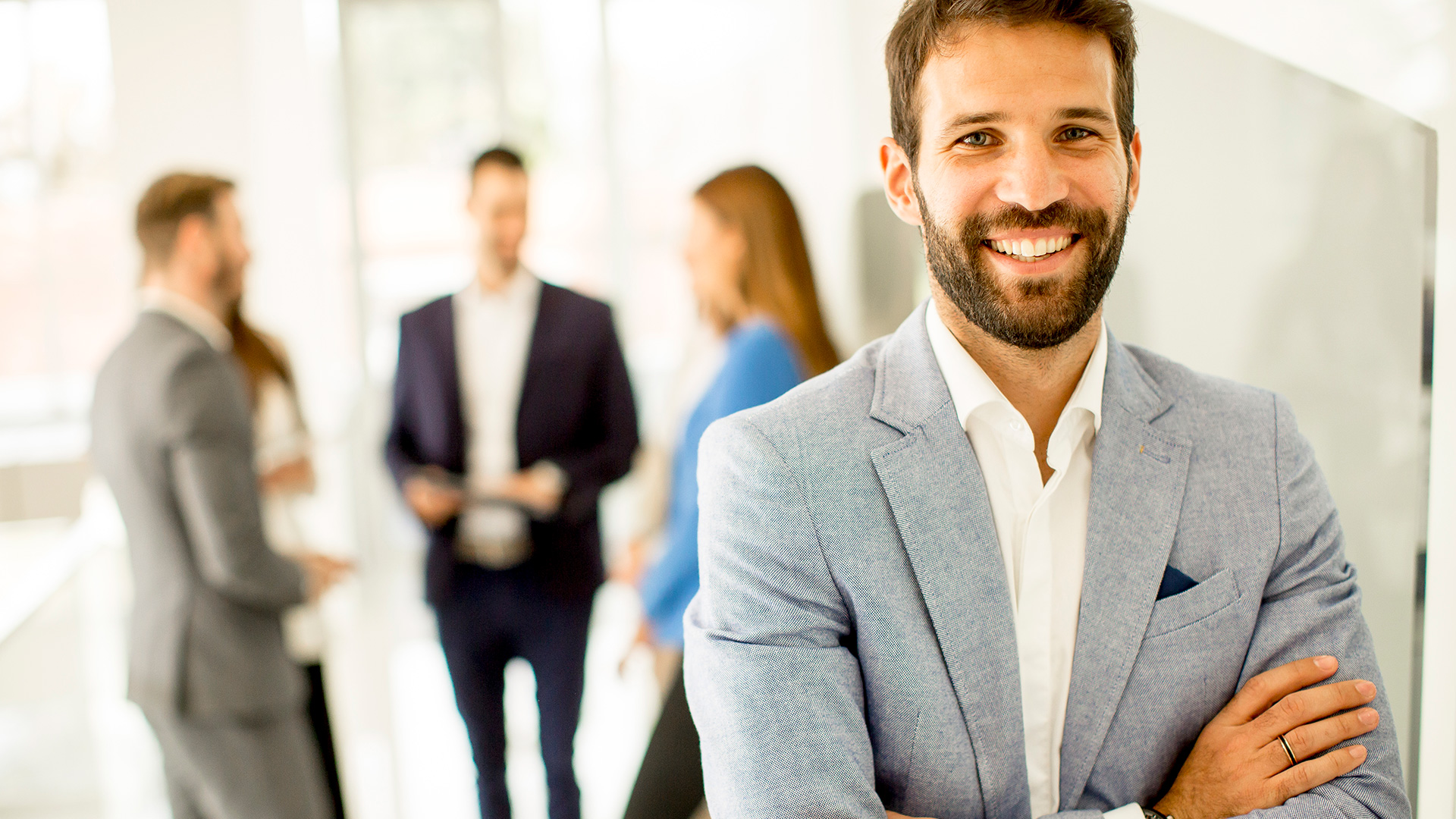 Image: BGStock72 / Envato Elements
"Business is community, and how we relate to whatever comes our way and how thoughtful and principled we are," says Dov Seidman, founder of The HOW Institute for Society. In this week's business video roundup, he discusses what it means to be a moral leader, exploring various facets of the topic, and even dives into why humanity in leadership will become more…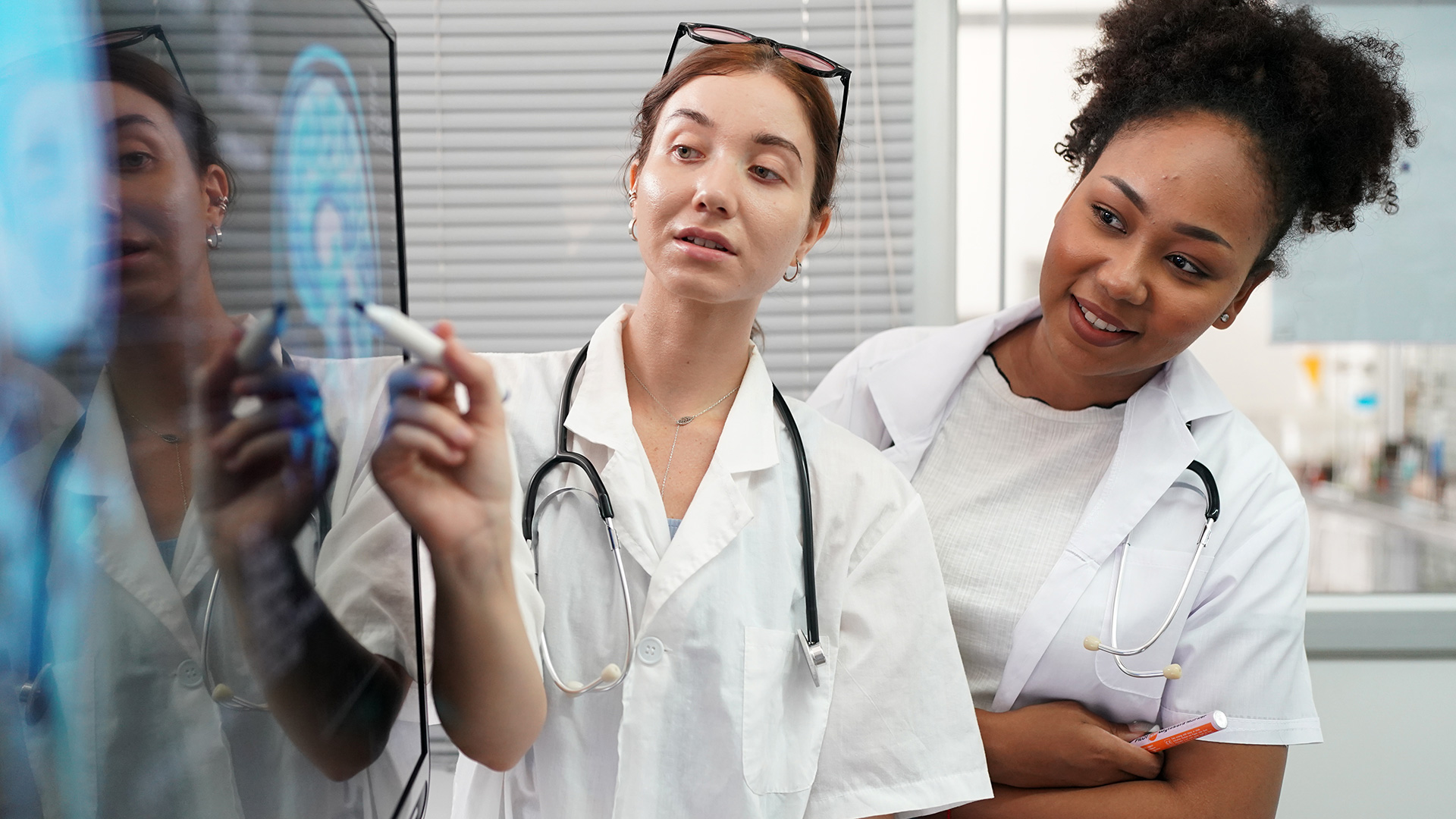 Image: FoToArtist_1 / Envato Elements
In this week's business video roundup, Gary Vaynerchuk reveals why you're indecisive (and how to stop that indecisiveness!), Arthur C. Brooks and Oprah Winfrey engage in a lively, enlightening conversation about the art and science of getting happier, and Fast Company's Brand Hit or Miss of the Week hammers home why you should never use 9/11 as part of a brand promotion. Plus,…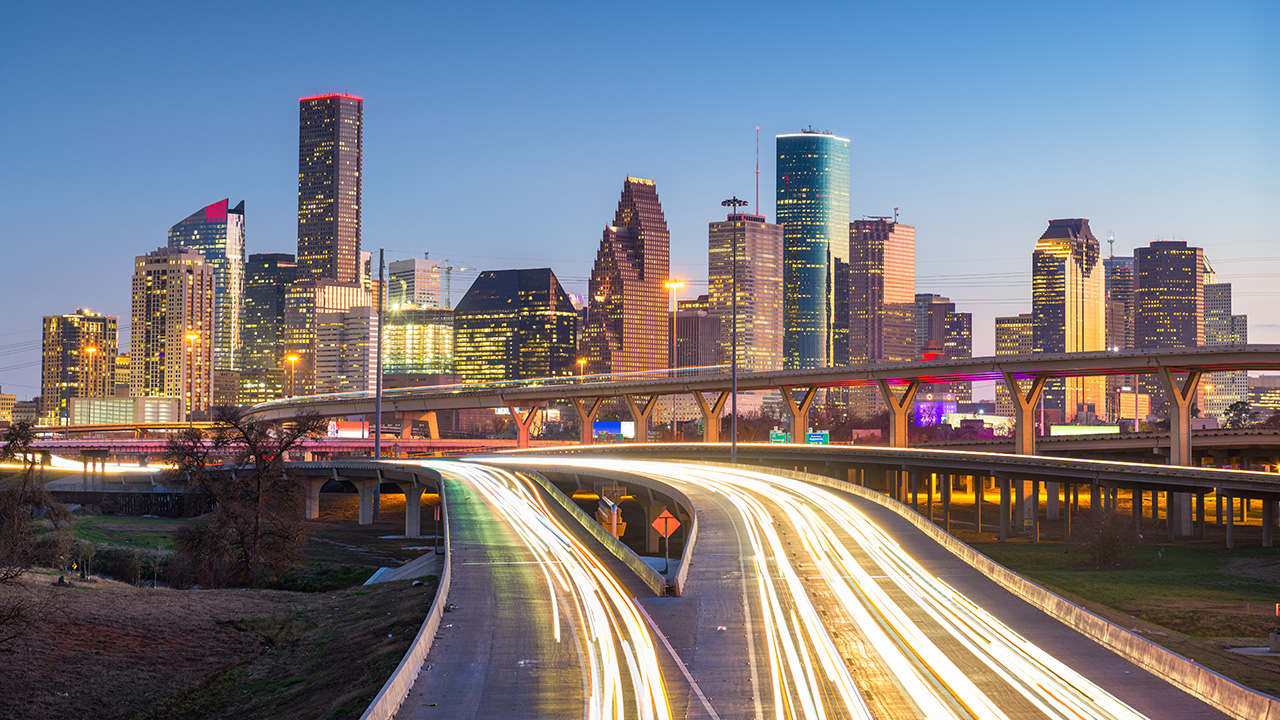 Image: SeanPavonePhoto / Envato ElementsIf you are a Houston-based entrepreneur who has been searching for ways to improve your business cash flow and get the capital you need to grow, chances are you've come across a dozen Houston factoring companies who all claim to be the answer to all your problems. Invoice factoring is when a business sells its accounts receivable (invoices) to a third-party company at a…
Back