Business Video Roundup: 5 Must-See YouTube Videos for Entrepreneurs (May 13, 2016)
Image: nexusplexus / Envato Elements
Friday the 13th doesn't have to mean bad luck. Get inspired to have a productive Friday the 13th with these five videos that tackle everything from how to become a successful freelancer to how to make change stick. In addition, Brian Tracy and Evan Carmichael tag-team a list of the 10 traits of successful entrepreneurs and Patrick Bet-David talks about the one thing entrepreneurs should definitely micro-manage. So kick back, soak in the knowledge, and then go get it done.
Brendon Burchard: How to Make Change Stick
As Brendon Burchard points out in this 12-minute video, the two main reasons people fail to change are that they don't really want to change, or they lack the focus to follow through. If you do really want to change, Burchard offers five tips on mastering change for good.
Brian Tracy: 5 Traits of Successful Entrepreneurs
Throughout his career, Brian Tracy has consulted for hundreds of businesses and helped many more people become successful entrepreneurs. In this short video, he shares what he has learned over the years—specifically, the five traits that all successful entrepreneurs possess.
Evan Carmichael: 5 Traits Every Entrepreneur MUST Have to Succeed
Picking up where Brian Tracy left off in the previous video, Evan Carmichael discusses five more traits that every entrepreneur must have to succeed.
#AskGaryVee: Fivver & How to Become a Successful Freelancer
In the latest installment of #AskGaryVee, Gary Vaynerchuk and special guest Fiverr.com co-founder Shai Wininger answer a range of entrepreneurial questions from viewers. They offer sage advice on charging more without losing revenue, becoming a successful freelancer, and several other business-related topics in this 22-minute episode.
The One Thing to Micro-Manage as an Entrepreneur
In this 11-minute video, Entrepreneur Network partner Patrick Bet-David of Valuetainment discusses the value of being in the trenches and the one thing you should definitely micro-manage as an entrepreneur.
READ MORE FROM AMERICAN COMMERCIAL CAPITAL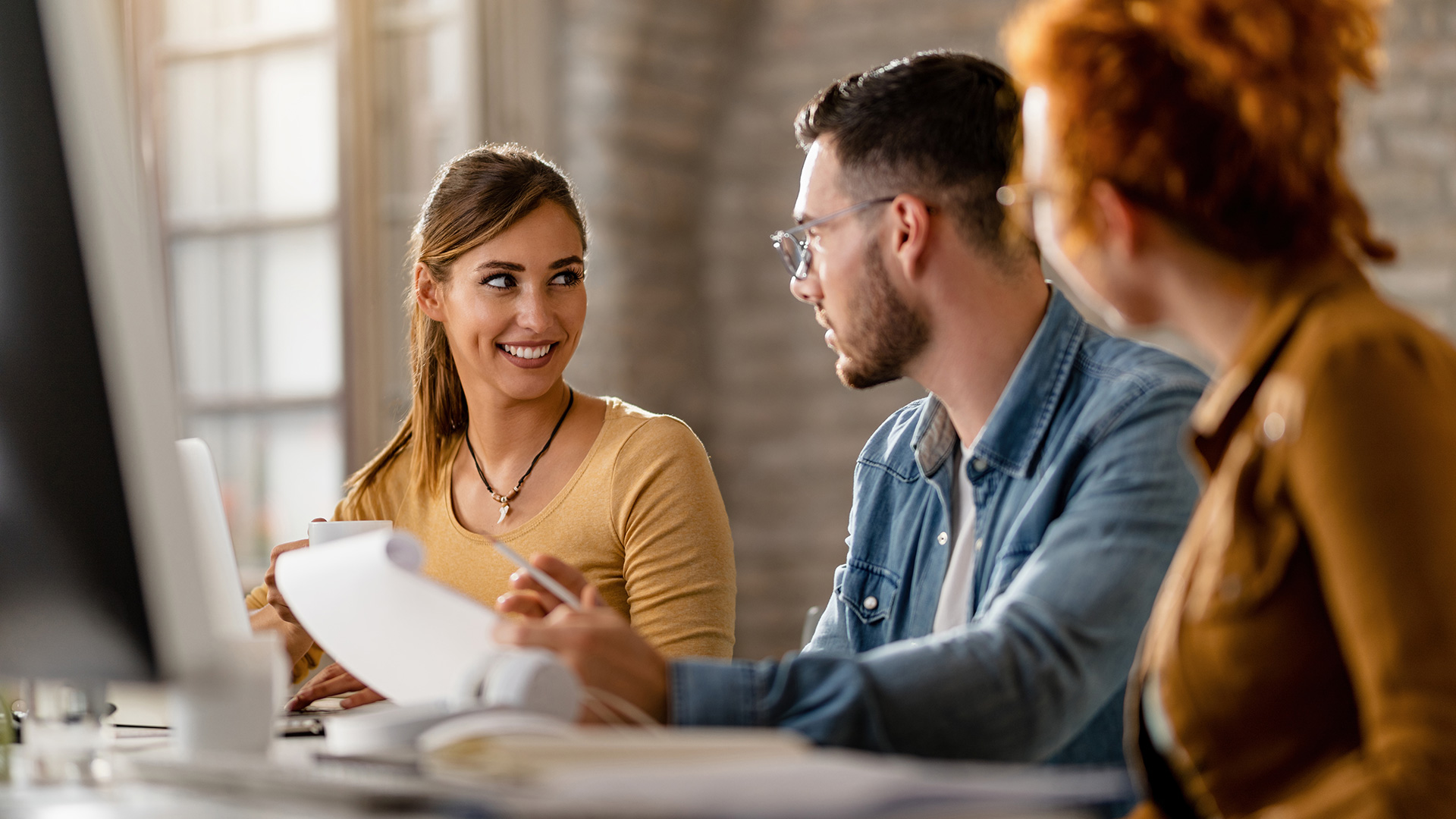 Image: drazenphoto / Envato Elements
In this week's roundup of great videos for entrepreneurs and business owners, Gary Vaynerchuk discusses the reason most people fail in business (it's not what you think), Steve Forbes discloses his predictions for the Federal Reserve's meeting next week and how it will affect the economy, and the latest episode of Entrepreneur Elevator Pitch features Netflix co-founder Marc Randolph making a surprise move…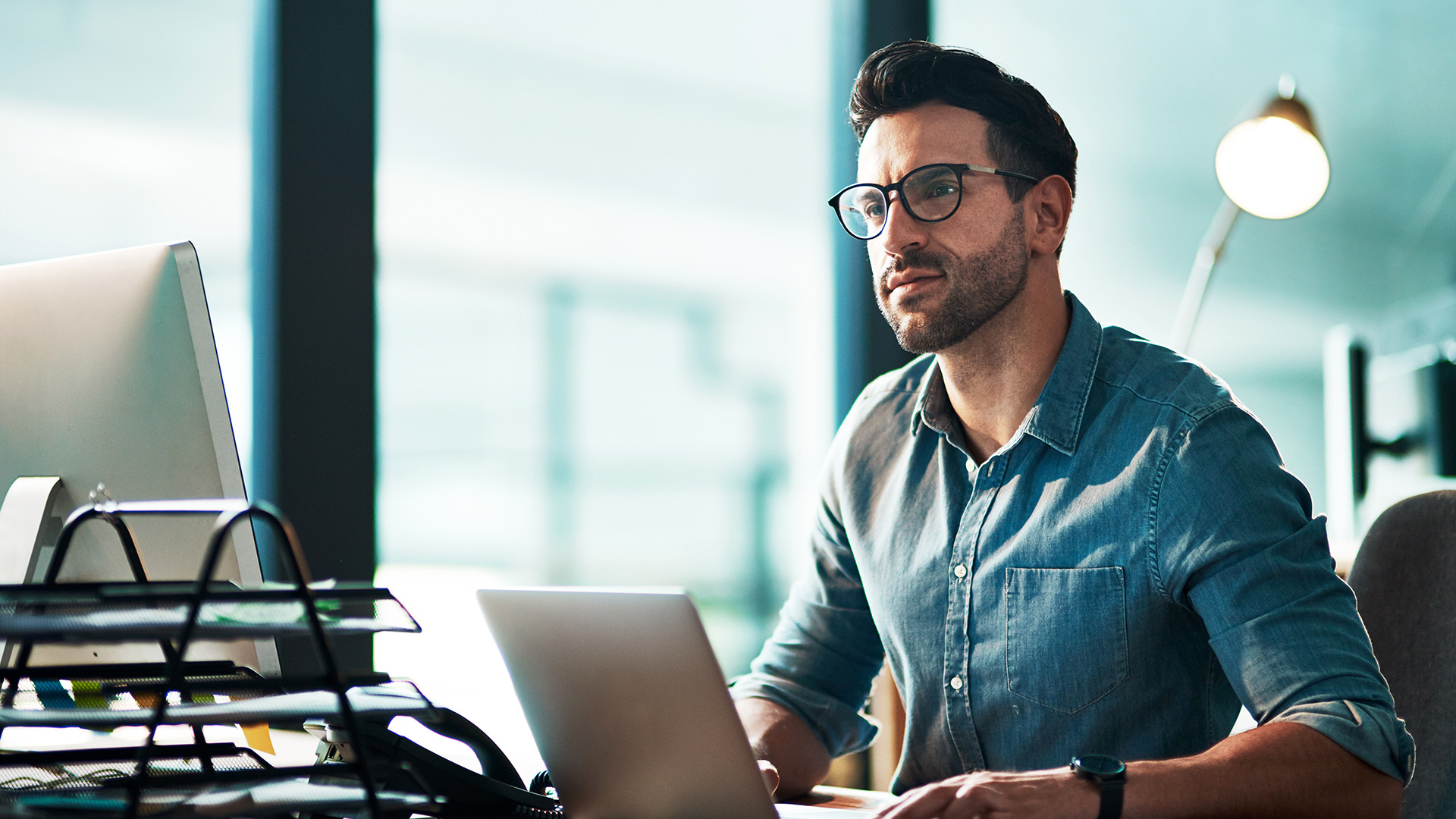 Image: YuriArcursPeopleimages / Envato Elements
"You have to build something that's sustainable long-term," Daring CEO Ross Mackay said at the recent Forbes 30 Under 30 conference in Cleveland, Ohio. In this week's business video roundup, he talks about finding success early on and the tactics he has used to maintain that success. No matter how good it gets, it's always at risk of going away. Also on deck:…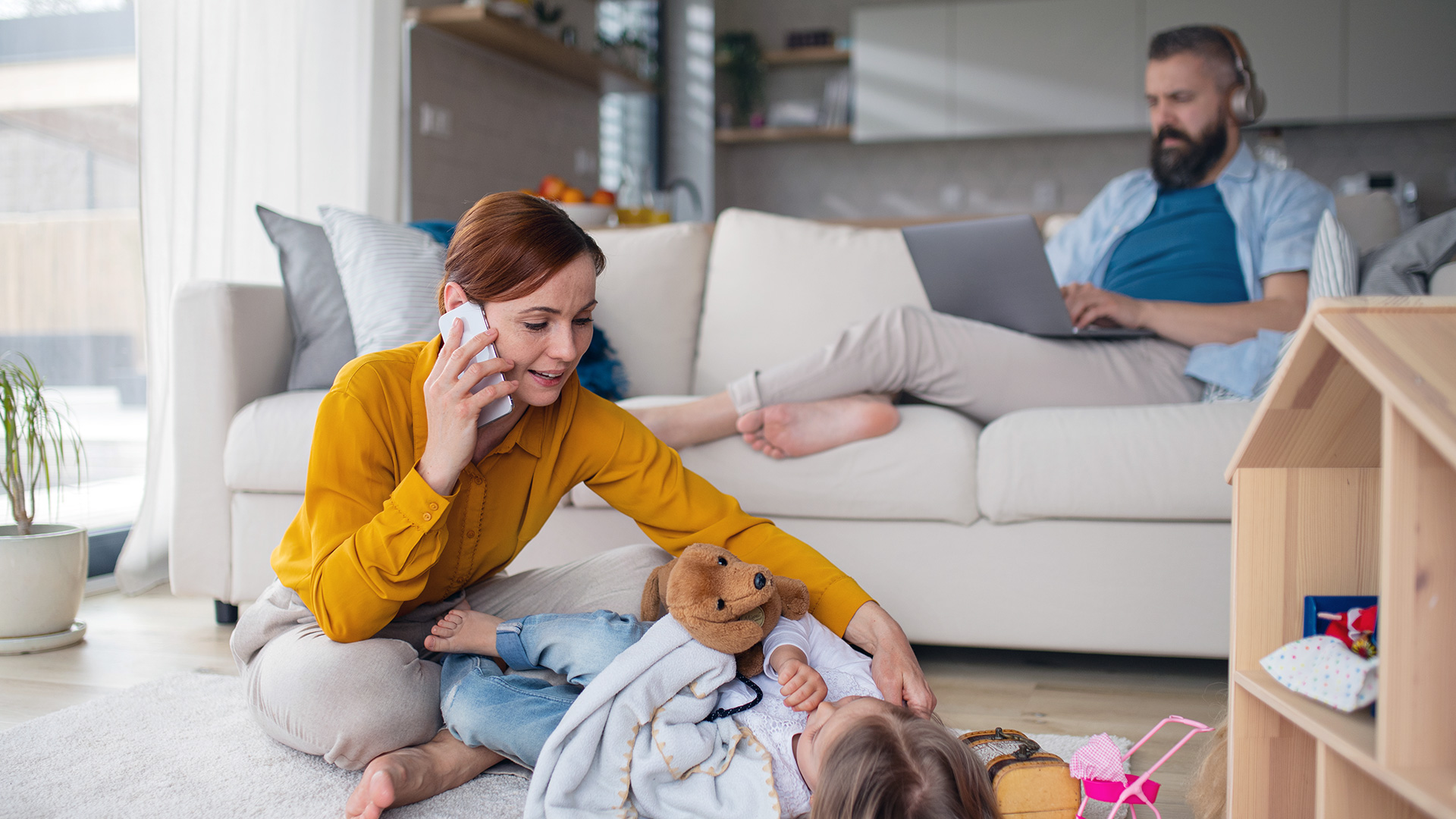 Image: halfpoint / Envato Elements
In today's fast-paced, always-on business culture, finding a balance between professional pursuits and other aspects of our lives can be daunting challenge. The constant demands of running a business often lead to long work hours, high stress levels, and neglect of personal life. That said, achieving some kind of work-life balance is important for long-term success and mental and emotional well-being. The optimal…
Back