Business Video Roundup: 5 Must-See YouTube Videos for Entrepreneurs (Mar. 4, 2016)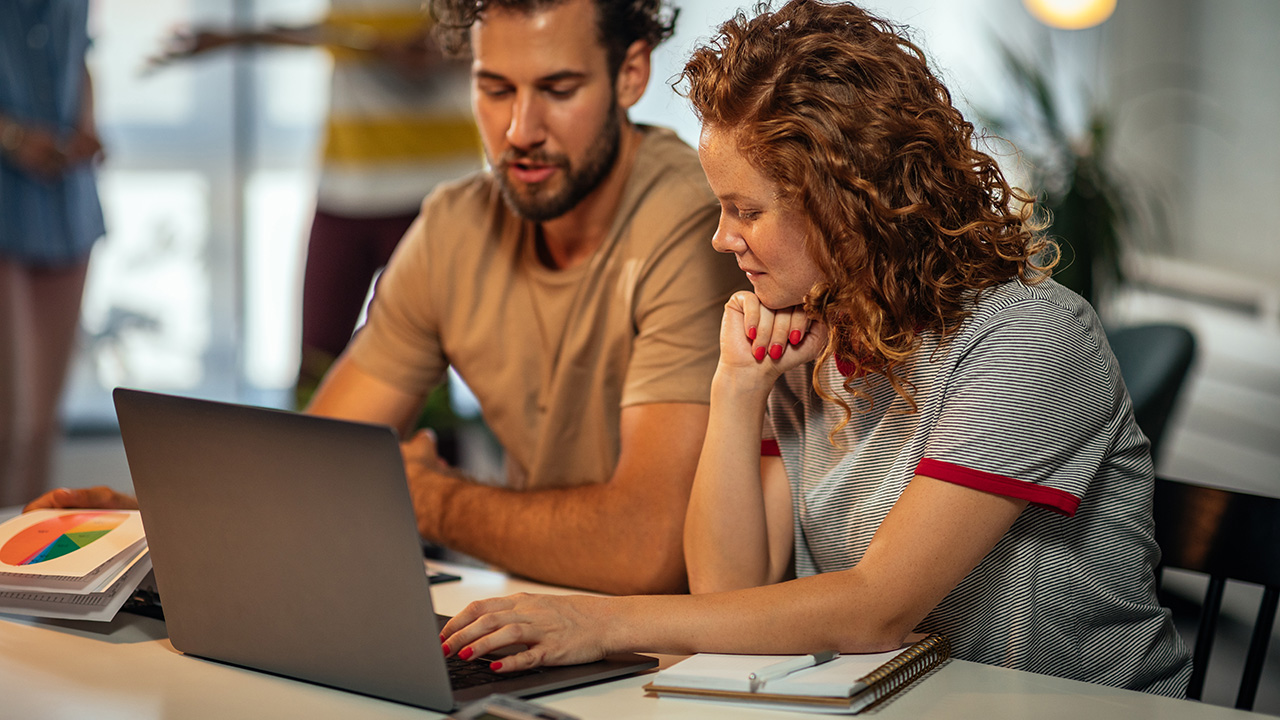 Image: bernardbodo / Envato Elements
Our latest batch of great videos for entrepreneurs and small-business owners includes Marie Forleo on why you should follow you fear, Brendon Burchard on why you should stop being a helpful burnout and learn to say no, and Brian Tracy discussing six ways to improve your public speaking. Plus, a Stanford Graduate School of Business professor argues why messy beats perfection at Hewlett-Packard and Evan Carmichael presents IT industrialist Narayana Murthy's Top 10 Rules for Success.
The Power of Following Your Fear
Conventional wisdom says to follow your passion, but what if following your fear can bring you even greater rewards? In this 6-minute video, Marie Forleo has some inspiring insights about facing your fears head-on and the success that it can bring.
Stop Being a Helpful Burnout
To avoid being a helpful burnout, Brendon Burchard advises learning how to say no. "Say no early, say no often," he says. When you receive requests for help that are not aligned with your business or personal priorities or where you can add real value, saying no might be the best course of action. Don't compromise your expertise, time, and sanity by always saying yes.
6 Tips to Improve Your Public Speaking
If your public speaking skills could use some improvement, Brian Tracy has just what the doctor ordered. In this 5-minute video, he offers six tips that will help you improve your public-speaking game—thereby increasing your power and persuasiveness.
Why Messy Beats Perfection at Hewlett-Packard
In this 9-minute video, Stanford Graduate School of Business professor Robert A. Burgelman discusses why perfection isn't necessarily something to strive for in business, using Hewlett-Packard as an example of a company where messy and longevity go hand in hand.
Narayana Murthy's Top 10 Rules for Success
As the co-founder of the multinational corporation Infosys with a personal net worth of $1.8 billion, it's safe to say that Indian IT industrialist Narayana Murthy knows a thing or two about success. Presented by Evan Carmichael, Murthy's Top 10 Rules for Success include "respect your competitors," "be trustworthy," and "don't take yourself too seriously." Food for inspiration.
READ MORE FROM AMERICAN COMMERCIAL CAPITAL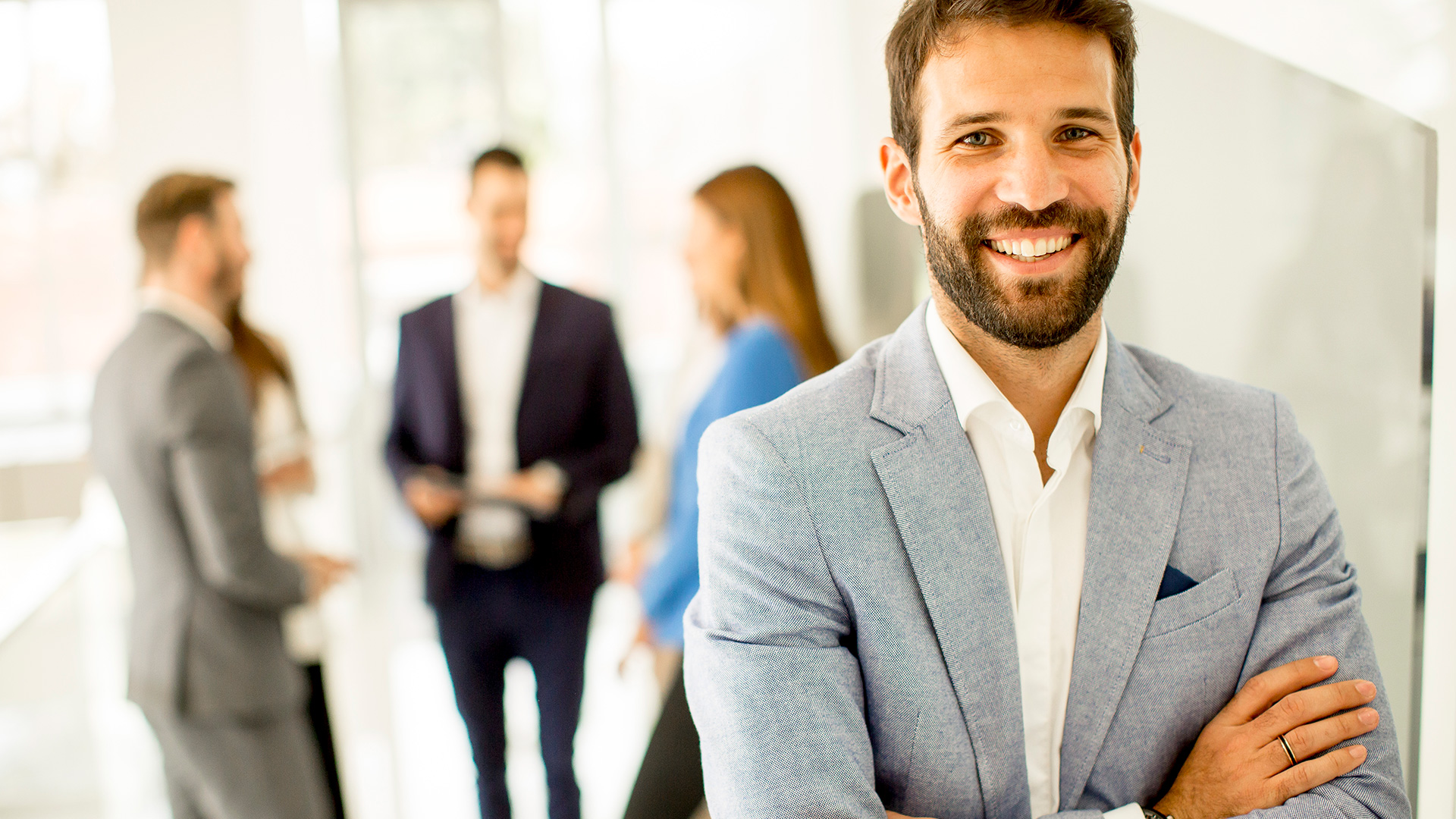 Image: BGStock72 / Envato Elements
"Business is community, and how we relate to whatever comes our way and how thoughtful and principled we are," says Dov Seidman, founder of The HOW Institute for Society. In this week's business video roundup, he discusses what it means to be a moral leader, exploring various facets of the topic, and even dives into why humanity in leadership will become more…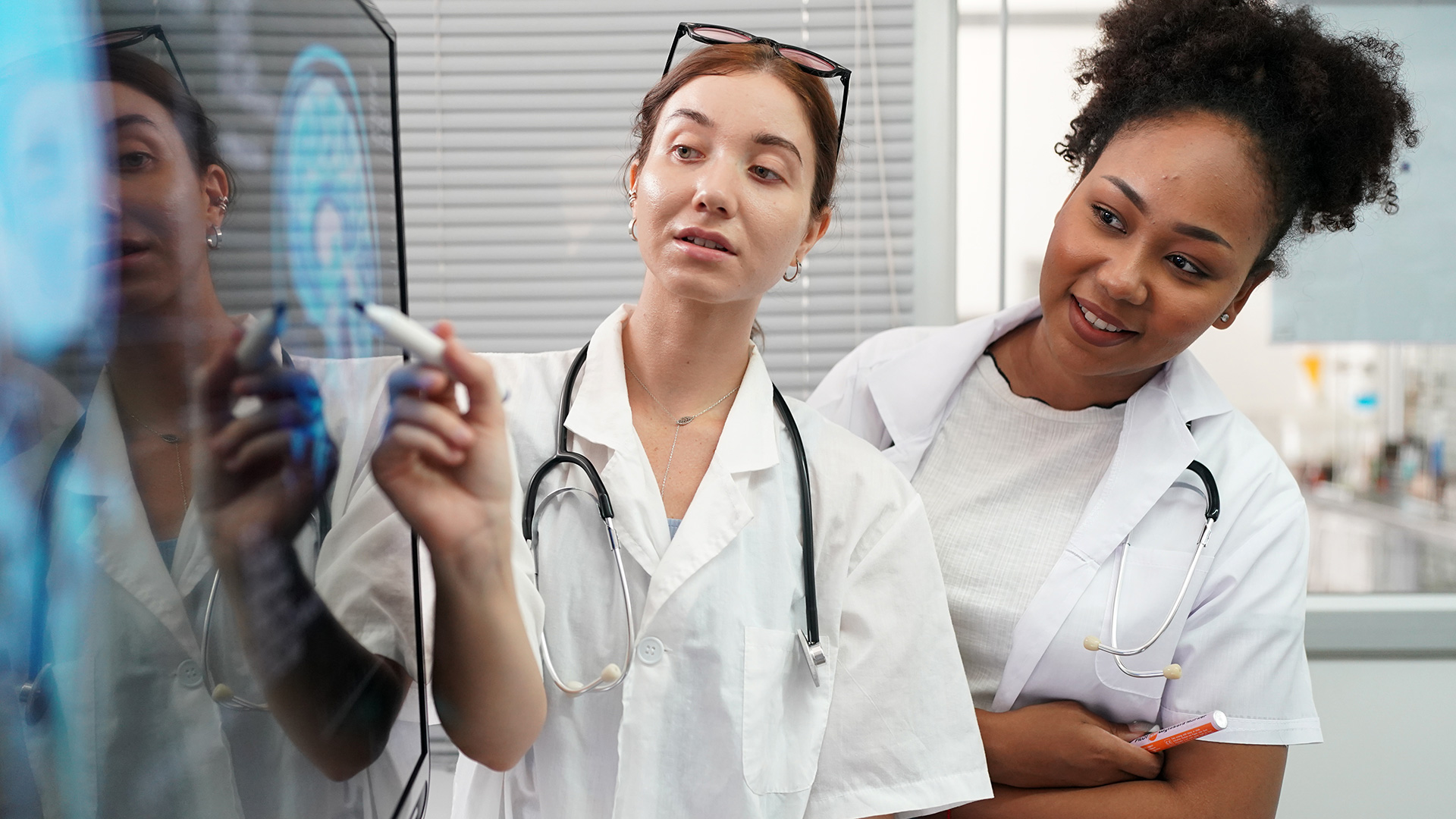 Image: FoToArtist_1 / Envato Elements
In this week's business video roundup, Gary Vaynerchuk reveals why you're indecisive (and how to stop that indecisiveness!), Arthur C. Brooks and Oprah Winfrey engage in a lively, enlightening conversation about the art and science of getting happier, and Fast Company's Brand Hit or Miss of the Week hammers home why you should never use 9/11 as part of a brand promotion. Plus,…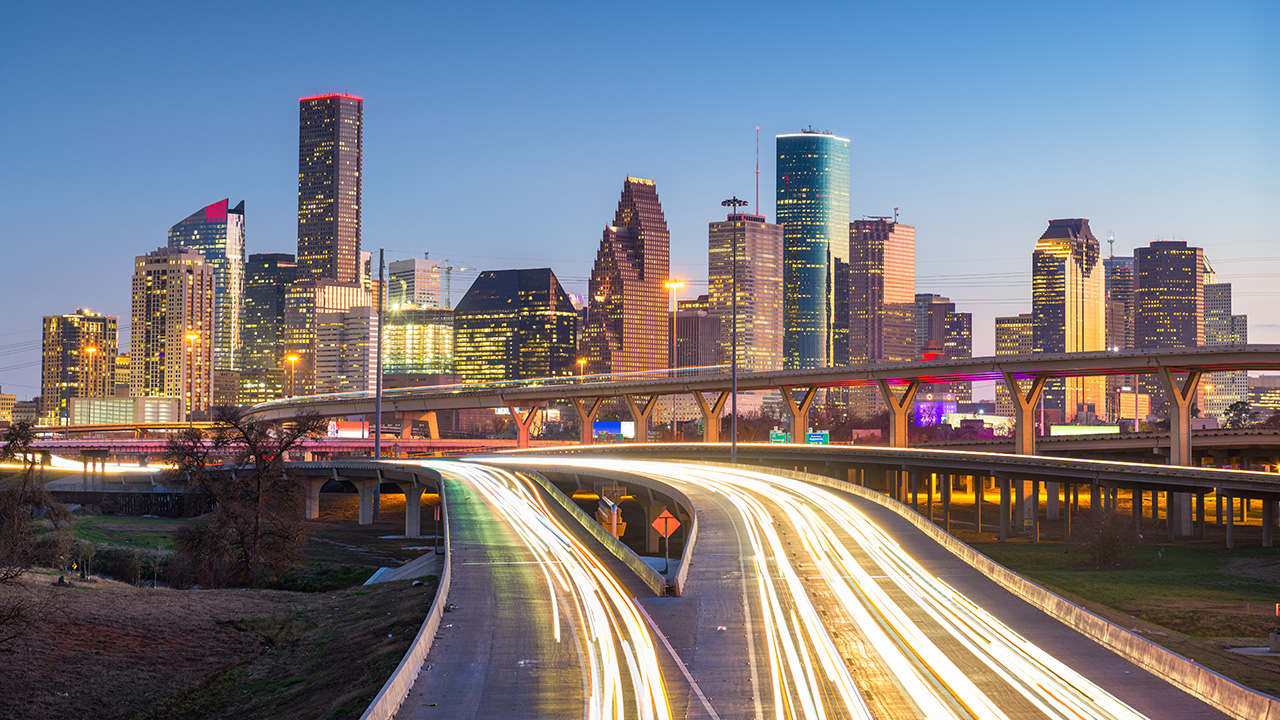 Image: SeanPavonePhoto / Envato ElementsIf you are a Houston-based entrepreneur who has been searching for ways to improve your business cash flow and get the capital you need to grow, chances are you've come across a dozen Houston factoring companies who all claim to be the answer to all your problems. Invoice factoring is when a business sells its accounts receivable (invoices) to a third-party company at a…
Back