Business Video Roundup: 5 Must-See YouTube Videos for Entrepreneurs (Mar. 25, 2016)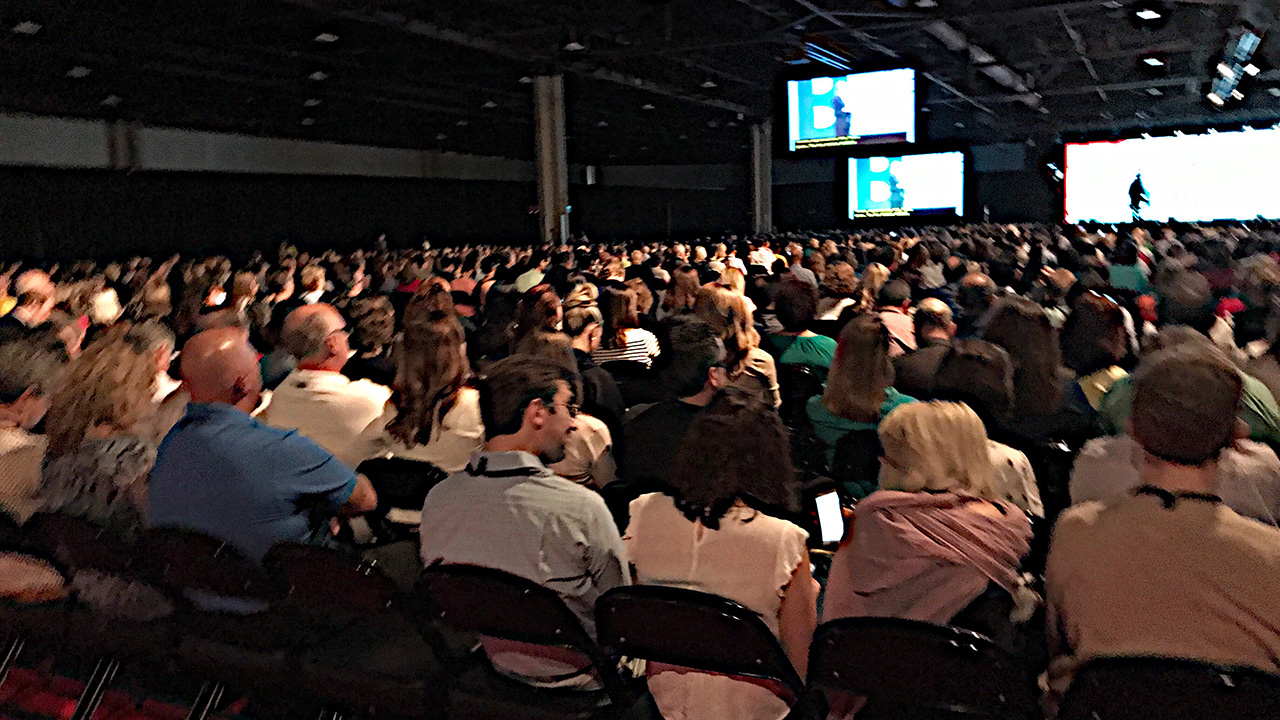 Image: twenty20photos / Envato Elements
In this week's video roundup, Evan Carmichael hosts an info-packed hour-long chat all about marketing strategies to land new clients, Brian Tracy offers tips on improving your communication skills, and Brendon Burchard says, yes, you should definitely have a plan B even if you're going all in with a new business venture. Plus, Gary Vaynerchuk gives a keynote at the South by Southwest festival and candidly answers questions from budding entrepreneurs.
Marketing Strategies: How to Land New Clients
Social-media guru and entrepreneur Evan Carmichael conducts this hour-long chat with Patrick Tuthill from AWeber, the email marketing software company. They discuss how to build awareness and land new clients through a host of marketing strategies, so there's plenty of useful advice and information within about growing your customer base.
How to Enhance Your Communication Skills
Good communication skills are almost always essential to success in business. In this four-minute video, Brian Tracy offers several tips to up your communication game.
Should I Have a Plan B?
As an entrepreneurial guru, Brendon Burchard is often asked by people embarking on a new business venture if they should have a plan B as they chase their dream. The answer is an unequivocal yes, but with some caveats, as he discusses in this enlightening 12-minute video.
Gary Vaynerchuk: SXSW Keynote 2016
Successful entrepreneur and prolific speaker on all things business, Gary Vaynerchuk gave this one-hour keynote at the South by Southwest festival this year, answering questions from budding entrepreneurs with no-nonsense, actionable advice. Warning: there's some salty language in this one.
Productivity 101: 6 Easy Tricks That Will Make You More Productive
This quickie video offers six excellent productivity tips in under two minutes. Some of them might be obvious, but others just might help you get more done in less time. That makes it well worth a minute or two of your time.
READ MORE FROM AMERICAN COMMERCIAL CAPITAL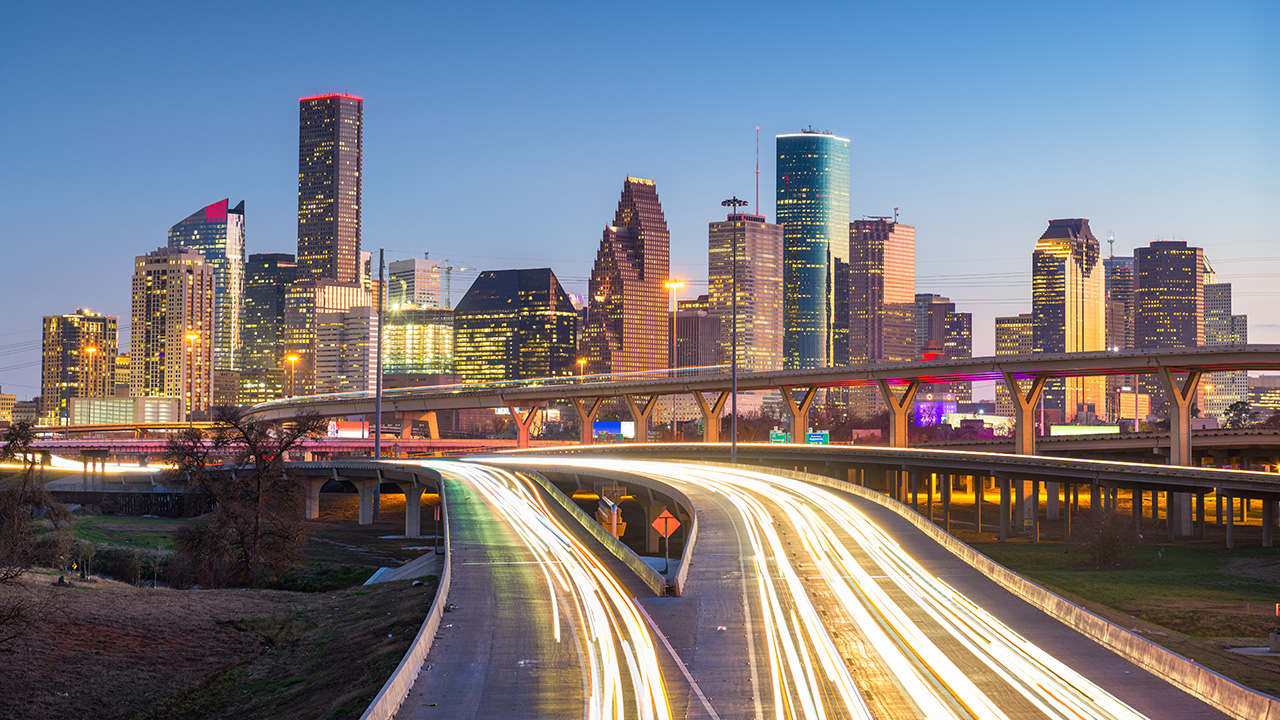 Image: SeanPavonePhoto / Envato Elements
If you are a Houston-based entrepreneur who has been searching for ways to improve your business cash flow and get the capital you need to grow, chances are you've come across a dozen Houston factoring companies who all claim to be the answer to all your problems. Invoice factoring is when a business sells its accounts receivable (invoices) to a third-party company at…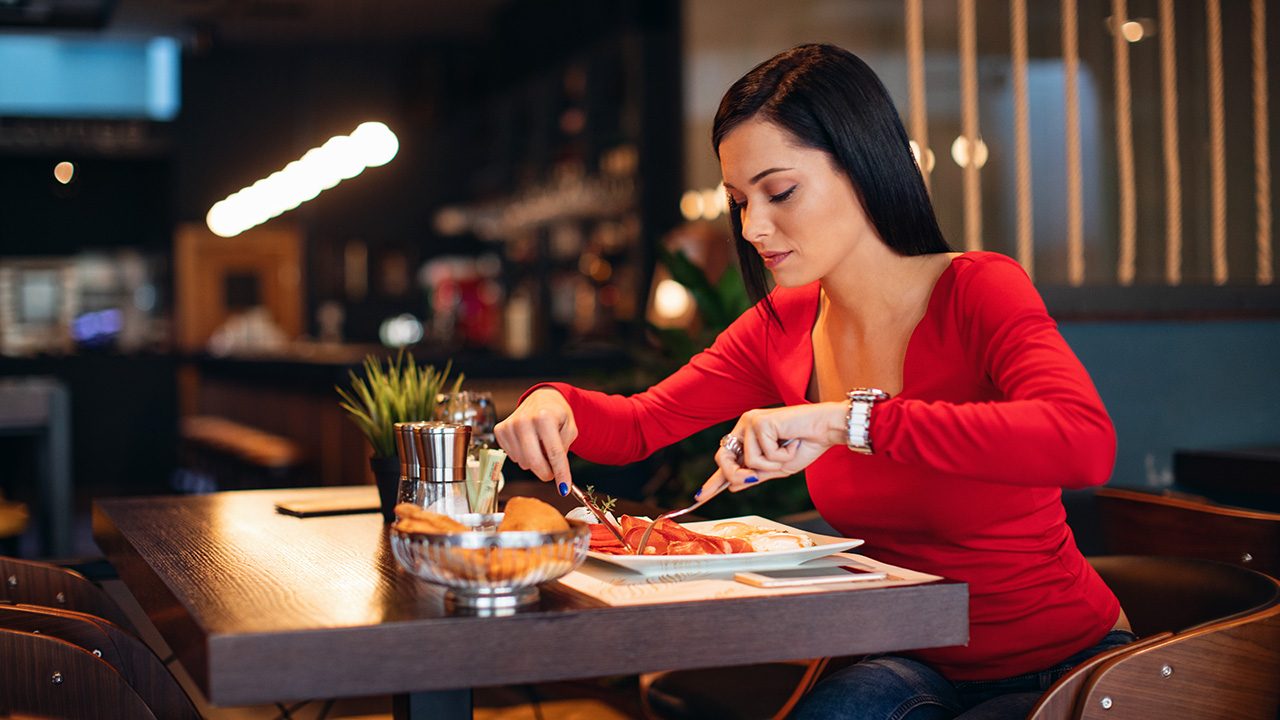 Image: djile / Envato Elements
How should you respond to negative reviews of your business? What's on the horizon for the retail industry in this climate of economic uncertainty? Is artificial intelligence coming for your industry? These are just a few of the questions tackled in this week's roundup of great videos for entrepreneurs and business owners. Things kick off with Harvard Business School lecturer Hise Gibson making…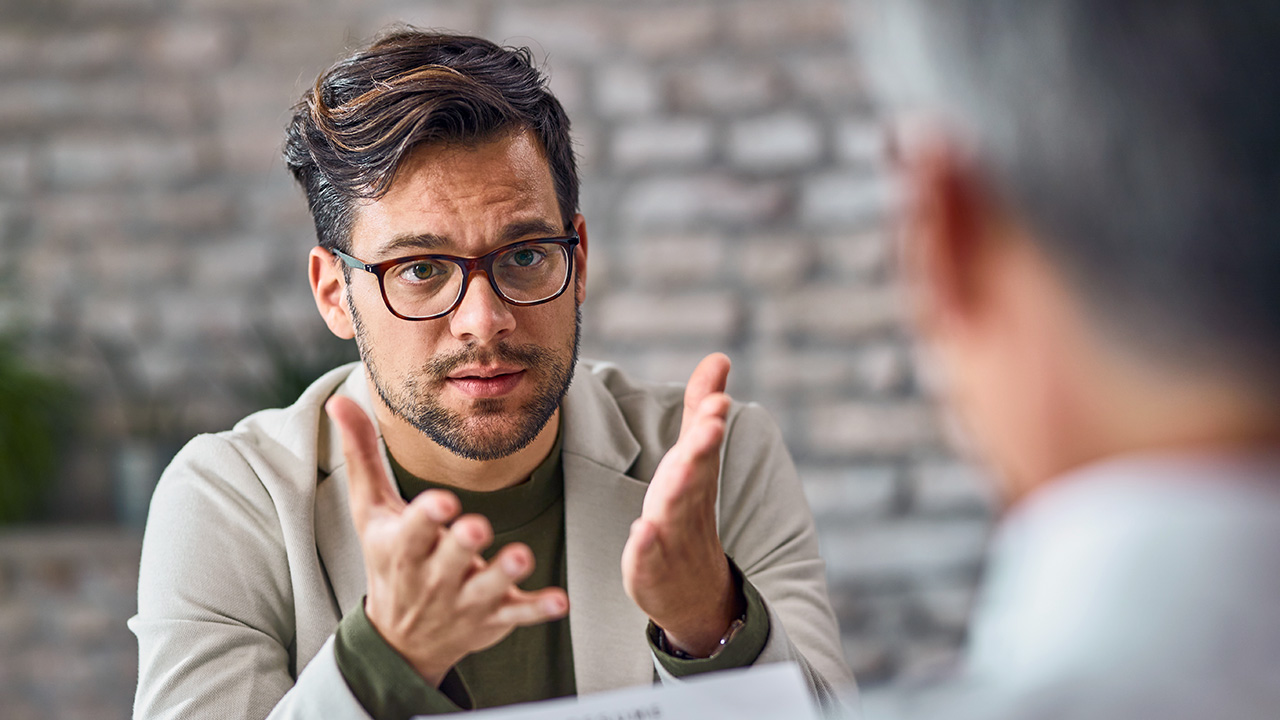 Image: drazenphoto / Envato Elements
In this week's business video roundup, two Wharton professors highlight business lessons from HBO's hit show Succession (whose series finale airs this Sunday!), the CEOs of Lafayette Square and Verizon make the case for second-chance employment (and how your business can get involved), and Gary Vaynerchuk talks about how to build a strong business foundation (hint: don't chase trends in areas you're not…
Back