Business Video Roundup: 5 Must-See YouTube Videos for Entrepreneurs (June 17, 2016)
Image: Rawpixel / Envato Elements
In this week's video roundup, Gary Vaynerchuk and real-estate mogul Fredrik Eklund deliver valuable insights about the real-estate business, Brendon Burchard reveals a wonderful system for evaluating opportunities, and Brian Tracy talks about the Science of Money – or what you should do if you want to get paid more and increase your earning potential. Plus, Dr. Drew offers some great advice to entrepreneurs and Evan Carmichael presents Scottish entrepreneur Duncan Bannatyne's Top 10 Rules for Success.
#AskGaryVee: Fredrik Eklund, Real Estate Branding & Hudson Yards
Superstar NYC real-estate broker Fredrik Eklund joins Gary Vaynerchuk on the latest episode of #AskGaryVee. They answer a wide range of questions from viewers, with a special emphasis on the real-estate business. So if you're trying to make a go in real estate, this one is essential.
Opportunity Overload: How to Evaluate Opportunities and Make Good Choices
Choosing between a bad opportunity and a good one is easy. It's choosing between two good opportunities that can incredibly tough, and in this 14-minute video Brendon Burchard offers a helpful, easy-to-use system to evaluate and rank opportunities.
The Science of Money
In this enlightening 4-minute video, Brian Tracy argues that if you want to get paid more and increase your earning, you have to understand the Science of Money. This video won't give you the secret to getting rich quick (as if there is such a thing), but its hard-earned advice is right on the money.
Dr. Drew: Best Advice for Entrepreneurs
Entrepreneur Network partner Bryan Elliott talks with Dr. Drew about how to get unstuck and the best advice for entrepreneurs on the latest episode of Behind the Brand.
Duncan Bannatyne's Top 10 Rules for Success
Evan Carmichael presents the Top 10 Rules for Success of the incredibly successful Scottish entrepreneur, philanthropist, and author. If you need a burst of inspiration, this 8-minute video might be just what you need. Rule #1: "The only person that's stopping you is you."
READ MORE FROM AMERICAN COMMERCIAL CAPITAL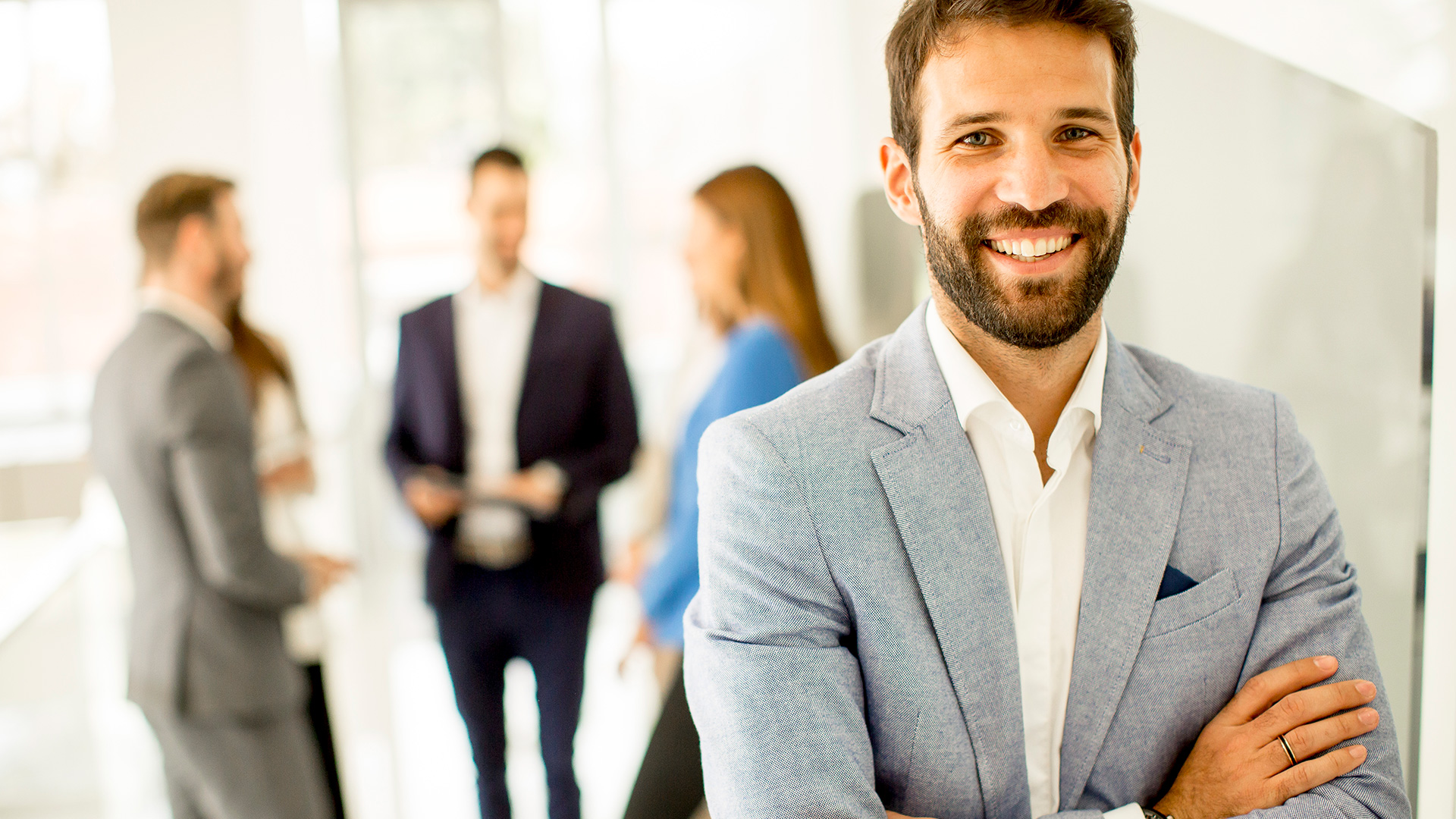 Image: BGStock72 / Envato Elements
"Business is community, and how we relate to whatever comes our way and how thoughtful and principled we are," says Dov Seidman, founder of The HOW Institute for Society. In this week's business video roundup, he discusses what it means to be a moral leader, exploring various facets of the topic, and even dives into why humanity in leadership will become more…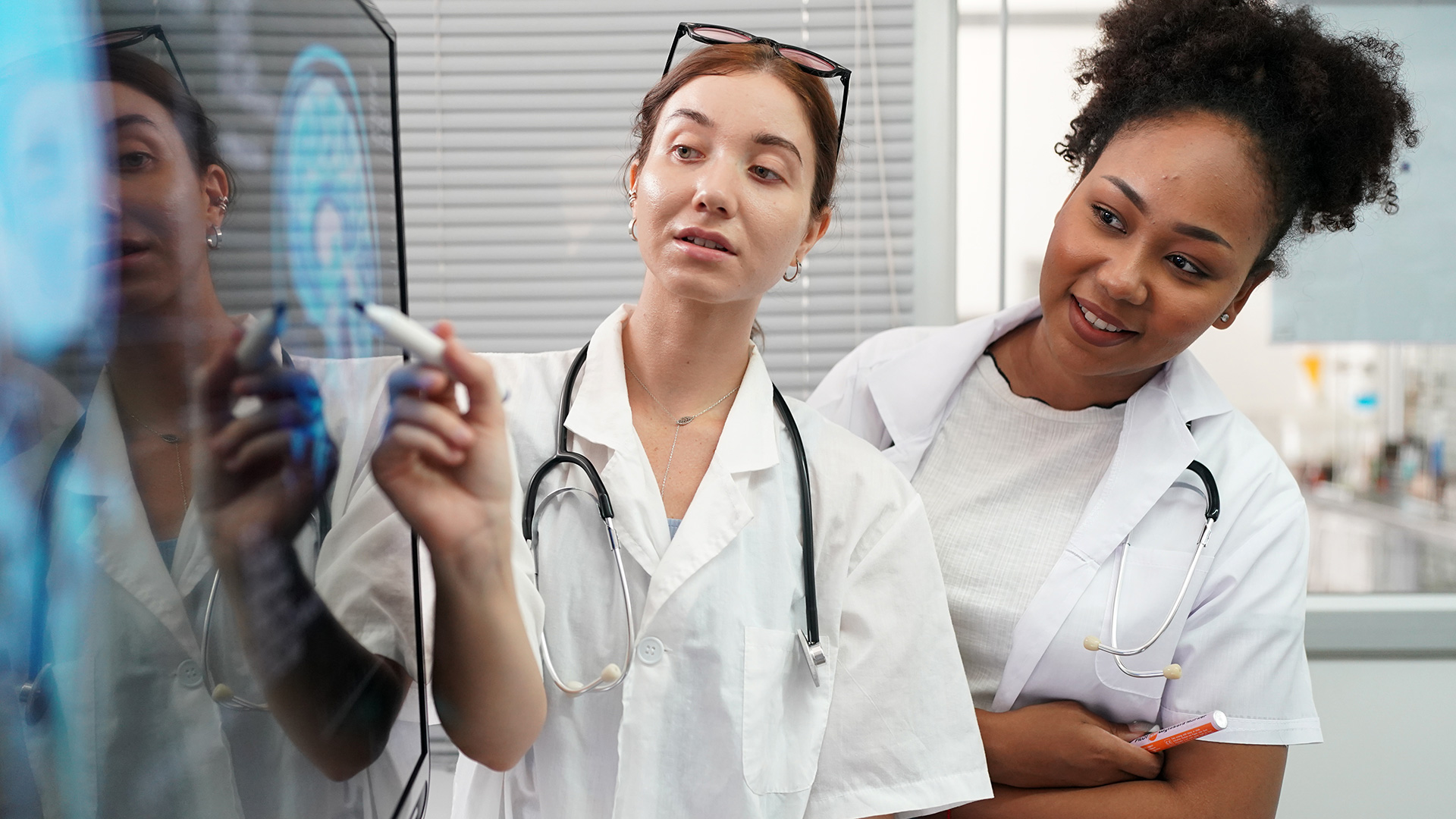 Image: FoToArtist_1 / Envato Elements
In this week's business video roundup, Gary Vaynerchuk reveals why you're indecisive (and how to stop that indecisiveness!), Arthur C. Brooks and Oprah Winfrey engage in a lively, enlightening conversation about the art and science of getting happier, and Fast Company's Brand Hit or Miss of the Week hammers home why you should never use 9/11 as part of a brand promotion. Plus,…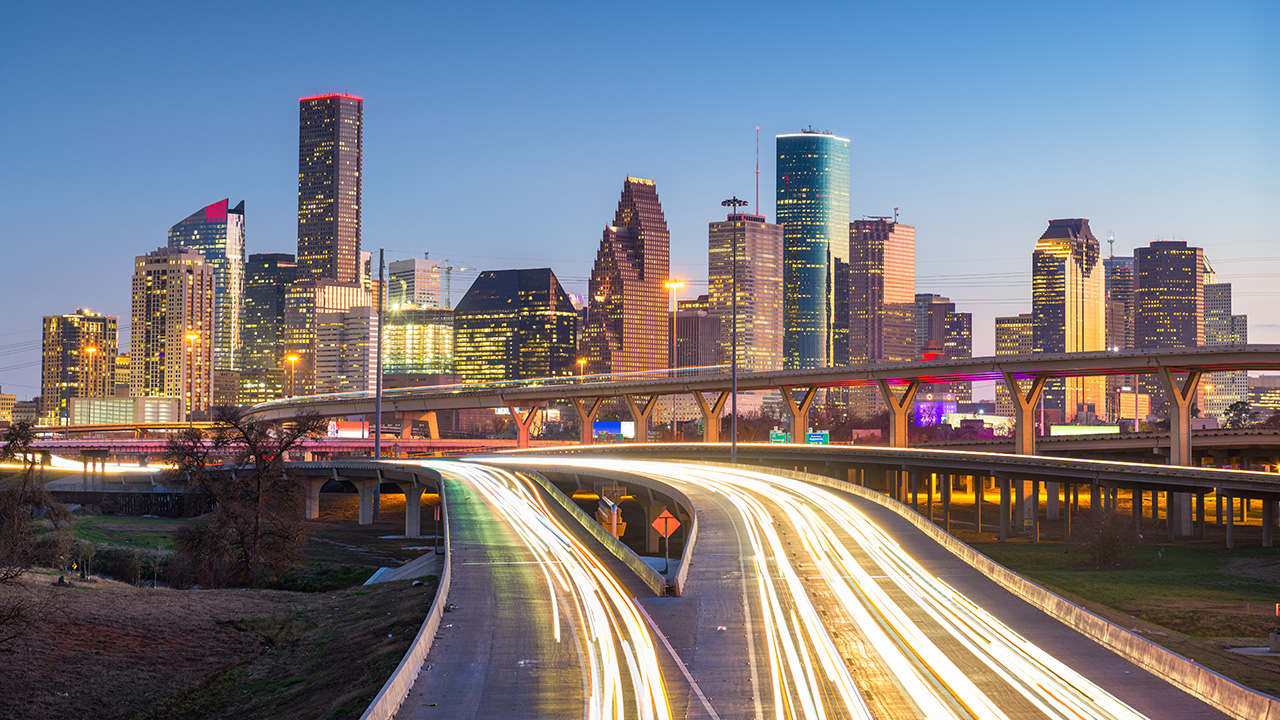 Image: SeanPavonePhoto / Envato ElementsIf you are a Houston-based entrepreneur who has been searching for ways to improve your business cash flow and get the capital you need to grow, chances are you've come across a dozen Houston factoring companies who all claim to be the answer to all your problems. Invoice factoring is when a business sells its accounts receivable (invoices) to a third-party company at a…
Back