Business Video Roundup: 5 Must-See YouTube Videos for Entrepreneurs (June 10, 2016)
Image: DragonImages / Envato Elements
This week, Gary Vaynerchuk and chef/restaurateur Marcus Samuelssson talk shop about the restaurant business, Marie Forleo and Simon Sinek discuss how to be a great leader and inspire others to do remarkable things, and Brian Tracy dishes on achieving that ever-elusive work-life balance. Plus, Evan Carmichael reveals seven things you can do today to make more money and Ben Angel offers secrets for will save you money and increase conversions on Facebook ads.
#AskGaryVee: Marcus Samuelsson, Restaurant Marketing & Trends in Food
Superstar chef and restaurateur Marcus Samuelssson joins Gary Vaynerchuk for the latest episode of #AskGaryVee, in which they tackle a range restaurant-related business topics. Among them, what's the biggest change technology is bringing to the restaurant industry and what's the best way for a culinary virgin to step up to the plate? As always, the advice is no-nonsense, enlightening, and very entertaining.
How to Be a Great Leader: Inspiring Others to Do Remarkable Things
In this terrific 35-minute conversation, Marie Forleo sits down with Simon Sinek (author of Leaders Eat Last) to discuss how each of us has the capacity to become great leaders in business and in life. Together, they offer great advice and ideas for how to "leverage your biology" to create an environment that inspires your team to achieve amazing things.
3 Ways to Achieve Work-Life Balance
"Most people have the wrong idea of what work-life balance actually means," Brian Tracy says in this 8-minute video in which he offers three ways for achieving that balance. As he points out, work-life balance may differ from person to person—it all depends on your goals and, inevitably, your time-management skills. Either way, Tracy's tips are right on the money.
The 7 Things You Can Do Today to Make More Money Every Day
No, these are not get-rich-quick tips. Instead, Evan Carmichael lays out seven things that you can start working on today that will almost surely increase your income in the long run—just not necessarily overnight. It's excellent advice well-worth taking to heart, starting today.
The One Facebook Ad Strategy You Need to Know About Right Now
If you're running Facebook ads, you need to watch this one. In this 7-minute video, Entrepreneur Network partner Ben Angel discusses how to create a Facebook Ads Evergreen Campaign. His tips can help you lower your ad cost, increase conversions, and build lasting relationships with new customers.
READ MORE FROM AMERICAN COMMERCIAL CAPITAL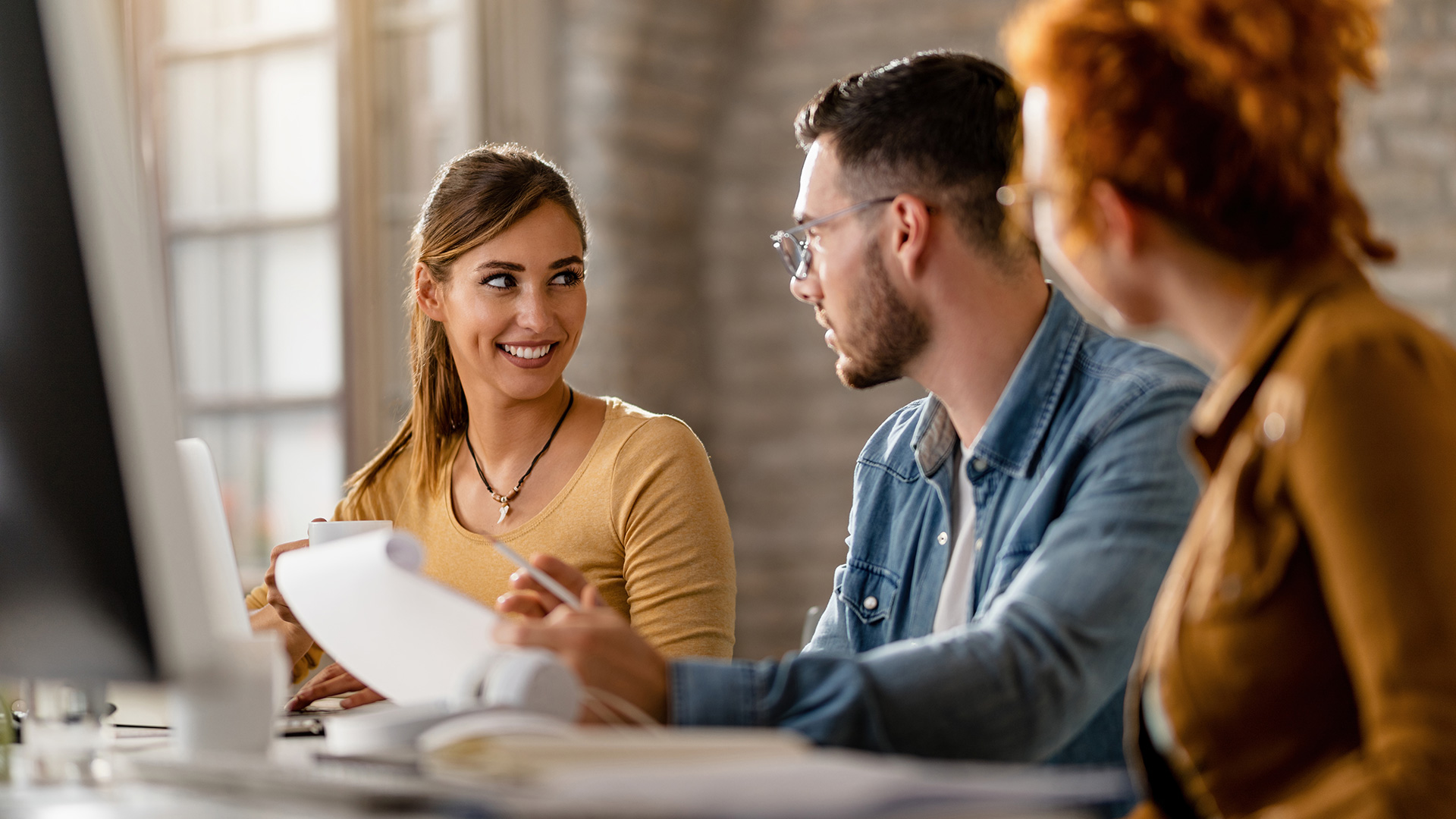 Image: drazenphoto / Envato Elements
In this week's roundup of great videos for entrepreneurs and business owners, Gary Vaynerchuk discusses the reason most people fail in business (it's not what you think), Steve Forbes discloses his predictions for the Federal Reserve's meeting next week and how it will affect the economy, and the latest episode of Entrepreneur Elevator Pitch features Netflix co-founder Marc Randolph making a surprise move…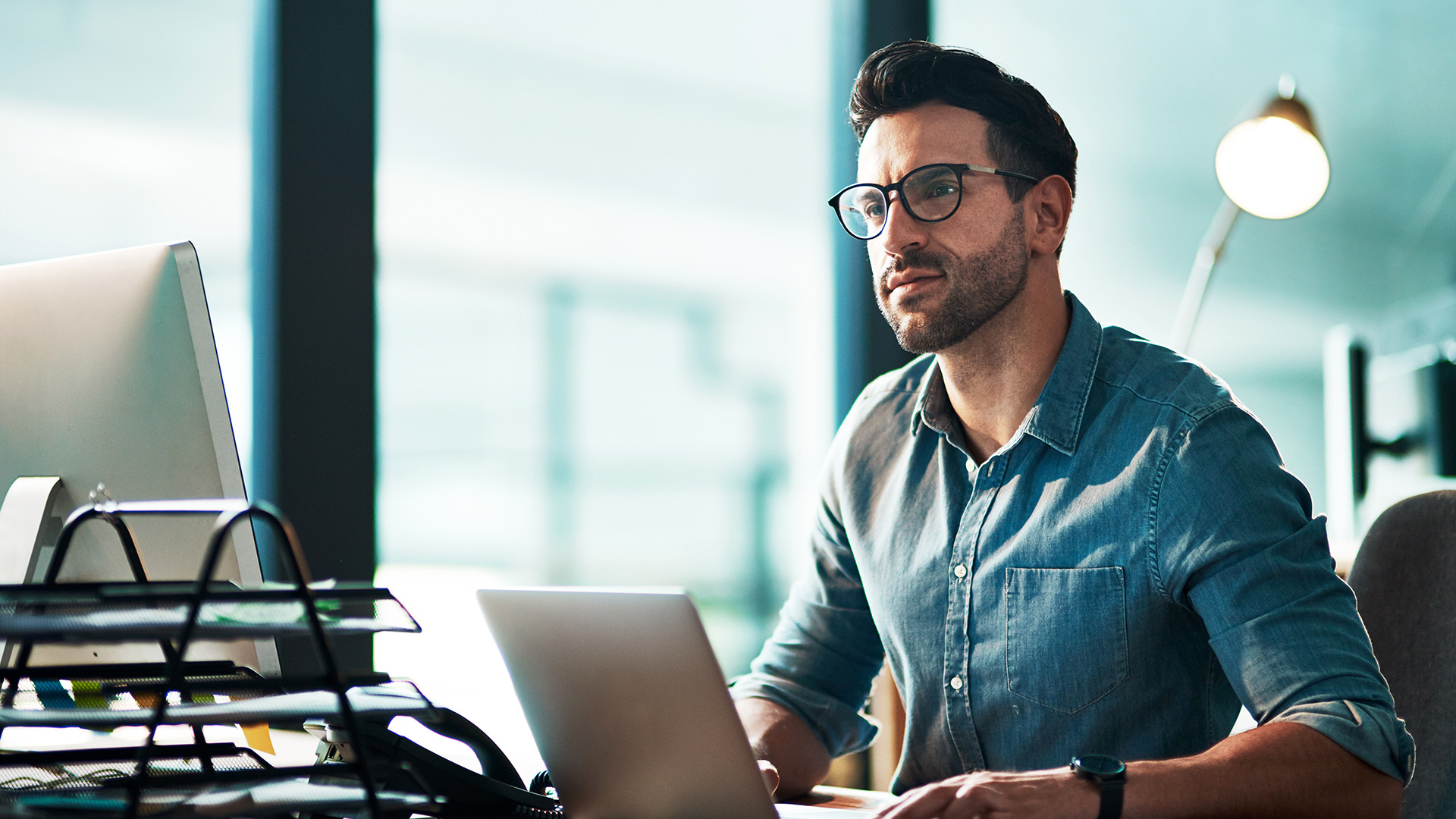 Image: YuriArcursPeopleimages / Envato Elements
"You have to build something that's sustainable long-term," Daring CEO Ross Mackay said at the recent Forbes 30 Under 30 conference in Cleveland, Ohio. In this week's business video roundup, he talks about finding success early on and the tactics he has used to maintain that success. No matter how good it gets, it's always at risk of going away. Also on deck:…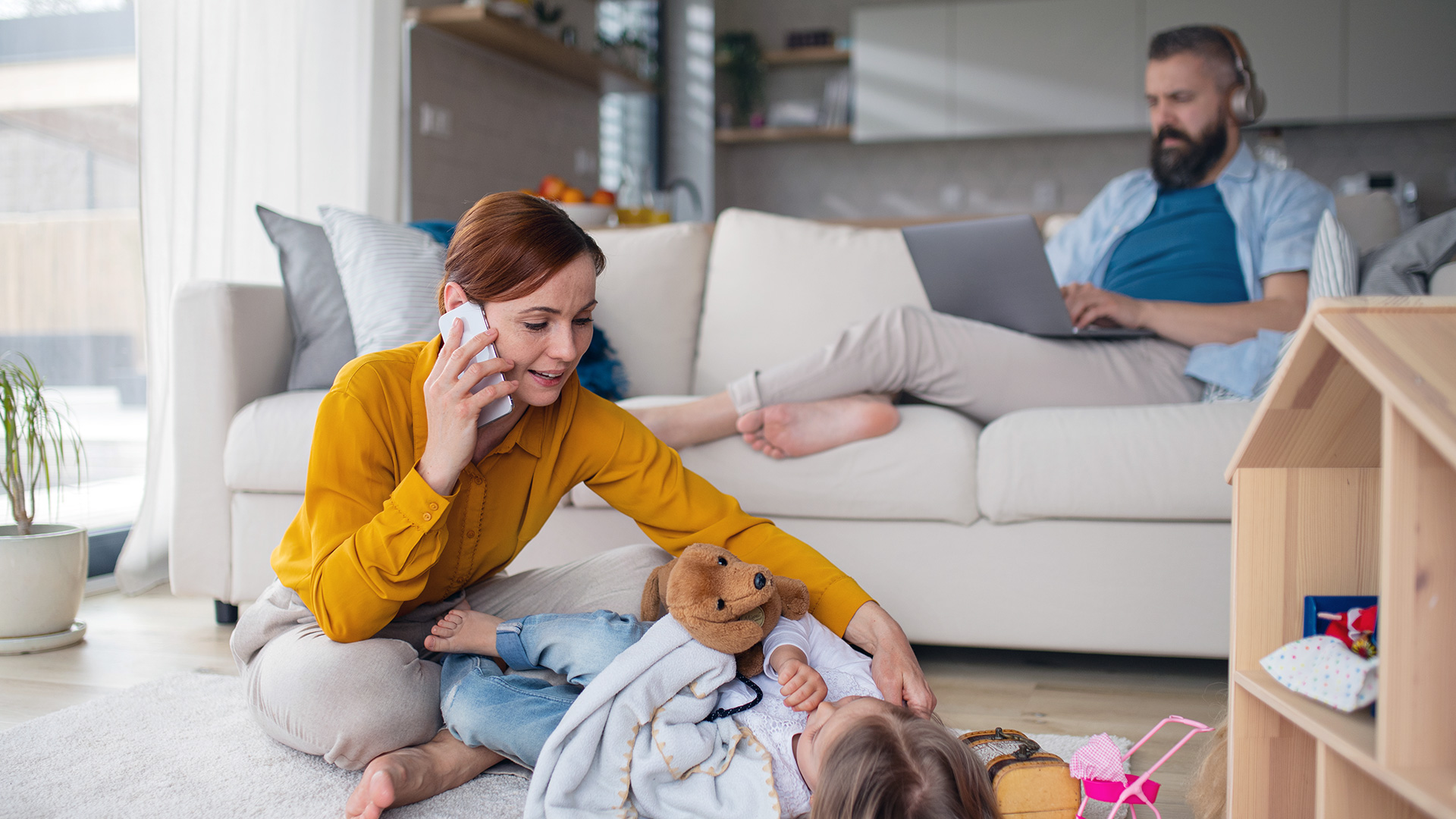 Image: halfpoint / Envato Elements
In today's fast-paced, always-on business culture, finding a balance between professional pursuits and other aspects of our lives can be daunting challenge. The constant demands of running a business often lead to long work hours, high stress levels, and neglect of personal life. That said, achieving some kind of work-life balance is important for long-term success and mental and emotional well-being. The optimal…
Back