Business Video Roundup: 5 Must-See YouTube Videos for Entrepreneurs (July 22, 2016)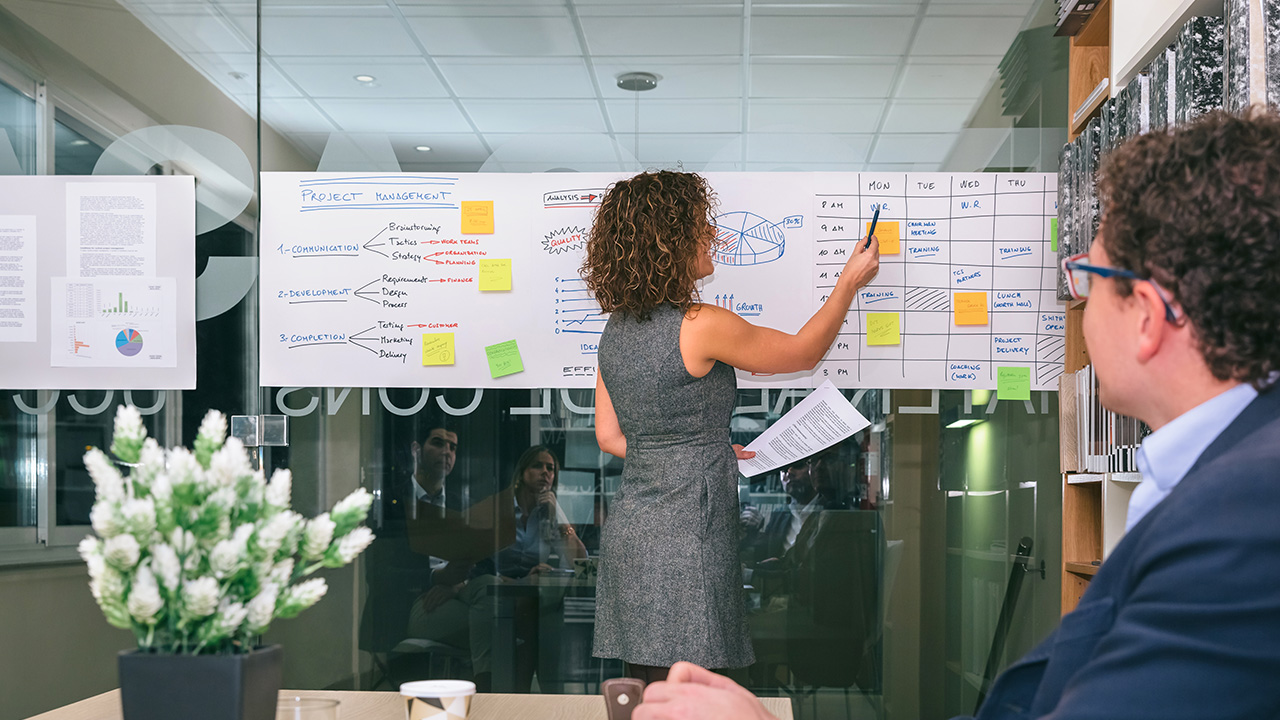 Image: davidpereiras / Envato Elements
As the summer heat continues to rise, why not crank up the AC, grab an icy-cold beverage, and relax while soaking up some advice and inspiration? This week's video roundup tackles the key to successful project management, how to sell without sacrificing integrity, and three things all entrepreneurs should know before starting a business. Plus, Marie Forleo talks to motivational guru Tony Robbins about how to lead an extraordinary life and Brendon Burchard reveals how to bring joy to everything you do.
Tony Robbins & Marie Forleo: What It Takes to Have an Extraordinary Life
Say what you will about self-help guru Tony Robbins, the guy has valuable insights about life and business that can inspire and motivate a wide range of people. In this 60-minute video, Marie Forleo sits down with Robbins to discuss his life, his work, and what you can do right now (yes, today) to improve the quality of your life—and, in turn, your business. Inspiring stuff.
How to Bring the Joy to All You Do
A nice chaser after watching Marie Forleo and Tony Robbins talk about leading an extraordinary life: Brendon Burchard explains how to "bring the joy" to all you do. Don't worry, this one's only 12 minutes.
The Key to Successful Project Management
In this quickie video, Gary Vaynerchuk is asked about the key to successful project management and gives an insightful answer in under a minute. The key, according to Vaynerchuck, is humanity—that is, being a good listener rather than a talker.
How to Sell Without Sacrificing Integrity
In this 27-minute video, Evan Carmichael talks about selling (with integrity!) with Kendrick Shope, the creator of the Authentic Selling method and author of the upcoming book Sell Like a Woman. Whether you're a man or a woman, the advice here is spot on.
3 Things You Need to Know Before Starting Your Business
Whether you're starting your first business or your fifth, Akil Stokes of Trade Empowered outlines a few important things all entrepreneurs should know before launching a new business venture. Valuable advice.
READ MORE FROM AMERICAN COMMERCIAL CAPITAL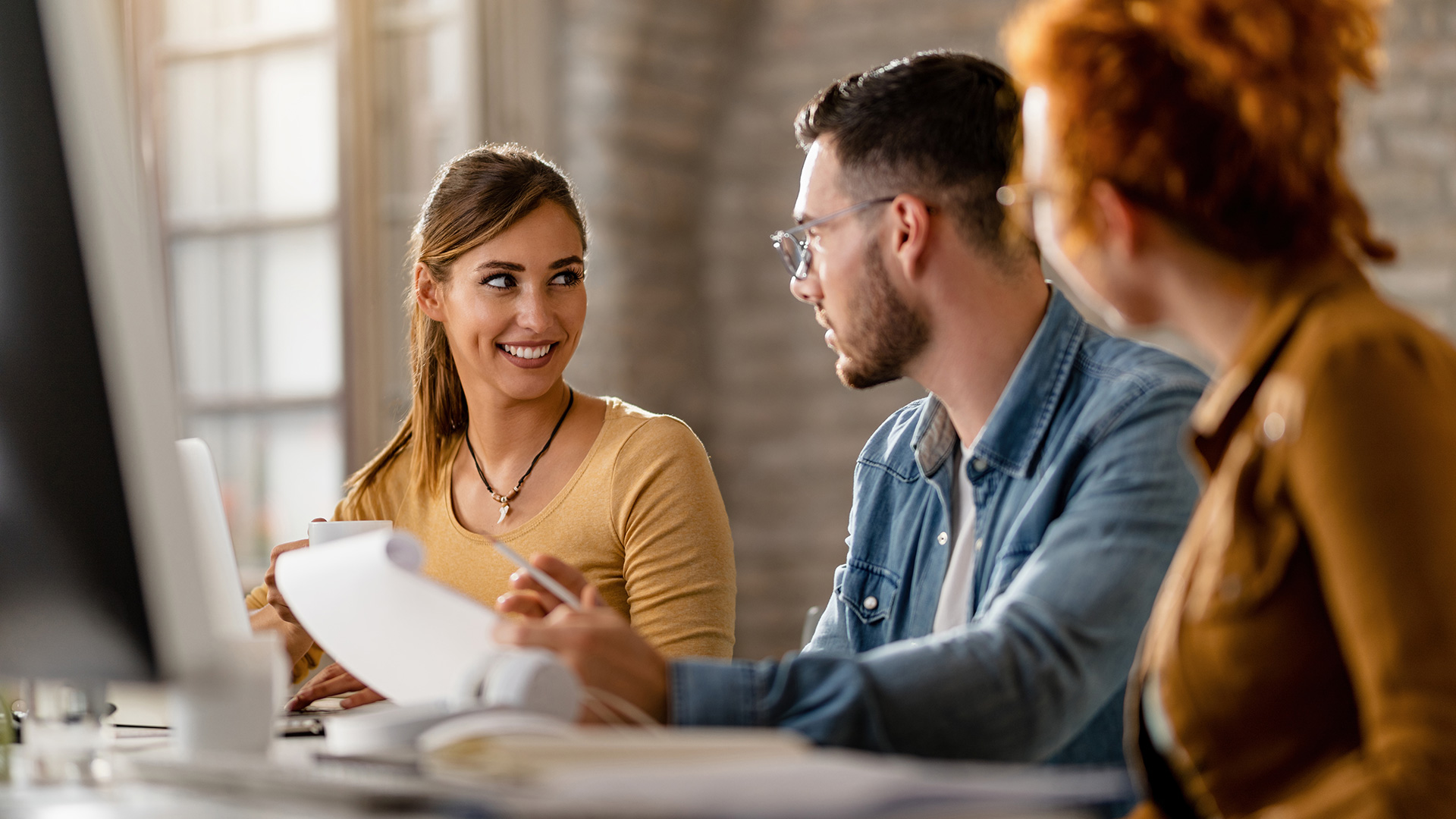 Image: drazenphoto / Envato Elements
In this week's roundup of great videos for entrepreneurs and business owners, Gary Vaynerchuk discusses the reason most people fail in business (it's not what you think), Steve Forbes discloses his predictions for the Federal Reserve's meeting next week and how it will affect the economy, and the latest episode of Entrepreneur Elevator Pitch features Netflix co-founder Marc Randolph making a surprise move…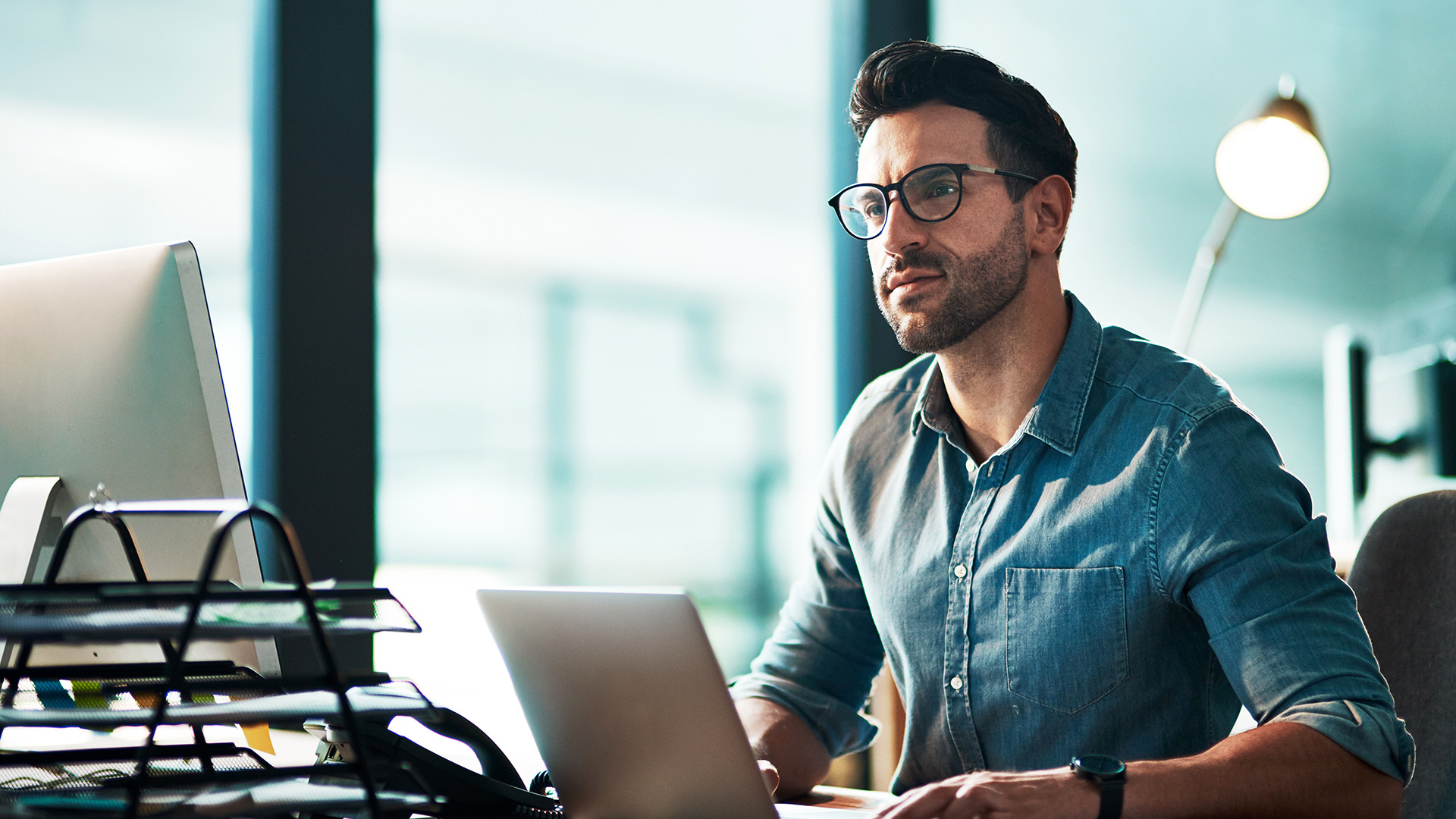 Image: YuriArcursPeopleimages / Envato Elements
"You have to build something that's sustainable long-term," Daring CEO Ross Mackay said at the recent Forbes 30 Under 30 conference in Cleveland, Ohio. In this week's business video roundup, he talks about finding success early on and the tactics he has used to maintain that success. No matter how good it gets, it's always at risk of going away. Also on deck:…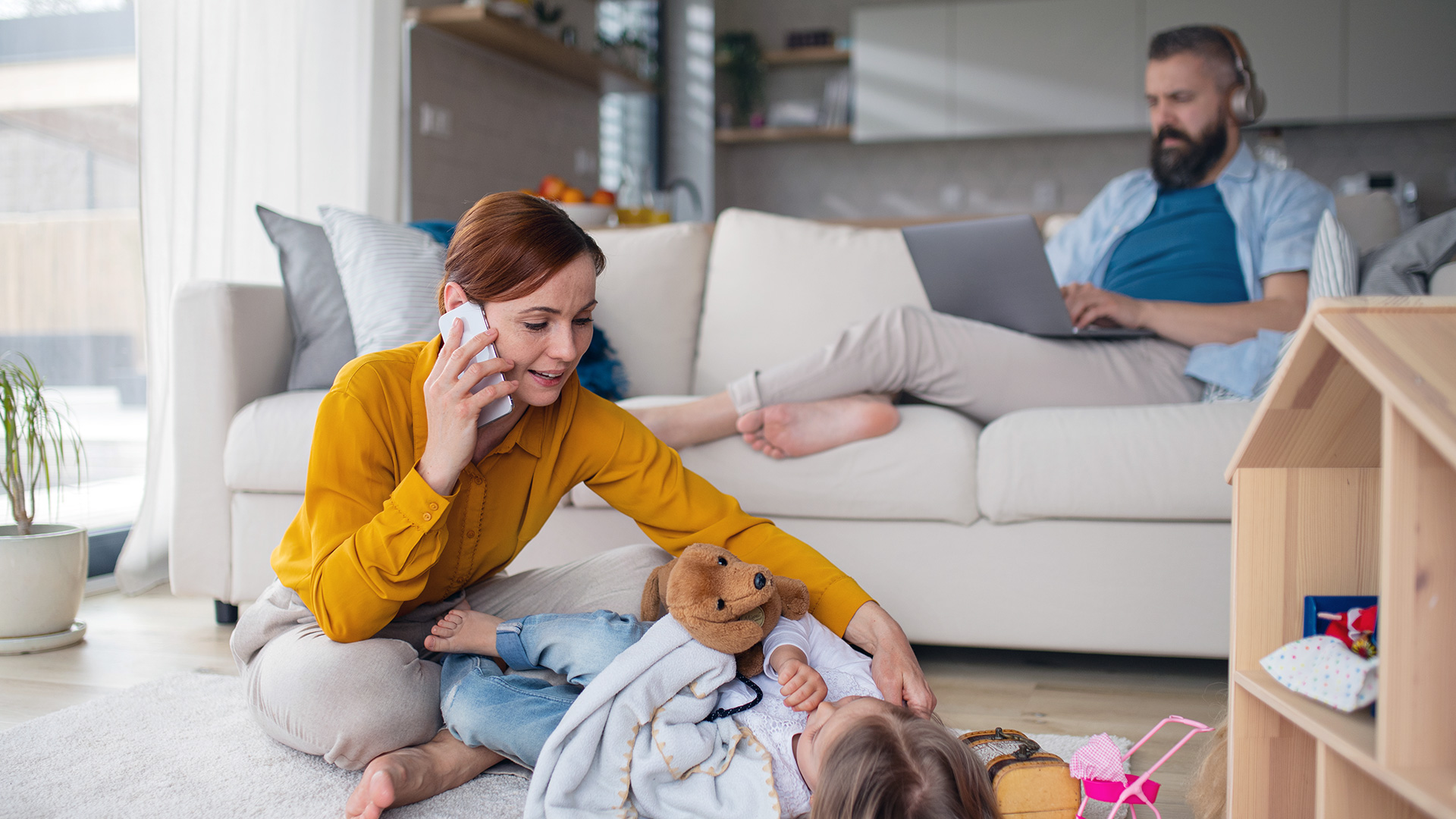 Image: halfpoint / Envato Elements
In today's fast-paced, always-on business culture, finding a balance between professional pursuits and other aspects of our lives can be daunting challenge. The constant demands of running a business often lead to long work hours, high stress levels, and neglect of personal life. That said, achieving some kind of work-life balance is important for long-term success and mental and emotional well-being. The optimal…
Back