Business Video Roundup: 5 Must-See YouTube Videos for Entrepreneurs (July 1, 2016)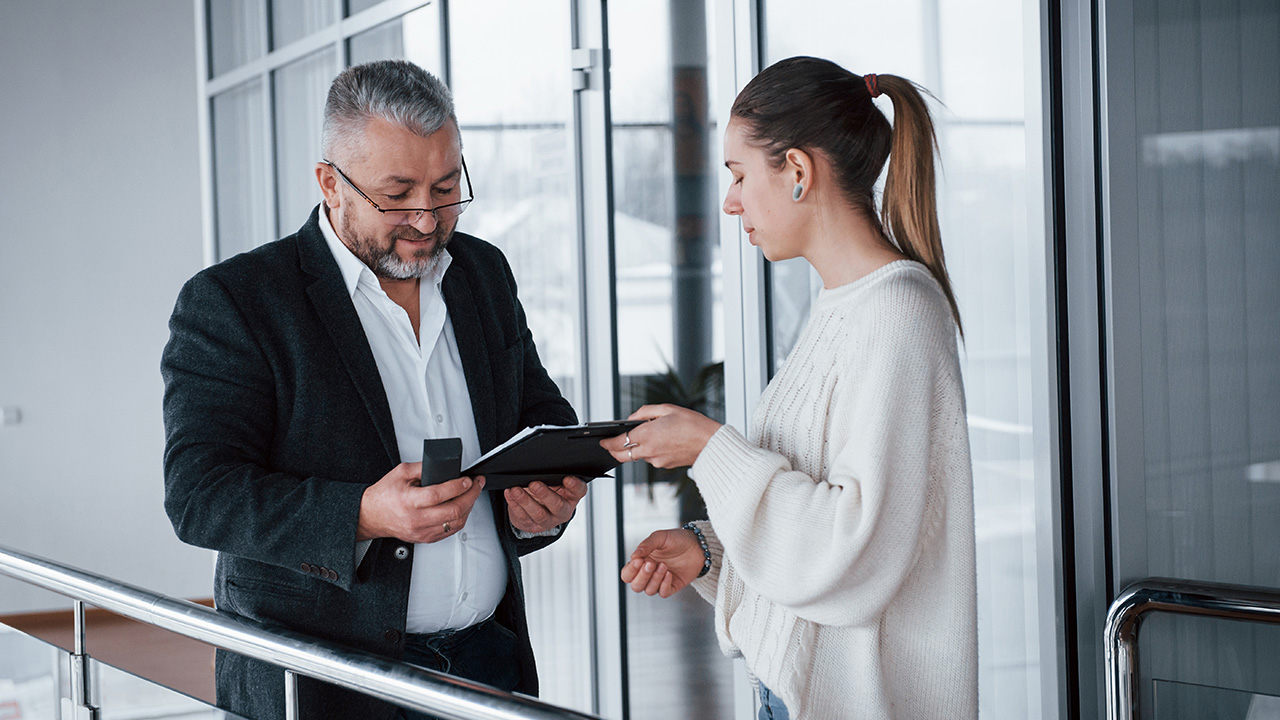 Image: mstandret / Envato Elements
Before you take off for the Fourth of July weekend, why not kick back with our latest video roundup for entrepreneurs and small-business owners? You'll be glad you did. This week, Brendon Burchard talks about how to develop a growth mindset, Brian Tracy discusses five ways to reduce stress, Kathryn Shaw reveals three things all good bosses do, and Evan Carmichael presents the Top 10 Rules for Success of heavyweight entrepreneur and author Ryan Blair. Finally, there's a big one: BP CEO John Browne delivers a 69-minute presentation based on his new book, Connect: How Companies Succeed by Engaging Radically with Society.
How to Develop a Growth Mindset
Inspired by Carol Dweck's acclaimed book Mindset: The New Psychology of Success, Brendon Burchard offers four great tips on developing a growth mindset and discusses why having a growth mindset is essential to long-term success.
5 Ways to Reduce Stress
In this 5-minute video, Brian Tracy talks about five easy ways to develop a positive attitude and reduce stress. "You can't avoid stress," he says, "but what you can do is learn to manage it so you can move forward and lead a productive, happy life."
Ryan Blair's Top 10 Rules for Success
Evan Carmichael presents Ryan Blair's Top 10 Rules for Success. Ryan Blair is a business heavyweight and author who was named Entrepreneur of the Year in 2012 by Ernst & Young (he's also co-founder and CEO of the multi-level marketing company ViSalus Sciences). His 10 rules include "take action," "solve problems," and, most importantly, "help people."
Kathryn Shaw: Three Things All Good Bosses Do
What makes a good boss? It's hard to define, but in this 7-minute video, Stanford Graduate School of Business Professor of Economics Kathryn Shaw hones in on three things all good bosses do. Watch this video and you just might learn how to have a lasting and positive impact on your employees' careers and lives.
Connect: How Companies Succeed by Engaging Radically with Society
In this eye-opening 69-minute presentation, former BP CEO John Browne discusses the ideas found in his new book, Connect: How Companies Succeed by Engaging Radically with Society (written with co-authors Robin Nuttall and Tommy Stadlen). As discussed, it's important to realize that in order to attain true longevity, companies must connect with the world—not just customers and shareholders, but also with employees, communities, governments, and the environment.
READ MORE FROM AMERICAN COMMERCIAL CAPITAL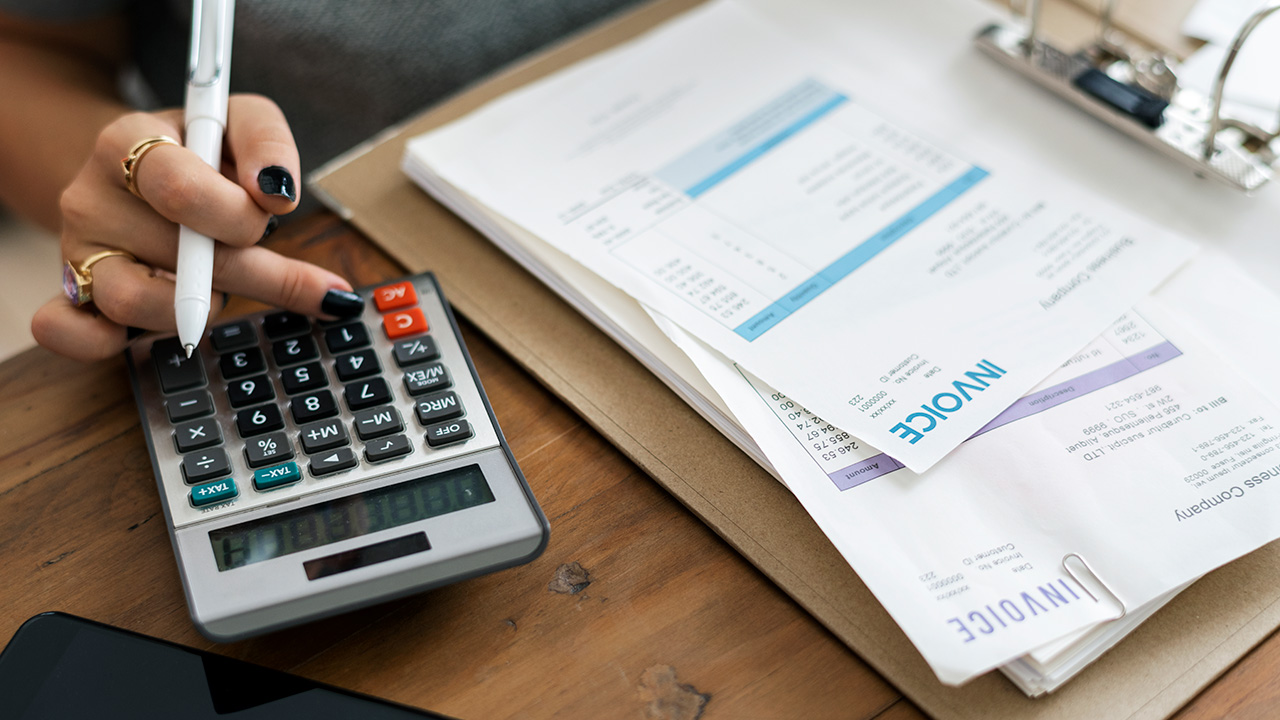 Image: Rawpixel / Envato Elements
Invoice factoring is a type of business financing unfamiliar to many small business owners. It provides a business with working capital and solves cash-flow problems, but it's not like a bank loan or credit. So let's break down invoice factoring and explain exactly what it is and how it can benefit your business.
So, what the heck is invoice factoring?
Invoice factoring is when…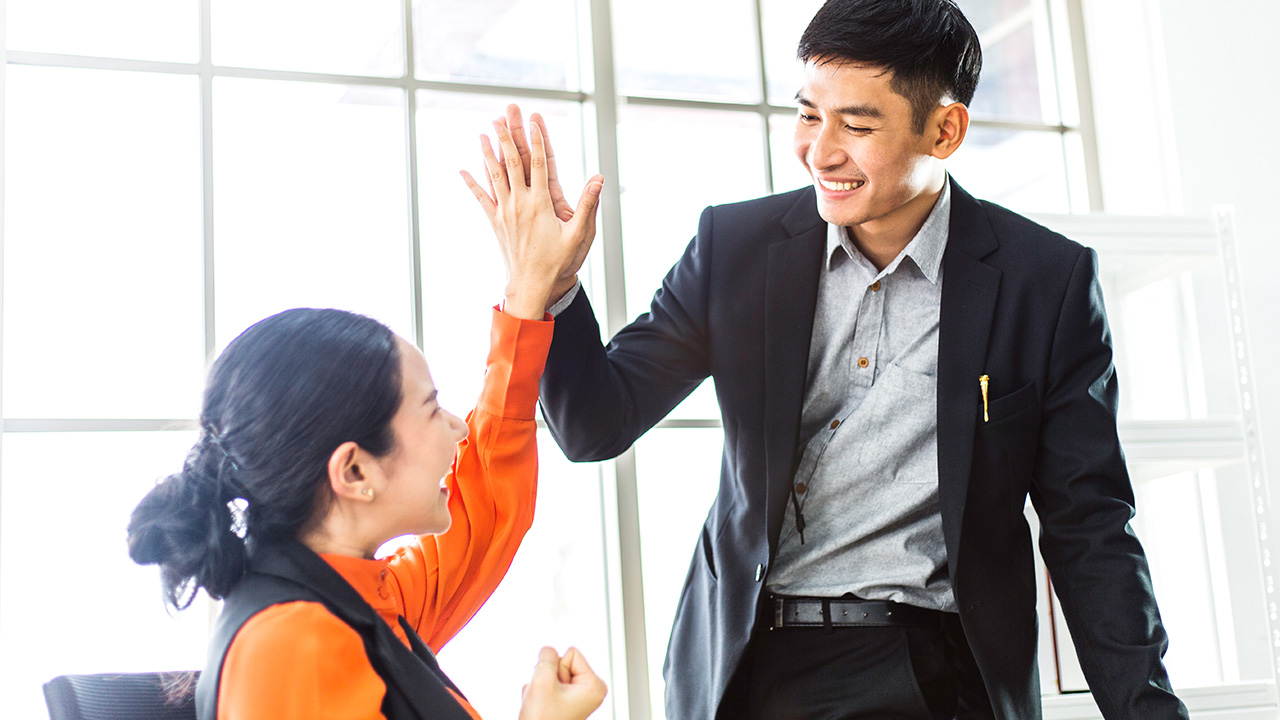 Image: winnievinzence / Envato Elements
In this week's business video roundup, Gary Vaynerchuk asks the leaders behind major companies like Logitech and McDonald's how they stay close to culture, Brian Tracy reveals how to get started developing successful habits that will help you achieve your goals, and Marie Forleo talks entrepreneurship with Floret Farm's Erin Benzakein, who has successfully guided her business from garage startup to global distribution. Plus,…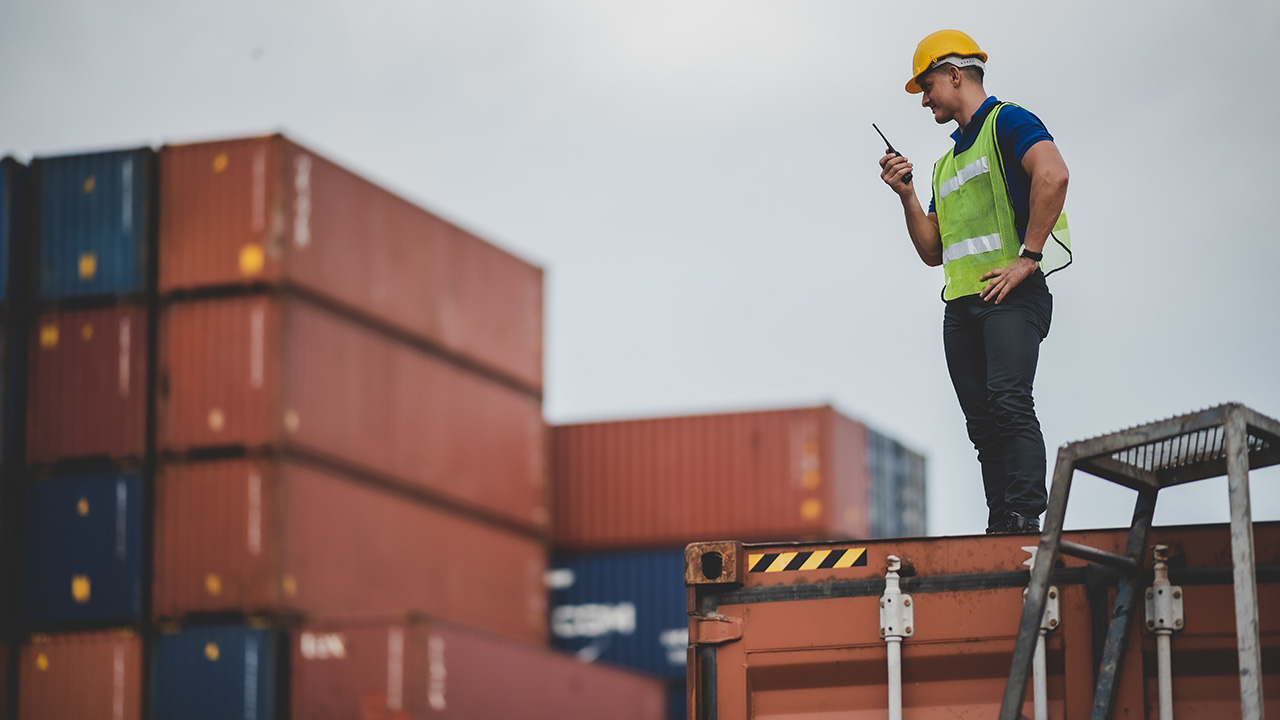 Image: ckstockphoto / Envato Elements
In this week's roundup of great videos for entrepreneurs and business owners, Gary Vaynerchuk talks about why hyper-focus can lead to missed opportunities, Marie Forleo reveals how to stay motivated when you're being pulled in multiple directions at once, and Brendon Burchard explains five practices that every great leader must implement. Plus, five leadership lessons from Apple CEO Tim Cook and CNBC's incisive look…
Back