Business Video Roundup: 5 Must-See YouTube Videos for Entrepreneurs (Jan. 22, 2016)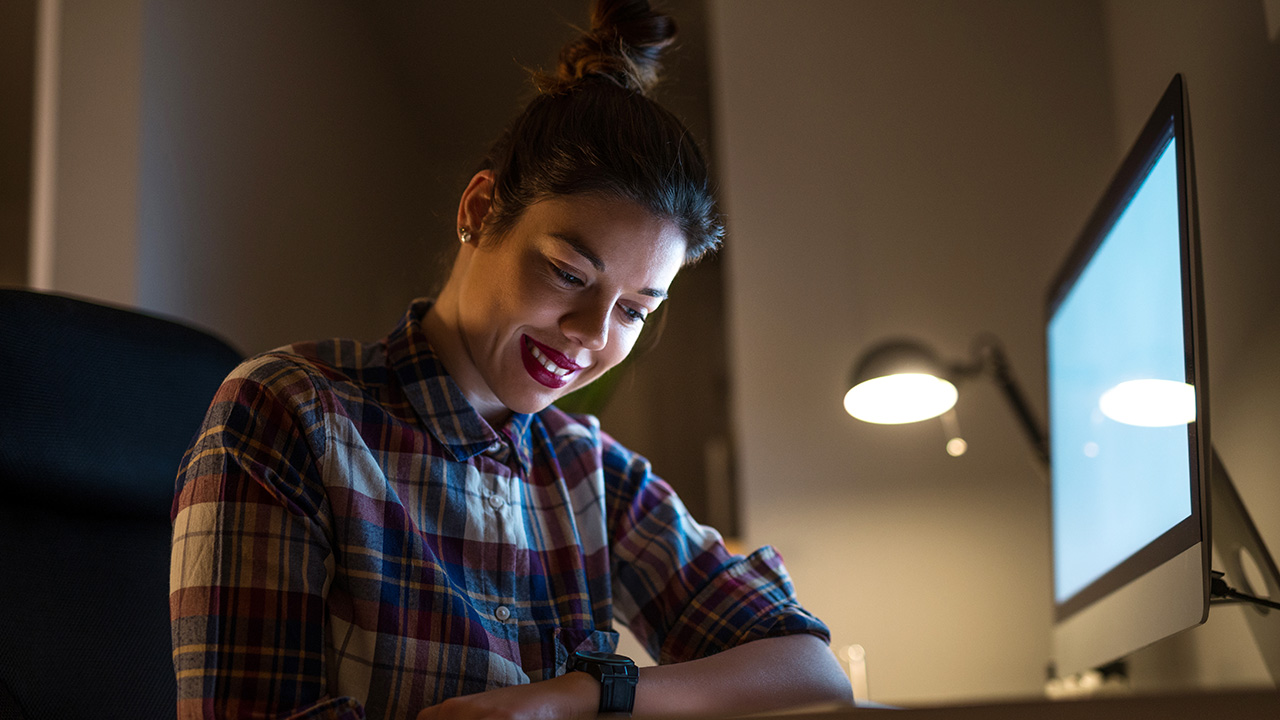 Image: bernardbodo / Envato Elements
In this video roundup, Brendon Burchard offers four ways to become more disciplined, Evan Carmichael shows you how to get results from social media, and Marie Forleo and David Bach discuss how to develop smart money habits that will help you live and finish rich. Plus, Chris Haddon and Jason Balin of Hard Money Bankers dish on the six habits of successful entrepreneurs and Google Small Business starts of series of great videos on starting a business—be it product-based, service-based, brick-and-mortar, or web-based.
4 Ways to Become More Disciplined
"Have you ever struggled to be more disciplined?" Brendon Burchard asks in this 9-minute video. In his typically empathetic and inspirational fashion, Burchard offers advice on how to emotionally re-engage with your dreams every morning, allowing you to feel joy and power as regain the discipline to accomplish your goals. His actionable tips are right on target.
How to Get RESULTS from Social Media
If effectively utilizing social media for your business has always been a bit of a mystery to you, then check out this hour-long Q&A with Evan Carmichael and Brandon Olson, the Content Marketing Manager at AWeber. These two guys are social-media gurus who know how to use social media to get new clients, book deals, brand partnerships, media interviews, you name it. Their insights and advice could help you take your social-media game to the next level.
Marie Forleo & David Bach: How to Live and Finish Rich
It's possible to become a successful small-business owner or brilliant entrepreneur and yet still be terrible at managing your own money. But in this 43-minute discussion between Marie Forleo and financial author David Bach, the two entrepreneurial heavyweights give you loads of reasons why it's in your best interest to develop wise money habits. And they deliver the insight and advice to help you accomplish just that—how to live and finish rich, as they say.
Six Habits of Successful Entrepreneurs (How Many Are You Doing?)
In this 13-minute video, Entrepreneur Network partners Chris Haddon and Jason Balin (Hard Money Bankers) talk about the six "common denominitaors" of successful entrepreneurs. What are these six things they use to push their companies forward—and how many are you doing?
Launching a Product-Based Business
Google Small Business starts off their 2016 series with this 6-minute video featuring business planning expert and author Julie Gordon White giving advice on starting a product-based business. Also see Google Small Business' videos on Launching a Service-Based Business, Launching a Brick-and-Mortar Business, and Launching a Web-Based Business.
READ MORE FROM AMERICAN COMMERCIAL CAPITAL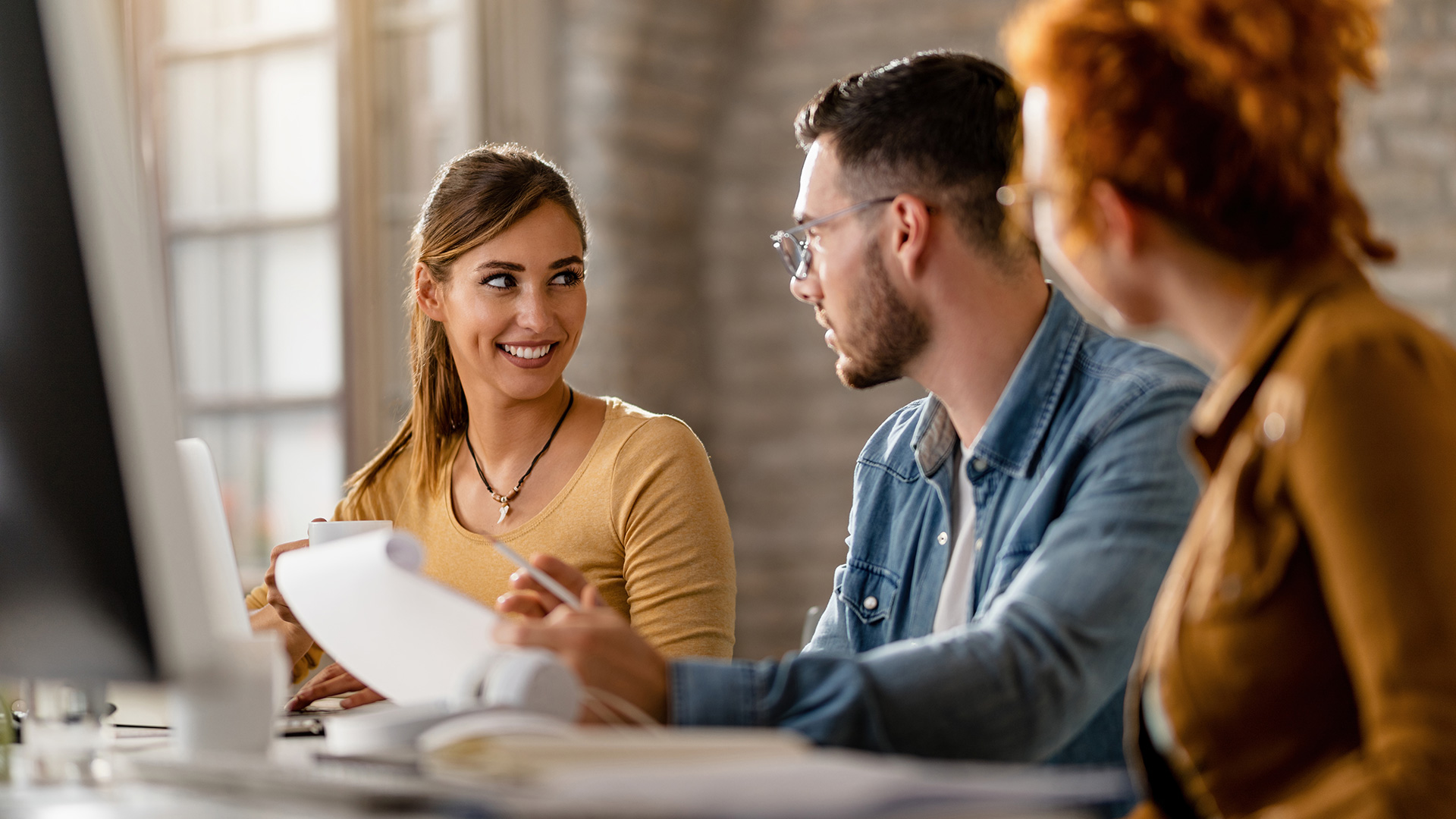 Image: drazenphoto / Envato Elements
In this week's roundup of great videos for entrepreneurs and business owners, Gary Vaynerchuk discusses the reason most people fail in business (it's not what you think), Steve Forbes discloses his predictions for the Federal Reserve's meeting next week and how it will affect the economy, and the latest episode of Entrepreneur Elevator Pitch features Netflix co-founder Marc Randolph making a surprise move…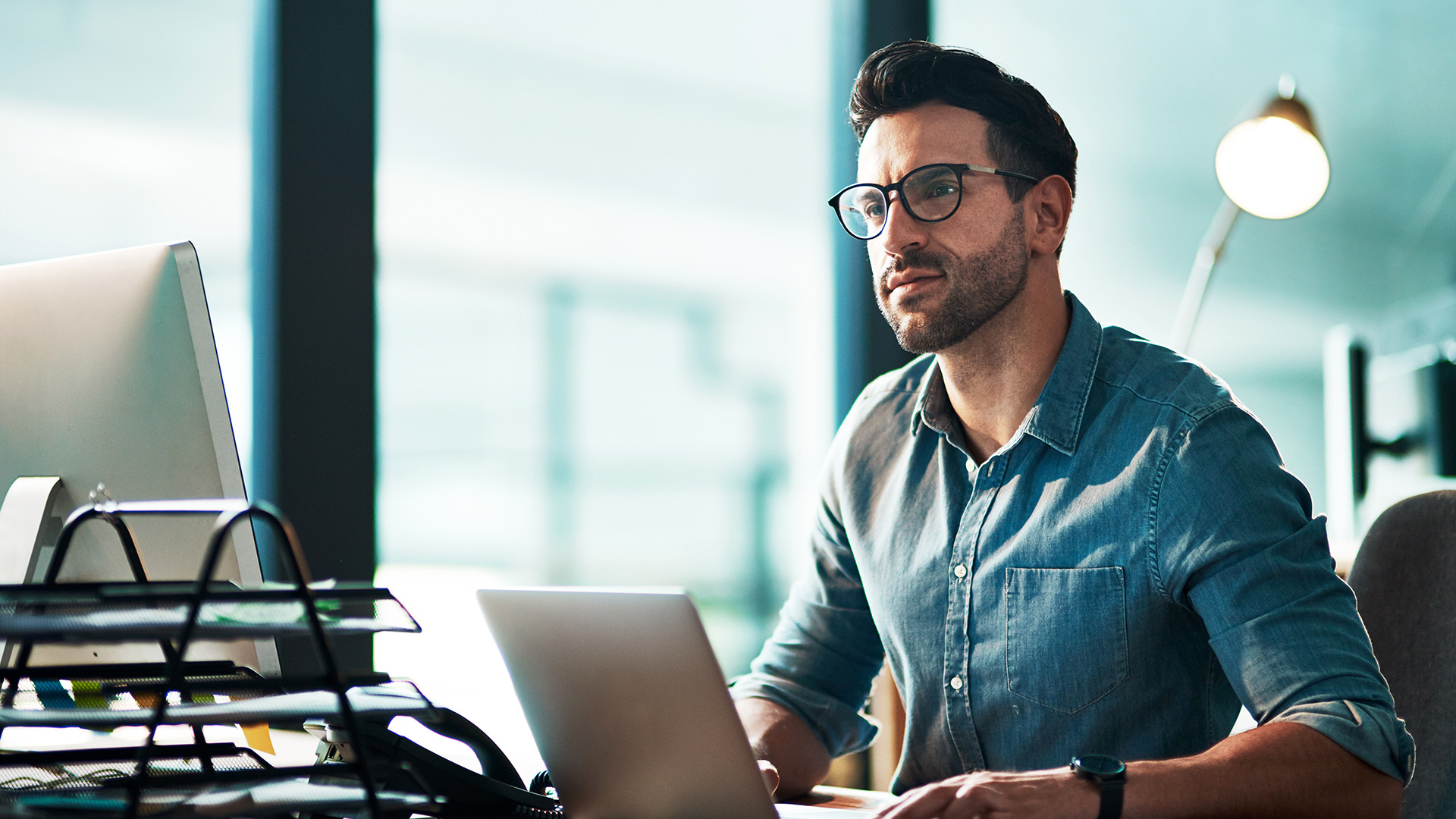 Image: YuriArcursPeopleimages / Envato Elements
"You have to build something that's sustainable long-term," Daring CEO Ross Mackay said at the recent Forbes 30 Under 30 conference in Cleveland, Ohio. In this week's business video roundup, he talks about finding success early on and the tactics he has used to maintain that success. No matter how good it gets, it's always at risk of going away. Also on deck:…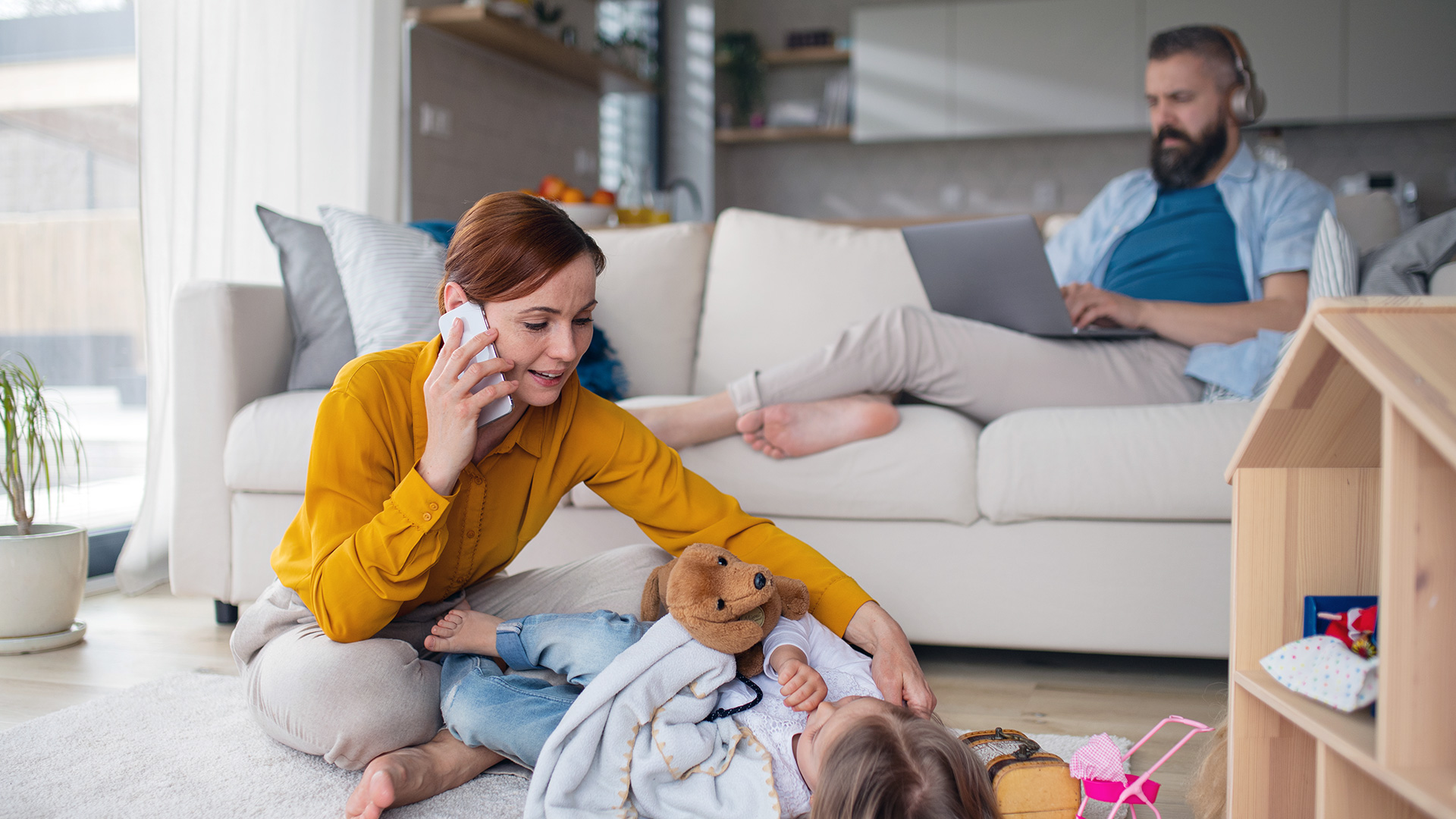 Image: halfpoint / Envato Elements
In today's fast-paced, always-on business culture, finding a balance between professional pursuits and other aspects of our lives can be daunting challenge. The constant demands of running a business often lead to long work hours, high stress levels, and neglect of personal life. That said, achieving some kind of work-life balance is important for long-term success and mental and emotional well-being. The optimal…
Back