Business Video Roundup: 5 Must-See YouTube Videos for Entrepreneurs (Jan. 15, 2016)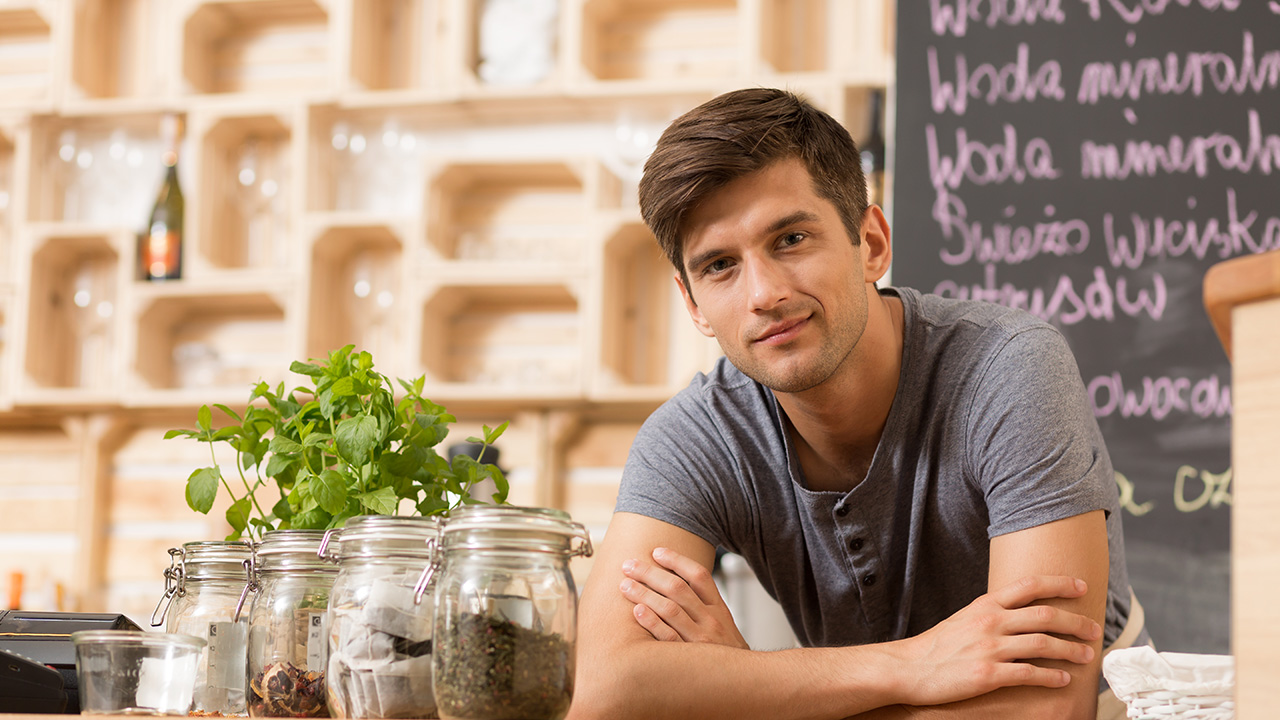 Image: bialasiewicz / Envato Elements
In our video roundup for January 15, 2016, Gary Vaynerchuk gives his take on delegating work vs. micromanagement, Marie Forleo discusses how to forgive when you can't forget, and Brendon Burchard inspires with his talk on how to overcome analysis paralysis and take action. In addition to that, Evan Carmichael presents Jack Welch's Top 10 Rules for Success and KIND Healthy Snacks founder Daniel Lubetzky argues that some entrepreneurs should find a business partner.
#AskGaryVee: Delegating Work, Micromanagement, and Monitoring Employees' Social Media
Gary Vaynerchuk has kicked off 2016 strong with enlightening videos about book marketing, Snapchat growth, New Year's resolutions, and how to implement a five-year plan. In the latest episode of #AskGaryVee, he gives no-nonsense advice about delegating work vs. micromanagement and offers his candid take on monitoring employees' social media. It's a 13-minute episode, so grab a tasty beverage, kick back, and take in Vaynerchuk's wisdom.
How to Forgive When You Can't Forget
How can you forgive when you can't forget? This topic might seem more personal than business, but if you've been in business long enough, you've probably encountered a situation in which this topic is completely applicable—or you probably will, at some point. In this six-minute video, Marie Forleo addresses the topic with empathy, intelligence, and all the wisdom gained from years as a life coach, motivational speaker, and successful entrepreneur.
Take Action in Your Life
In this nine-minute video, Brendon Burchard talks about analysis paralysis—you know there's something you should be doing, you might even know exactly what you need to do, but you're not taking action. Why? And what can you do about it? Watch this video, for one. If Burchard's words of emphatic wisdom don't inspire you to action, nothing will.
Jack Welch's Top 10 Rules for Success
Evan Carmichael presents the Top 10 Rules for Success of the retired business executive, author, and chemical engineer Jack Welch. He was the CEO of General Electric between 1981 and 2001, with a net worth of somewhere in the realm of $720 million by 2006. During his time at GE, the company's value increased 4,000%, so it's safe to he knew what he was doing.
Attention Anxious Aspiring Entrepreneurs: Find a Business Partner
Not all entrepreneurs should go it alone, argues Daniel Lubetzky, founder of KIND Healthy Snacks. Sometimes finding the right business partner is the best path to take—and it can mean the difference between failure and success. "I know a lot of friends who come up with amazing stuff, but they are not meant to go on that journey alone," he says in this 3-minute video. "They are meant to have a partner. They are the creative force, but they need a partner to be the operational force, or something else."
READ MORE FROM AMERICAN COMMERCIAL CAPITAL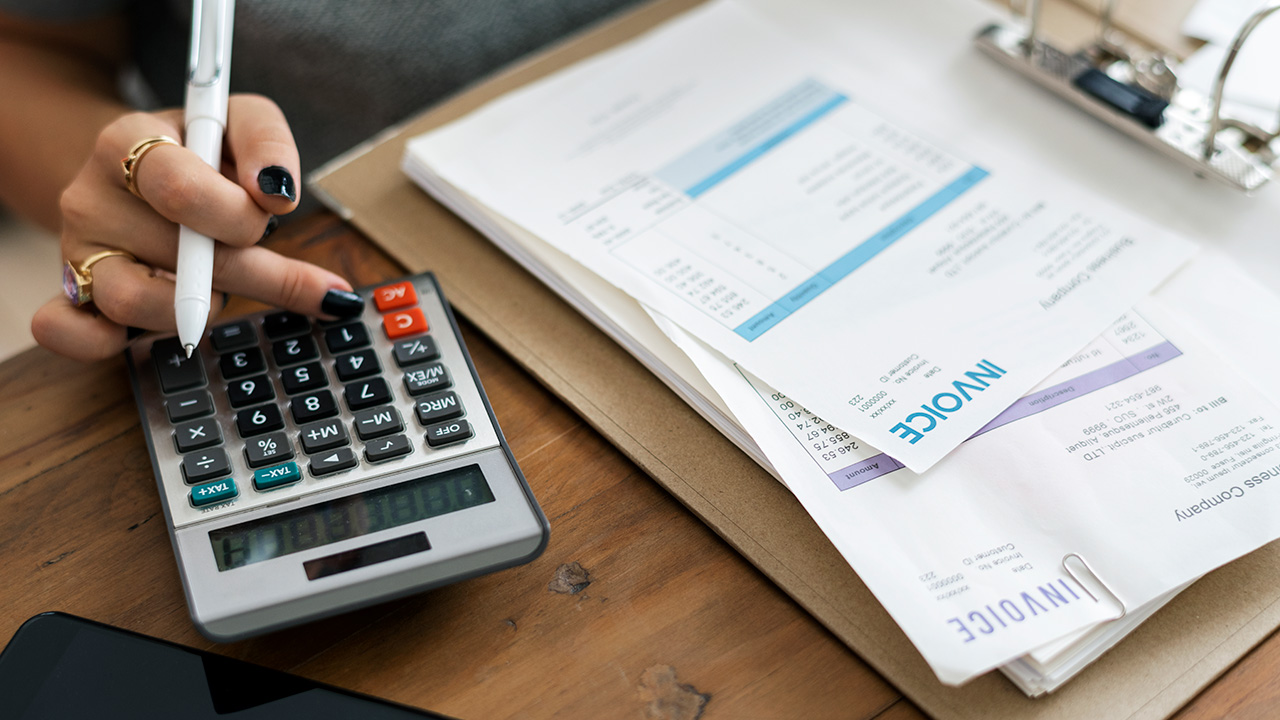 Image: Rawpixel / Envato Elements
Invoice factoring is a type of business financing unfamiliar to many small business owners. It provides a business with working capital and solves cash-flow problems, but it's not like a bank loan or credit. So let's break down invoice factoring and explain exactly what it is and how it can benefit your business.
So, what the heck is invoice factoring?
Invoice factoring is when…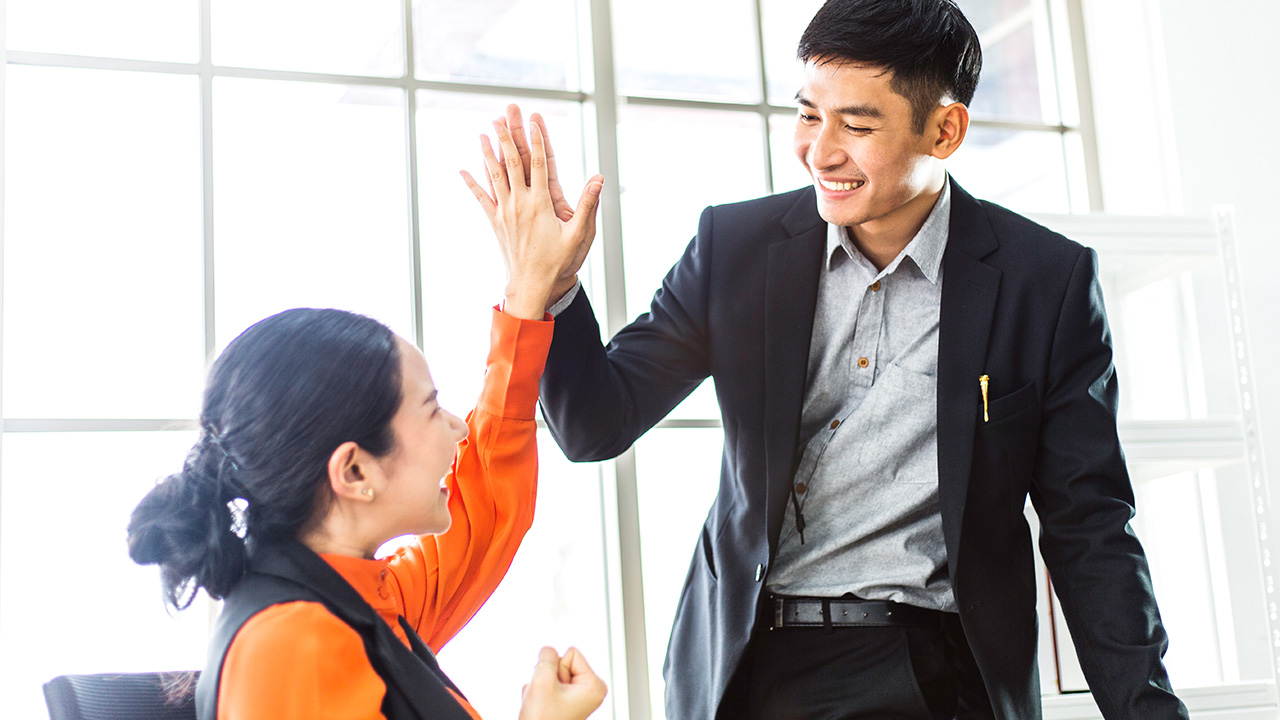 Image: winnievinzence / Envato Elements
In this week's business video roundup, Gary Vaynerchuk asks the leaders behind major companies like Logitech and McDonald's how they stay close to culture, Brian Tracy reveals how to get started developing successful habits that will help you achieve your goals, and Marie Forleo talks entrepreneurship with Floret Farm's Erin Benzakein, who has successfully guided her business from garage startup to global distribution. Plus,…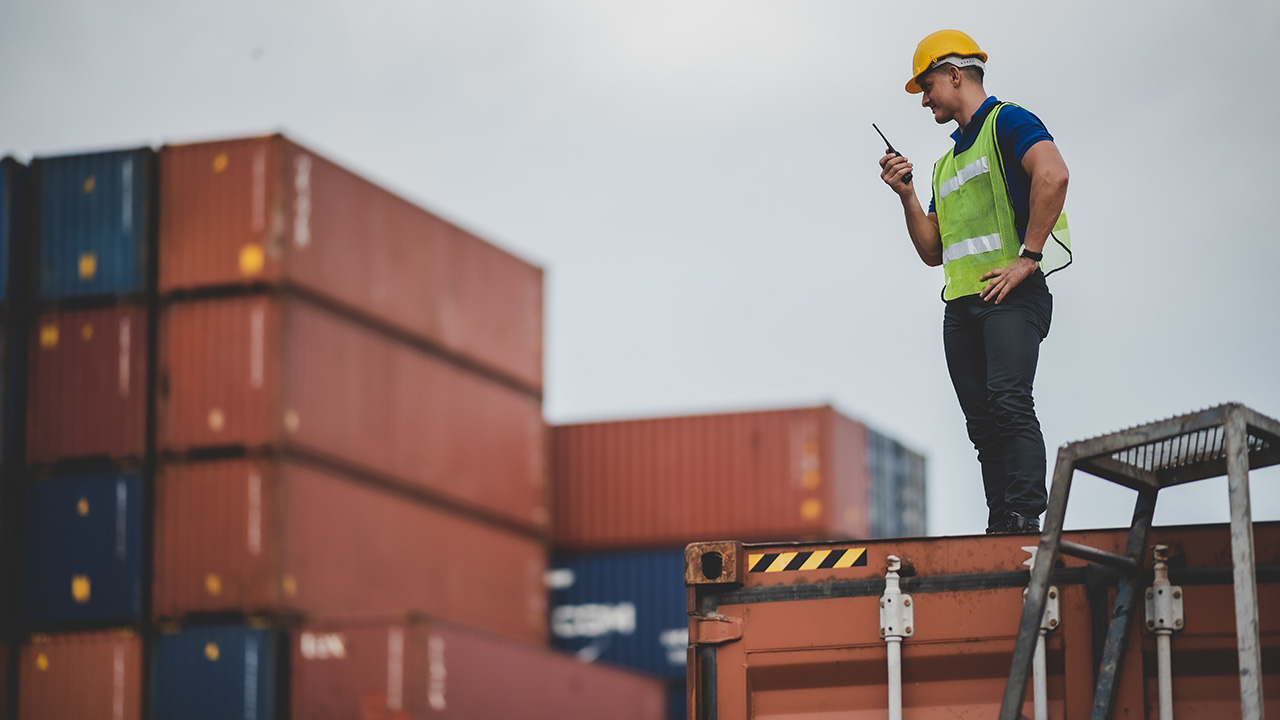 Image: ckstockphoto / Envato Elements
In this week's roundup of great videos for entrepreneurs and business owners, Gary Vaynerchuk talks about why hyper-focus can lead to missed opportunities, Marie Forleo reveals how to stay motivated when you're being pulled in multiple directions at once, and Brendon Burchard explains five practices that every great leader must implement. Plus, five leadership lessons from Apple CEO Tim Cook and CNBC's incisive look…
Back